If there's anything Chicagoans truly love it is their street festivals, and with the reopening of Chicago in full force this summer, street festivals across the entire city are setting up shop yet again. Now, I've long argued that Pilsen is the epicenter of food in Chicago. It's the best when it comes to authentic, enriching, and memorable culinary experiences and that's what makes the return of the annual Tacos y Tamales Festival in Chicago that much better. Here's what you need to know about the return of this iconic street festival this July.
Per a press release, Green Curtain Events is proud to announce the annual Tacos y Tamales Festival, a street affair based off of a traditional Mexican market known as the Tianguis, will open July 16, 17, and 18 in Pilsen! Featuring authentic tacos y tamales from Chicago's top food vendors, beer portfolio by Modelo, Micheladas, music, art, and shopping.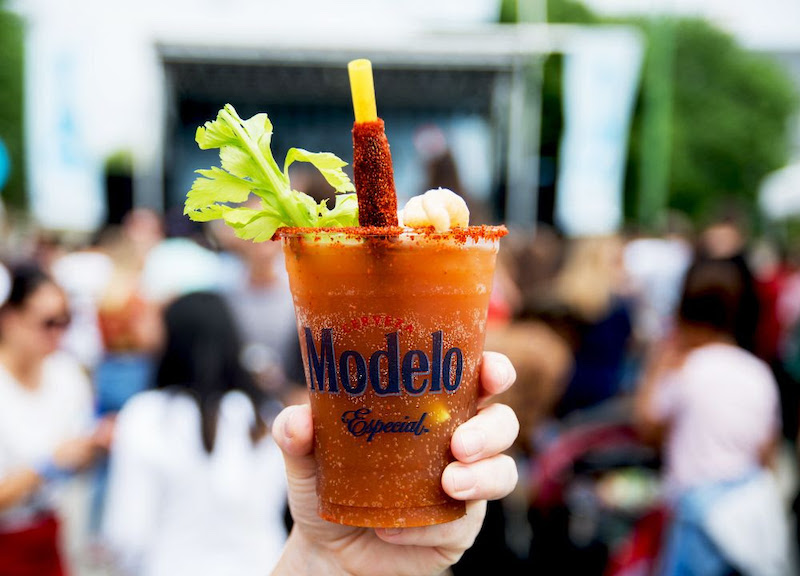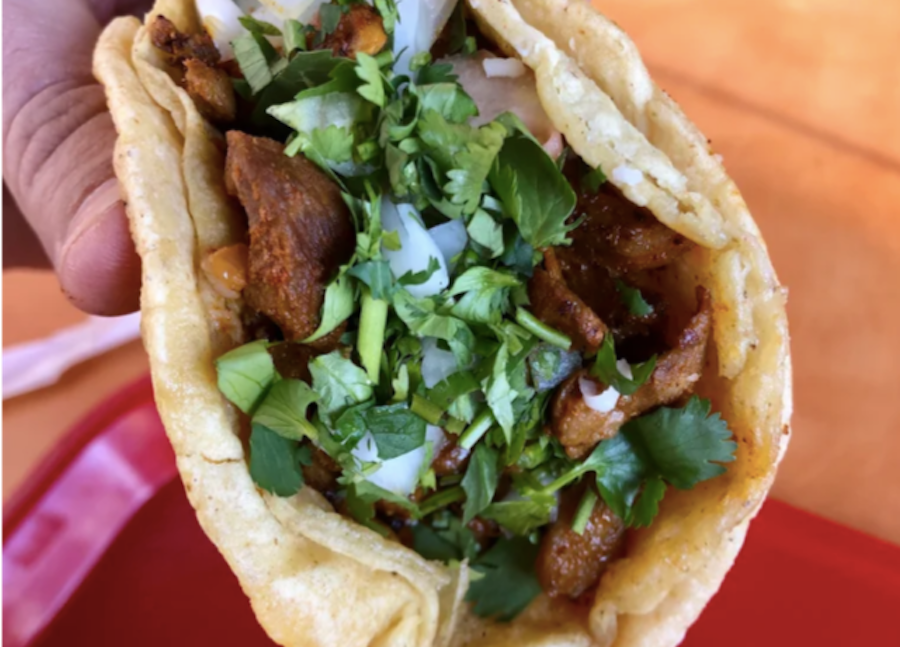 The Tacos y Tamales Festival in Pilsen aims to give back to the community in which it is hosted; a portion of the proceeds will benefit the local Pilsen Arts & Community House, Frida Kahlo Community Group, and Opportunities for All. The backdrop for Tacos y Tamales Fest will take place in the shadows of the impressive 16th Street murals, where local as well as national and international artists have their works displayed right on the very walls the festival calls home.
The festival in Chicago will include two performance stages, featuring live music and DJs throughout the weekend with traditional acts, interactive dance performances, and higher energy Latin rock into the night. Notable names include: RICO, Sonora Dinamita, Edward Carpio, Enrique Calderon, La Nueva Sonora Santanera, plus Tribute Acts featuring Santana and Karla Perez as SELENA on Saturday night!
For more information about upcoming local festivals and events, please visit www.GreenCurtainEvents.com.
About Green Curtain Events
Green Curtain Events is a Chicago-based event company that produces festivals and other lively events across the midwest including WingOut, The Great American Lobster Fest, Tacos y Tamales Fest, and more.
Stay tuned in the coming weeks for more information and announcements about Tacos y Tamales Fest and all of the fun and exciting things UrbanMatter Chicago has cooked up for this years return festival!