Today we share with you a proud moment as Time Out announced its global Coolest Neighborhoods in the world right now, with Andersonville in Chicago taking the #2 spot.
For the past few years, we've talked a lot about how Chicago is committed and dedicated to making a difference in creating an environment that's safe and welcoming for everybody. And what speaks more volume than our very own neighborhood nominated as the second coolest neighborhood in the entire world?
Best Queer Bars in Andersonville
Known as Chicago's Swedish district, Andersonville is for its LGBTQ+ nightlife. Here, you will find queer bars for everything from a casual hangout or a fancy date night.
https://www.instagram.com/atmospherebarchicago/
5355 N Clark St, Chicago, IL 60640
This neon-filled gar is never short of male go-go dancers, drag queens, DJs, and a good time. Plus, they have a solid drink and food menu even if you're just in the mood for a quick bite.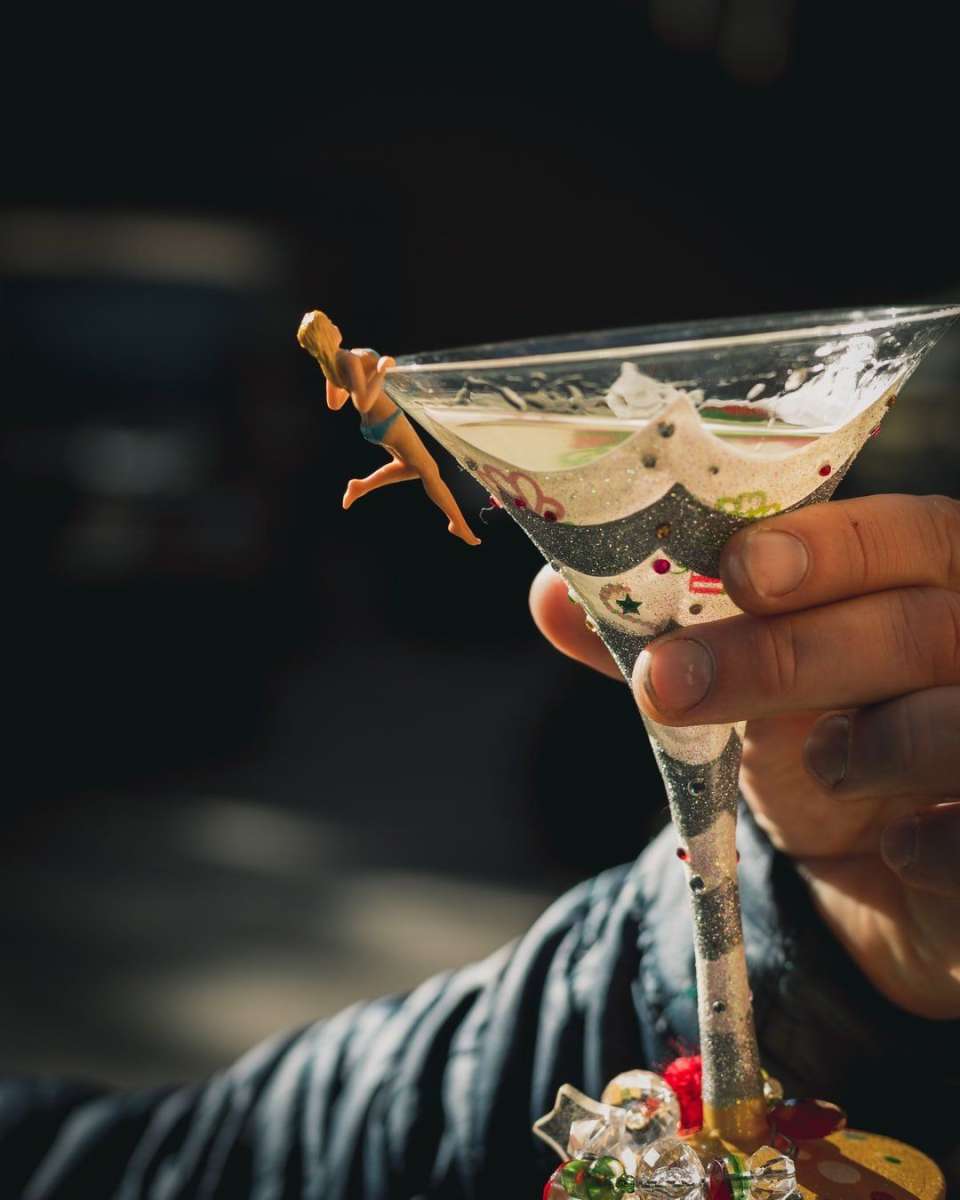 1744 W Balmoral Ave, Chicago, IL 60640
This black-owned queer bar is gaining popularity like no other. If you go, make sure you try their CBD-infused cocktail! This place has such a good vibe that it will keep you coming back for more.
4923 N Clark St 1st floor, Chicago, IL 60640
Sofo on Clark is a quaint neighborhood gay bar for anyone wanting a casual night out. They have games and theme nights, and amazing daily and happy hour drink specials. Oh, and pay attention that they have different drafts on the inside and the outside.
1511 W Balmoral Ave, Chicago, IL 60640
Marty's is all about the retro, elegant, and intimate atmosphere. Come here alone, with a friend, or a for a special date. The friendly staff and highly skilled bartenders will make sure you have an unforgettable night. 
https://www.facebook.com/thecallbar/photos/1658779970975097
1547 W Bryn Mawr Ave, Chicago, IL 60660
The Call is the best place to go if you're looking for theme night and music! You can check their website for nightly themes. And don't forget to indulge yourself in their martinis. After all, The Call is a martini bar!
Best Restaurants in Andersonville
Accompanied by the various bars and restaurants on the Clark Street corner, Andersonville is known for its amazing dining culture. From contemporary American to ethnic food, Andersonville is ready to pamper your taste buds to the fullest.
1541 W Bryn Mawr Ave, Chicago, IL 60660
This spot is our editor's personal favorite for a hearty load of Mac N' Cheese. Their buns, tacos, and fries are also top-notch. In short, this place is a treat in every sense.
1475 W Balmoral Ave, Chicago, IL 60640
Step into the artistic world of Vincent Chicago and treat yourself to one of their signature cocktails. This is also one of the best places for Oysters in Andersonville.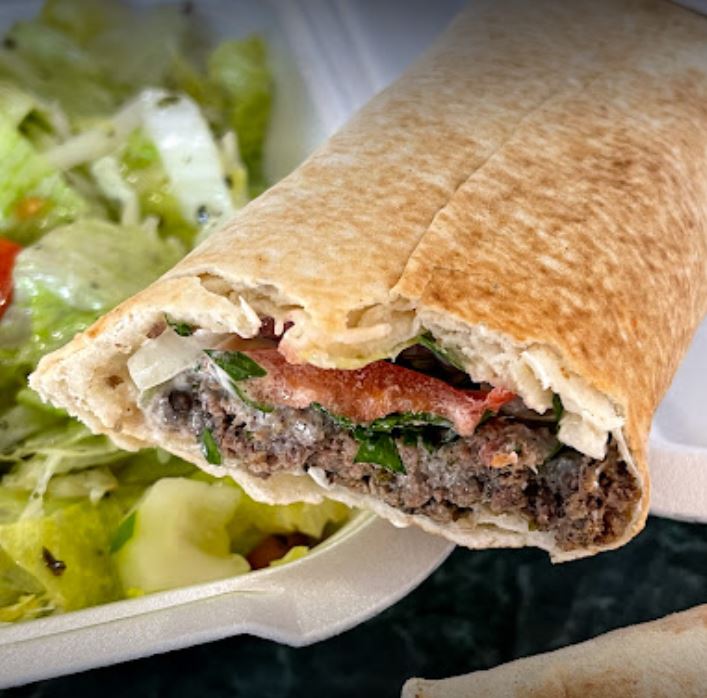 Taste of Lebanon
1509 W Foster Ave, Chicago, IL 60640
You know how the best food is always hidden in plain sight? That's true! Taste of Lebanon is a no-frills, counter-serve spot serving traditional Lebanese fare including falafel, kebabs & more.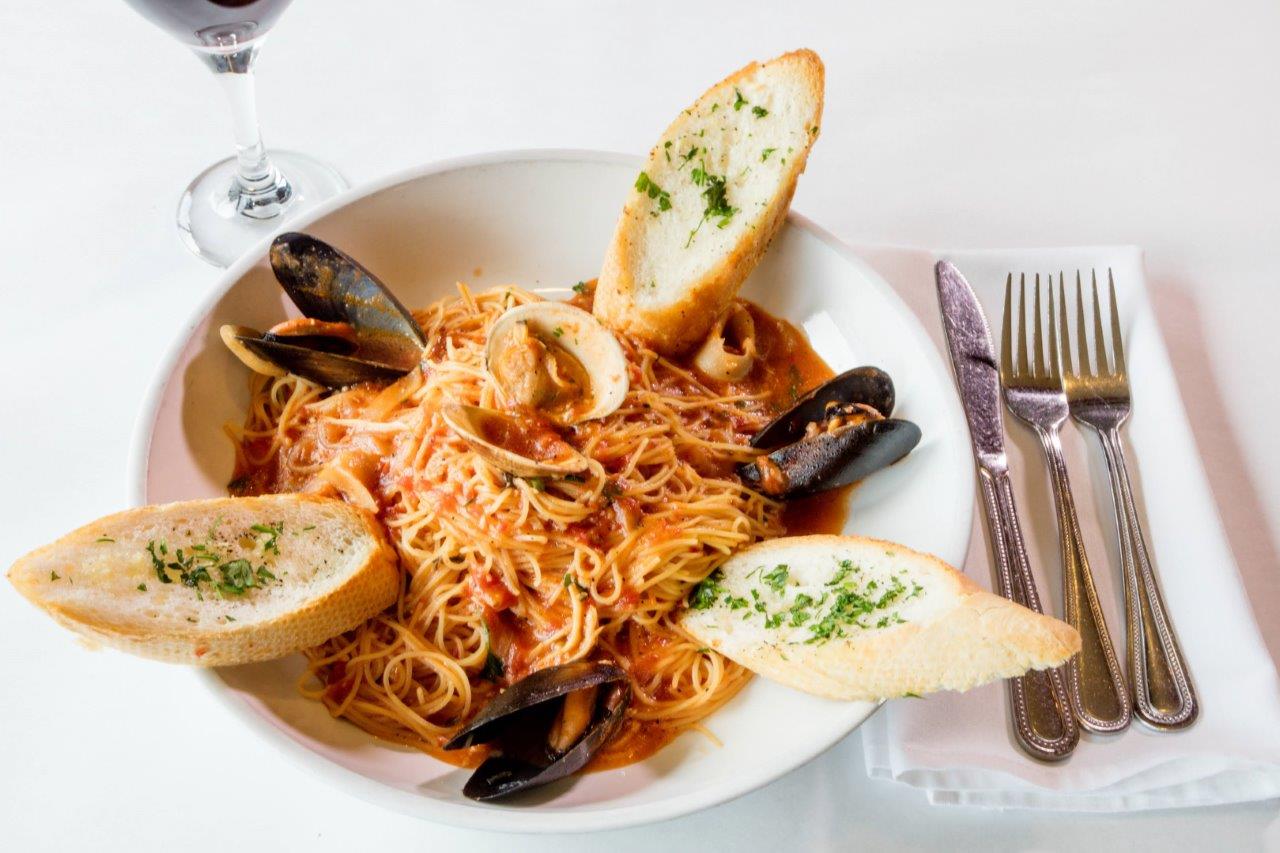 5343 N Clark St, Chicago, IL 60640
Calo Ristorante is a neighborhood favorite when it comes to American and Italian cuisine. Everyone loves its Old World setting because it feels so much like walking into an old movie.
Things to Do in Andersonville
Andersonville is an exciting clash of cultures and creativities. The neighborhood is full of artisan shops, beautiful murals, historic destinations, and ethnic markets.
5247 N Clark St, Chicago, IL 60640
If you're an art lover, you must go to Andersonville Galleria — the best-known artisan goods market in the neighborhood. From potteries, decors, fashions, to original art pieces, they have everything you could ask for.
The Wings Mural
5400 N Clark St, Chicago, IL 60640
Chicago is all about murals, one of them being the famous rainbow wings in Andersonville. Over hte years, it has become a must-see spot for the LGBTQ+ community.
5211 N Clark St, Chicago, IL 60640
This place is more than a museum for arts, history, and culture, but a hidden gem for foodies who'd love to have some authentic Swedish snacks. You'll find coffee, to-go pastries, and gift items available in their shop.
5739 N Clark St, Chicago, IL 60660
Who doesn't want to live in a safe haven of plants and flowers? Gethsemane Garden Center will transform your house into Garden of Eden. Beyond regular houseplants and terrain plants, they also provide custom containers and silk arrangements.
1512 W Foster Ave, Chicago, IL 60640
Goodies. So many goodies. Middle East Bakery and Grocery is one of our favorite places to satisfy our snack and dessert cravings. You can also get the best spices, lentils, and other ingredients here to make yourself an authentic middle east feast at home.
More About Andersonville, Chicago
Andersonville's proximity to beaches and coastal parks has made it an even more appealing place to live and visit in the past 18 months, with a conscientious community launching initiatives like Clark Street Composts – a pilot program for eco-friendly composting.
In the next few months, we will continue to uncover fun happenings in Andersonville. So make sure you are with us on social media!
Featured Image Credit: Jamie Kelter Davis