In an effort to raise spirits and bring Chicago residents together, Alderman Andre Vasquez has been the primary organizing force behind a large-scale sing-along of the late Bill Withers's "Lean On Me," scheduled to take place 7 p.m. Saturday, April 11. Vasquez is an alderman in the 40th ward, which largely encompasses the north side's Andersonville neighborhood.

Also intended as a tribute to the legendary singer-songwriter, the sing-along follows current social distancing guidelines— details included on the Facebook event page encourage residents to sing from their windows or in front of their homes. According to Vasquez's social media post promoting the event, MeTV FM Radio (87.7 FM) will also participate by playing "Lean On Me" over the airwaves during the scheduled sing-along on Saturday.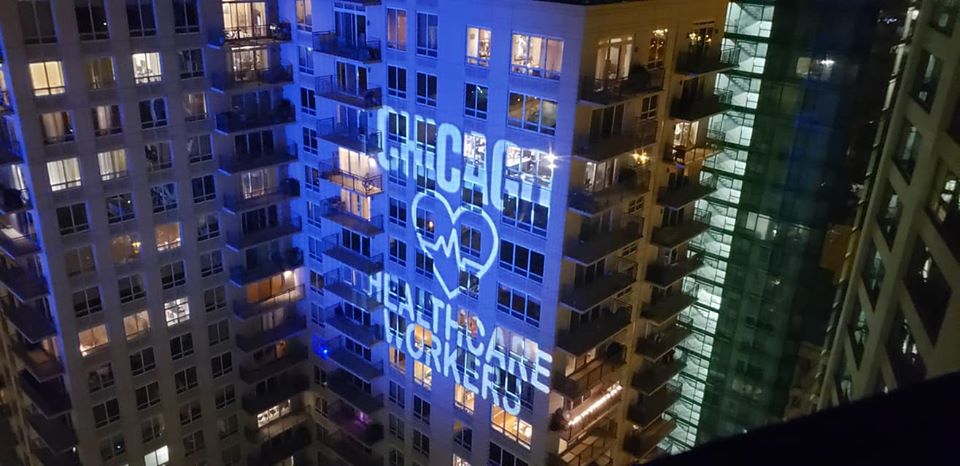 In the event discussion (which includes complete lyrics to the 1972 chart-topper), Vasquez wrote in a post on April 8 that, after the sing-along, participants should "make some noise in support of our healthcare, retail, and city workers, along with our teachers!" As of Thursday, over 300 people had responded as either "interested" or "going" to the Facebook event.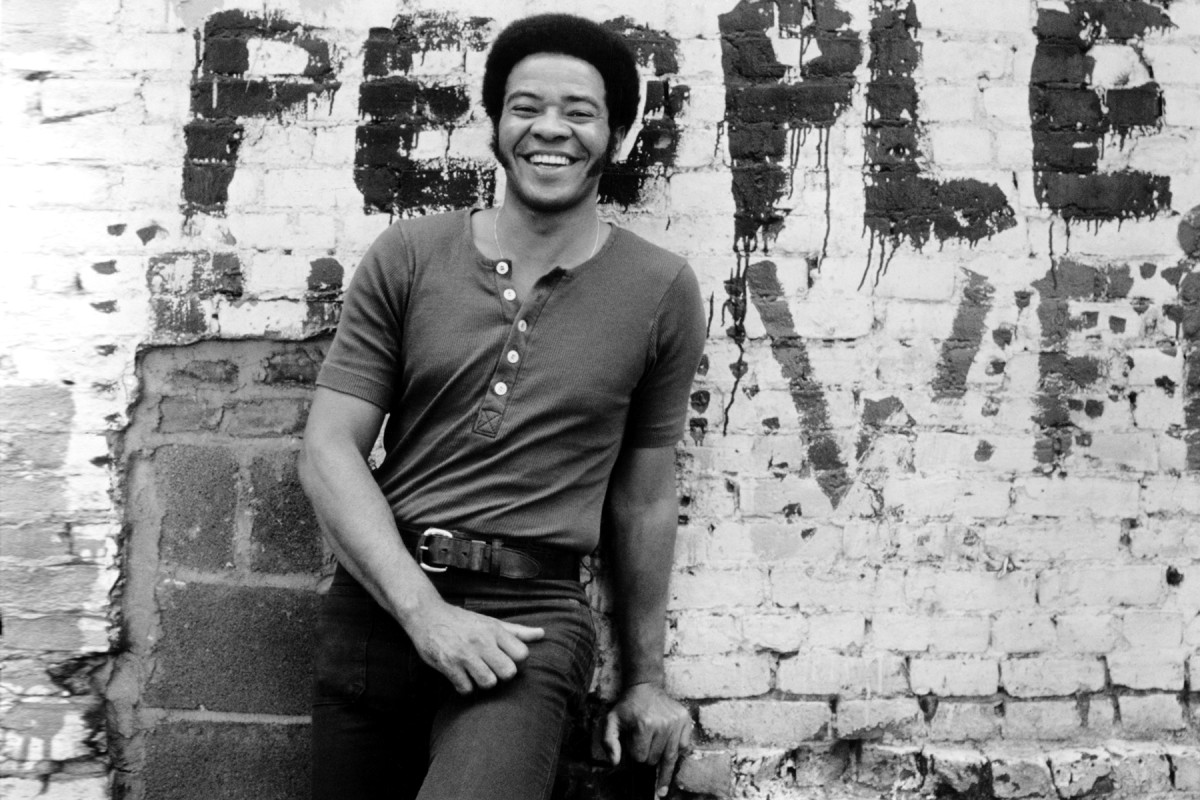 Withers, who wrote and recorded other such hits as "Ain't No Sunshine" and "Lovely Day," passed away March 30 at the age of 81 as a result of heart complications. His life and music career have since been memorialized by fellow musicians, public figures, and fans around the world. On April 3, in a tribute to Withers on Twitter, Bill Clinton pointed out the timeliness of the song "Lean On Me," writing, "Today as we mourn his death, we should lean into the sentiment of one of his most loved songs: lean on each other when times are tough and know that there's always tomorrow. May he rest in peace."