Drink up, folks.
American Airlines is expanding its northeast shuttle system –which includes free wine and beer for all passengers – to Chicago starting in April.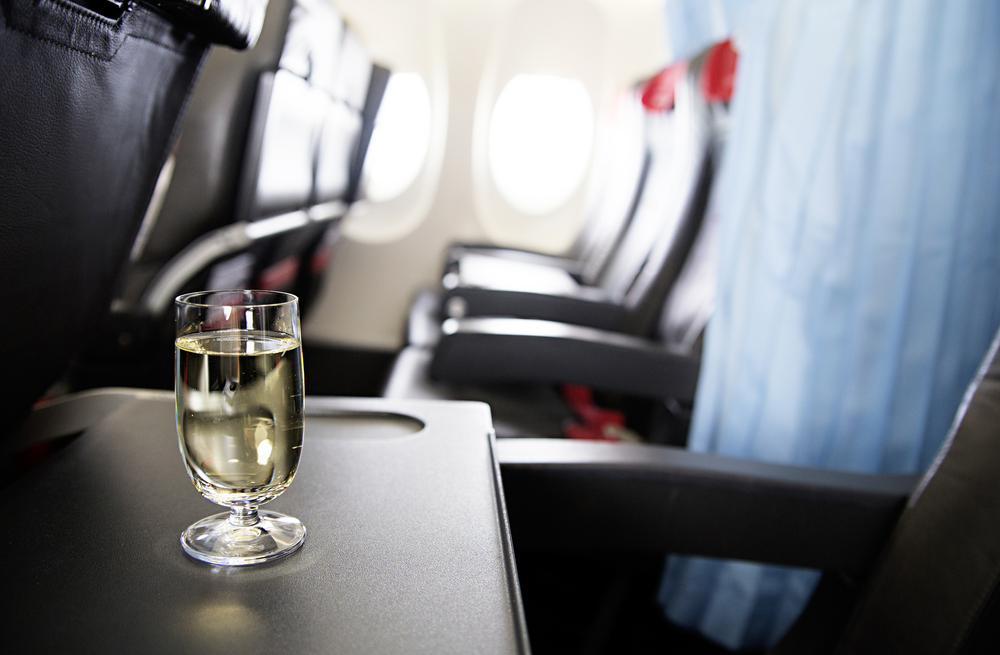 The popular service – which already offers quick-hop routes between New York City, D.C. and Boston – is set to start offering 15 direct flights a day between O'Hare and La Guardia beginning on April 4th. And when we say free drinks for all passengers, we really mean all passengers. Word has it that the free alcoholic beverage package on the new shuttles will be extended to economy flyers as well.
In addition to fueling our already insatiable desire to get drunk on every flight, the upcoming American Airlines routes will also allow guests to check in as little as 25 minutes before take off, provided you don't have any checked luggage.
And though projected ticket prices for the new flights have not been announced, but we're keeping our fingers crossed.
For more information, you can head to the American Airlines website here.