Alcohol delivery services are rising in popular demand. We've all encountered that moment when we get home, look to grab a beer or pour a glass of wine, to find nothing of that sort in the fridge. And with the bitter cold settling in, finding an alcohol delivery service near you in Chicago is the better option. Not only is it applicable for yourself, but it's also a great gift to deliver to clients and loved ones.
But here's what you need to know before you order from an alcohol delivery company.
Alcohol Delivery Services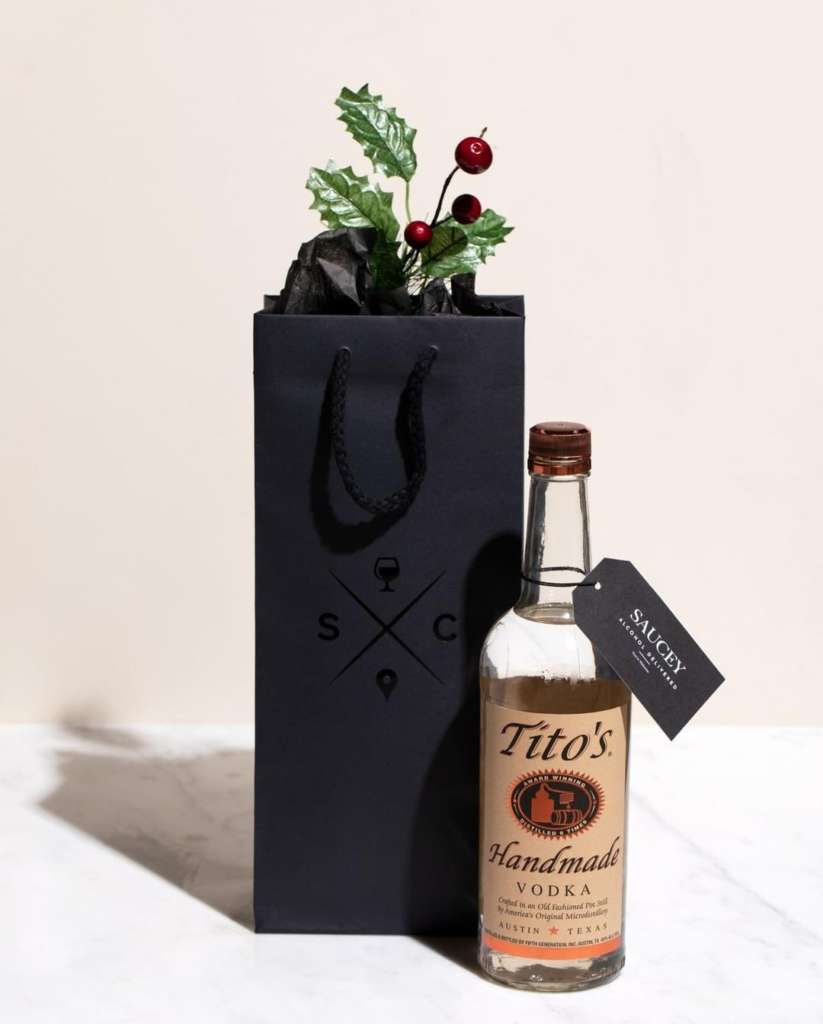 BigFish Spirits – All bottles from this alcohol delivery service near you in Chicago come from independent distilleries that can't be found anywhere else in Illinois! Affordable pricing.
Saucey: Alcohol Delivery – Reliable, No Delivery Fee, Alcohol is Costly
Foxtrot Delivery Market – Reliable, Good selection, Upscale
Drizly – Wide Variety, Mixed Reviews, Affordable
Minibar Delivery – Efficient, Good wine & spirits variety
Delivery.com – Affordable, Frequent Mishaps, No order minimum
What to Know About Alcohol Delivery Near You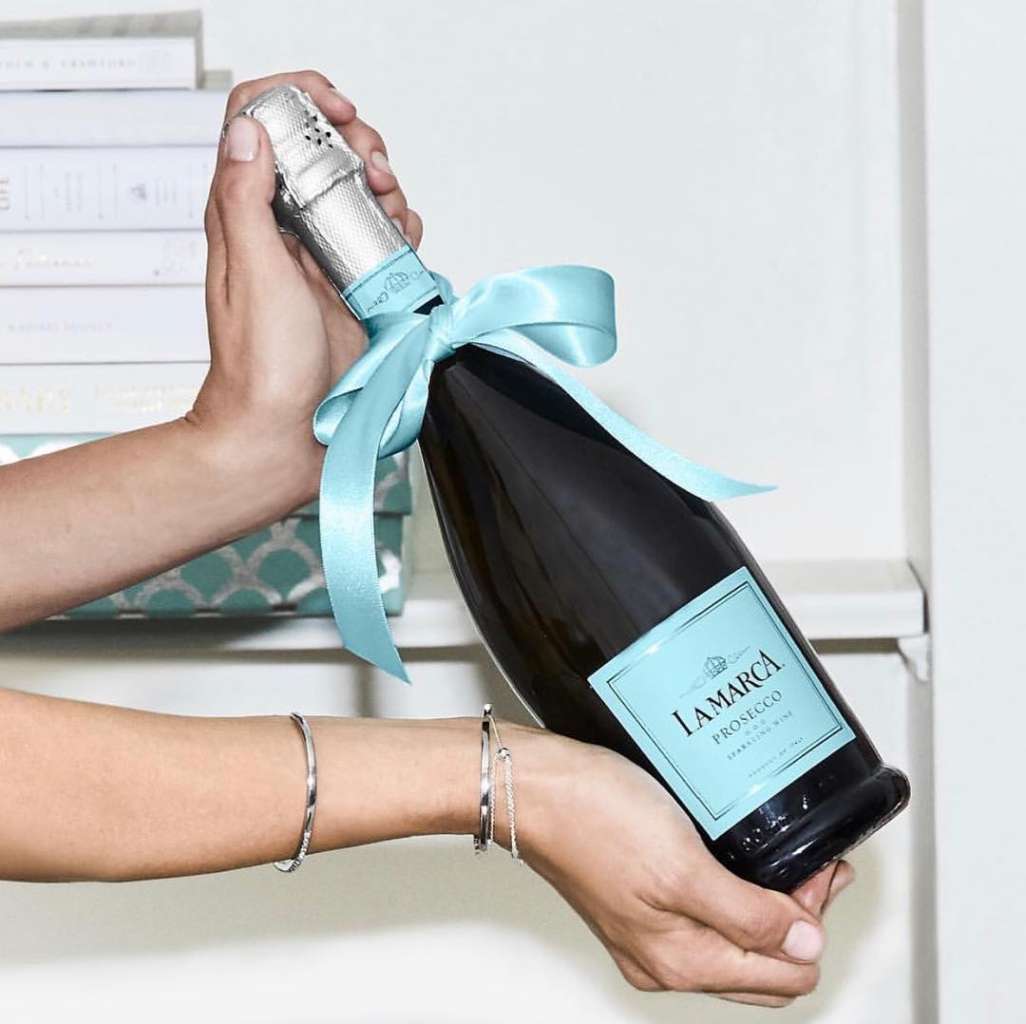 Within the hour (so it says), beers, wines, spirits, and liquors can be delivered right to your front door. However, whether you're dropping off a gift package for a client or getting more booze for home, always plan ahead. Though most of the listed alcohol delivery services say an hour–stuff happens, and you might have to wait longer than anticipated. If you are about to get lit with friends at home and think you might need some more alcohol, order at the beginning of the night, so you won't have to wait around, sobering up or falling asleep. If you want to send a friend a gift package at 3 pm, and her office closes at 4 pm, it's best to do so at 1 pm just in case.
Not all alcohol delivery services listed cater to your area or have your desired beverage, so be conscious of that when searching for the right delivery. The services listed above mostly specializes in alcohol–but not in all alcoholic beverages. Minibar Delivery has great wine and spirit selections, but Drizly has a wide whiskey choice.
Relying on an alcohol delivery company is more costly than purchasing alcohol from the store, but that's obviously because you're paying for convenience and efficiency. There are delivery options more affordable than others, but with affordability comes a damper in quality service.
Overall, alcohol delivery services are a useful, safe, and fun alternative when getting lit. But know, depending on what you want, they won't always have your particular choice available, time might take longer or faster than expected, and though some don't have delivery fees, alcohol is generally more costly.
So give the gift of alcohol this winter in the comfort of your home!
Featured Image Credit: Saucey: Alcohol Delivery Instagram