The city of Chicago got a little more exciting thanks to the Adventurists Convention that took place last weekend. It started with a movie night debut of their newest adventure at the Davis Theater and concluded with a black tie affair at the Stan Mansion on Saturday.
What are the Adventurists?
The Adventurists hail from England and strive to make the world less boring. According to their website: "We live to find ways to make the world a bit more difficult. To bring chaos into our over-sanitized lives.  To create adventures where you don't know what will happen tomorrow or if you'll even make it."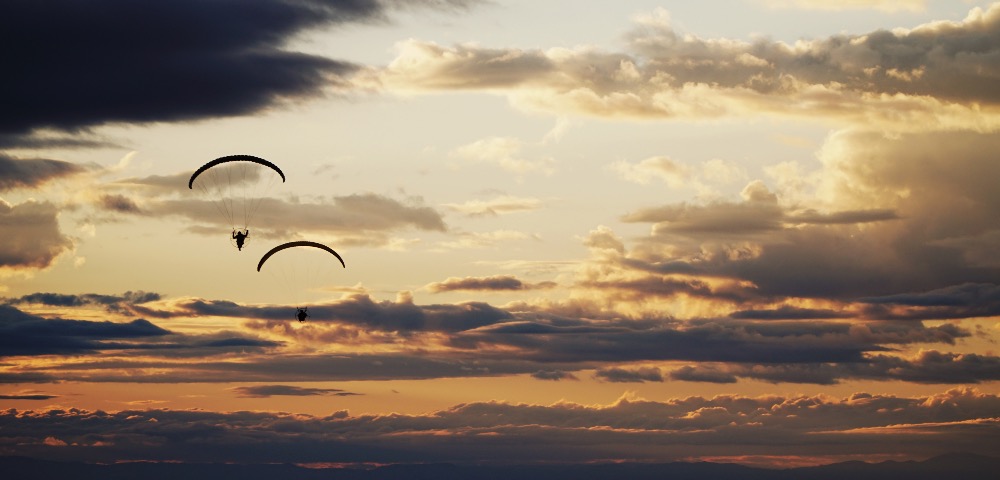 They help organize off-the-beaten-path adventures like the Rickshaw Run or the Mongol Rally, which are kind of like Amazing Race events where participants join, form a team, and participate in crazy adventures. The proceeds for the trips go to charity and the Adventurists have raised over seven million pounds for charities like Cool Earth, which focus on stopping rainforest destruction.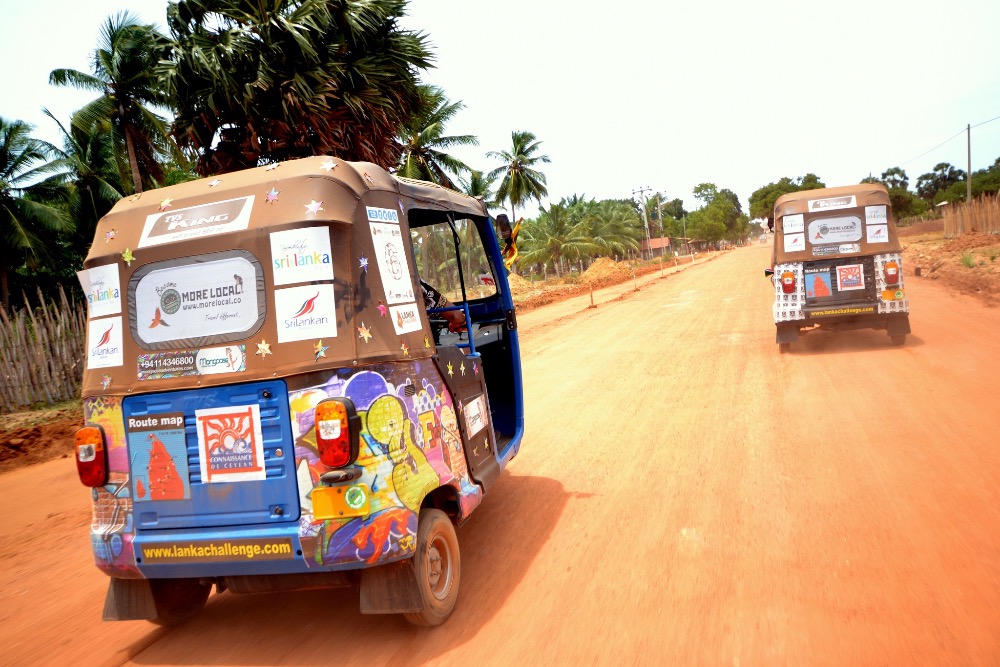 The Adventurists Convention Night 1: Documentary Films
On Friday night, the Adventurists showed short documentaries on the Rickshaw Run, the Ngawala Cup, and the Icarus Trophy. The Rickshaw Run is a tuk-tuk race through India, the Ngawala Cup is a crazy wooden boat race off the coast of Tanzania, and the Icarus Cup is an insane parachute propelled by a giant fan in the western United States. Each adventures seems more absurd than the last.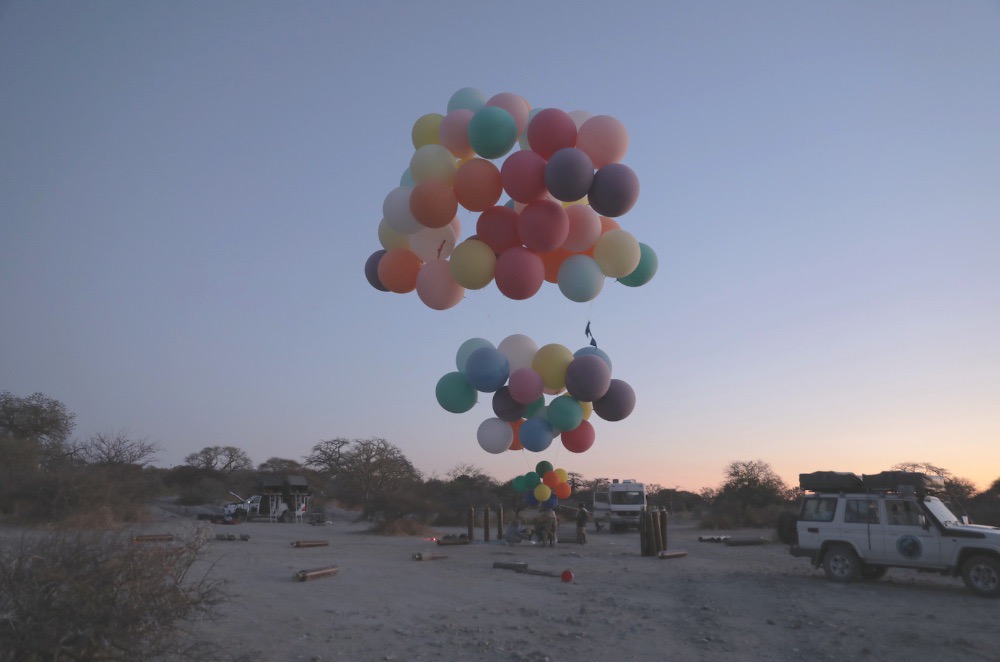 The last film documented the Adventure Research team's attempt to fly in a chair attached to a cluster of helium balloons over Africa. The research team looks into the feasibility of future adventures. It was fascinating how the team kept failing, yet found ways to overcome. This is what the Adventurists are all about. Learning how to overcome wild obstacles while traveling is a big part of the adventure; furthermore, their trips excel at forcing travelers out of their comfort zones.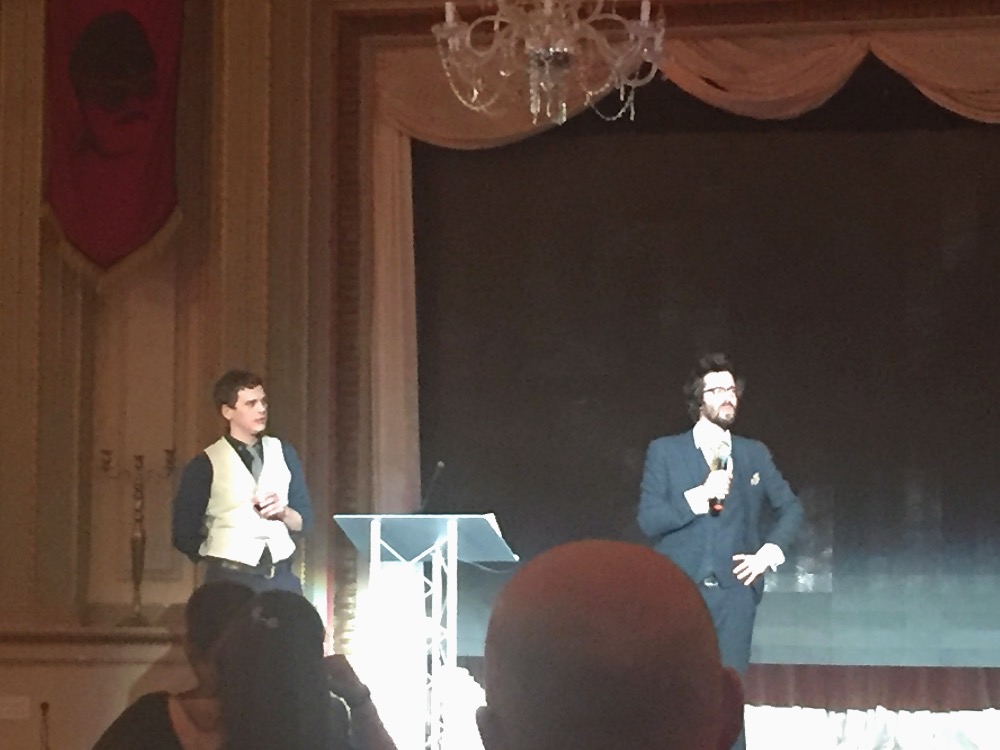 The Adventurists Convention Night 2: The Black Tie Ball
The second night started with a gin reception at the Stan Mansion in Logan Square and was followed by a three-course meal. I enjoyed meeting other travelers, adventurers, and even a fellow local blogger. It was also great rubbing shoulders with the Adventurists.
To date, 1,761 Americans have gone on an Adventurist sponsored trip, and they hope to add to that number. If the Adventurists can make the world less boring, and as a result protect the rainforest, then great for them.
Check out their website and learn how to make your life more exciting.
Disclosure
The author was invited by the Adventurists to attend the movie screening and was provided a complimentary ticket to their Saturday night Convention. This does not impact this post as opinions are my own.