Time to party like it's 1990-something!*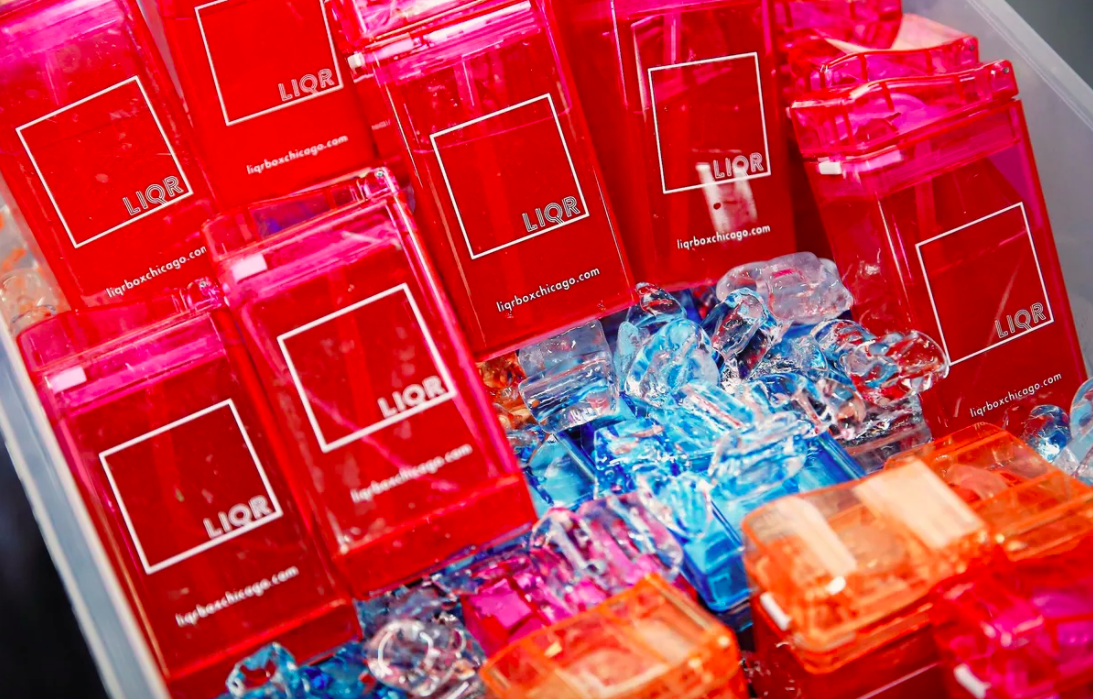 Intent on giving us all a serious case of nostalgia, the newest venture from both BDG and 8 Hospitality, LiqrBox, has revealed plans to serve signature ~boozy~ juice boxes starting on December 31st. The multi-story club/bar/restaurant combo will feature three different flavors of pocket-sized mixed drinks – indicated by the color of the packaging, of course – to be unveiled at their grand opening bash on New Year's Eve.
The flashback-inducing fun doesn't stop there, though – LiqrBox has also brought on head chef Mark Sparacino of River North's Prosecco to cook up a high quality, yet kid-inspired menu of corndogs, pizza puffs, grilled cheese and more.
With a late night liquor and food license to boot, LiqrBox plans on serving childhood favorites welllll past your bedtime (re: until 3am) in 2018.
Doors to this fun-loving bar will officially open at 9pm on NYE. For more information on the event, check out LiqrBox's Instagram here.
*I was a kid in the 90's. You probably were too. Idk. You get what I meant. 
Featured Image Credit: LiqrBox Instagram