Break out of your shell this weekend for the 2nd Annual Mac and Cheese Fest.
The fest takes place this weekend, and we're pumped to head on over to UIC to taste the delectable, cheesy goodness until we can't take anymore.
Here's our non-cheesy guide to Mac and Cheese Fest.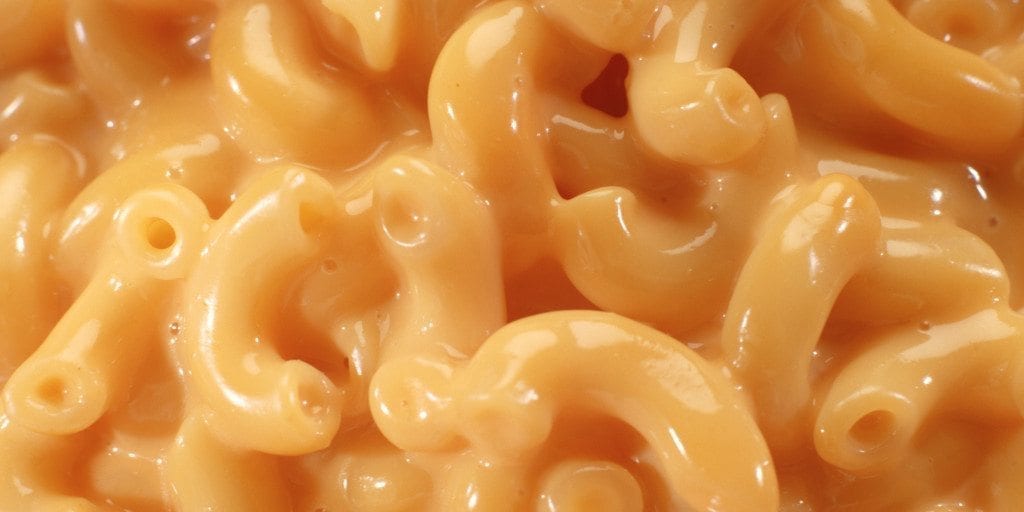 What to Expect
Expect to eat all the precious macaroni you can get your hands on. With over 50 different local chefs and restaurants coming together to provide some of the top samplings your taste buds have ever encountered, Mac and Cheese Fest isn't messing around. Here are a few different types to expect:
Buffalo Chicken Mac & Cheese
Chicago Mix Mac & Cheese
Pulled Pork Mac & Cheese
Brat Mac & Cheese
Bacon Mac & Cheese
Veggie Mac & Cheese
Truffle Braised Duck Mac & Cheese
The Golden Noodle Award is given out to the best mac and cheese recipe each year. Last year's winner was Kitty O'Shea's. Will they be able to repeat and continue the quest towards a mac and cheese dynasty? Only time will tell.
Ticket Info
General Admission: $60
VIP: $100
General Admission passes include all you can sample and 5 drinks tickets. Special VIP tickets give priority check-in, in & out access to the VIP section (including chairs, tables, and a bar station), and a Mac & Cheese Fest T-shirt.
Where is it?
Mac & Cheese Fest is located at the UIC Forum, 725 W Roosevelt Rd., Chicago, IL.
When is it?
Saturday, October 24th.
Where to Park
The closest parking area is LOT 5 (1135 S Morgan). You can purchase all day parking on-site for $10.