The 90's geared online vintage shop, Spark Pretty, has finally revealed a brick-and-mortar location in the East Village!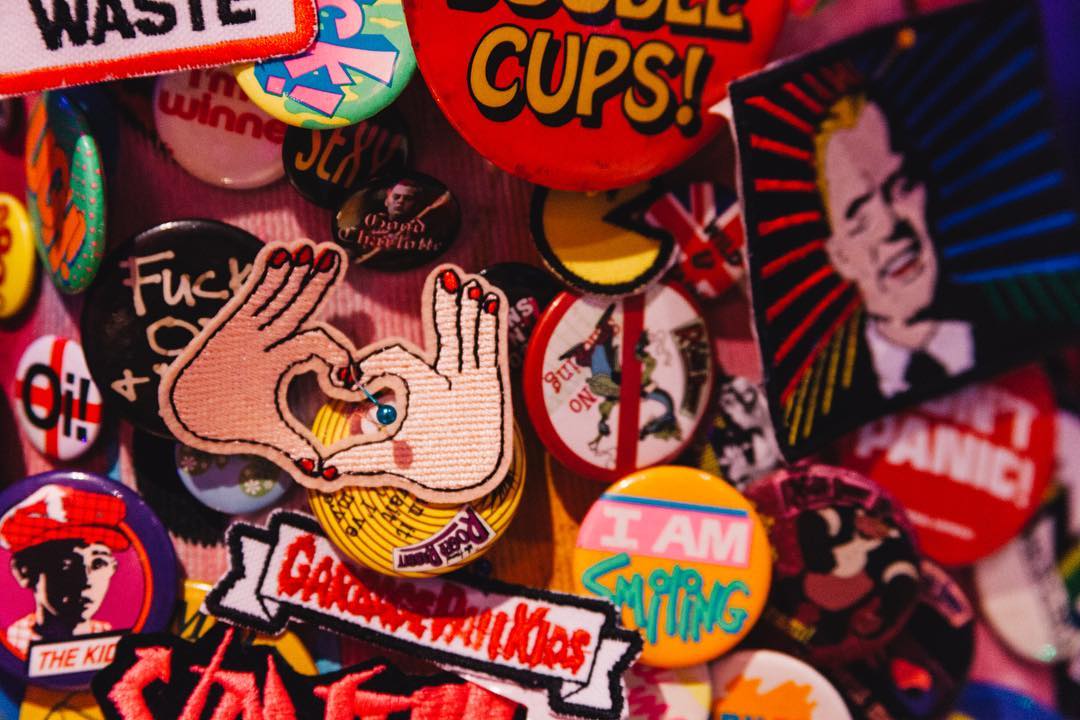 In an interview with Gothamist, owners and best buds Amanda Dolan and Meagan Colby discussed the reason behind their move from the digital world to East 9th Street in NYC:
"After about five years of steady online sales and a ton of experience as vendors at vintage markets, we got the itch to try something new," sadi Dolan. "We started doing Pop Up Shops in theme with our favorite era, the era in which we were teenagers: the '90s!"
So after many years of running these increasingly successful pop-up shop, Dolan and Colby decided now was their shot to try out something a bit more permanent. And for these ladies, "the East Village has always felt like the heartbeat of Downtown New York," making it the perfect spot to set up business.
Inspired by fashion maven Betsy Johnson, Spark Pretty is bursting with colorful fashion pieces, custom hand-painted denim jackets and graphic prints. The duo also included a few specialty pieces like this sequin encrusted jean jackets designed by their in-house artist Tom Knight.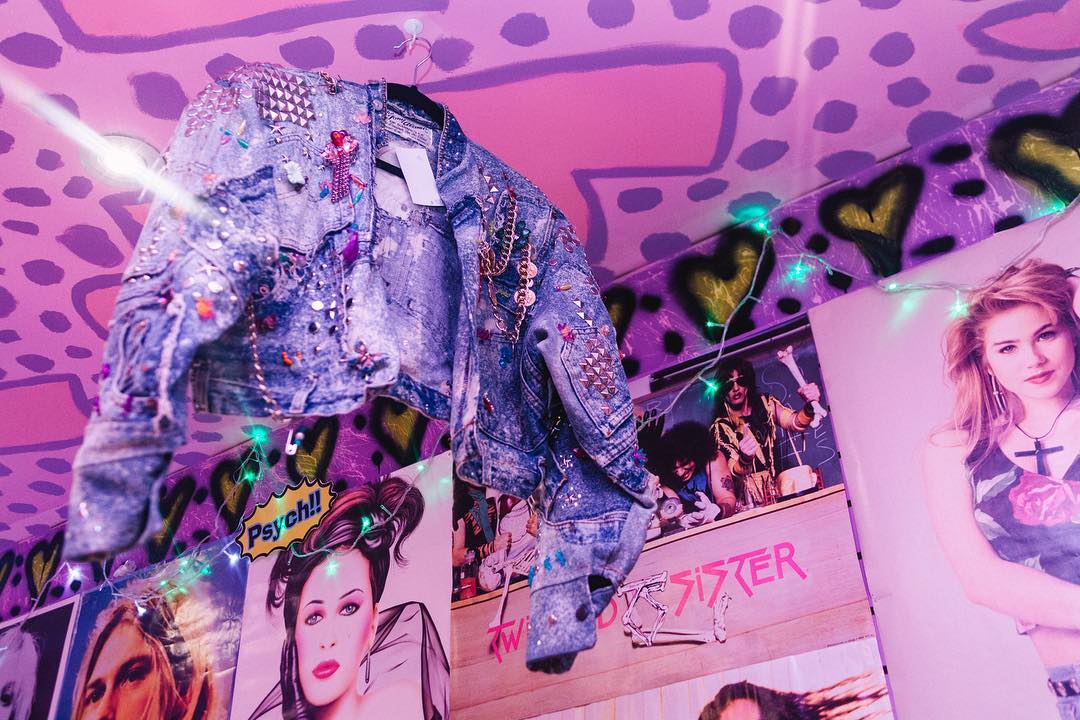 Other designs include accessories, coats and bags by Lisa Frank (!!!!), holographic two-piece outfits by Club Kid and a collection of vintage toys like Trolls, Alf stuffed animals, Spice Girls Dolls and even a Fran Drescher doll.
The flashbacks are rolling in already.