In the early '90s, Chicago was home to basketball royalty. The Chicago Bulls had a killer lineup that won them three consecutive NBA titles from '91 – '93. Dennis Rodman, Scottie Pippen, and Michael Jordan were the star trio of the best basketball team the NBA has ever seen. Rodman was the eccentric forward, a bad boy with sickening style and a prolific rebound. Pippen was the glue that held it together, his lightning speed and ability to stay level-headed under pressure made him the perfect sidekick for Jordan, the undeniable star of the show.
Michael Jordan is arguably the most talented basketball player of all time. During his time with the Bulls, he dominated the court as shooting guard. Off the court, fans either loved him or hated him. No matter what, people were talking about him. Jordan turned his persona into a household name and eventually into a worldwide brand.
ESPN has released a 10-part documentary series called The Last Dance. The series takes an in-depth look at the Chicago Bulls' run through the lens of Jordan's final championship season in '97 – '98. The show features the original trio in new interviews and never-before-seen footage from the Bulls golden age. The full program will air on ESPN.
In honor of the new episodic documentary, we've rounded up a list of restaurants that give us '90s Chicago Bulls, basketball, and bar snack nostalgia and offering takeout during the quarantine.
Skip the corporate giant. Mr. Submarine has been in Chicago since 1975. Their subs are built on Midwest baked bread from Turano. Top the rolls with shredded lettuce, tomato, homemade vinaigrette, plenty of meat, cheese, and mustard. Add fries and a soda and you've got yourself a party, just like Pippen suggests in this throwback commercial.
Rumor has it Michael Jordan's game night dinner was a steak, baked potato, and grilled veggies. Michael Jordan's namesake steakhouse Chicago location is closed during the pandemic, but Gibson's Italia has got it covered. Not only are they offering their full dining room menu, but they are also providing discounted steaks, chops, and burgers for the grill at home.
A millennial-driven spot takes on an old-world treasure. If Jordan played for the Bulls in 2019, he would definitely be a part of Diversey Wine's vino club. A self-proclaimed lover of old-world wines, Jordan occasionally craves a Burgundy's pinot noir. Find a mix of well-known and new producers on the shelves at Diversey Wine.
The Last Dance is totally binge-worthy pandemic content. For maximum comfort, order a deep dish from Lou Malnati's. Founded in Lincolnwood in 1971, the deep dish pizza joint is a favorite amongst locals and tourists alike. Opt in for butter crust, add a house salad and a bottle of your favorite French red wine, and you're sure to sleep well tonight.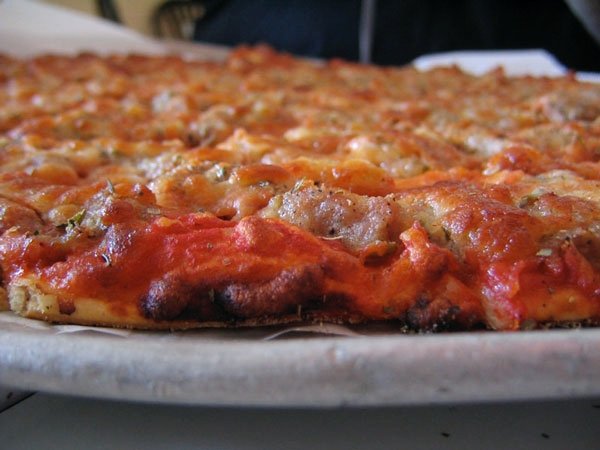 There's a lot of debate around deep-dish culture in Chicago, especially amongst natives. When it comes to thin crust, there's no contest: Vito & Nick's is the best in the city. This is a tavern-style pie: crunchy crust with brown, bubbly cheese, made well done. The Italian Beef & Giardiniera is their signature choice, and it pairs well with a Stella Artois.
When it comes to sports, the ultimate finger food is wings. They're sensible but also a bit messy, like the Bulls in '93. There's no shortage of wing spots in Chicago, and there are tons of opinions on who does it best. There are lots of newcomers amongst a series of vets, but our favorite is just near the United Center, home of the Chicago Bulls. Output is a no-frills restaurant with some of the best bar food north of Roosevelt. Wings are available in lemon pepper spice, hot chipotle ranch, mango ghost, and more.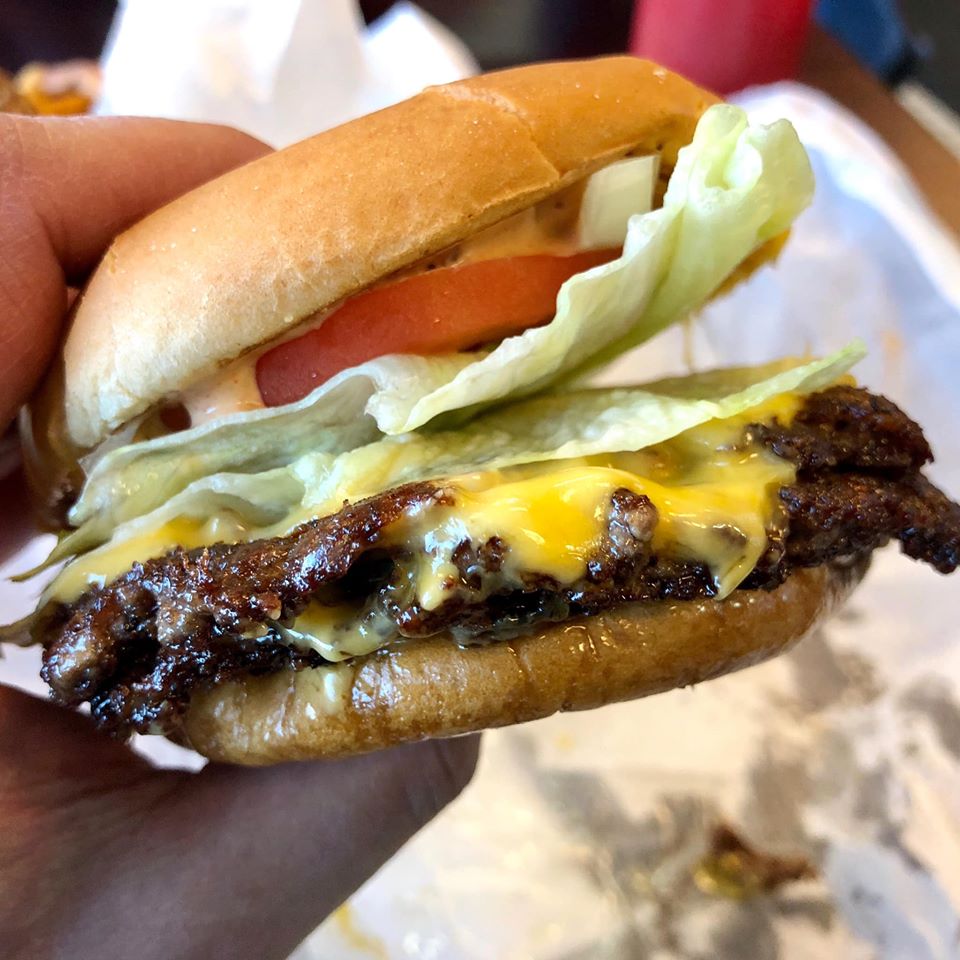 Red Hot Ranch is a northwest side staple. Arguably, RHR is home to the best double cheeseburger in town. Two patties with melted cheese, lettuce, tomato, onion, and special sauce with fries. If it's late-night after a few drinks, go for the fried shrimp — and be real with yourself, get a full pound.
As a native midwesterner, Chicago Bulls fan, and woman of questionable diet: Jim's Hot Dogs are a right of passage. The people that work here are the toughest Chicagoans you'll ever meet. They work nights, holidays, and through polar vortexes, even during quarantine, 24 hours a day and seven days a week. Everything they grill comes topped with sweet grilled onions, mustard, and sport peppers. If you're going classic, order a polish sausage. Alternatively, the bone-in pork chop sandwich is delicious.