Eid al-Adha, or the Feast (or Festival) of Sacrifice, is almost here! Beginning the evening of Thursday, July 30, and ending the following evening, the festival is the second of two Muslim holidays observed around the world each year (the first being Eid al-Fitr). Whether you're in need of halal meat for your planned communal celebration of the day, or you're hoping to share this specially-prepared meat with those in need, these trusted meat markets in Chicago are sure to have the items you're looking for.
3922 W Lawrence Ave, Chicago IL 60625
Indo-Pak is a butcher shop in Chicago that was established in 2010 according to 3 "pillars of success:" top quality products, affordable prices, and unmatched customer service. They also advertise their halal meat as the best in the Midwest.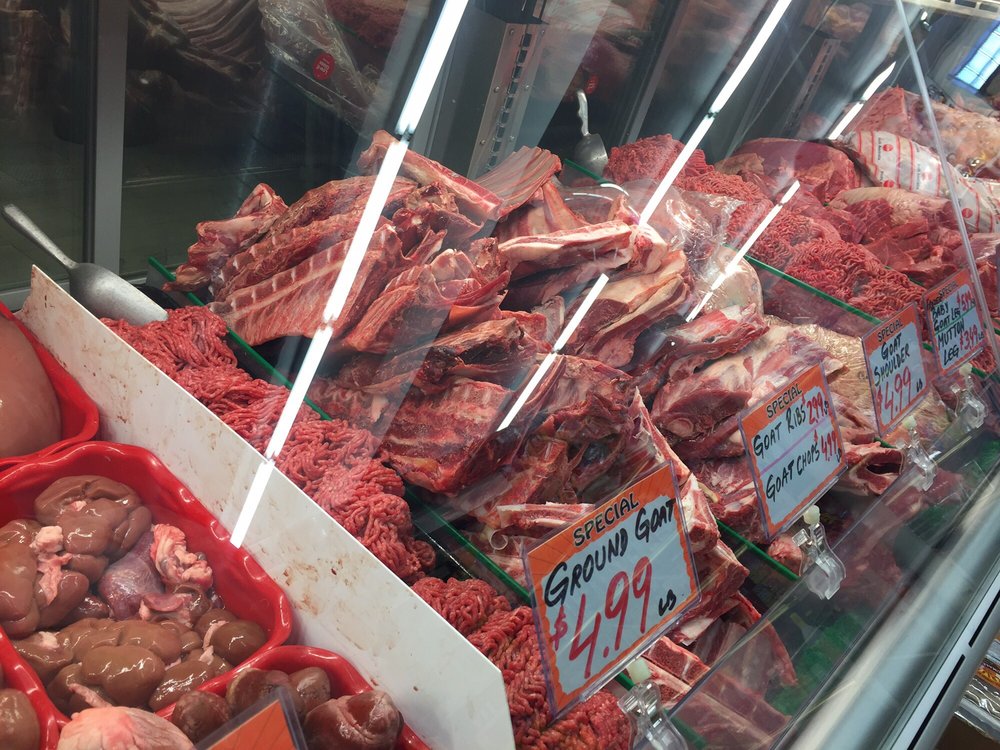 2255 W Devon Ave, Chicago IL 60659
If you're looking for the best butcher shops in Chicago with halal meat, we recommend visiting Farm City. One customer, who mentioned having frequented the West Rogers Park butcher for the past 25 years, wrote, "They are always helpful and provide good fast service," adding that "Khalid the manager is very friendly and always eager to help."
4657 N Kedzie Ave, Chicago IL 60625
This meat market in Chicago has garnered rave reviews from local meat-eaters, Muslim and otherwise. Yelp user Faiz K., who has been a customer of Lebanese Meat Market since childhood, claims to "always give our Eid al-Adha order" to this particular Albany Park meat purveyor.
2650 W Devon Ave, Chicago IL 60659
Also among the high concentration of halal meat butchers in West Rogers Park is Fresh Zabiha, which sits near Devon and Washtenaw. According to customers, Fresh Zabiha sells great quality halal meats at great prices.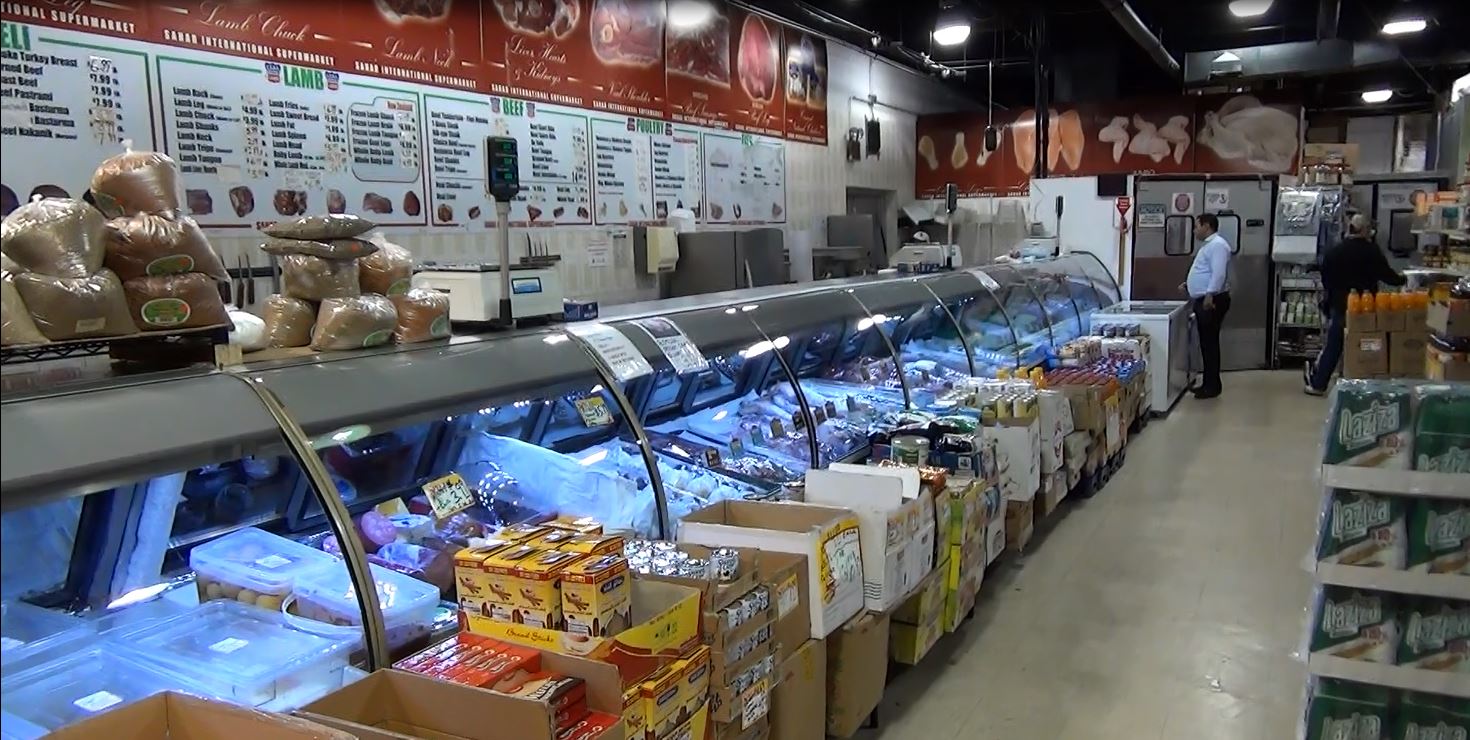 4851 N Kedzie Ave, Chicago IL 60625
Along with a large selection of European, Middle Eastern, and South Asian products (including fresh-baked bread and boxes of sweets), you can find plenty of halal meats from which to choose at this grocery store and meat market in Chicago.
2434 W Devon Ave, Chicago IL 60659
This is a well-stocked, full-size grocery store and meat market in Chicago includes fresh produce, a bakery, dairy, deli, and a meat department that guarantees 100-percent certified zabiha halal meats. The grocery items overall include large numbers of imported products that might be more difficult to find at other grocery stores.
2243 W Devon Ave, Chicago IL 60659
YaSeen (in West Rogers Park) has a number of devoted customers singing the praises of its fine halal meats. Reviewers mention fresh, quality meat, good prices, great service, and a tidy store.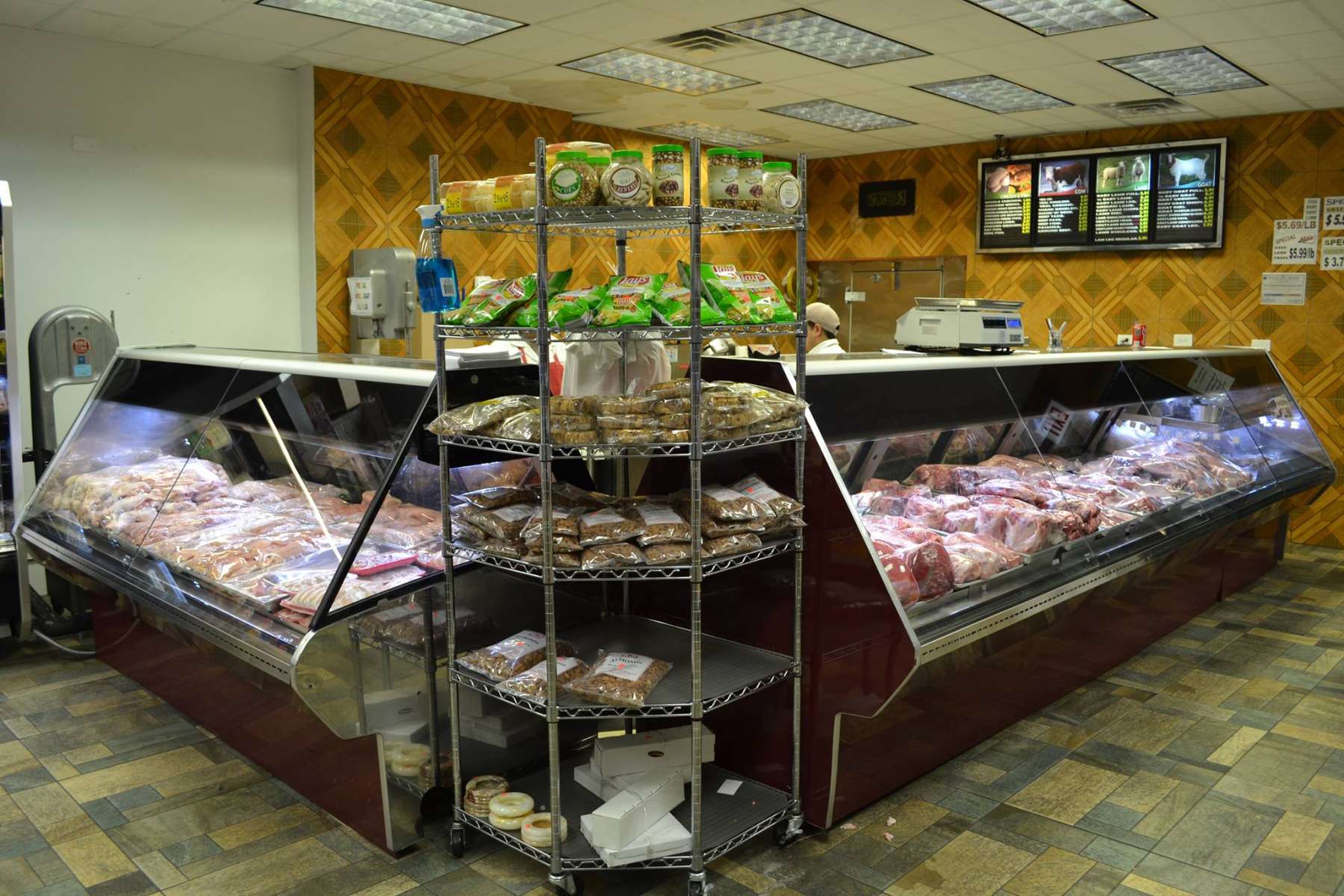 2445 W Devon Ave, Chicago IL 60659
The 24-hour butcher shop in Chicago not only sells fresh halal meats and other great quality food items, but reviewers mention great customer service and excellent prices in the time that they've shopped at Lasani.