Uptown is a lively and historic area, located on the far north side of Chicago. Infused with a rustic yet contemporary scenery, the neighborhood gushes over in jazzy, laid-back vibes, and rich varying cultures. Quite charming in its own way, here are 8 alluring Uptown bars you must visit!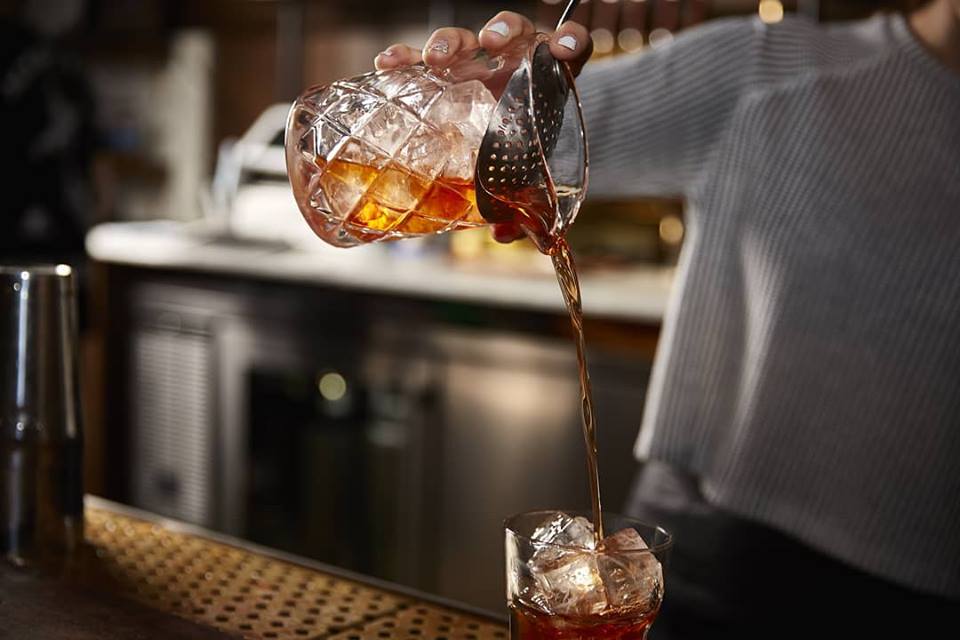 1020 West Lawerence Avenue 
Located in the lobby of an apartment building, Larry's is the perfect cocktail bar if searching for a low-lit and cozy ambiance. Noted for its charming interior design that fashions serious vintage vibes, the bar serves interchangeably as a place for social functions or private conversation.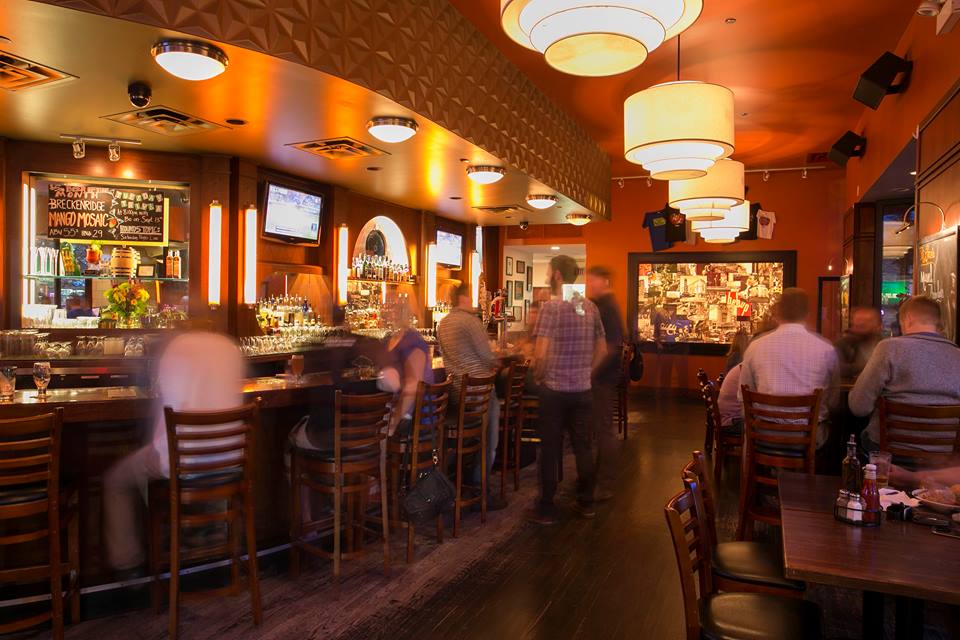 4840 North Broadway Avenue 
A classic American drinking den with a retro flair, Fat Cat is the gathering place for the neighborhood. Not only is this bar and restaurant filled with entertainment such as a pool table, shuffleboard, and giant Jenga, but it also has over 80 craft beers to choose from. And plus, why not go to an affordable bar with mouth-watering burgers to sober up on?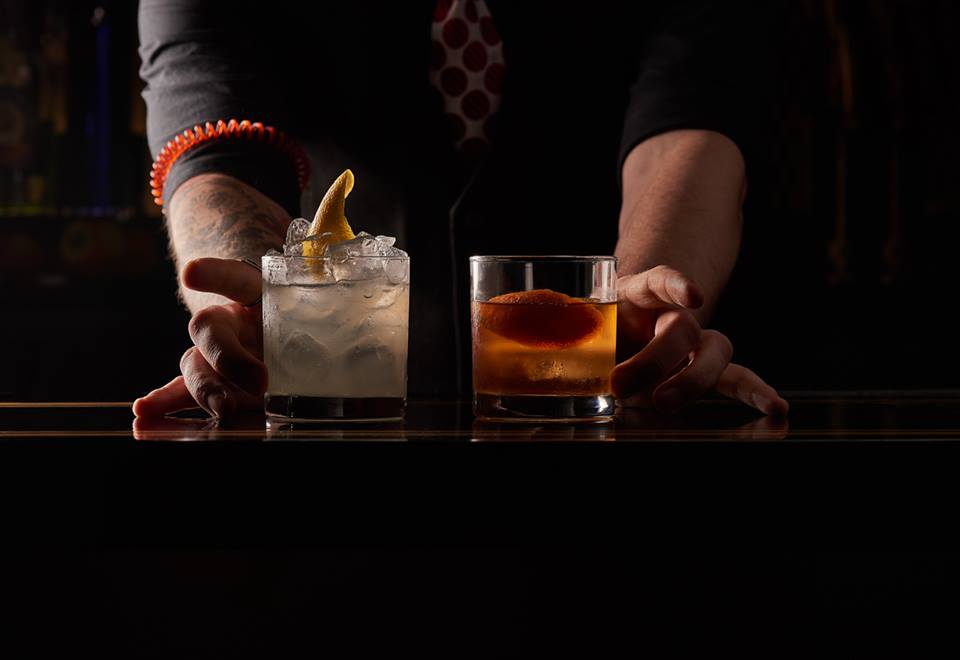 5050 North Clark Street 
Looking to break away from the regular barhopping routine? Try Chicago Magic Lounge, a unique and fun experience that dives you into a wonderful world of magic the moment you step into the door. Pricey but well worth it, this bar and restaurant fuses magic with the nightlife scene, and will keep you surely entertained and drinking all night long!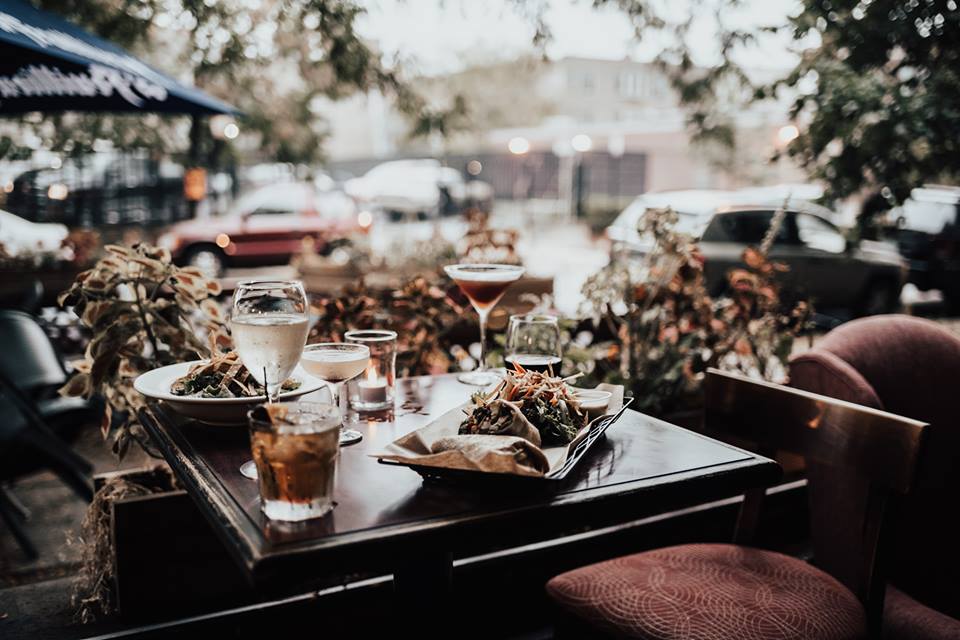 910 West Buena Avenue 
The Bar on Buena is a neighborhood beer and whiskey tavern, with a welcoming atmosphere, and an appetizing food menu. Popular among the young crowd, this bar literally whisks you away with its wide variety of beers, wines, and rare whiskeys.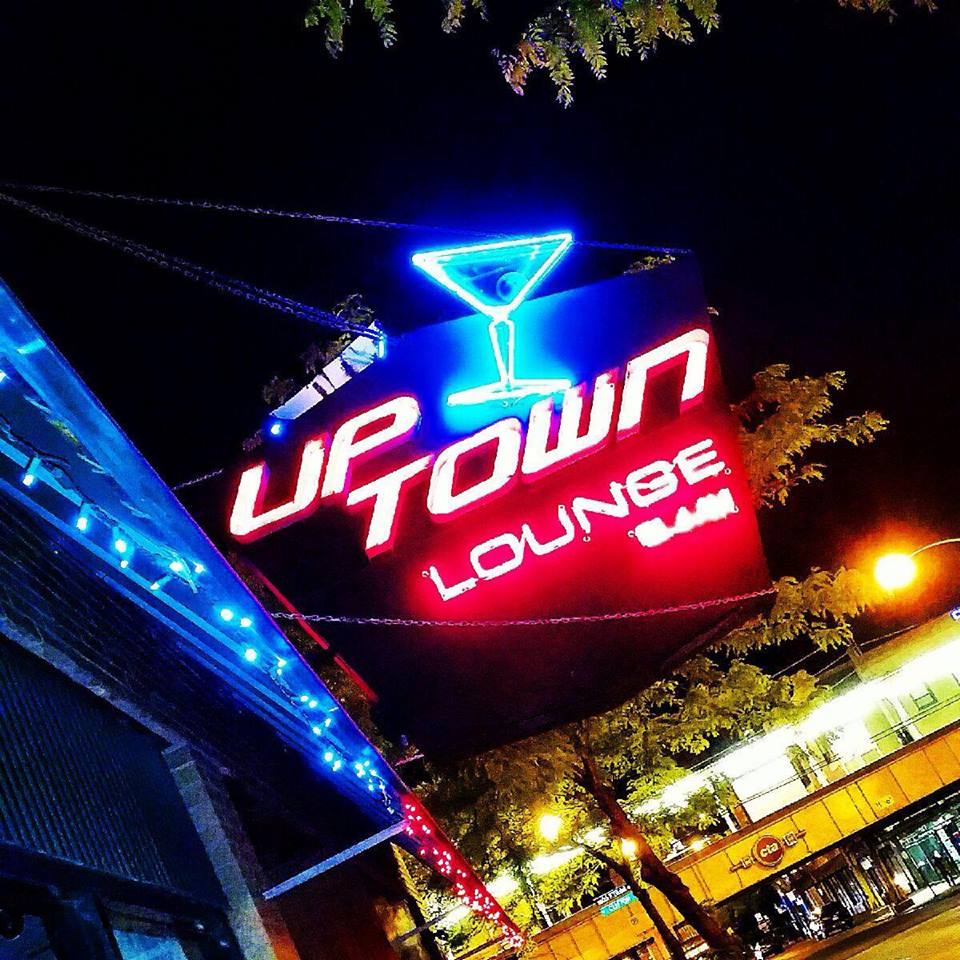 1136 West Lawrence Avenue 
When the bars are closing but you're still turnt up, Uptown Lounge is the afterparty after the afterparty. Its live bands and fun karaoke attracts the young crowd and is definitely a fun hangout spot. Funky and upbeat, this late-night bar is for those who love to party hard and long.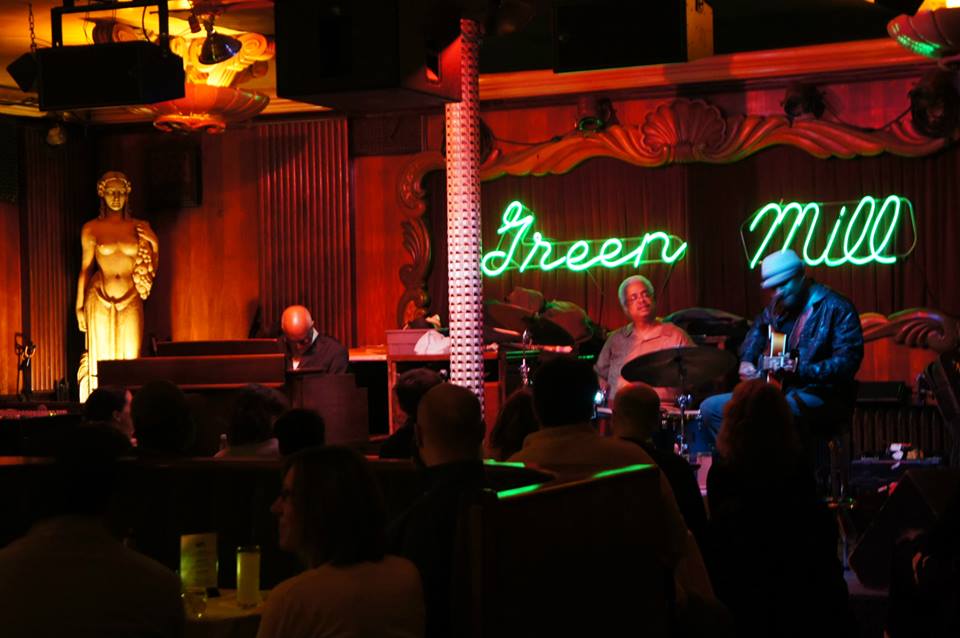 4802 North Broadway
For a change of pace, Green Mill is a historic and sophisticated jazz bar, devoted to live, vibrant performances. With a classy and reminiscent vibe, this cocktail lounge is great for listening to swinging music.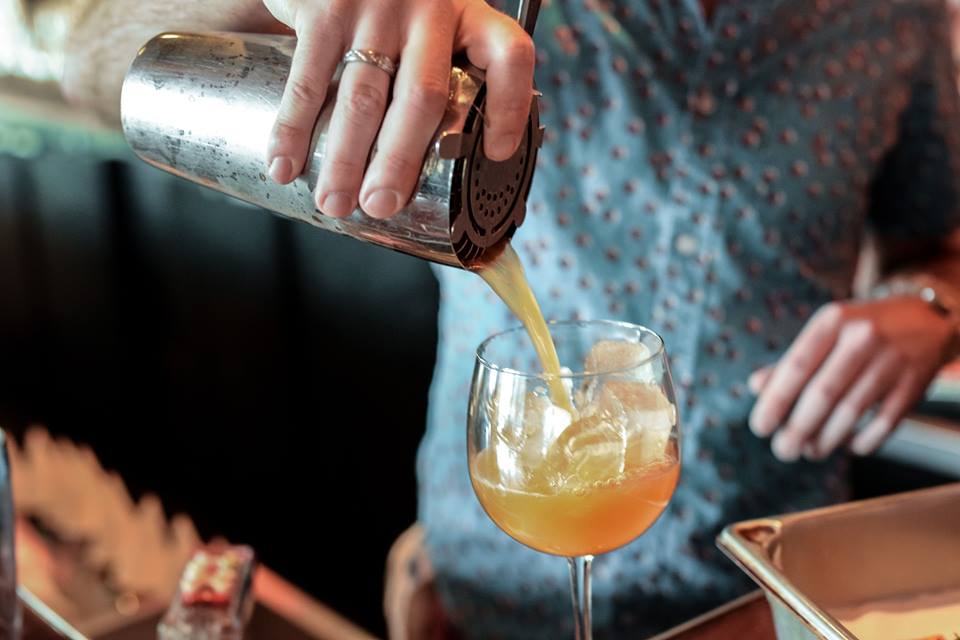 5148 North Clark Street 
Hopleaf is a prominent gastropub that prides itself on Belgian-inspired food and phenomenal beers. If you're not feeling beer, this snug tavern has a vast assortment of fine wines, spirits, and cocktails. A comfortable, friendly venue created perfectly for good conversation, Hopleaf is definitely the place to go for interaction and good culture!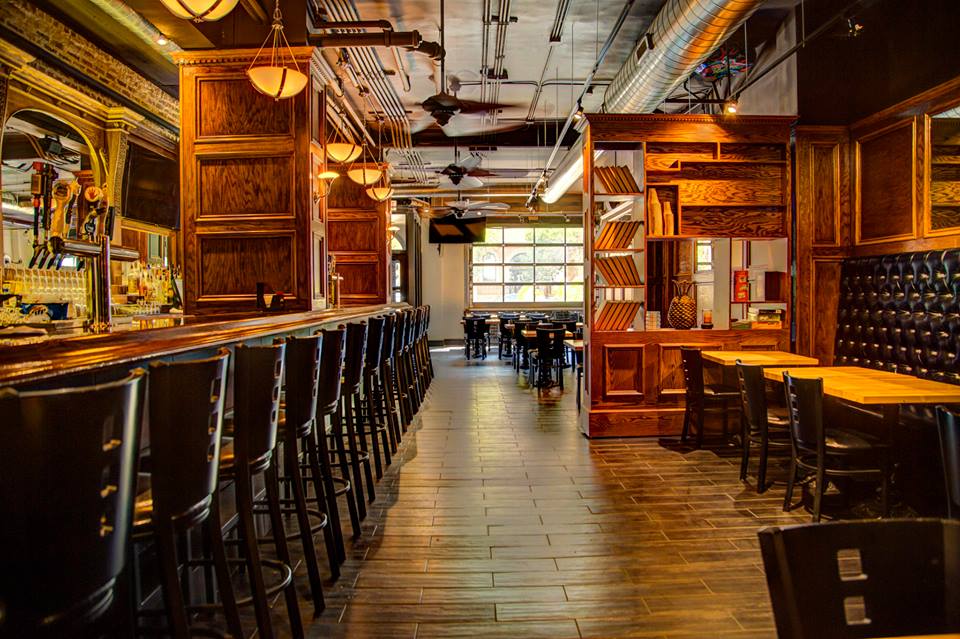 844 West Montrose 
This upscale pub has a lovely, relaxed atmosphere, with a rustic and warm interior. Known for their bottomless mimosas, The Reservoir is ideal for a lit brunch when you're looking to get drinking started early.
What are some of your favorite Uptown bar? Let us know below!
Featured Image Credit: Chicago Magic Lounge