What keeps you warm and cozy in the winter months? Maybe you have a pile of blankets or a boo you can cuddle; some of us like to keep an internal warmth going with the help of our favorite liquor store around the corner. If you're feeling a little chilled lately and want to support local small businesses in Chicago, check out these lovely purveyors of extra holiday spirit with the six best independent liquor stores in Chicago.
5947 N Broadway, Chicago IL 60660
Situated in the Edgewater area, Independent Spirits is a store that appeals to the at-home beverage enthusiast— from wine to vodka, to vermouth, and even mead, you can find just about anything you need to try that recipe you've been eyeballing in your home bartender's recipe book.
1214 E 53rd St, Chicago IL 60615
Kimbark is a liquor store that has been in the South Side of Chicago since the '60s. The store offers a large catalog of wine, beer, and liquor. They're also open every day of the week, and can even deliver your beverages to you before 8 PM.
Bottles & Cans
4109 N Lincoln Ave, Chicago IL 60618
This runner-up for Chicago Reader's 2019 Best Liquor Store is based in North Center, and in addition to selling great wines, beers, and spirits, the store is also currently running a raffle to benefit Support Staff.
Liquorama
4430 S Kedzie Ave, Chicago IL 60632
Brighton Park's Liquorama offers a comprehensive selection of wine and spirits, but their nickname is "The Tequila Oasis," and for good reason. This liquor store in Chicago carries more than 300 types of tequila.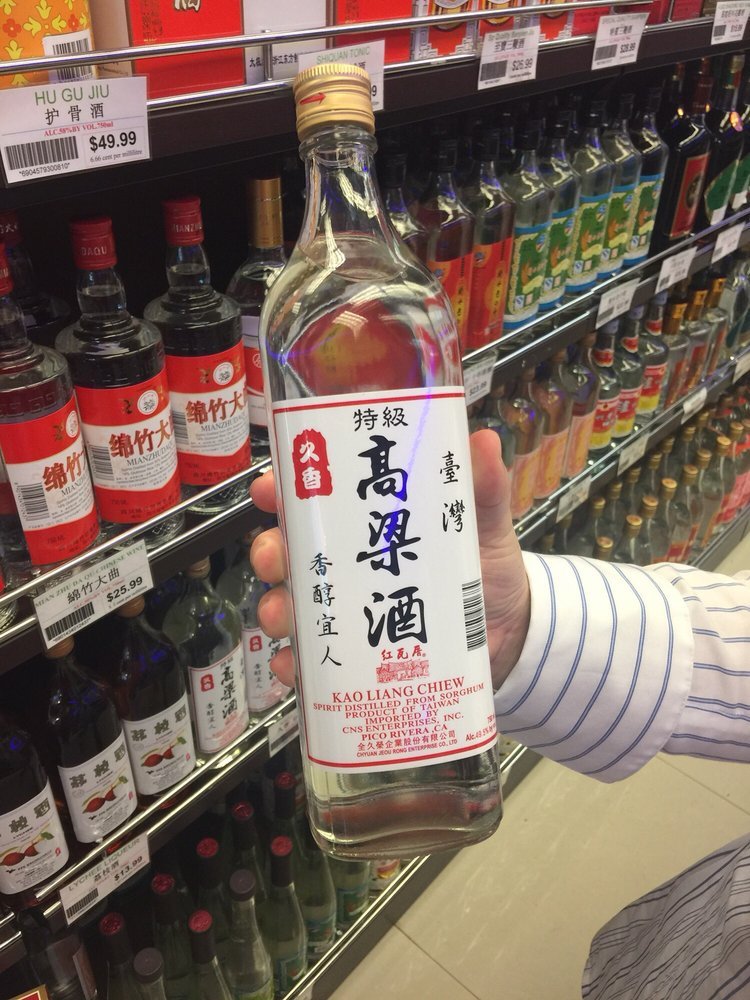 China Place Liquor City
2105 S China Pl, Chicago IL 60616
If you're in Chinatown and looking for wine, beer, and spirits, this is the place to go: in addition to a wide selection of Chinese, domestic, and other exported beers, you can also find a variety of sake and scotch.
Rite Liquors
1649 W Division St, Chicago IL 60622
This casual liquor store in Ukrainian Village is open to serve and sell you beer. It is both a bar and a liquor store. When it's safe again to do so, it'll be the perfect place to stop earlier on a Friday night, grab a drink, and then continue on to the party you're headed to with some beverages to share. Until then, it's just a really solid liquor store.
Featured Image Credit: out5ourcestores on Pixabay