With huge events like the multiple Grateful Dead concerts coming to town, Orbitz Wordwide has declared Chicago the top travel destination for this 4th of July weekend. The city is usually a top travel option this time of year anyway, but it seems like 2015 is shaping up to be even bigger and better. If you're looking to change up the normal barbecuing routine, here are 5 things to consider: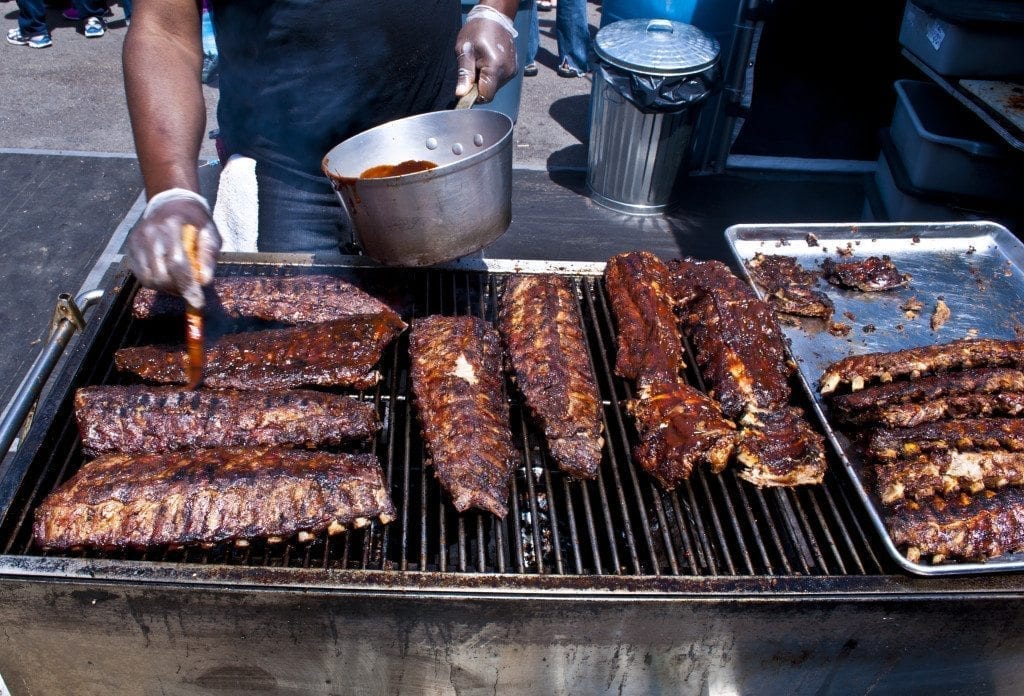 1) Check Out Windy City Ribfest
Friday, July 3rd – Sunday, July 5th at Lawrence & Broadway 
Mmm, Mmm, Mmm. We love our ribs over at here at the Genie, so this one was kind of a no-brainer. Rib vendors in attendance: Sweet Baby Ray's, Texas Lightning BBQ, and Chicago BBQ company – among others. Musical acts headlining the fest include Rod Tuffcurls & the Bench Press, Trippin Billies, and Lucky Boys Confusion.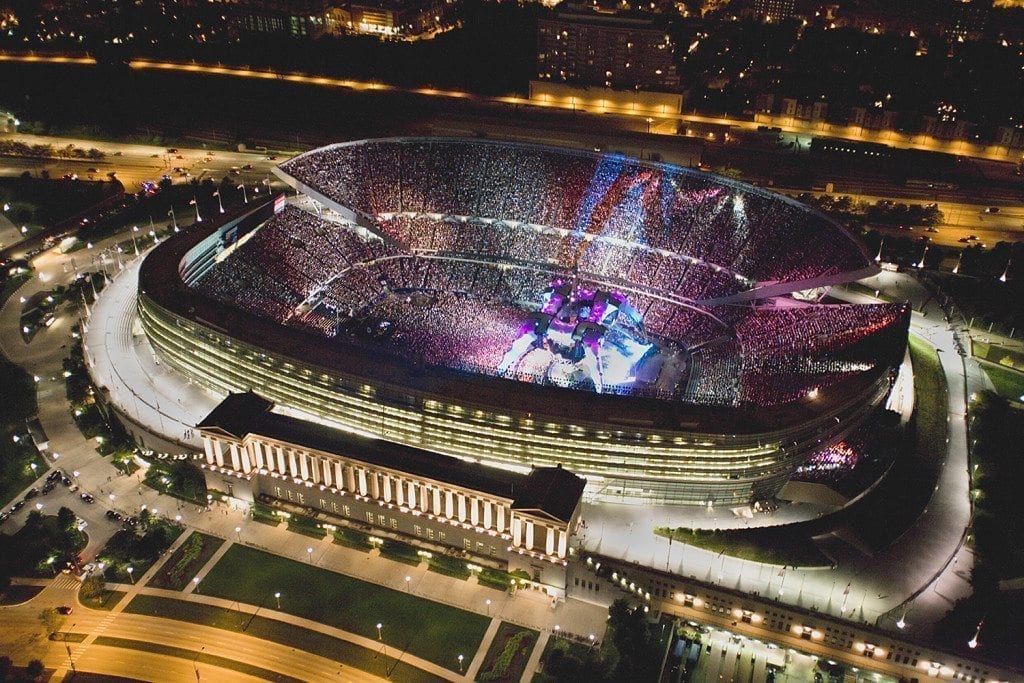 2) See the Grateful Dead
The three Chicago shows at Soldier Field will be the final few concerts ever for the band. The shows mark the 50th anniversary for the longtime ensemble, with more than 70,000 expected to be in attendance each night to commemorate their long run. While the best seats in the house are long gone, you can still get your hands on decent tickets at Stubhub.
The big news here is that the Cubs will be hosting their first ever fireworks show after Saturday's game. The stadium will be covered in decorations, with the first 10,000 fans receiving a camouflage baseball cap. Not to mention the huge pregame tribute honoring military service men and women.
As for the White Sox, they've had 4th of July celebrations for quite some time now, though that shouldn't dissuade you in any way. Their usual firework display will be extended to 18 minutes of glorious show time, and the ballpark with be covered in 4th-themed décor as well.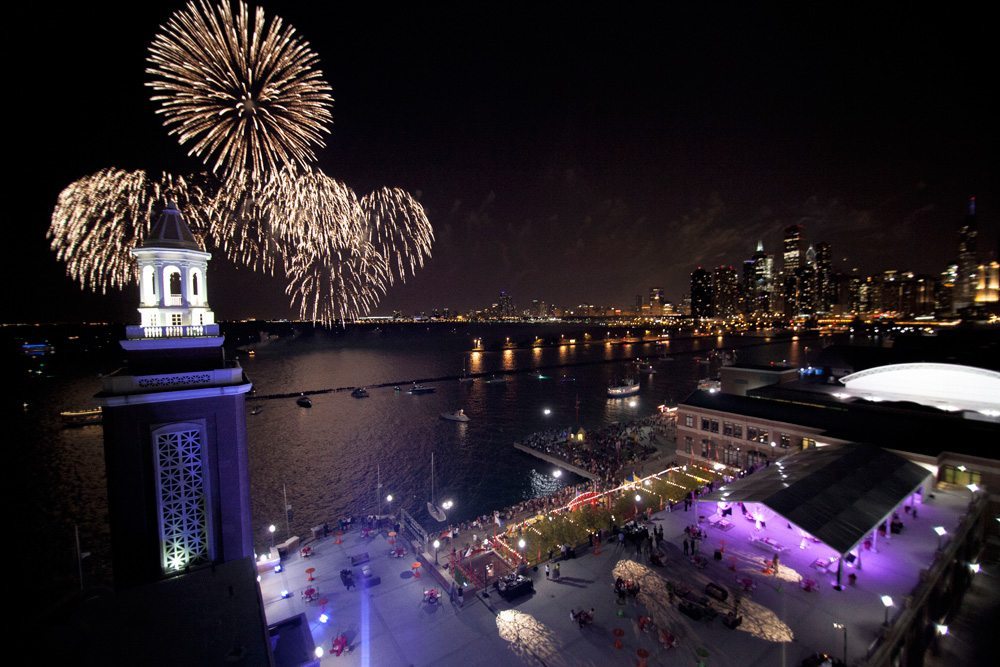 4) Head Over to Freedom Fest
Freedom Fest is a massive rooftop bash that takes place at the Navy Pier RoofTop. With music, drinks & food, the party encompasses all of the traditional July 4th festivities (but with a lot less work). The all-ages fest features a DJ spinning live tunes, a fully equipped bar, and a mouth-watering BBQ. Oh yeah, and it's the best place to watch the fireworks too.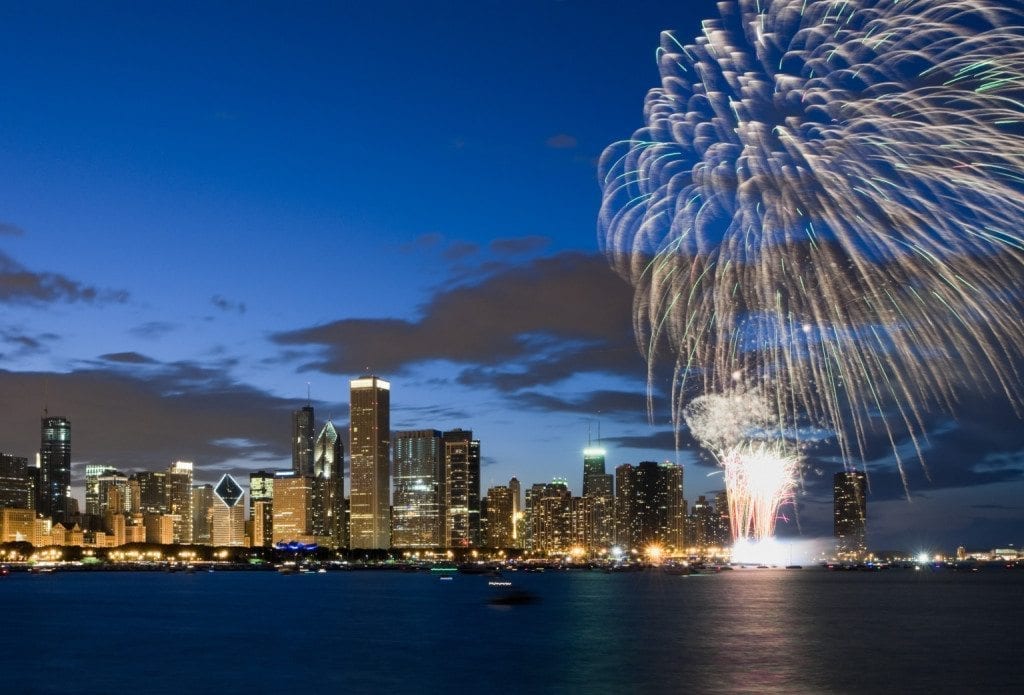 5) Yep, Fireworks
While Freedom Fest essentially ends with the Navy Pier fireworks display, you won't need to attend the fest to see the show. In fact, the fireworks are visible for miles around the pier, so don't be afraid to get out and find a more secluded location to fit your interests. Some of the best places are the Willis Tower Skydeck and Museum Campus, but you can find plenty more in our complete viewing guide.