We don't always endorse companies at Chicago Genie. Well, frankly we almost never endorse companies, period.
So why then would we recommend a company like M&M Limousine? The answer is simple: you can't drive yourself to everything.
We're all about accommodation and providing you with the best and most relevant info to make the decisions you need on a daily basis. Whether it's parking, events, news, sports, hotels, etc. we always strive to help you figure out exactly what to expect when traveling around the city.
That's where M&M Limousine comes in. These guys know how to get you from A to B in the most stylish way possible. Here are 5 reasons to choose M&M Limousine for your next trip.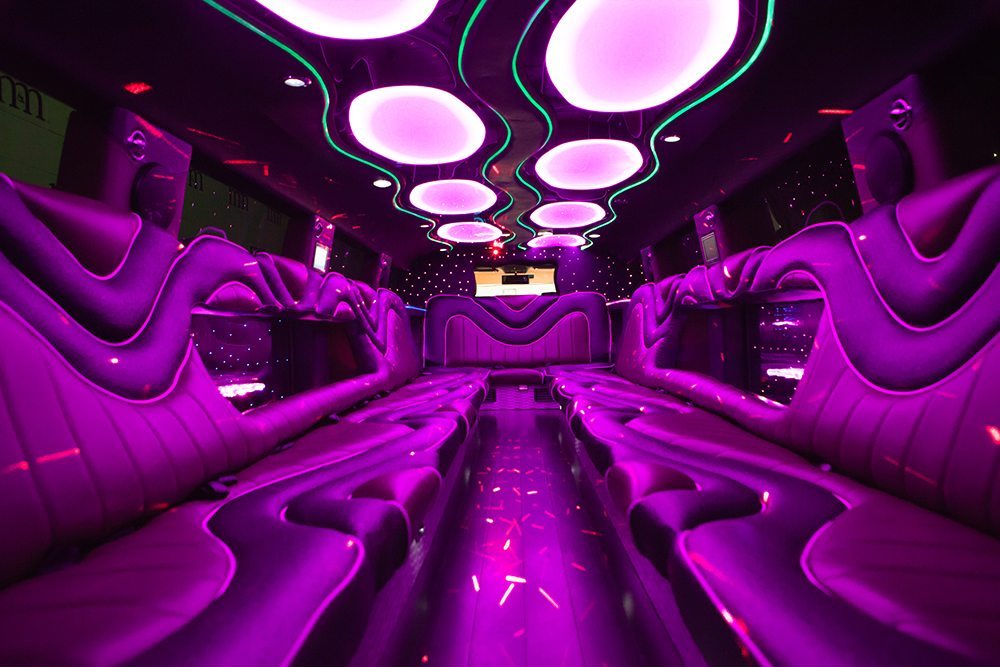 1) Ease of Use
Through M&M Limousine's easily navigated website, you can request a quote or make a reservation 24 hours a day. The system automatically stores all trip information, so you'll never have to go through the hassle of entering it again. The process is quick & simple. Plus, it allows you to view invoices and schedule return trips in just a few clicks. Not for you? That's okay, just give them a call at 847-257-2111.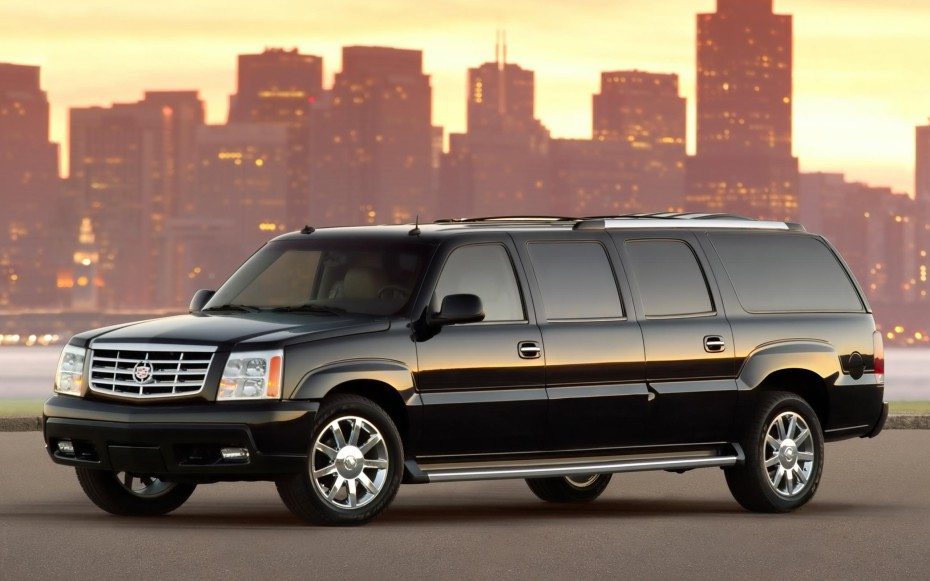 2) Massive Fleet
With a full complement of sedans, SUVs, vans, buses, stretch limos, and limo buses –M&M Limousine isn't messing around. They offer 18 (yeah, 18) different vehicle options, so you can easily find one that fits both your needs and your price range. No matter what you choose, though, they're all phenomenal options.
Which leads us to…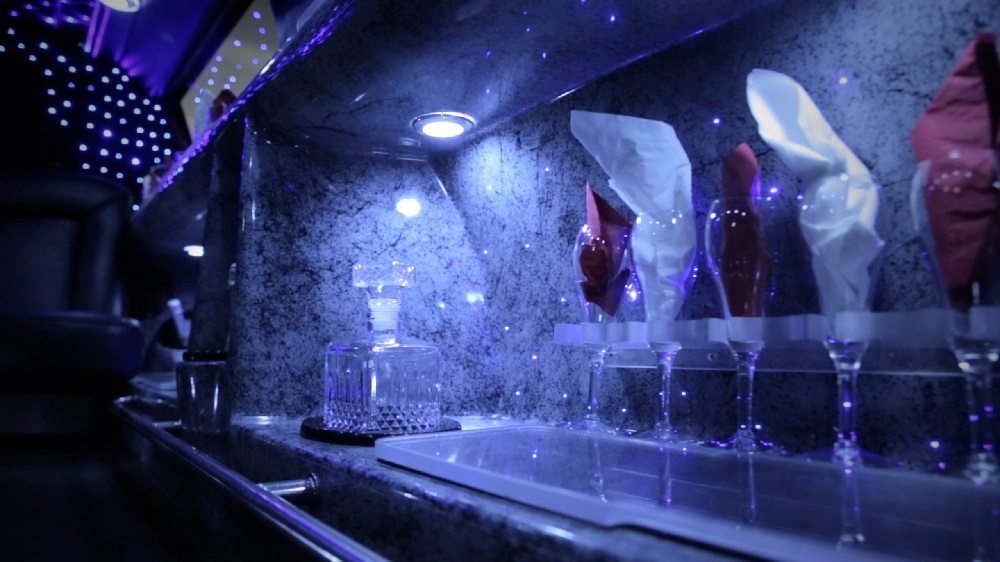 3) Professional Luxury at Its Finest
All vehicles are either brand new, or just a few years off that mark. They all offer complimentary water & daily periodicals, too. You can feel the refined elegance all around you as you make your way to the destination, and trust us when we say it's an unbelievable feeling. In the end, you likely won't even want to leave the vehicle, but at the very least, you'll be able to make your grand entrance in style.
Whether it's a trendy night on the town in a Mercedes Sprinter or a stretch limo for prom, you can't go wrong with M&M Limousine's lavish rides.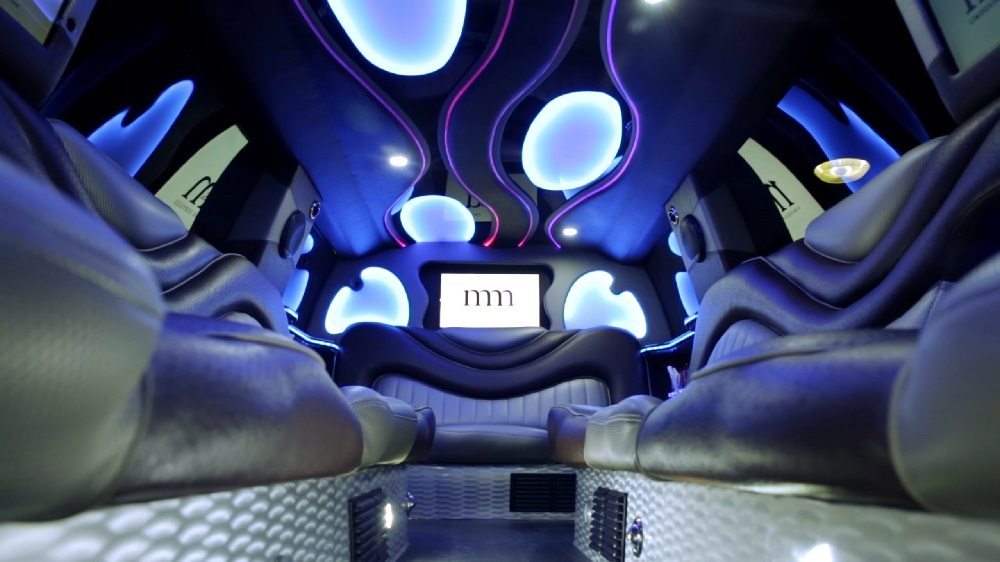 4) They'll Go Anywhere
Corporate function, check.
Airport ride, check.
Leisure, check.
M&M Limousine is able to handle just about any request. Enjoy a night out on the town with a personal driver, attend a dance, plan a trip to Philly – whatever your choice may be, M&M will not only take you there, they'll take you there in reliable fashion. Party size doesn't matter either, since they can accommodate up to 57 passengers in just one bus. Talk about getting a bang for your buck.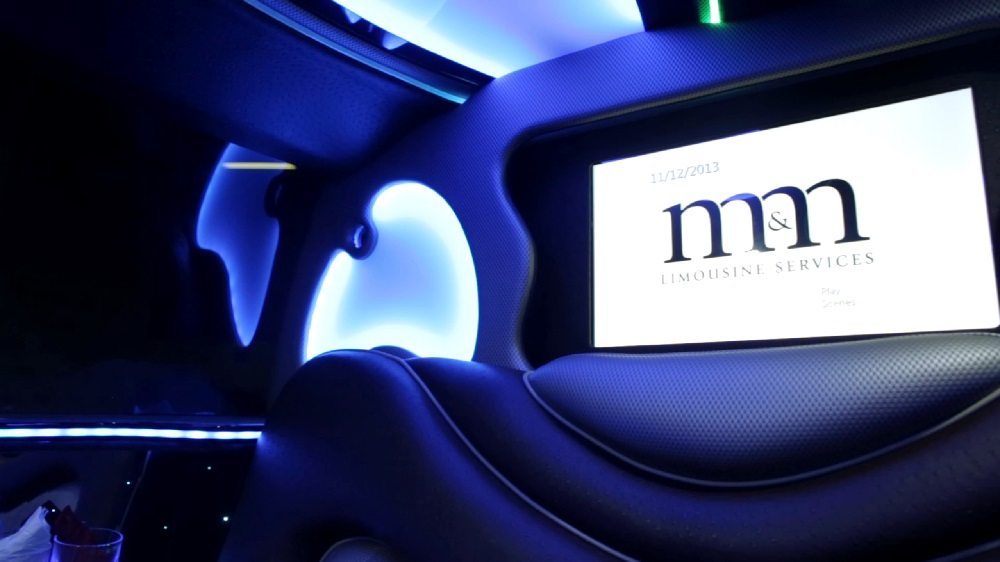 5) Unmatched Service
On top of displaying the utmost courtesy and professionalism, M&M Limousine drivers can navigate their way through just about anything with relative ease. From weddings & bachelor/bachelorette parties to dances, concerts, and sporting events – you'll never have to worry about M&M's ability to get you there on time, every time.
Want to learn more? Check them out at ChicagolandLimo.com. You won't be disappointed.