So, no – 312 day might not be a real holiday, but that's not gonna stop Goose Island from throwin' down anyway.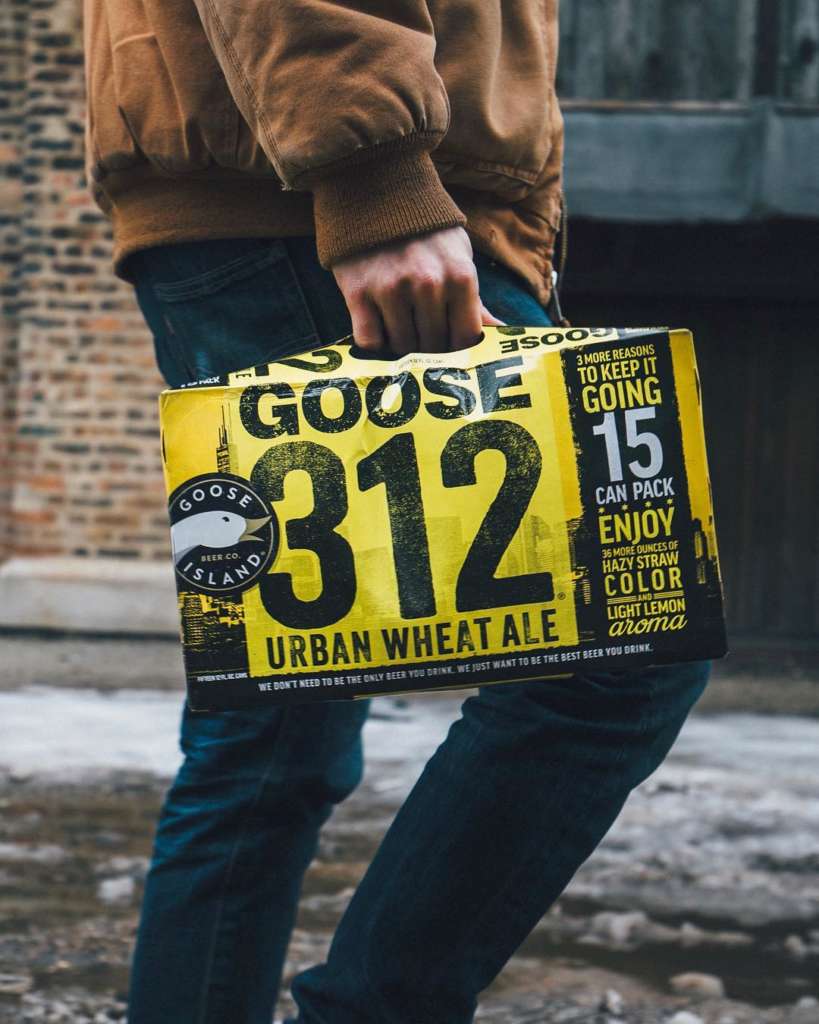 Join Chicago's favorite brewery the week leading up to March, 12th (3/12, get it?) for eight whole days of city-wide fun. Teaming up with Do312, the festivities will begin on March 5th with an extra special screening of Ferris Bueller's Day Off (obviously), and will build up to the big day with concerts, discount museum admissions, Bulls tickets giveaways, and plenty of opportunities for free – or at least extra cheap –beer!
You can see the full list of events for 312 day below or, if you find something you like, purchase tickets here.
Monday, March 5
Ferris Bueller's Day Off screening at Logan Theatre, 8pm.
Tuesday, March 6
Namastay Flowing: Yoga + Climbing at Brooklyn Boulders Chicago, 6–8pm.
Pizza Party with ShowYouSuck at Boiler Room, 7–10pm.
Skinny Lister at Lincoln Hall, 8pm. RSVP for $3.12 tickets
Wednesday, March 7
Chicago Bulls vs. Memphis Grizzlies at United Center, 7pm.
Blues Brews with Dave Specter at Buddy Guy's Legends, 9:30pm.
$5 Burgers & Beer at Rocking Horse, Flo, Dusek's, The Harding Tavern and Burger Bar.
Thursday, March 8
Rosebud with Ariel Zetina + Br0nz3_g0d3ss at Berlin Nightclub, 10pm.
Ty Dolla $ign at House of Blues, 6:30pm. RSVP for $3.12 tickets
Dream Freaks Fall from Space at Second City, 8pm.
Friday, March 9
Ping Pong + Lunch at AceBounce, noon–3pm.
Chicago-style Dogs at Superdawg, 11am.
Saturday, March 10
Chicago Architecture Tour at Chicago Trolley and Double Decker Co., noon.
Chicago Street Art Tour at East Room, 3pm.
Keys N Krates at Concord Music Hall, 8pm.
Sunday, March 11
Free Museum Day at Chicago History Museum, Shedd Aquarium and Museum of Contemporary Art.
Gospel Brunch at House of Blues, 10am.
Monday, March 12
312 Day with Danny Brown + Joey Purp at House of Vans Chicago, 7pm.
Featured Image Credit: Goose Island Instagram