Sick of doing the same old song and dance come dinner time? Done with traditional restaurants and want a truly exceptional and intimate dining experience? Then it's high time you booked a dinner with 2c Chicago.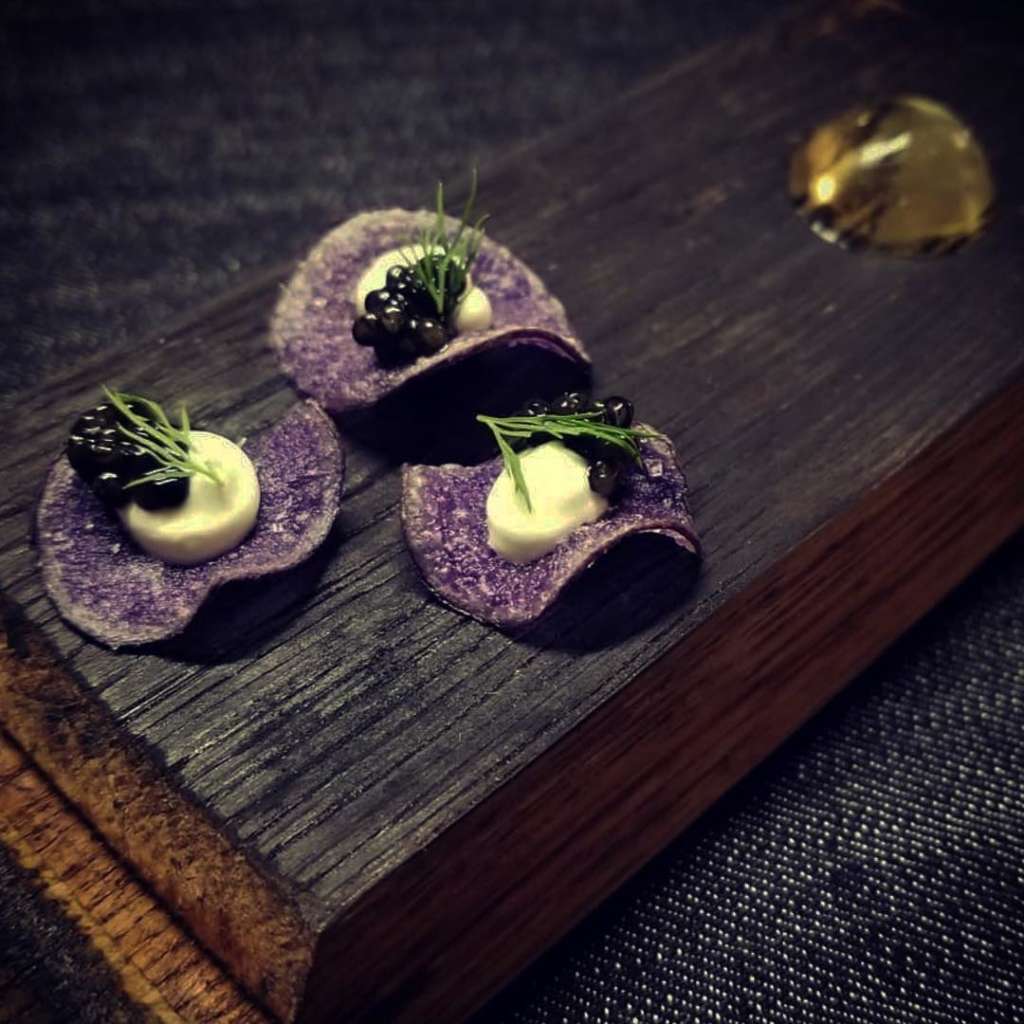 Jeff Dysart, former Executive Chef at DryHop and Chef de partie at the late great 42 Grams, has recently launched a new project that'll blow your mind. A private dining experience with an evolving tasting menu prepared uniquely for each party, 2c Chicago is equal parts supper club, pop up and underground restaurant – and it's one meal you're gonna have to see to believe.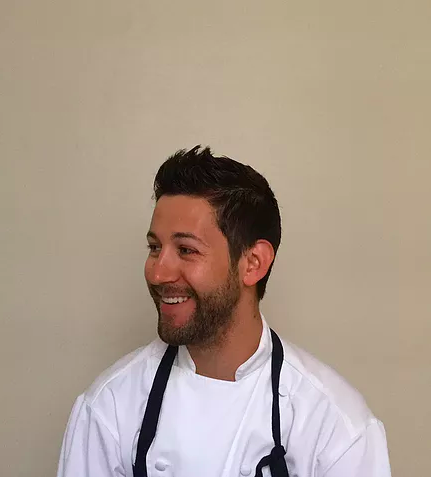 We recently caught up with Chef Dysart to learn more:

UrbanMatter: Where are you from?
Chef Dysart: Space. but I call Atlanta home.
What brought you to Chicago?
I fell in love with this city after the first time visiting in 2010. The weather was perfect and so was the architecture and the food – yeah, you know.
I visited in May, and I would soon learn about the winters.
Do you have a favorite chef or role model?
Noah Sandoval, Genie Kwon, Timothy Flores, Cara M. Sandoval – basically the entire staff at Oriole. That's a group of rockstars.
We see that you're secretive about the menu at 2c, and it is ever-changing, but can you share one favorite dish you've made so far?
The oyster is pretty cool: yuzu foam, Aardvark hot sauce and Hawaiian salt.
It's the one dish that has gone unchanged since my first friends and family dinner.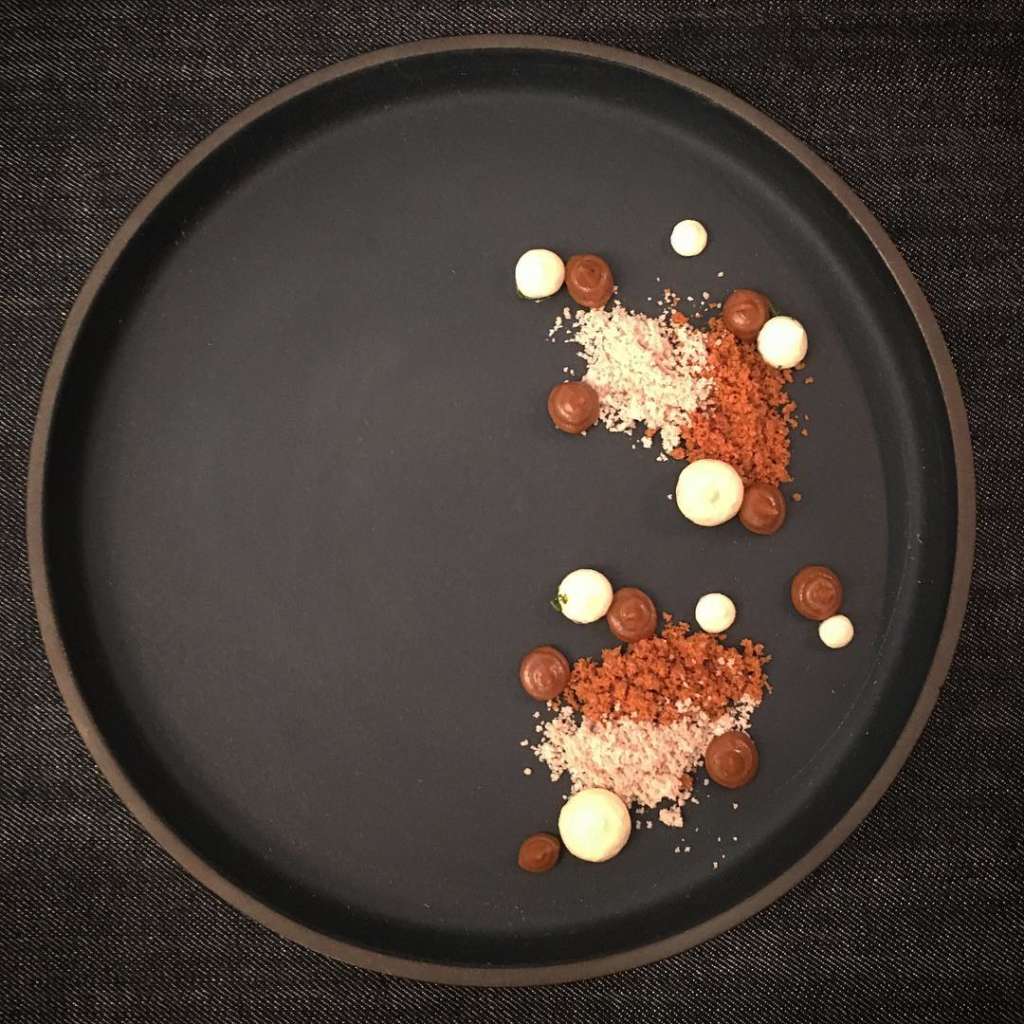 What inspires the 2c menu the most?
I'd be lying if I said I didn't get inspiration from other chefs. It's always great to see what other chefs and cooks are doing with ingredients and techniques.
But the menu is a collection of items that I love to eat and presented in a more refined and elegant manner.
Where do you source your ingredients?
I love local. Back when I was working at H&F under Linton Hopkins in Atlanta I learned the importance of supporting local and if I can, I do.
What is the average price range per person for one of your dinners?
The menu right now is $95/person
Can you walk us through a typical dining experience?
The setting is my home. So the dining room is only a few doors away from my bedroom. I don't want people to feel that they are in a residential area and instead are in a private dining room. One of the beauties of this is you don't know who you are dining with. Kinda like the Uber pool of dining. But everyone is here to have fun so the conversations are more engaging and entertaining. After we introduce one another we can get going. I'll start off by explaining myself and kinda how the night will go, then we dive into the food (and drinks – BYOB!).
Once everyone has a plate, I'll give a little insight to the dish and answer any questions. I want guests to be engaging and asking questions. Dinners last about 2.5 hours but some have lasted longer because we stayed up talking. Only 6 seats. The music is a little bit of everything. Think Miles Davis to Arcade Fire.
Anything else we should know about 2c?
It is just me. Some places have sous chefs and servers, hell, even dishwashers. Not here. I do it all. This is a real face to face experience.
Doesn't get much more personal than that.

Check out the 2c website to learn more or click here to book a reservation!