Looking for a new activity to fill the hours at home? Chicago still has tons of things to do, even if you can't go out and experience them. With virtual events, tours, classes, and workshops, you are sure to find something to amuse yourself with during the shelter in place order. Here are 24 of the best recurring virtual events happening in Chicago!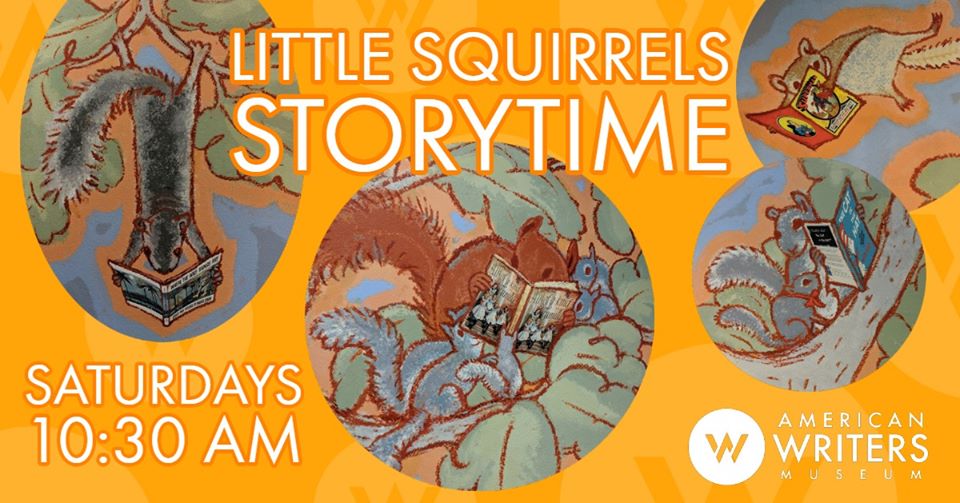 Hosted by American Writers Museum with featured Storytellers rotating each week
Saturdays at 10:30 am
Performances on Sundays at 6 pm
Video conversations with Program Manager Denise Santomauro on Wednesdays at 6 pm
Hosted by Porchlight Artistic Director Michael Weber and other talented guests
Saturdays at 7 pm
---

Best Virtual Drag Brunches
Looking for more virtual events to attend? Check out these virtual drag brunches this weekend.
Join a Virtual Drag Brunch
---
Hosted by Chicago Detours
Every weekday at 6 pm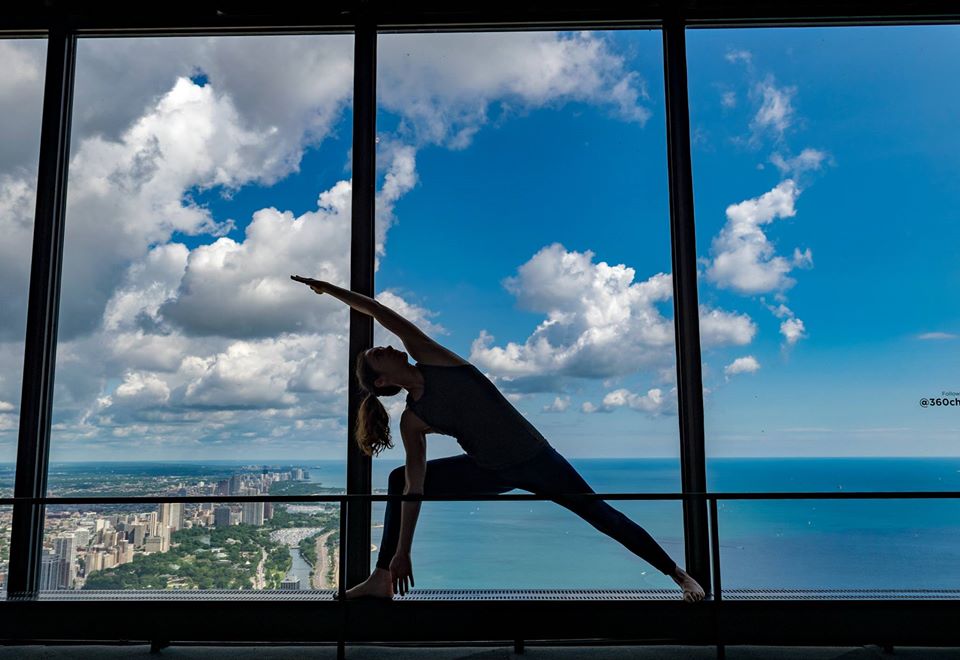 Tuesdays at 6 pm
Hosted by Bobby's Bike Hike
Fridays at 6 pm
Hosted by The Second City Training Center comedy pros
Wednesdays at 3:00 pm
$25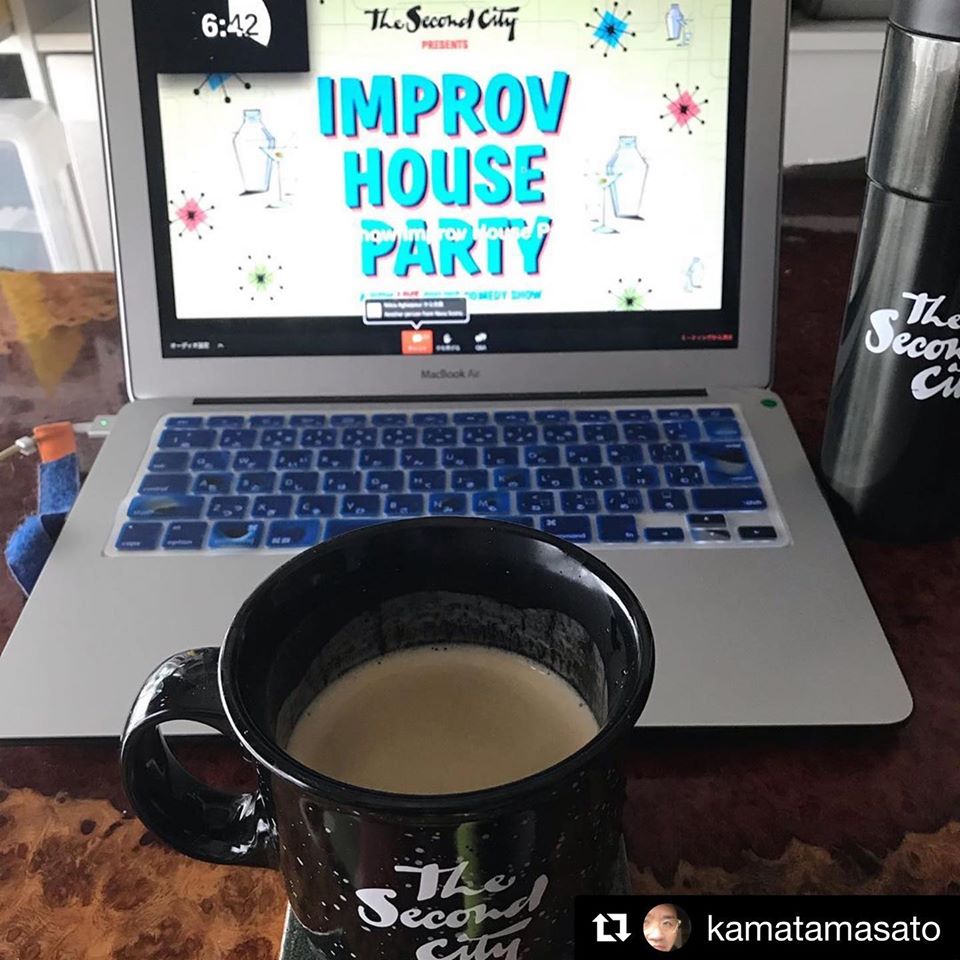 Hosted by Second City talent and alumni
Every Tuesday, Thursday, and Saturday at 7 pm
Hosted by Jeff Durocher and Howard Wallach
Thursdays at 7 pm
Hosted by various guests each week including Sameer Patel (conductor) and Ashwaty Chennat (choreographer) and with performances
Fridays at 8 pm
30-minute break to play, dance, and imagine with the training center teachers
Weekdays at 12 pm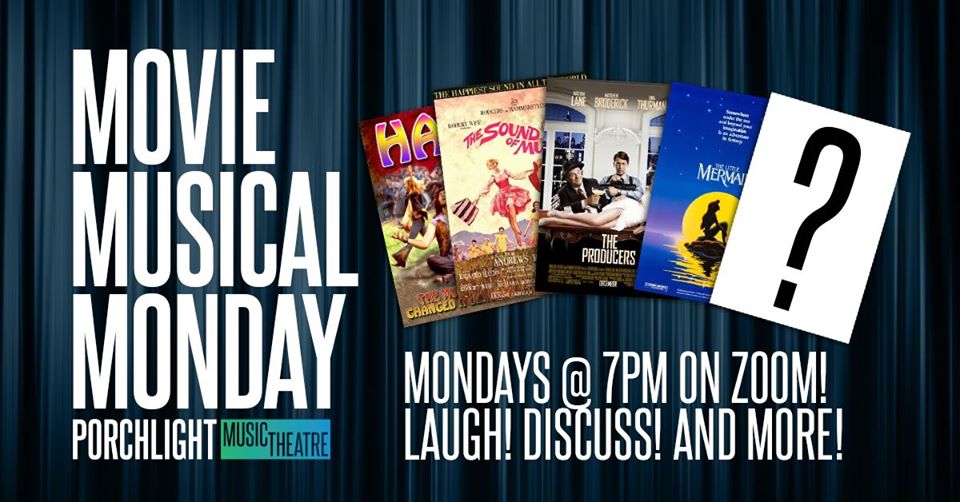 Hosted by Porchlight's Casting Manager Christopher Pazdernik and guests
Fridays and Saturdays at 7:30 and 9:30 pm
Hosted by SCD and their partner, Chicago Dancers United
Tuesdays at 11:30 am
Hosted by Rachael Lowe
Wednesdays at 6 pm
Hosted by The Second City
Thursdays at 12 pm
Hosted by Gene Siskel Film Center with various guests
Saturdays at 6 pm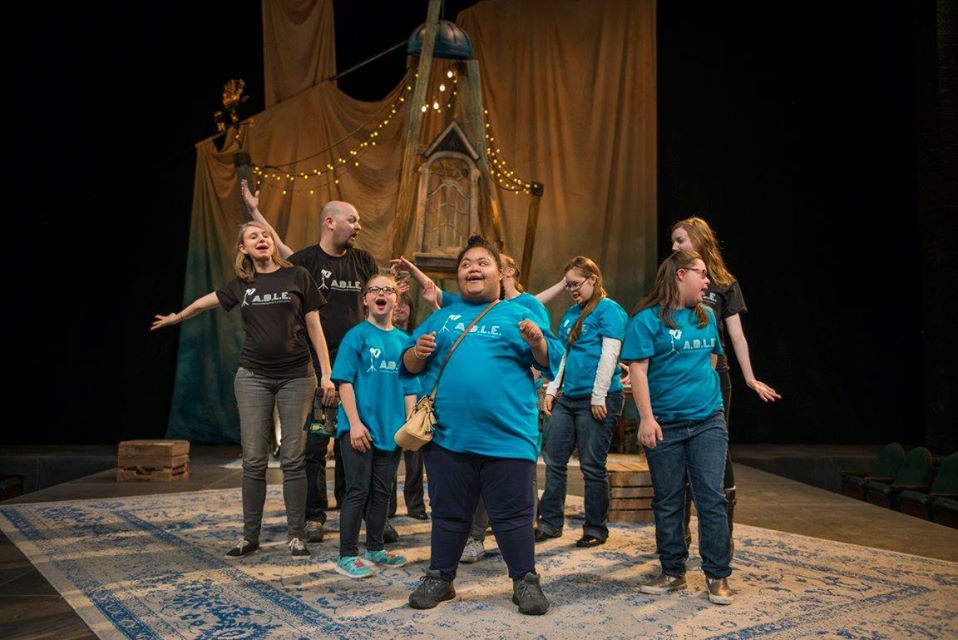 Hosted by A.B.L.E.'s teen ensembles
Mondays at 7 pm
Hosted by the Annoyance Theatre
Every other Saturday at 9 pm
Hosted by the Art Institute of Chicago
June 1 – June 25
$7-$10
An exhibit hosted by the American Writers Museum
May 22 – June 13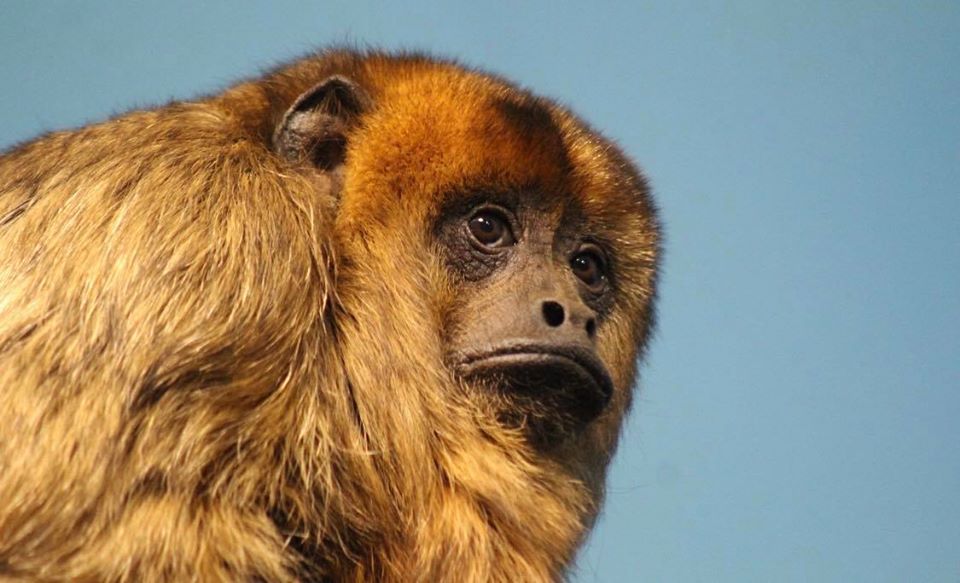 Hosted by Lincoln Park Zoo
Thursday at 5:30 PM
$15
Hosted by Hillary, owner of Inside Chicago Walking Tours
Fridays (5 pm), Saturdays (11 am), and Sundays (11 am)
Hosted by Chicago Architecture Center Online program
Various dates and times
$8 plus fees
Featured Image Credit: Cliff Booth