To know a girl from Chicago is to love her – we're a special breed! She might be your sister, best friend, girlfriend, or daughter, and it's the time of year to spoil her. There are so many holiday gift guides across the internet, and all are equally great, but none are quite as perfectly tailored to your favorite Chicago girl as this. It's the cozy season, it's the holiday season, and it's the best time of the year to help your girl stock up on all the things that'll keep her warm and happy all season long. Chicago girls are busy, social, and strong, but she'll be glad to know you're thinking about her with just one of these great gifts this holiday season.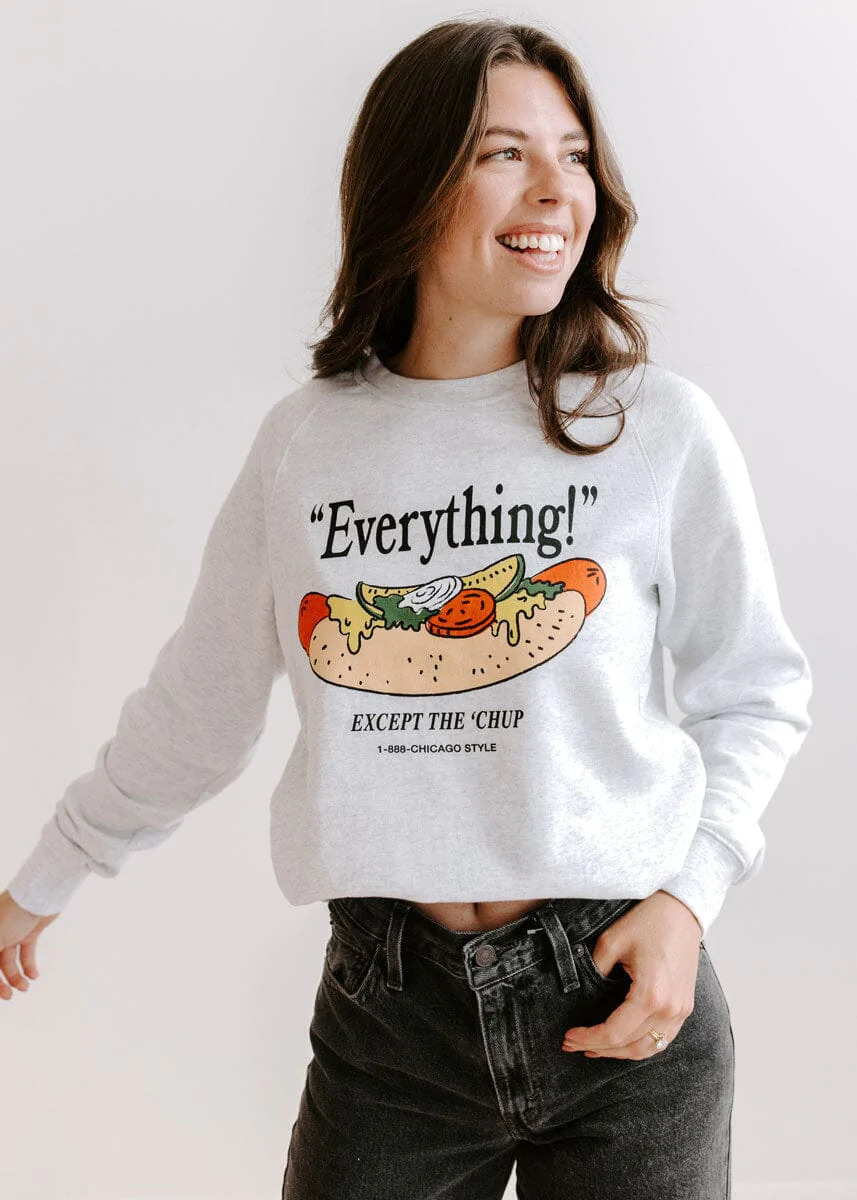 If you're a girl from Chicago, you likely already know about Alice & Wonder. This website turned brick & mortar store has a collection of items aptly named "Sweet Home Chicago", and they make the perfect gift for any Midwest girl in your life. From the everything hot dog sweater to the Chi City Champion Sweater, she's sure to stay cozy and cute all year long. 
We run on coffee, it's just the truth. Whether she's still working from home or spending long days at the office, the Ember heated mug is probably at the top of her wish list this year. This temperature-controlled mug keeps your drink of choice warm all day, and at the temperature of your choosing. We'll cheers to that. 
The polar vortex is inevitably upon us, and all of us girls are taking preventative measures to keep our skin comfortable and moisturized. Besides our face creams and masks, it's important to keep our lips highly moisturized to avoid chapping and cracking. The Laneige Lip Sleeping Mask (available pretty much everywhere) is the perfect nighttime treatment to avoid the worst that winter brings. 
'Tis the season to stay cuddled up on the couch. While binge-watching, she's probably used to grabbing one of her older, trusty throw blankets to keep her cozy. This year, add some flair to her living space by gifting her a personalized throw blanket from Bauble Bar. Customized with her full name or initials, this gift will one-up her well-deserved lazy time by adding a touch of chic. 
Remember that polar vortex we mentioned? Well, there's no doubt to keep up with her routine, your Chicago girl is trekking through it. One of the most important things you can have during our coldest time of year is a durable pair of boots, and Sorel has got you covered. These winterproof boots, no matter what style you choose, are sure to keep her feet toasty and warm while she remains on the go this winter.
If there's one thing that's synonymous with cozy, it's a gorgeous candle. The Everlasting Candle is the perfect little piece of ambiance to warm up the room even on the coldest winter day. It never melts, there are no harsh smells, and the design is gorgeous. What else could she want? Just pick some colors that match her vibe, and she'll be thanking you for such a unique elegant addition to her apartment.
Guy or girl – we love our Chicago sports. While they might not have the best records in their respective leagues, there's no better feeling than spending the day or night at the Madhouse on Madison or Soldier Field. Tons of screaming fans, the ice cold beers to keep you warm, and the opportunity to watch our favorite athletes do their thing? This one is a no-brainer.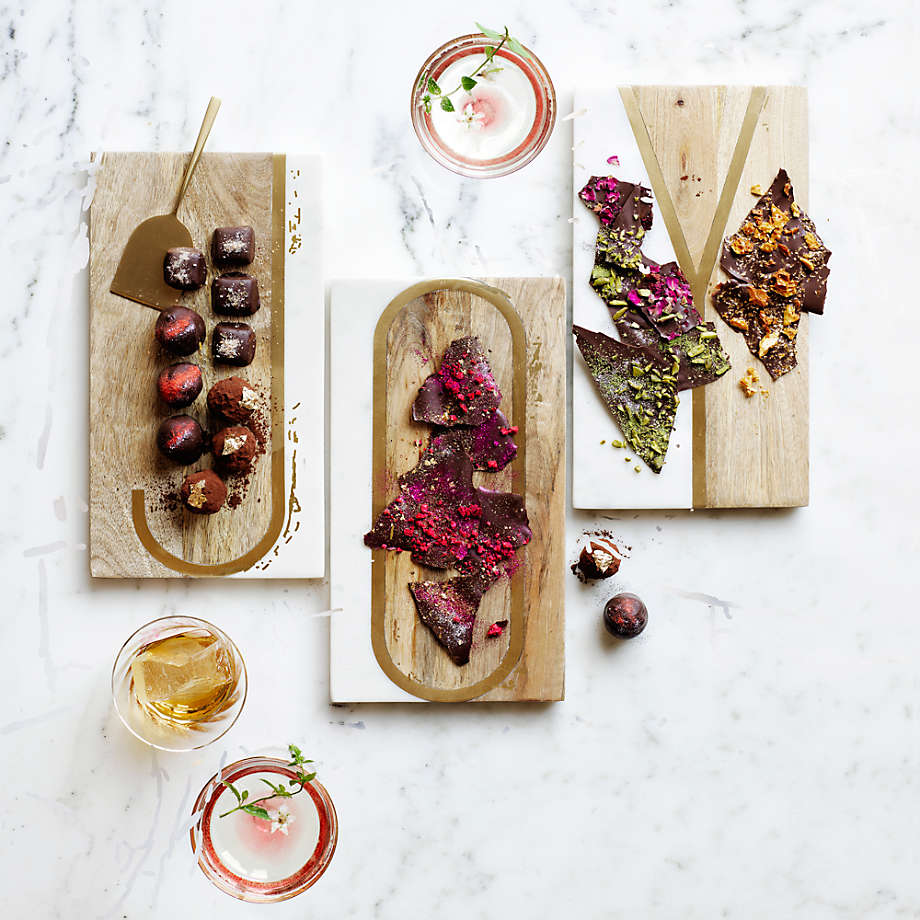 The holidays mean hosting season! This year, give your best girl something that's practical and cute. A monogrammed serving board from Crate & Barrel is the perfect way to help spruce up her space in a way that's not too over the top. With a simply designed serving board, help your girl put out her best charcuterie, butter board, or anything else that's trending online. Hopefully, you're the one to reap the rewards, here. 
A New Pair of Bra from ThirdLove
Nothing shows more love than knowing her size. Surprise her with a new comfortable set of bras and panties from ThirdLove, a female-founded, women's lifestyle brand, that offers elevated essentials. Create a full package and add some cute loungewear too! Trust me: a girl appreciates those who try to make their life easier and comfier. Plus, right now it's up to 70% off everything because of Black Friday!
Mom and dad, maybe skip this one. It's no secret that the best thing in the world is self-love; this year, you can help your bestie or girlfriend accomplish just that. With a new toy from our favorite, Adam & Eve, let's say your gal pal will get the gift that keeps on giving (and giving and giving). 
Featured Image: Sorel Footwear