That's right. Exciting, new restaurants are popping up on a corner near you and though you have your favorite eateries, it never hurts to try something new. Hey, you might even discover a new fav in doing so.
So if eating out is your hobby, here are some cool, new restaurants to look out for in 2019!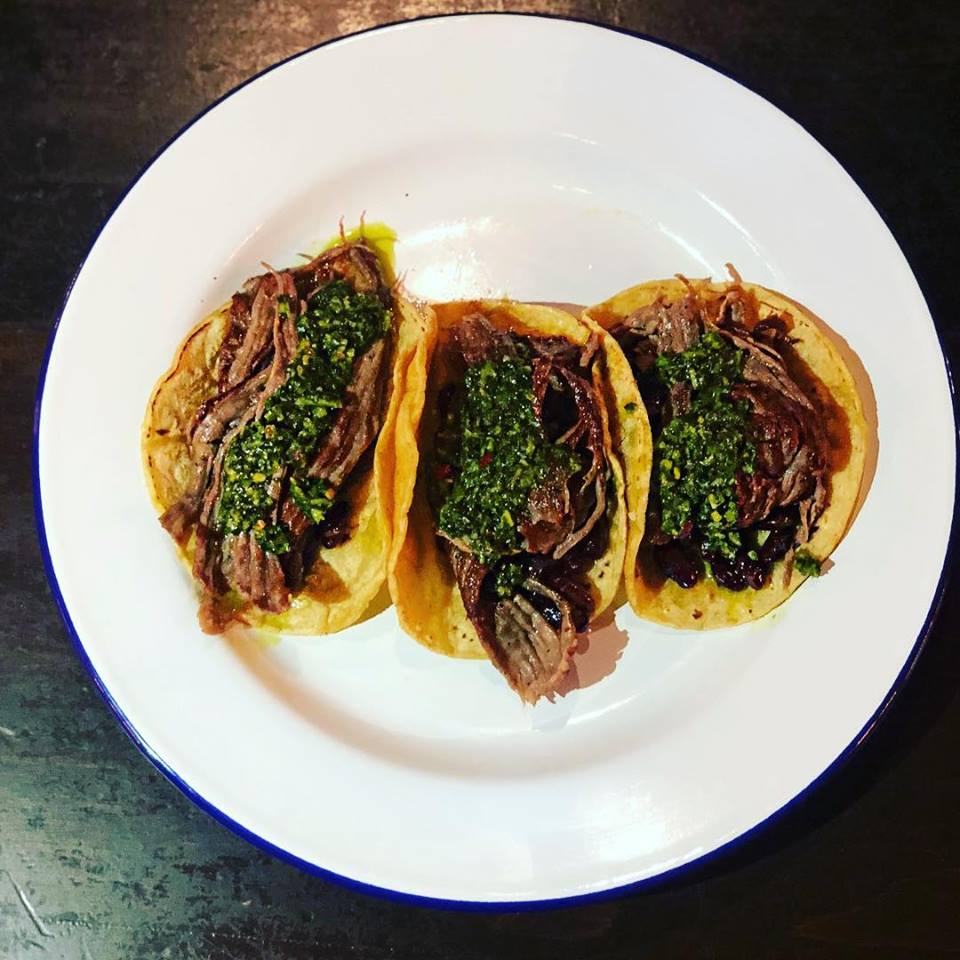 1726 South Racine Avenue
Expected to open within the month, La Luna is a Mexican premiere by Samantha Sanchez. With a goal to keep traditions strong, this eatery will feature affordable and delicious Mexican cuisine. Two of their dishes are Suaderno Carne tacos, topped with homemade chimichurri sauce, and the Barbacoa Patty Burger with a side of homemade Chile de Arbol salsa.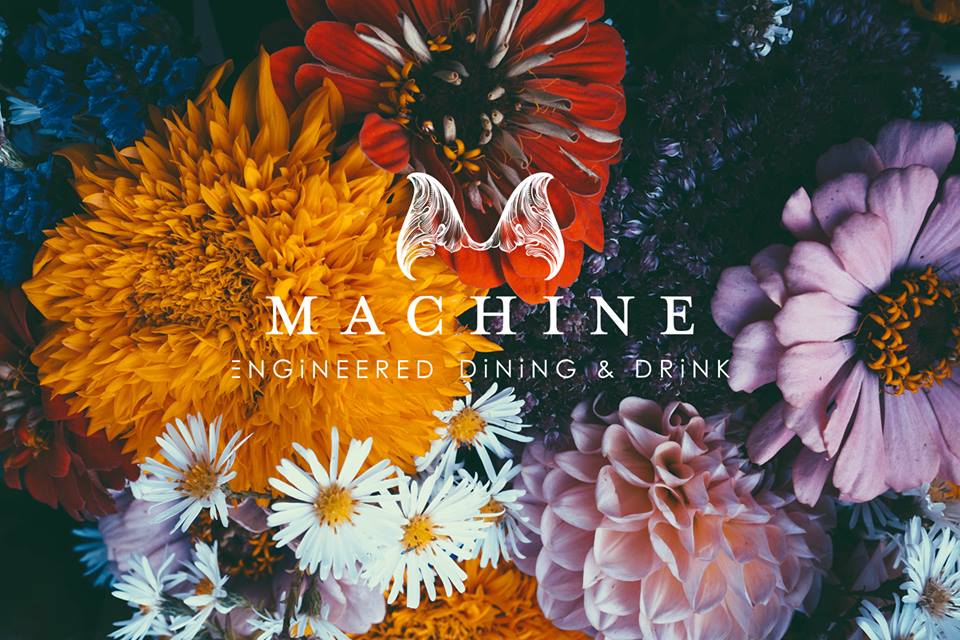 1846 West Division Street
Uniquely blending food and flowers, Machine: Engineer Dining & Drink opens in February. Collaborated by Galiti and Jordan, the restaurants entails a distinct beverage and Midwestern menu, coupled with the decorative selection of flower arrangments. It'll also serve as the hotspot for social gatherings. Who knew flowers and food could be such a lovely duo?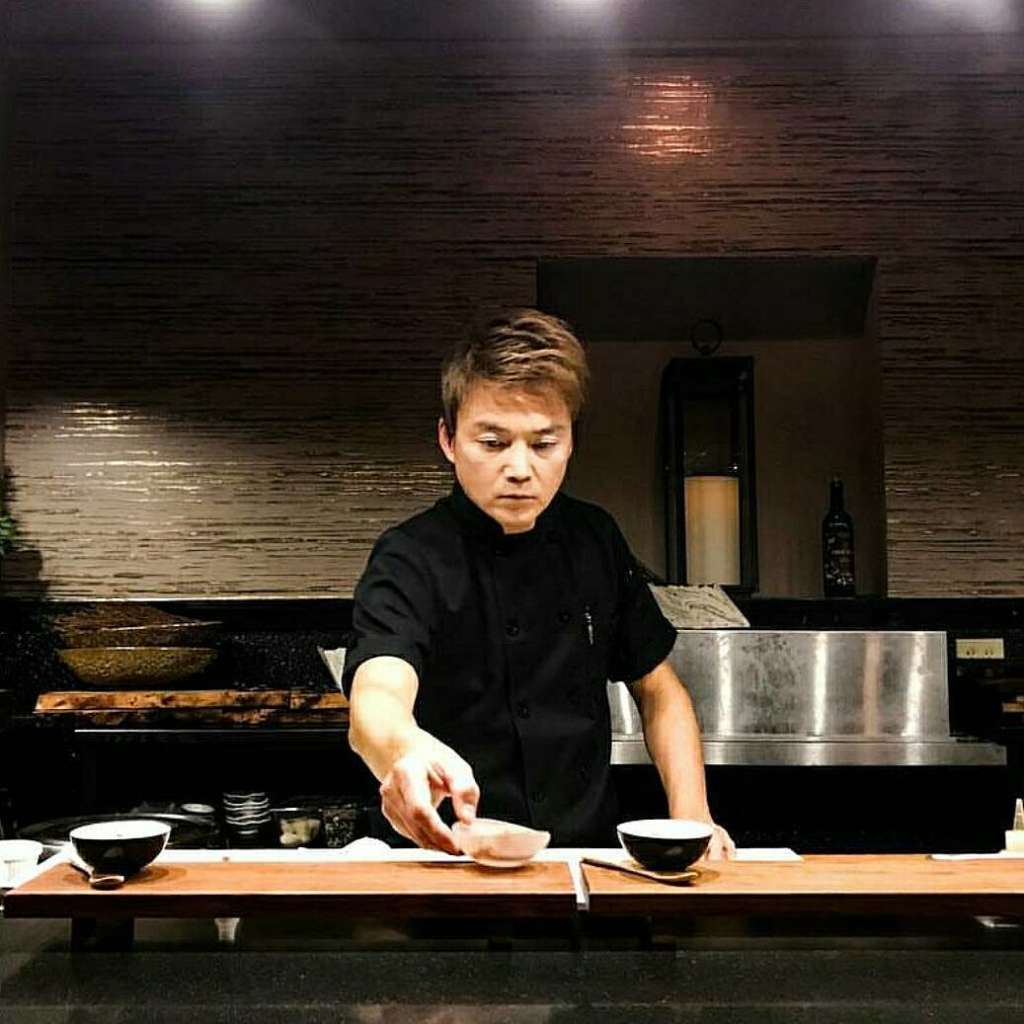 731 West Lake Street
As of December, a new sushi restaurant has made Fulton Market its home. Curated by reputable Chef B.K. Park, Mako is a cozy restaurant with intimate seatings, exploring bold omakase-style dishes that captures a bit of Western flair. The establishment offers 23-course meals for $175 or $260 including any cocktail, spirits, and wine choices. With all of the sushi restaurants on the rise, this will be a new one to try in 2019.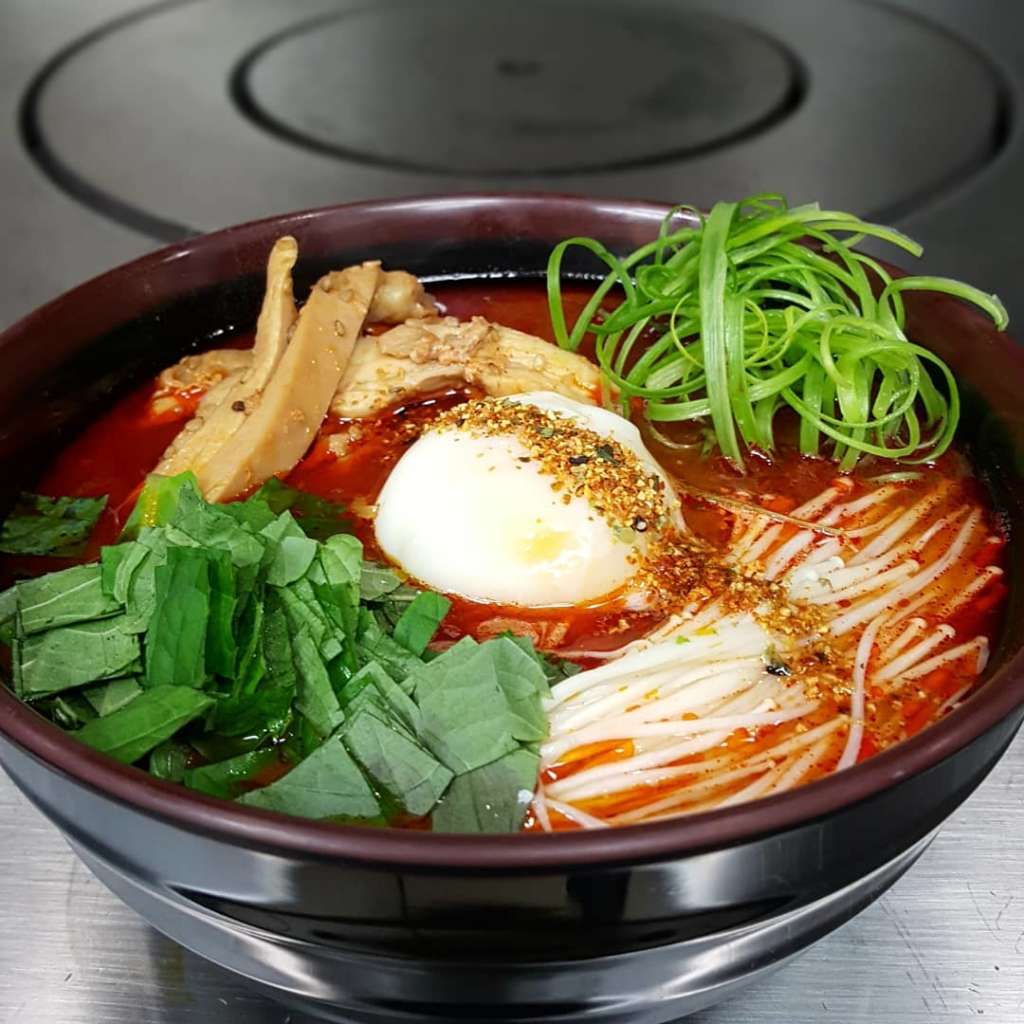 1460 West Chicago Avenue
Arriving any day now is the anticipated, Jeong, a restaurant fostered by the previous owners of Hanbun, Chef Dave Park and Jennifer Tran. The restaurant is set to feature classic Korean cuisine, reminiscent of Hanbun, in a luxurious and relaxing atmosphere.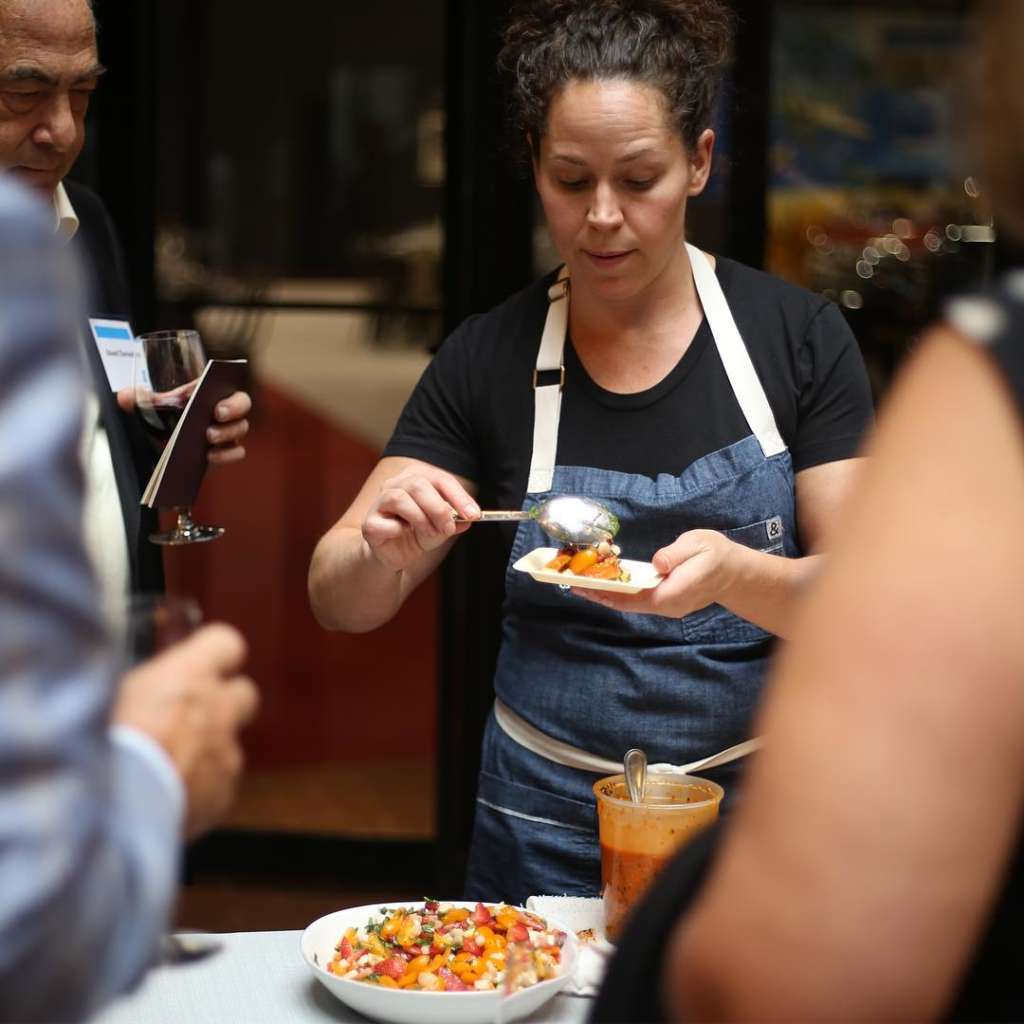 200 North Green Street
Stephanie Izard, owner of Girl & the Goat, Duck Duck Goat, and Little Goat is anticipating yet another new restaurant nestling in the lovely rooftop of the Hoxton Hotel in Fulton Market. Cabra (the Spanish translation of goat) will premiere Peruvian dishes and is expected to open in the spring. Izard will partner with Boka Restaurant Group Partners Kevin Boehm and Rob Katz as she has done for her previous restaurants.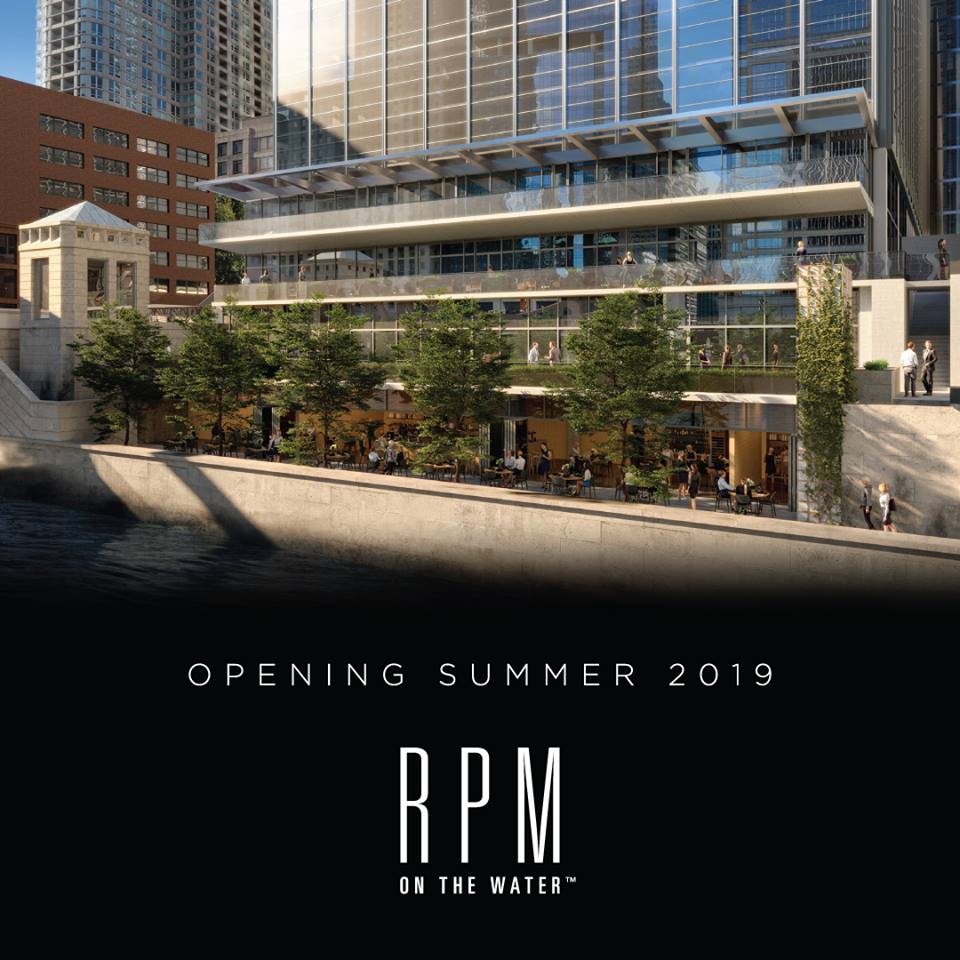 321 North Clark Street
Coming in the summer of this year is a massive, four-story restaurant overlooking the Chicago River. The restaurant is a  collaboration among Bill & Giuliana Rancic, Doug Psaltis, and Lettuce Entertain You Enterprises. Though the name is not officially decided, the venue will include casual eats—specifically seafood—and large event space.