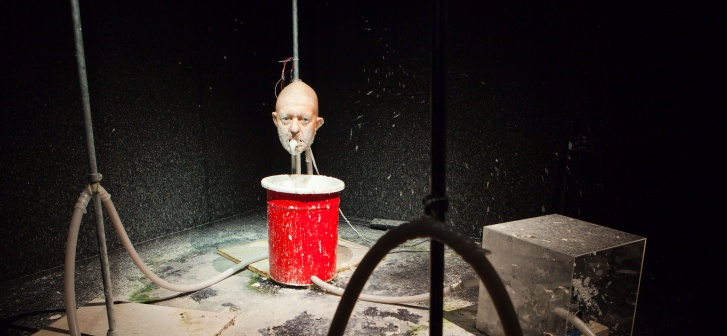 New Museum // February 6 – April 15
Full of absurd visions steeped with hints of social satire, UK-born artist Nathaniel Mellors, who has held exhibitions at museum across the world, brings his unique mix of films, installations, and sculptures to NYC in a display of true modern art. If you're looking for something challenging and stimulating to the senses, this is it.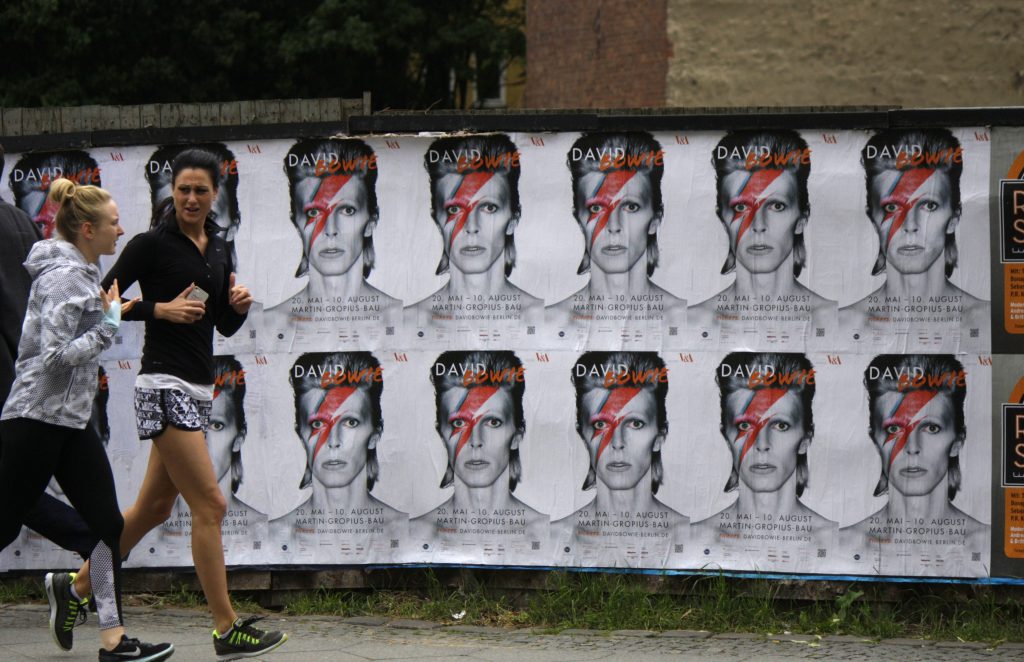 Brooklyn Museum // March 2 – July 15
The world-renowned exhibition that honors the late, great David Bowie makes its final stop in Brooklyn. With stops in various countries since 2013, this groundbreaking exhibit showcases music, fashion, and art from the legend's entire career. This one's once-in-a-lifetime and you won't want to miss it.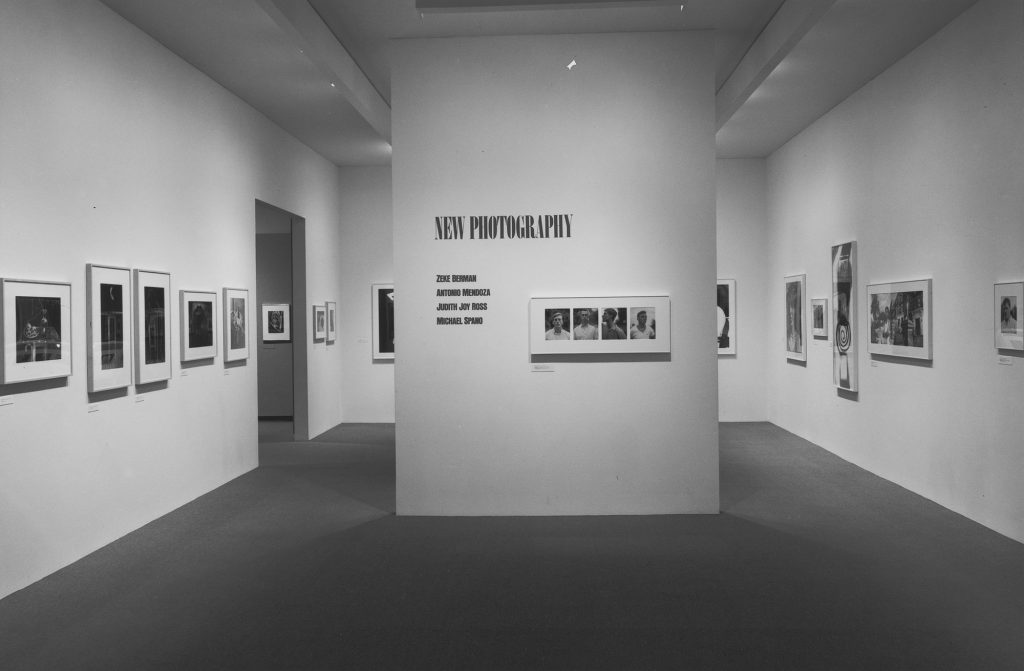 The Museum of Modern Art // March 18 – August 19
The 2018 edition of MoMA's ongoing series of contemporary photography features 17 national and international artists, showcasing an engaging variety of subject matter that explores themes such as privacy versus exposure in the modern world. Featured photographers include Sofia Borges, Sam Contis, Yazan Khalili, B. Ingrid Olson, and Em Rooney.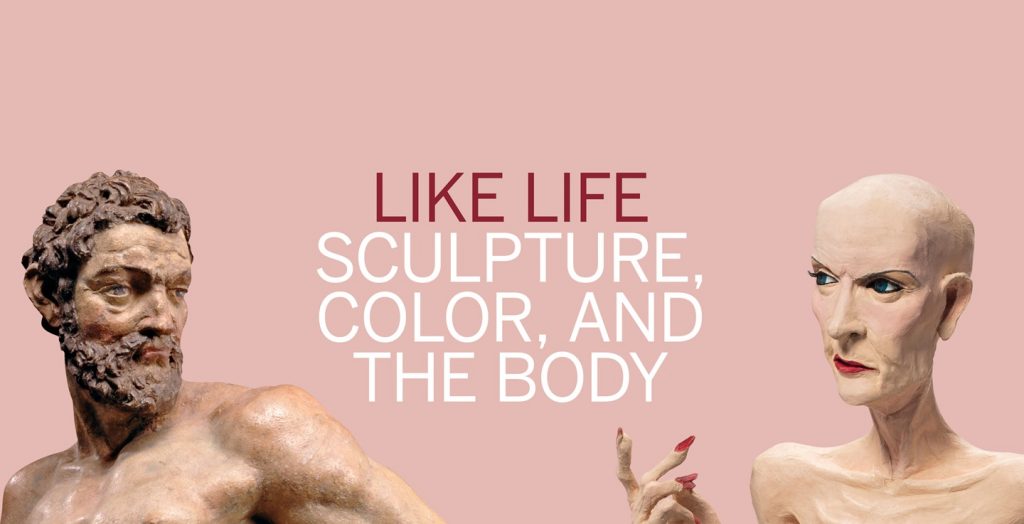 The Metropolitan Museum of Art // March 21 – July 22
A fascination with replicating the human body has been expressed in art for centuries, and this exhibit at The Met explores just that. With a 120-piece collection spanning from 14th century Europe to the present day, witness sculptures, mannequins, wax figures and more that reflect all notions of humanity, from the divinely ideal to the intriguingly uncanny.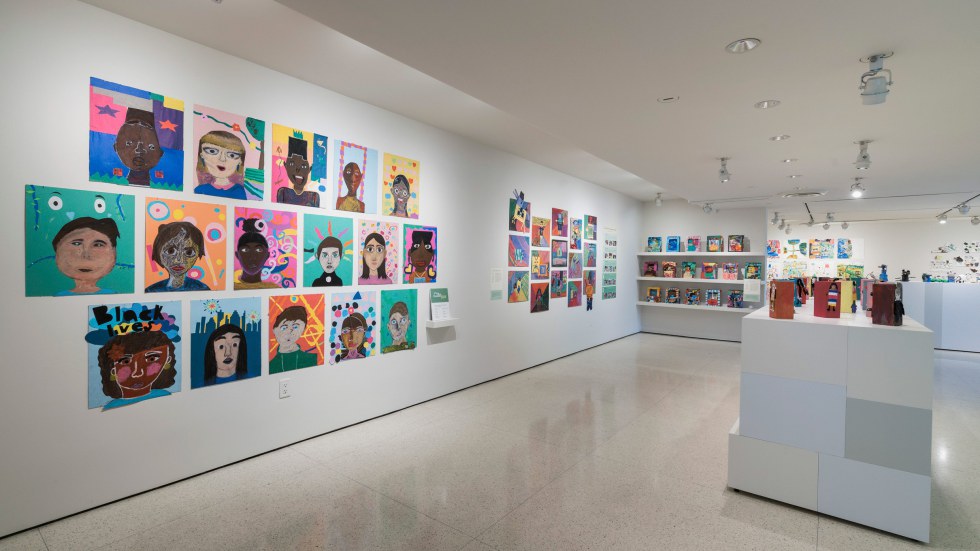 Solomon R. Guggenheim Museum // April 27 – June 13
Learning Through Art, the Guggenheim's art education program, reprises its annual showcase of paintings, drawings, sculpture, and installations by the city's youngest talent. Featuring work by students in grades two through six from 12 NYC public schools, this is where you'll find the next generation of the city's best artists.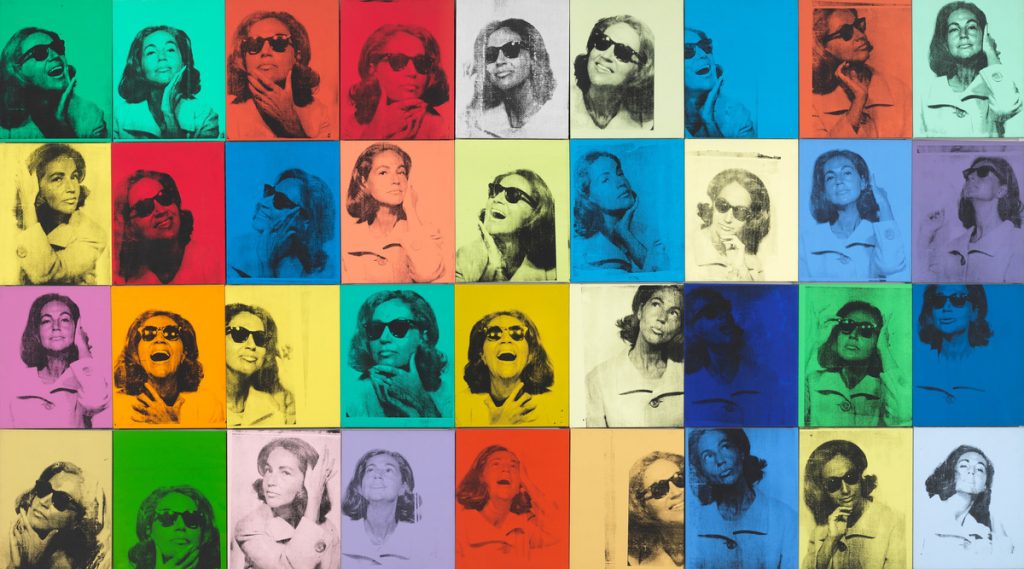 Whitney Museum of American Art // November 2018
This year, the Whitney breathes new life into the unmistakable art and style of the one-and-only Andy Warhol. As the first retrospective on the artist showcased in NYC since 1989, this exhibition offers new perspectives on Warhol's work, making this one of the most talked about exhibits at the Whitney's latest location.