Saba – "Westside Bound 3"
"And I'm from the part of the city that they don't be talkin' about." Saba delivers the line that carries the entire song in a way that has us rapping along every time we hear it. Despite sobering lyrics, we can't help but feel good when we play this song.
Twin Peaks – "Making Breakfast"
Another feel-good track, this time played by Chicago's current indie favorite, Twin Peaks. Don't fight the urge to get up and move when you listen to their upbeat, garage-y riffs. Trust us, this is one that'll be stuck in your head for days.
Whitney – "No Woman"
These newcomers have already impressed us with this dreamy, acoustic song that reminds us of an earlier era. Even though this track evokes visions of beachy California scenes, don't be fooled. These guys hail from right here in the Windy City.
Jean Deaux – "Father Time"
Jean Deaux is one to watch out for. Her wispy voice paired with atmospheric sounds over the deep tones of a house beat will no doubt make you (and everyone around you) want to dance. This is the perfect song to get a party started.
Home-Sick – "Your Body"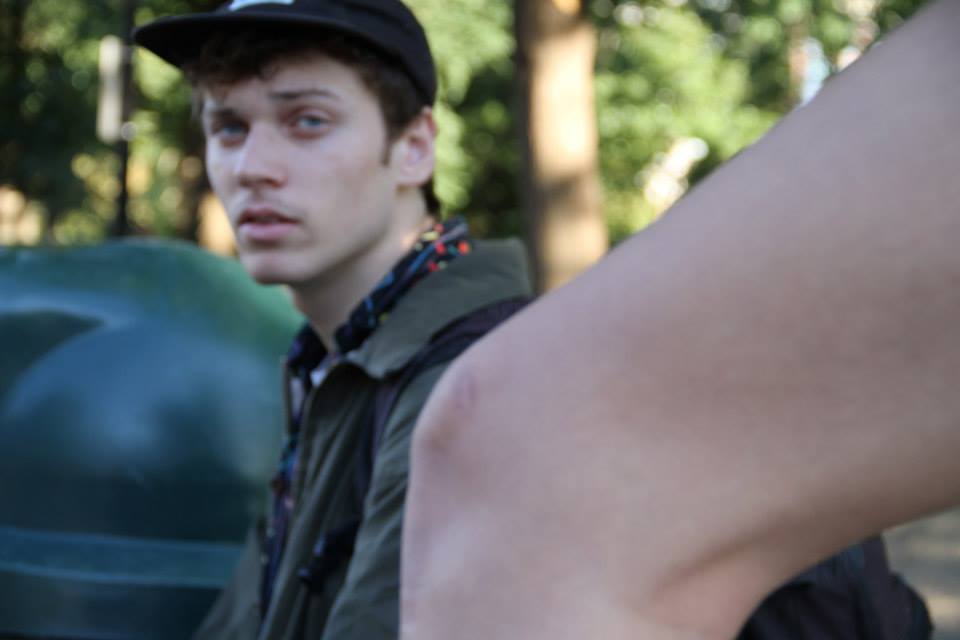 This synth-heavy, lo-fi track by Chris Bailoni, featuring vocals by fellow Chicagoan, Knox Fortune, almost reminds us of an earlier version of Toro y Moi, and we love it. This guy is pretty under the radar at the moment, so keep your ears open for more from him.
Knox Fortune – "Stun" feat. Joey Purp
Speaking of Knox Fortune, we're also feelin' this chill, downtempo track featuring Joey Purp. The producer and singer is mostly known for his collabs with tons of other local music icons, but we're predicting that this is the year that he makes a name for himself.
Kweku Collins – "Lucky Ones"
Another Chicago rapper making waves, you might've caught his set at Lollapalooza last summer. His sing-song-ish style of rap over heavy bass lines makes this one a favorite from his 2017 album, grey.
Jamila Woods – "LSD" feat. Chance the Rapper
With adoration for the lake whose moniker the song is titled after, Jamila's lyrics are laced with vivid visions of Chicago, and we can't think of a prettier voice to paint the picture. Plus, Chance's portion is a pretty awesome bonus.
Post Animal – "When I Get Home"
The space-y distortions and hazy vocals of this psychedelic rock song reel us in right from the beginning. Even if you might've starting listening to this band because Steve from Stranger Things was a part of it (we don't blame ya), we bet you'll keep listening to them, 'cause they're actually pretty good.
Warhol.SS – "New Year"
Although this rapper has stayed relatively underground, with most recognition from his online presence, we think his style of rap is proof that he can stack up with the best of 'em. His straightforward lyric delivery and homemade beats make him the perfect newcomer for today's hip-hop fans.