The shortest month of the year may just be your best.
Here are 10 events you have to go to in NYC this February.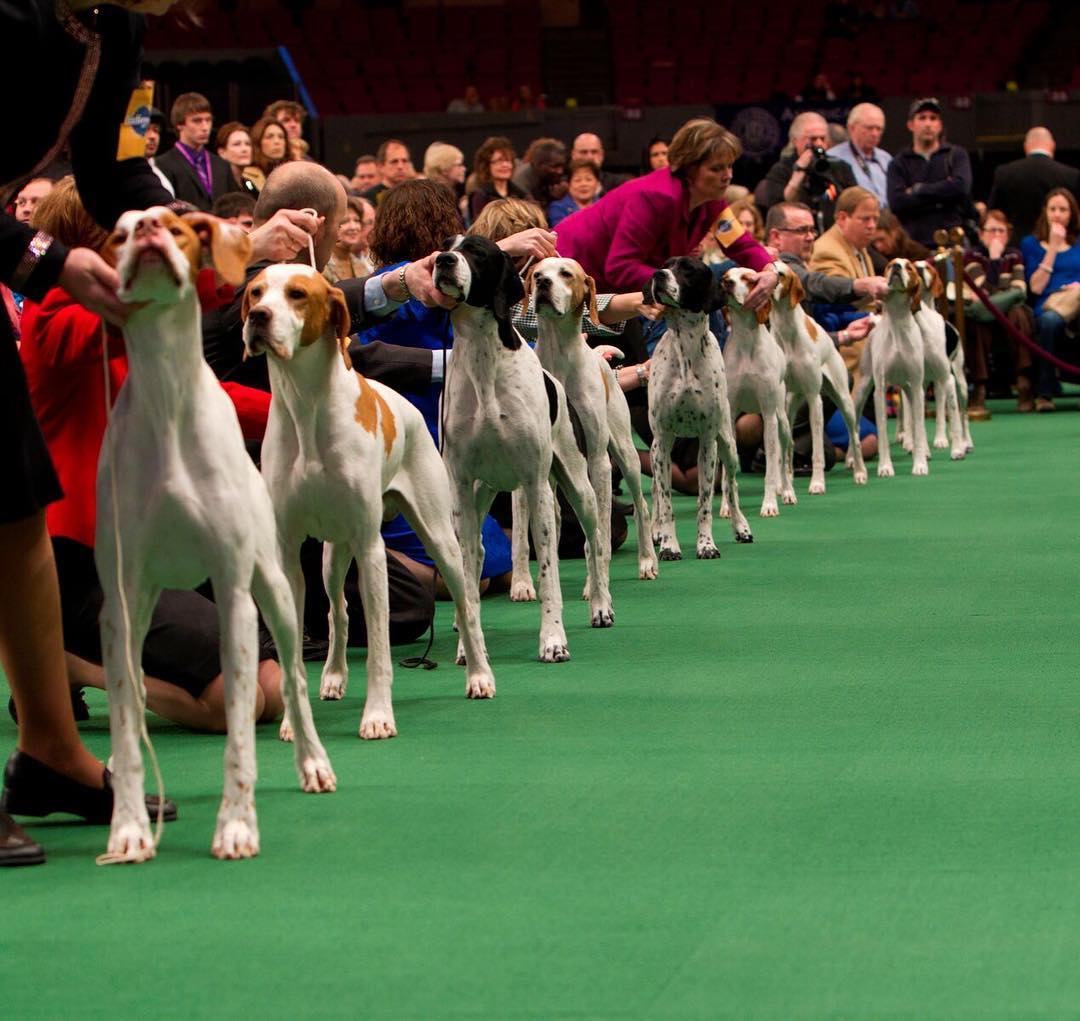 February 12th & 13th @ Madison Square Garden
Look at all those good doggos! Who wouldn't wanna go and cheer them on?
Head out to the Garden on February 12th and 13th to check out the Westminster Dog Show. Weather you're rooting for a specific pooch or just there to soak up the puppy-love, this year's event is sure to be a blast. Of course, if you're more interested in seeing some rad tricks, you can also hit up a series of agility events in the week leading up to the show.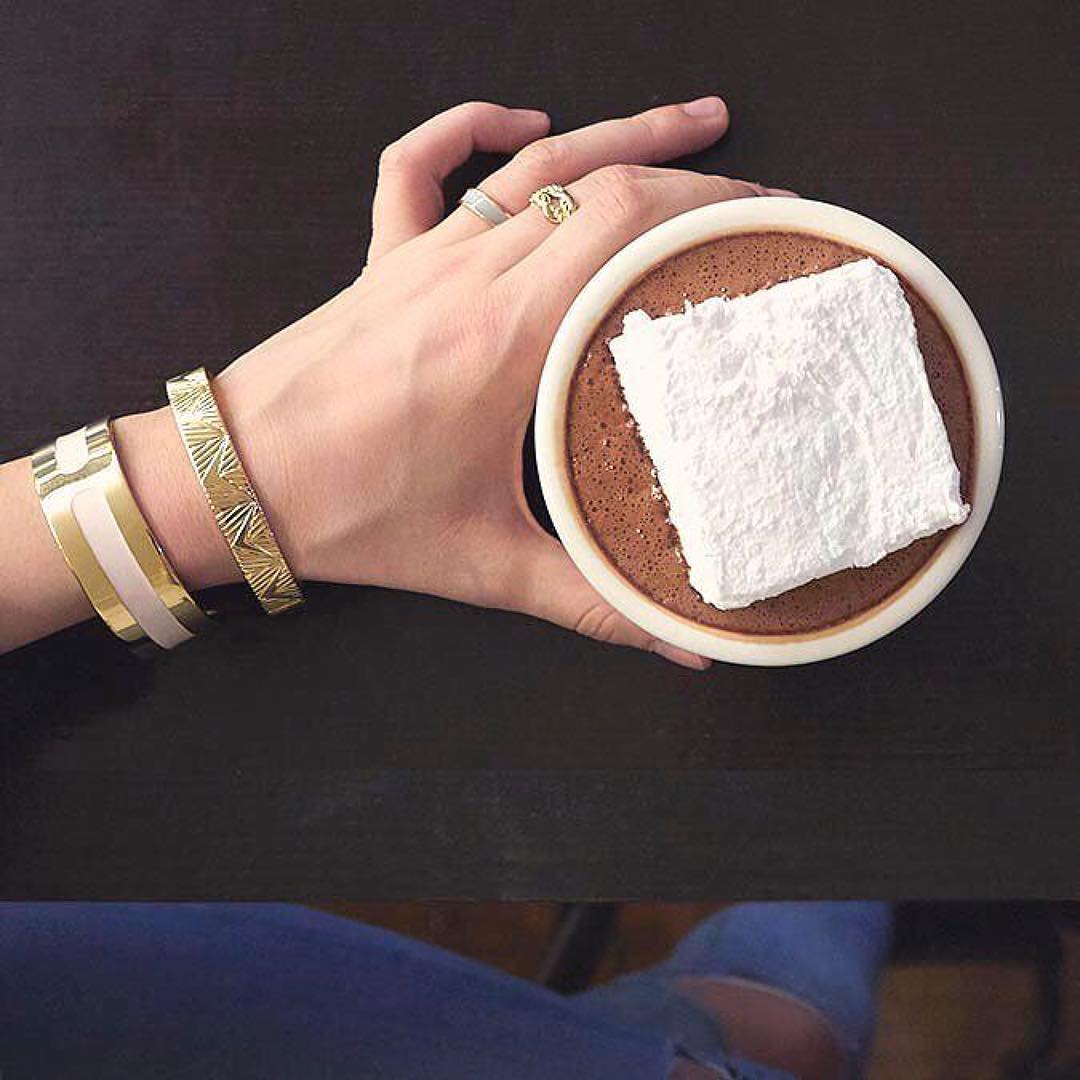 Every. Damn. Day. In. February @ City Bakery
Looking for an Insta worthy cup of hot cocoa? Well City Bakery has got you covered.
Stop by the iconic cafe and bakes shop any day in February to try amazing hot chocolate from around the city, topped with a giant, homemade marshmallow. From traditional chocolate to wacky renditions, this festival has got it all. Be sure to stop by other participating locations city wide to get the full ~chocolatey~ experience.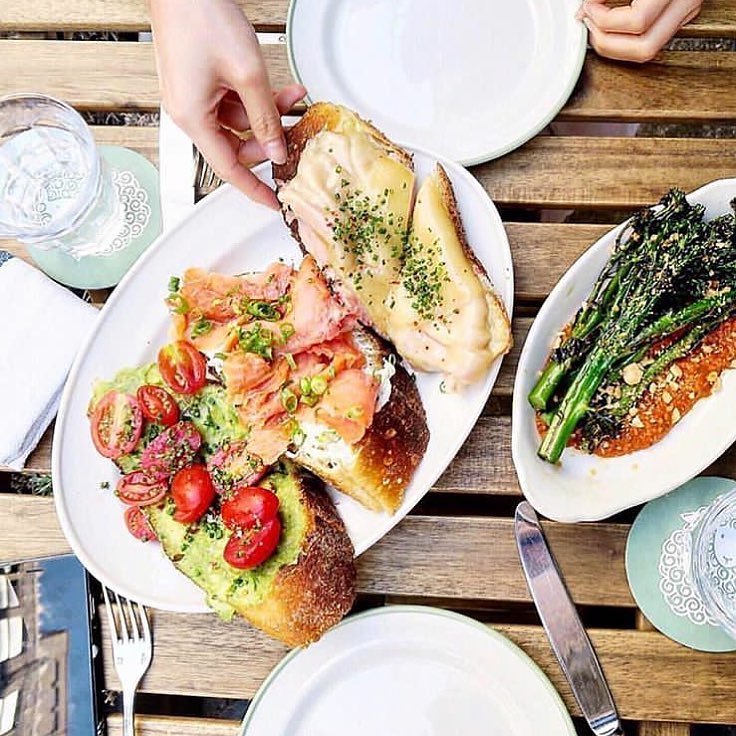 January 22nd – February 9th @ Various Locations
Ballin on a budget? Same here.
Good thing NYC Restaurant Week is coming in town this February to give our wallets a break. Focused on bringing fine dining to the poor, uncultured masses (re: me), NYC Restaurant Week offers three course tasting menus at fancy restaurants across the city. Take full advantage of the festival by making your reservations at the NYC Restaurant Week website now.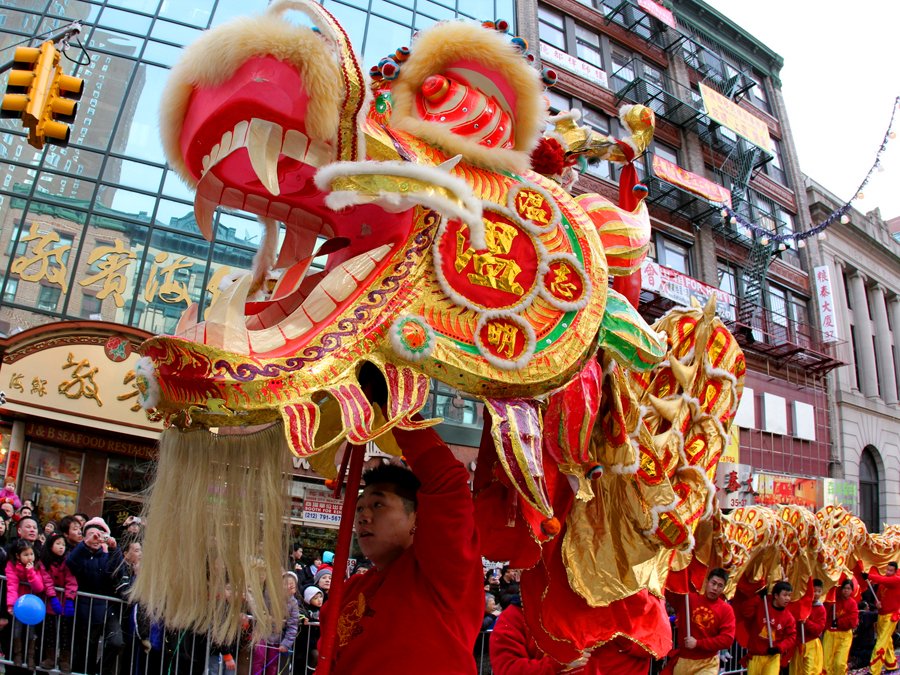 February 16th @ Various Locations in Chinatown
The Chinese New Year falls on February 28th this year, marking a day full of fun, food and just a little bit of fire in Chinatown. For those of you who don't know, the Chinese New Year (AKA the Lunar New Year) is a time for families to come together in celebrating family, generational history and household deities. 2018 will be the year of the dog.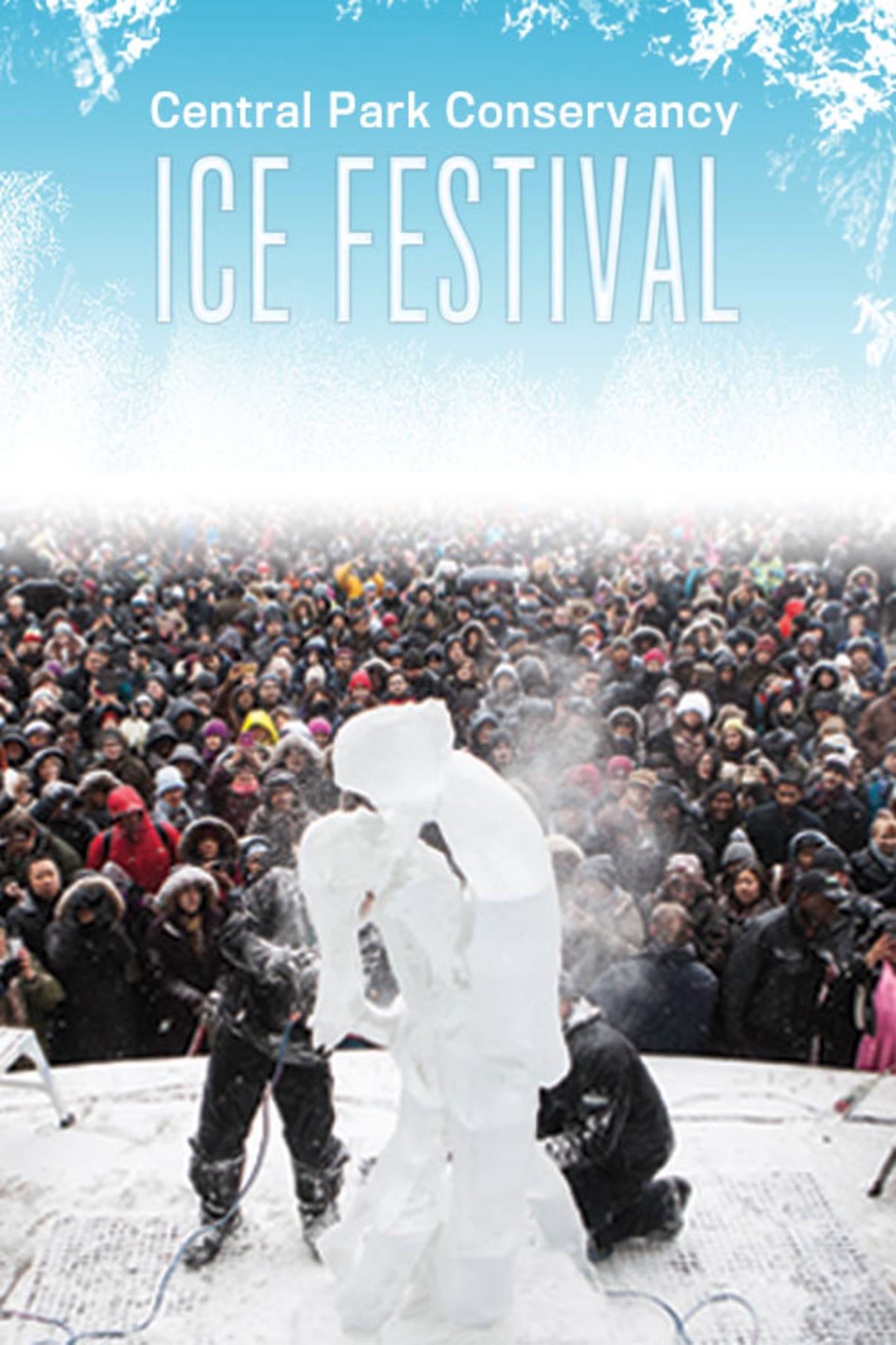 February 11th @ Central Park, duh
After last year's ice carving extravaganza was cancelled due to extreme cold (irony, anyone?) this year's event is guaranteed to be a blast. Head out to central park to watch a few very creative – and moderately chilly – folks carve up big slabs of ice into fun art pieces with chainsaws. Though the art itself might not last very long, the memories you make will last forever.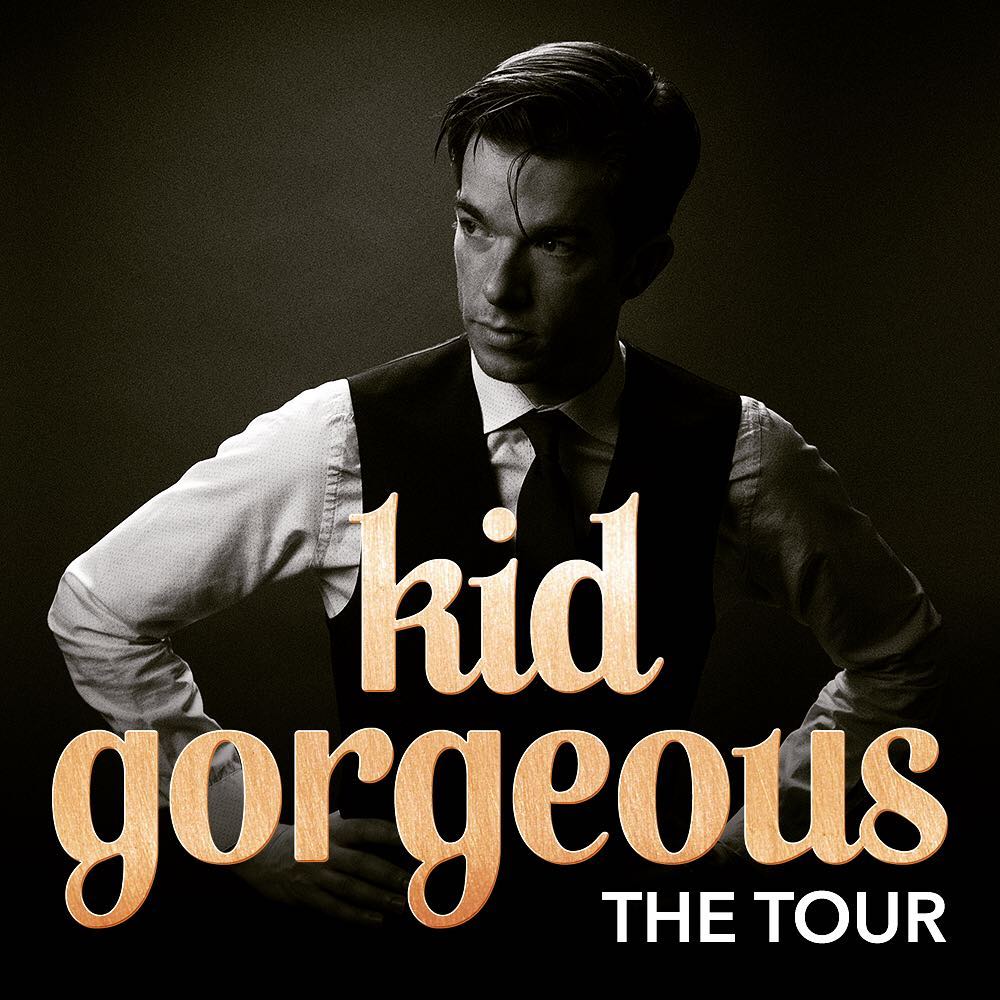 February 16th – 18th @ Radio City Music Hall
John Mulaney is a national treasure and I will personally fight anyone who says differently. He just added a 6th show to his run at Radio City Music Hall so you know them tickets are selling out fast. Also, if you haven't seen his bit on the Salt and Pepper Diner yet, then please pause to do so here.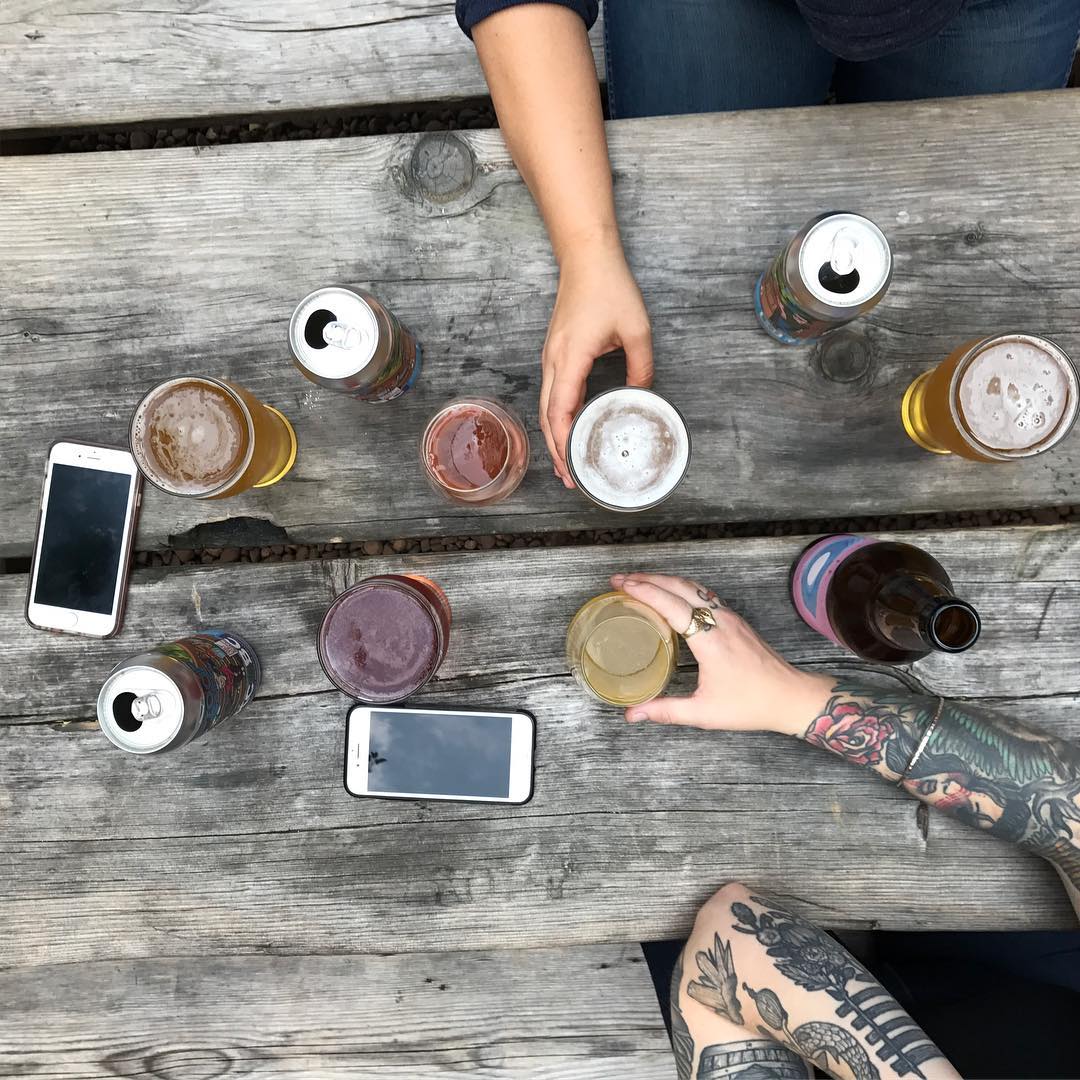 February 23rd – March 4th @ Various Locations
Okay, do I really need to say much more than the words "beer week"? Starting in February of 2018, NYC Brewers puts on a week full of fun and ~fermented~ for all craft beer enthusiasts. Though the complete schedule of events hasn't yet been released, I can preeeetty much guarantee there'll be beer.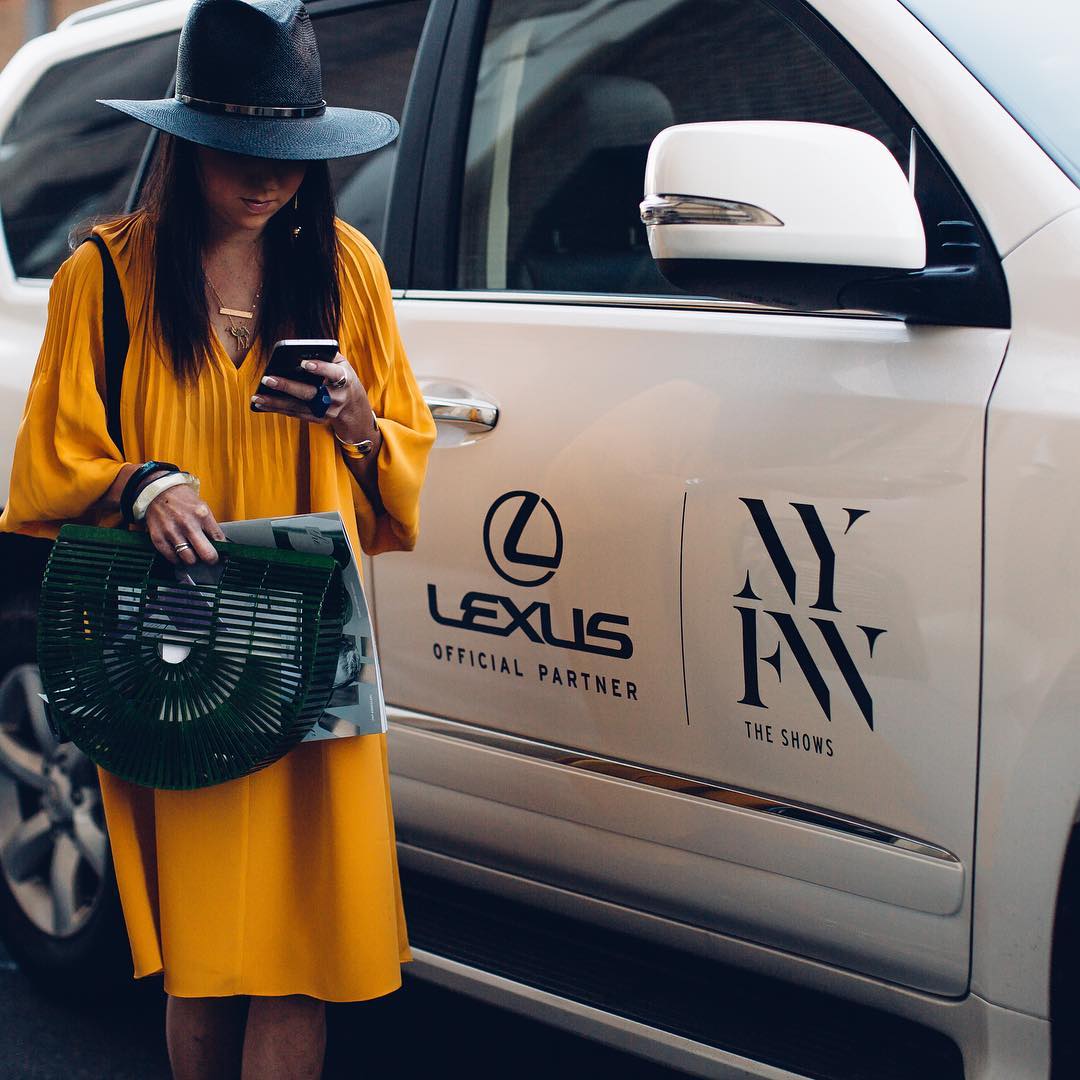 February 8th – 16th @ Various Locations
I know what you're thinking: "What?! I thought NYFW was in September? Didn't it just happen? Jessica, you've lost it!"
But alas, no, you would be wrong. While, yes, there was a NYFW in September, there is, apparently, a second week long o' fashion in the spring. So bring on the Kendall, the Ashley Graham and all the Hadid's – this week's gonna be wild.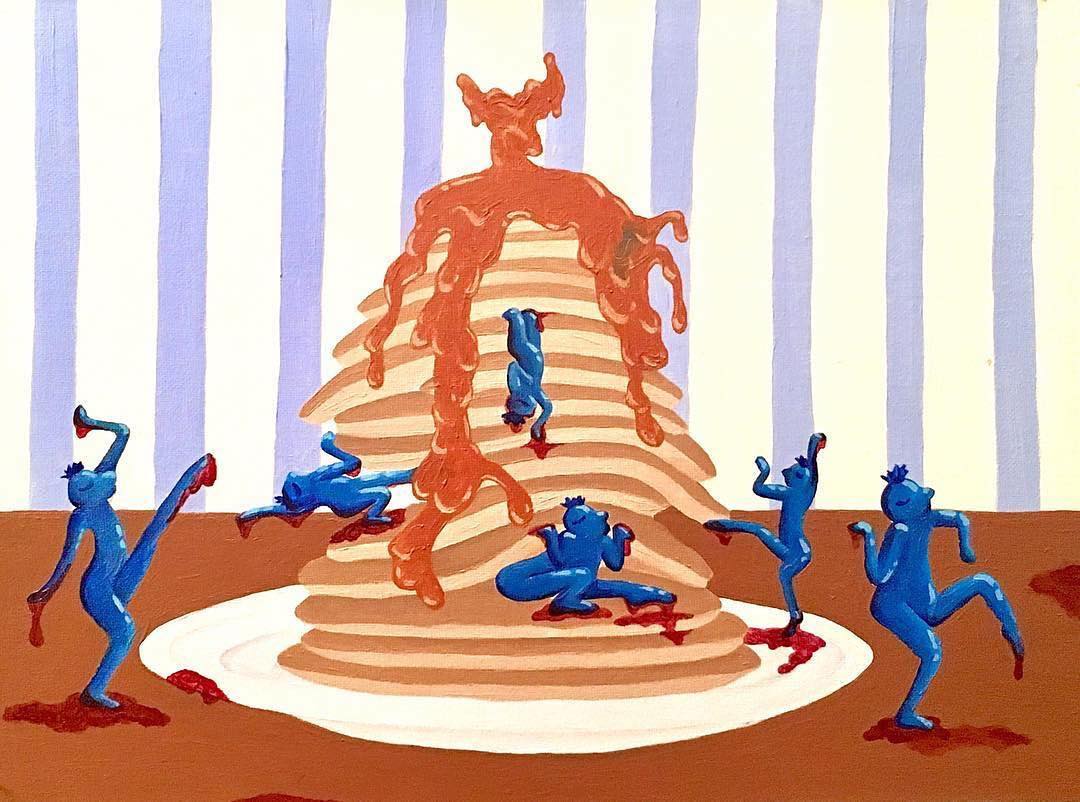 February 21st – 22nd @ M1-5 Lounge
Pancakes + Booze + Cool Art = a really great time. Stop by M1-5 Lounge in February to get a taste of all three!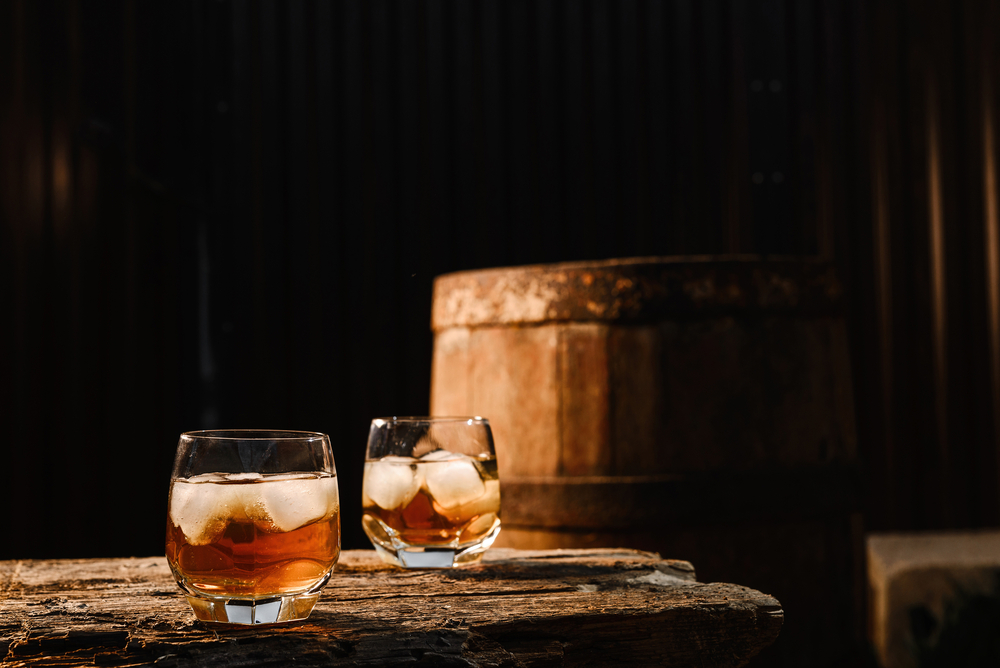 February 28th @ Pier 60
America's number one whiskey fest hits New York this February. And even if whiskey isn't your thing, trust me when I say that you'll find something to sip on at this barrel aged event. See the full lineup here.