Take a bow, ladies
There's no other way to put this, so we're just going to say it. Chicago women are the most captivating women in the world. There's so much that goes into being attractive, yet somehow the girls here seem to have it down to a science. They have the perfect inclination, an impeccable sense of style, and their versatility is second to none.
Here are 14 reasons why Chicago women are the most attractive:
1. They're classy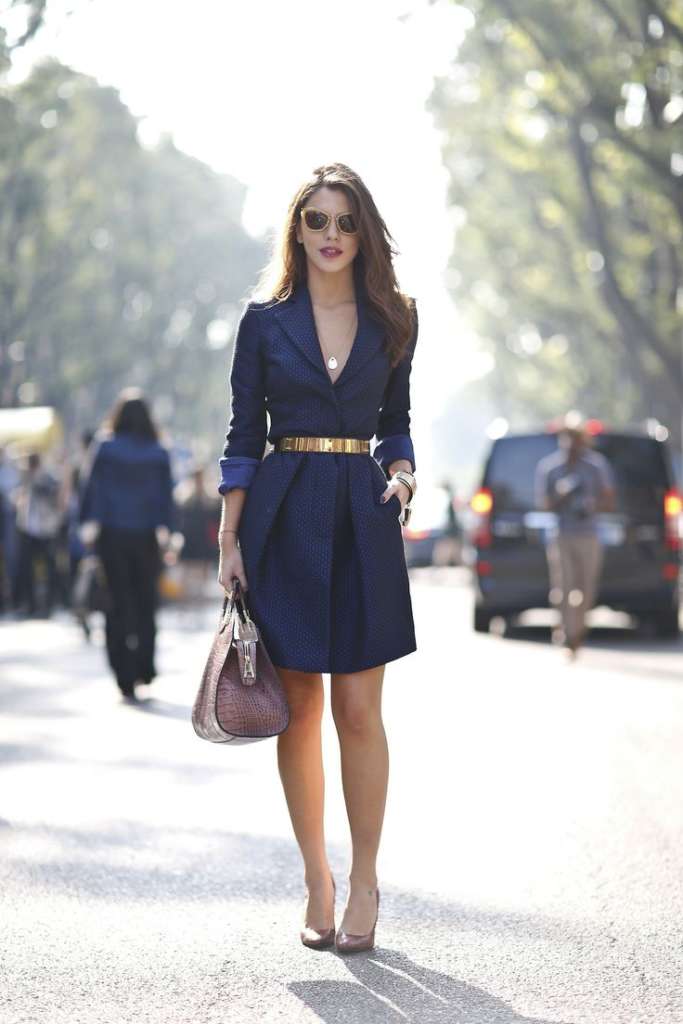 Nothing is sexier than ambition, drive, and a woman who knows how to show it. Chicago women are classic and timeless, just like the city itself.
2. They aren't afraid to put you in your place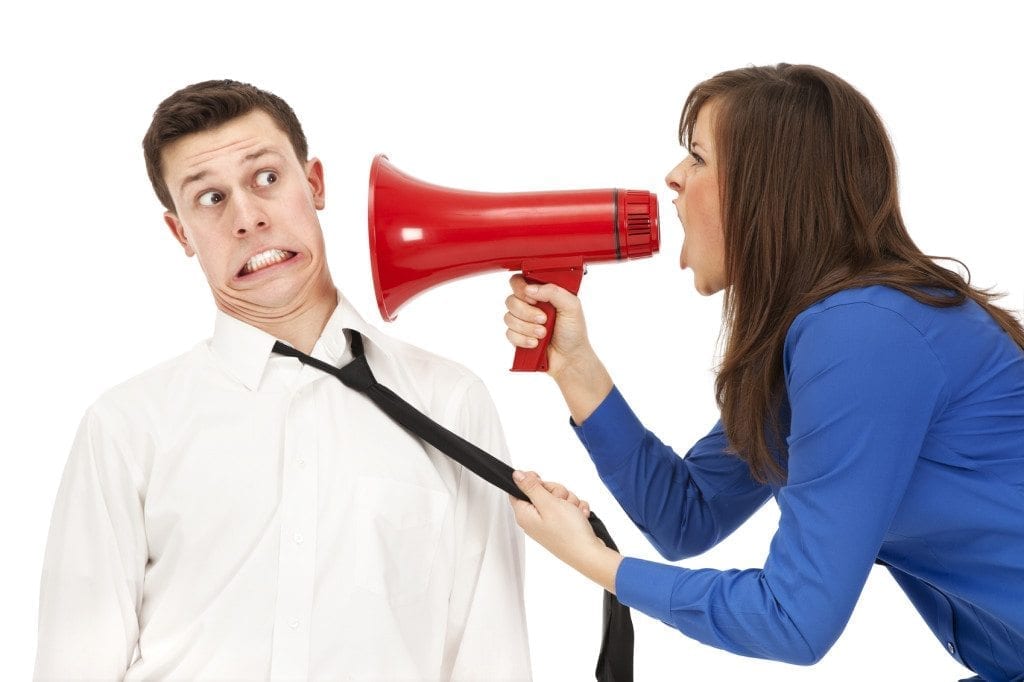 A Chicago girl isn't afraid to speak up and tell you what's on her mind. Don't argue, just smile. She's probably right anyway.
3. They love food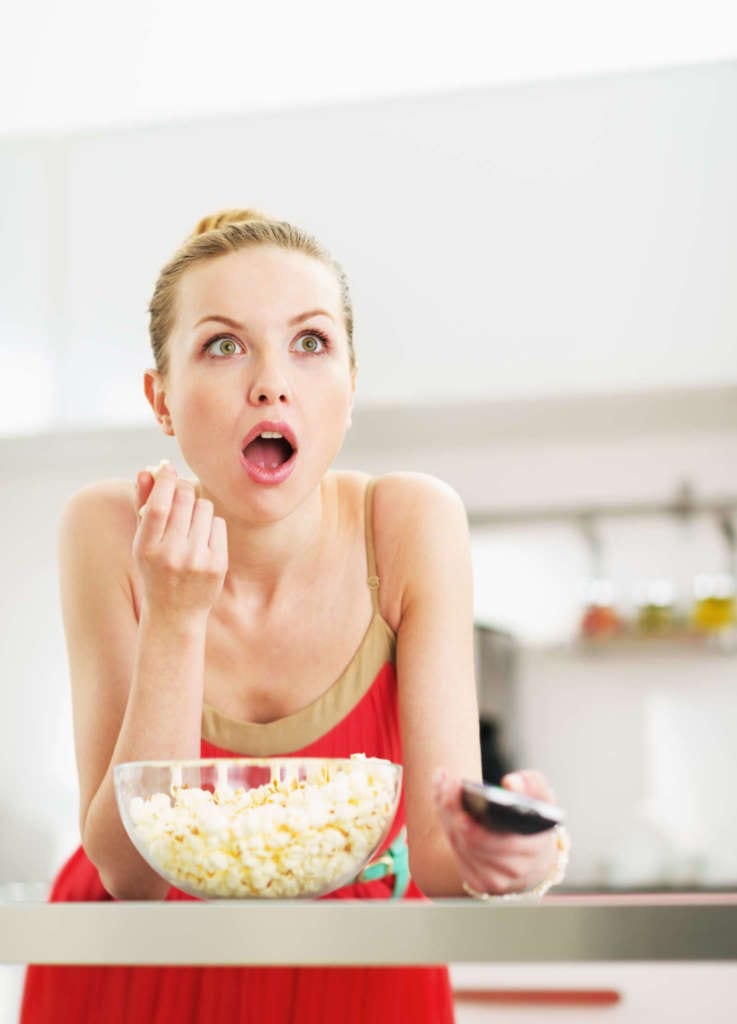 This is a city of foodies, and Chicago ladies know how to eat. Who couldn't love a girl that's always down for pizza? Don't lie, you know this is you.
4. They're sporty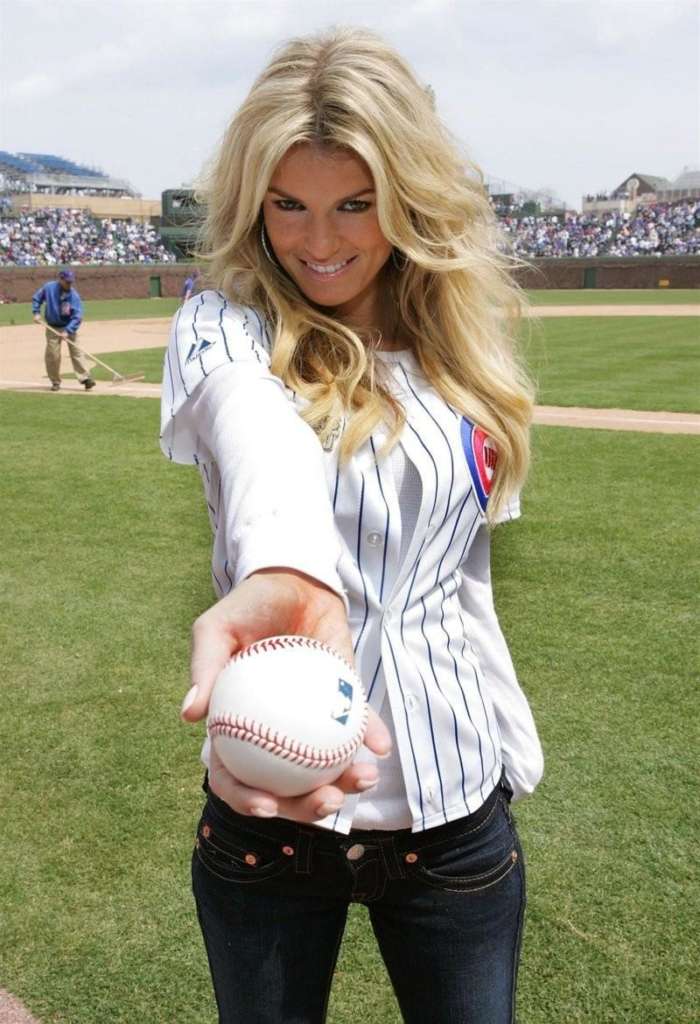 There are more reasons to go to Wrigley Field than just baseball. You're sure to meet a lovely lady there. We're as serious as a heart attack about our sports, here in the Windy City. Rest assured, a Chicago girl is one you can bring to the game.
5. They're not prissy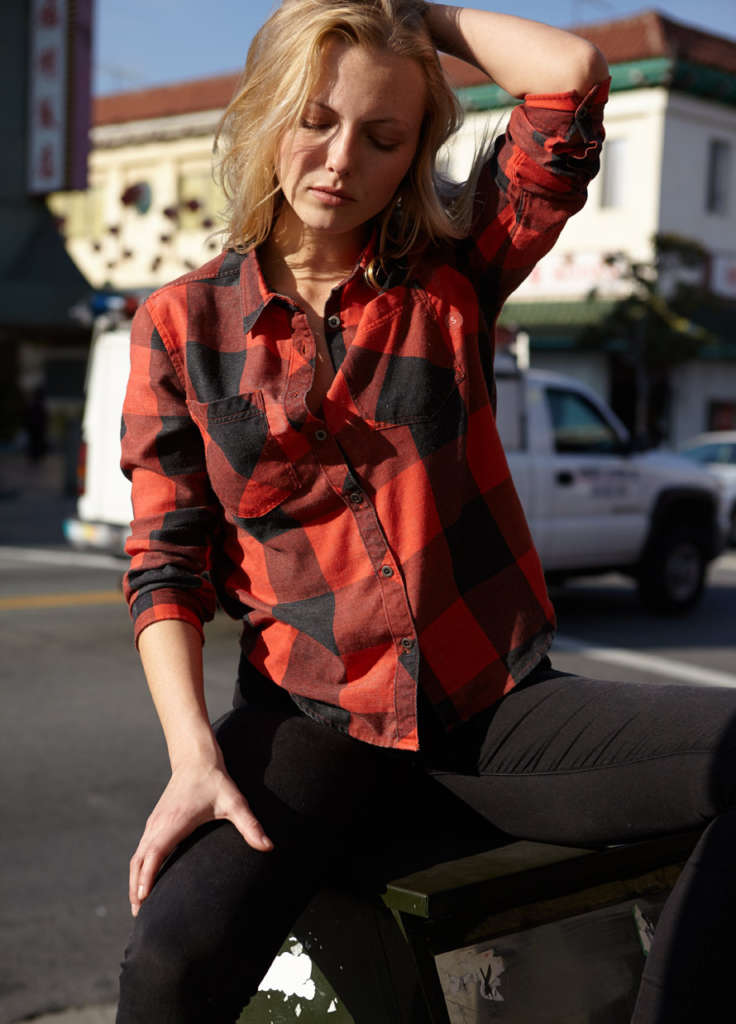 Chicago women know that they don't need to wear a dress to look good. They're down to earth and humble, in true Midwestern fashion. No divas here.
6. They know how to have a good time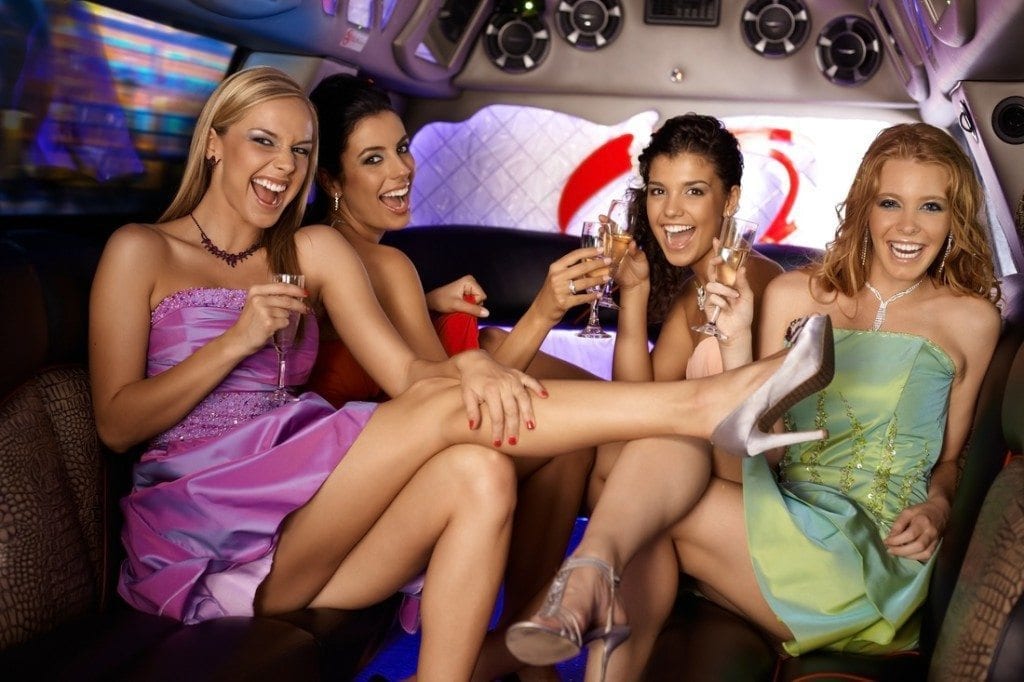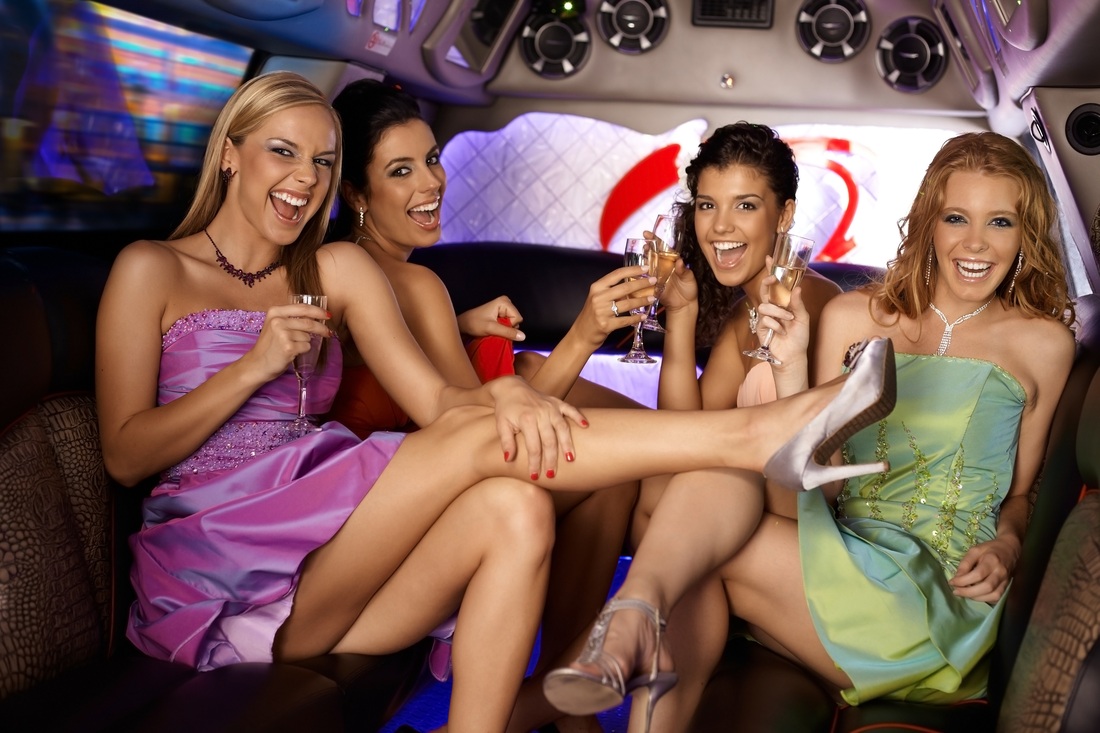 You'll never be bored with a Chicago girl. They totally how to have blast when they're out on the town. Just stroll around River North and see for yourself. You'll find plenty of pretty ladies who know how to have a good time.
7. They know how to change a tire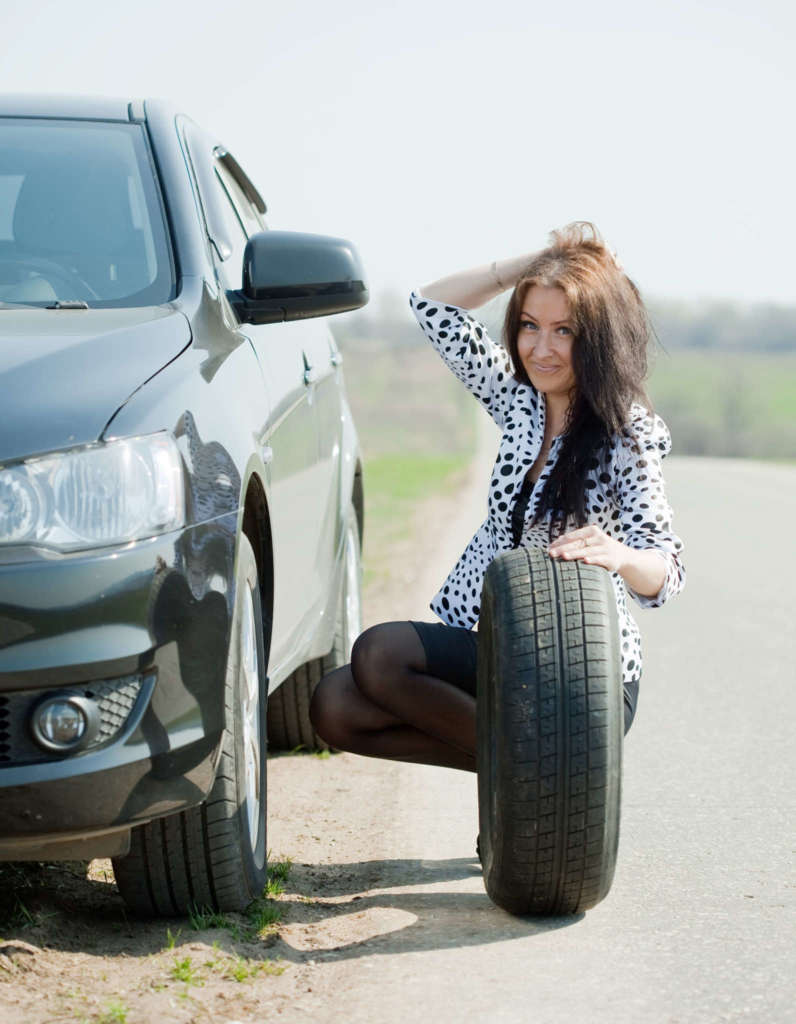 Well… most of them. We didn't say they're perfect! Chicago females are the cold weather experts of their species, so being car-savvy is essential to survival. You can bet that if they were in a tire-changing contest with New York and LA girls, they would take the cake.
8. Jenny McCarthy is from Chicago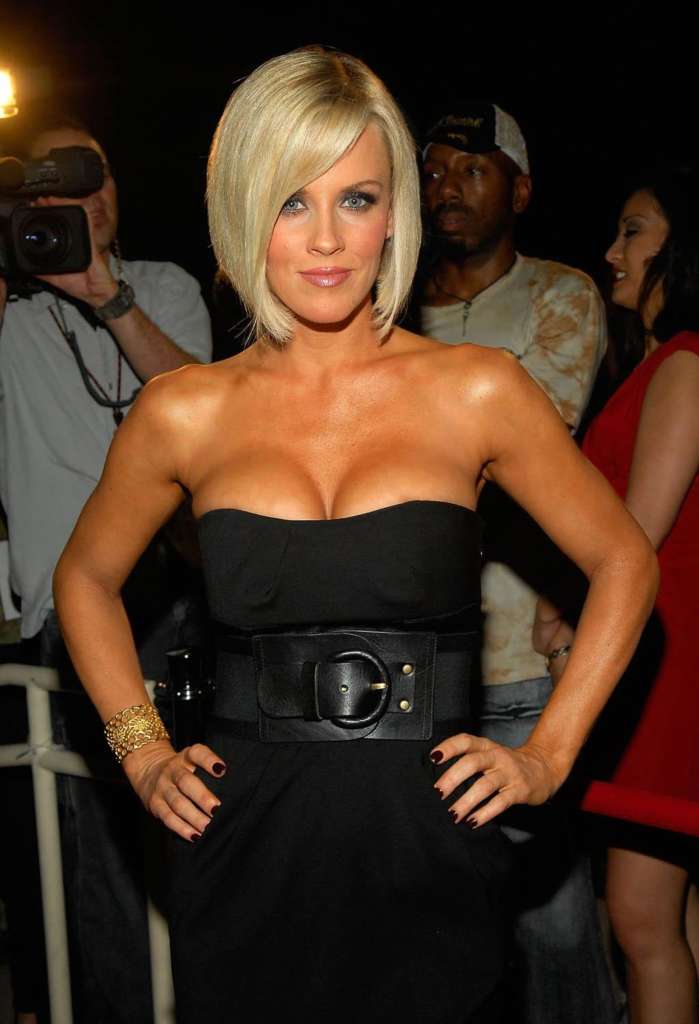 Can we say, bombshell? But that's not all…
9. So is Anna Chlumsky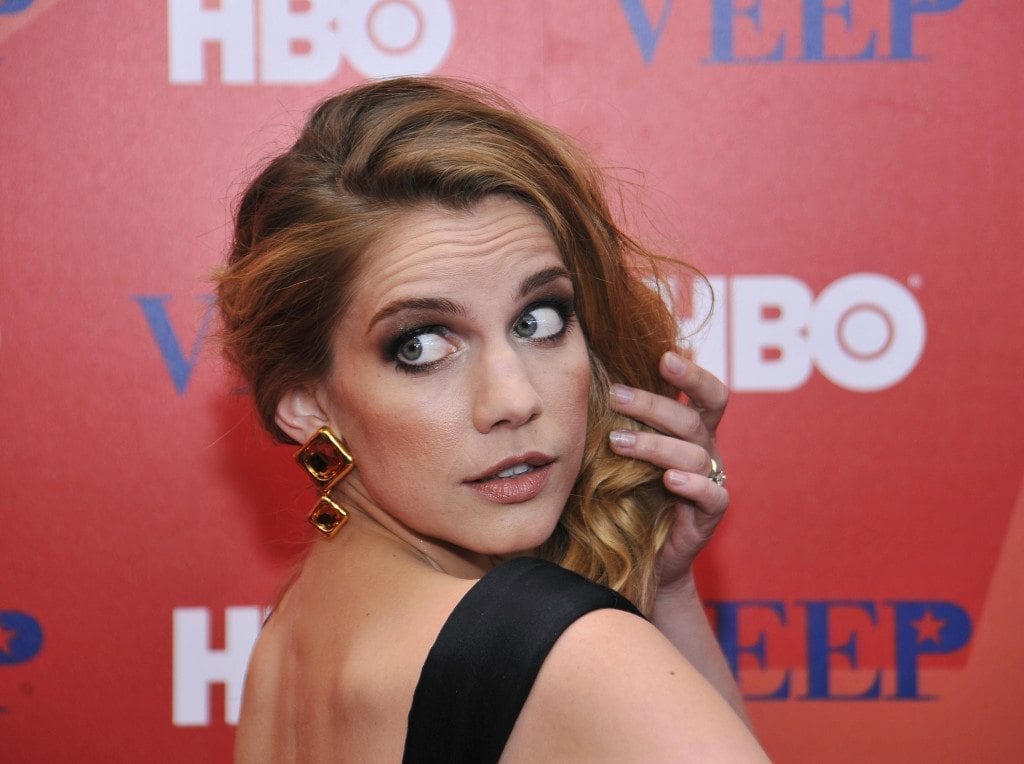 If that's not enough proof, we don't know what is. Relax guys, she's not looking at you.
10. They can shovel snow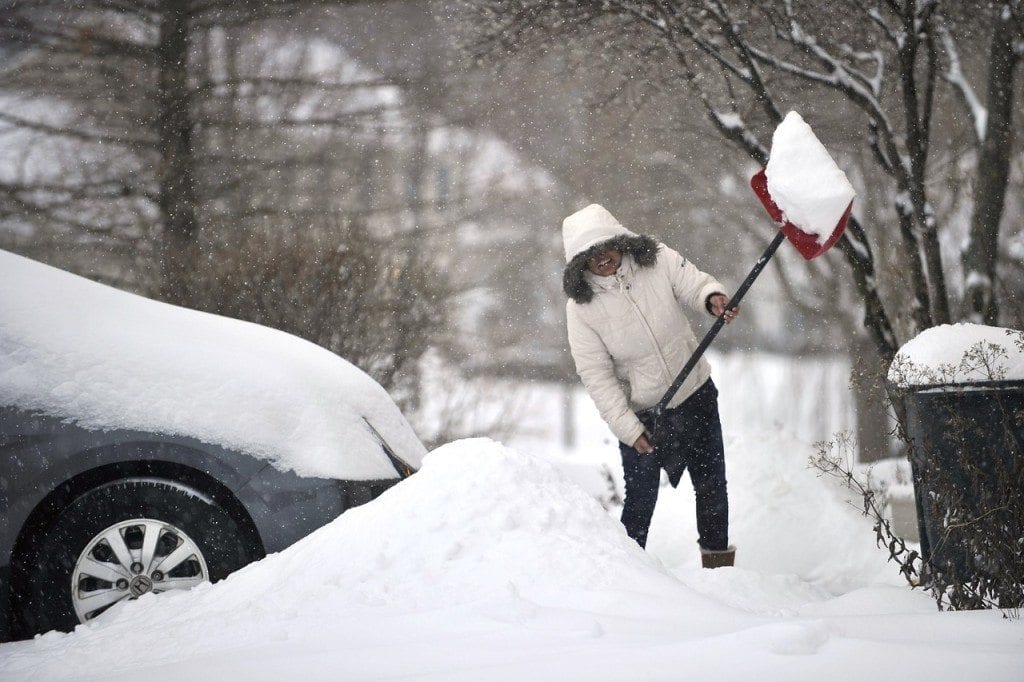 More points for being cold weather experts! It might take a while and could come with some complaints, but she'll get the job done. Maybe not the best form, but hey, it'll melt eventually.
11. They know what they want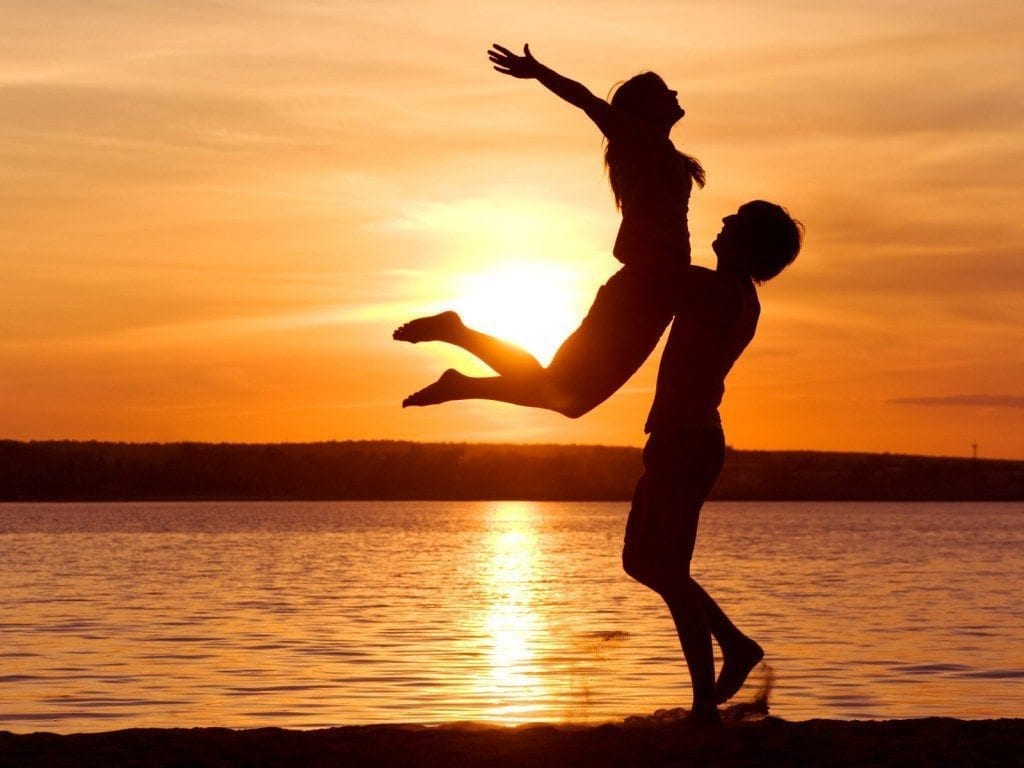 And they're not afraid to go get it. #GirlBoss.
12. They're down to Earth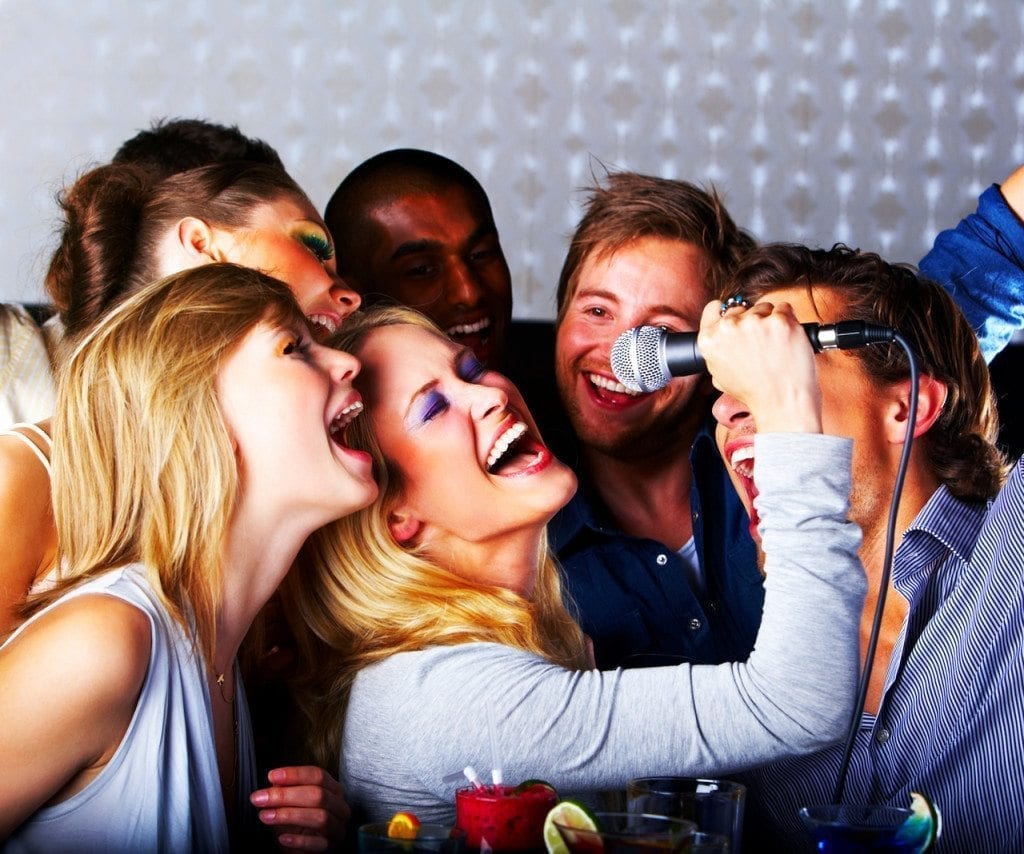 Sometimes a little karaoke goes a long way. A Chicago girl won't take herself too seriously, which can put guys at ease. You can be yourself around her.
13. They put up with Chicago men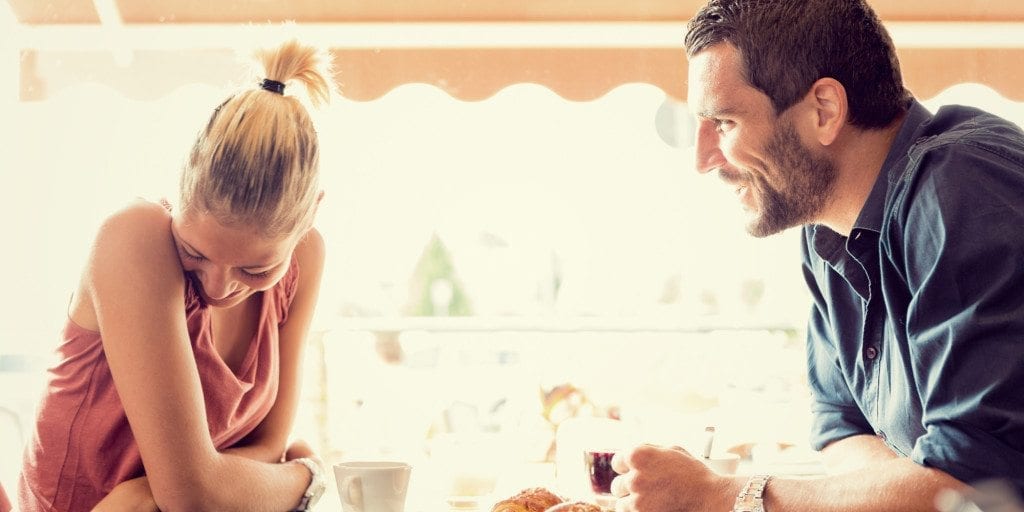 Yes, guys play too many video games, drink too many beers, and snoring noise levels are comparable to the torrential downpour of a Category 5 hurricane. But a Chicago girl is patient and kind.
14. They're true to themselves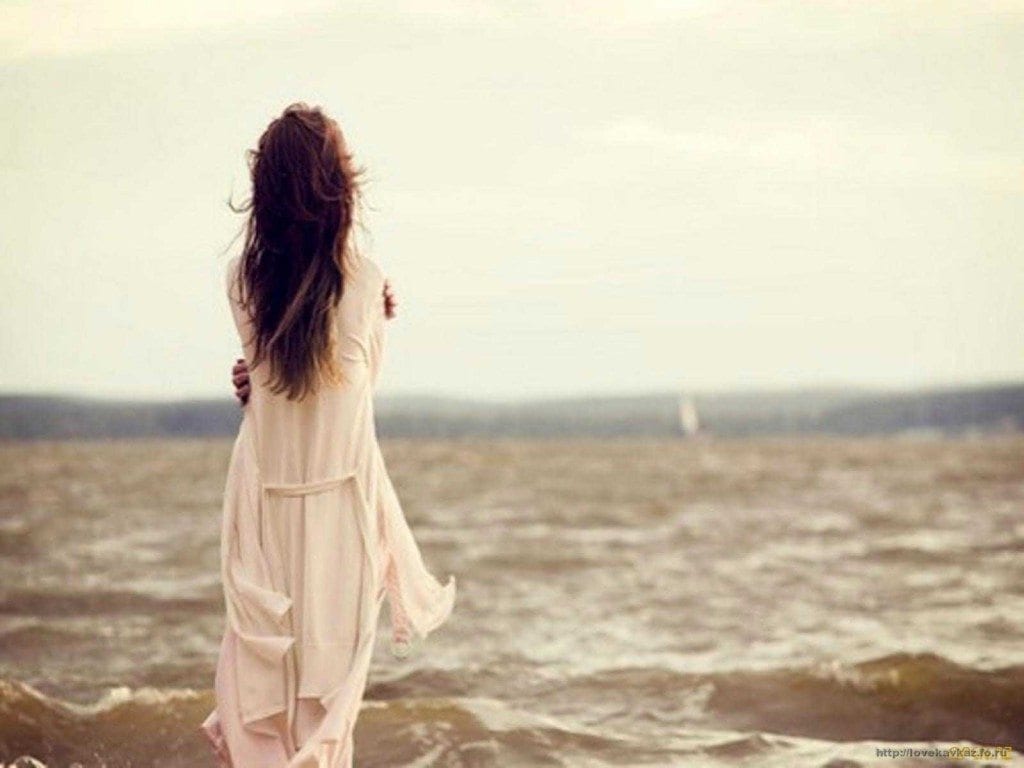 This is easily the most important quality on the list. You can take the girl out of Chicago, but you can't take the Chicago out of the girl.