With the governor of Illinois's recent announcement to "shelter in place," you might be wondering what you can do to get through your quarantine. Here are ten of our favorite things you can still get on Amazon that will make staying home for an indefinite period of time more manageable.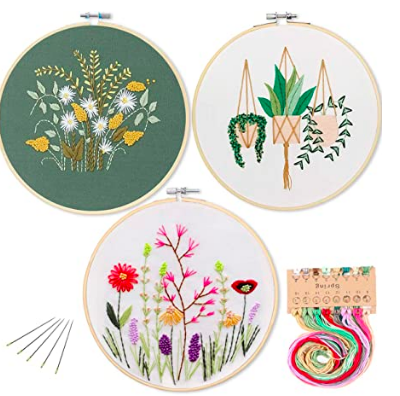 There is only so much Netflix you can watch sometimes. If you want to get crafty, check out this three-pack embroidery starter kit. You can easily create some cute designs while you are cooped up in the house.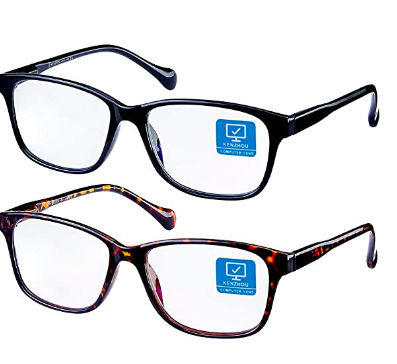 About three months ago, I started wearing these, and it completely changed my life. I no longer get headaches after a day on the computer. If you are working from home all day on the computer and then watching TV all night (because there is nothing better to do), then these glasses can help with eye fatigue and even might help you sleep better at night.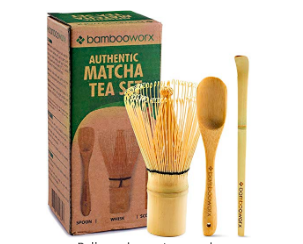 Favorite coffee shop is closed? You can whisk up your own cup of matcha tea with this cute bamboo set. It is designed to create a lump-free frothy cup of matcha anytime you want.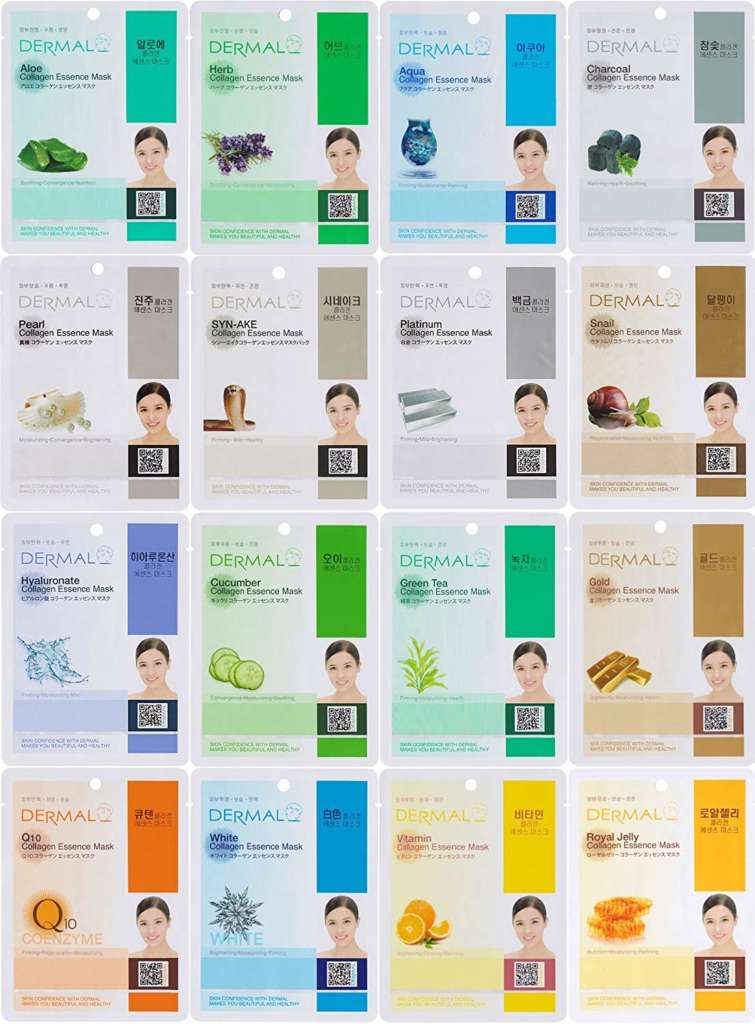 No, not the safety masks everyone is buying up… cleansing masks! Just because you are stuck at home doesn't mean self-care isn't important. After all, you still need to look good for your virtual happy hours! This 16-pack of face masks contains vitamins and collagen to help revitalize your tired skin.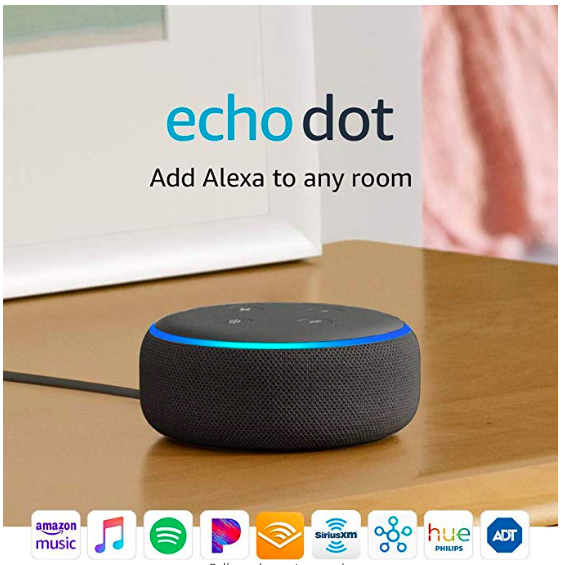 Quarantined at home with no one to talk to? If you order this Echo dot, you can talk to Alexa all day long if you want. She can play music, answer basic questions, play podcasts, and much more.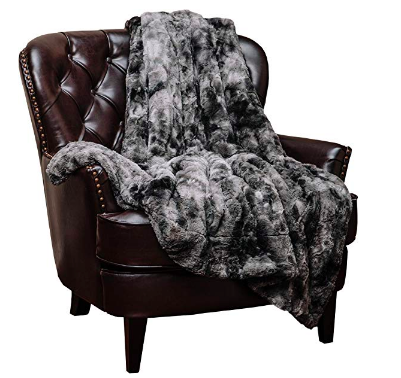 Spring might have officially arrived, but Chicago didn't get the memo yet. This fuzzy throw blanket is the perfect thing to curl under while you wait for warmer weather to finally arrive.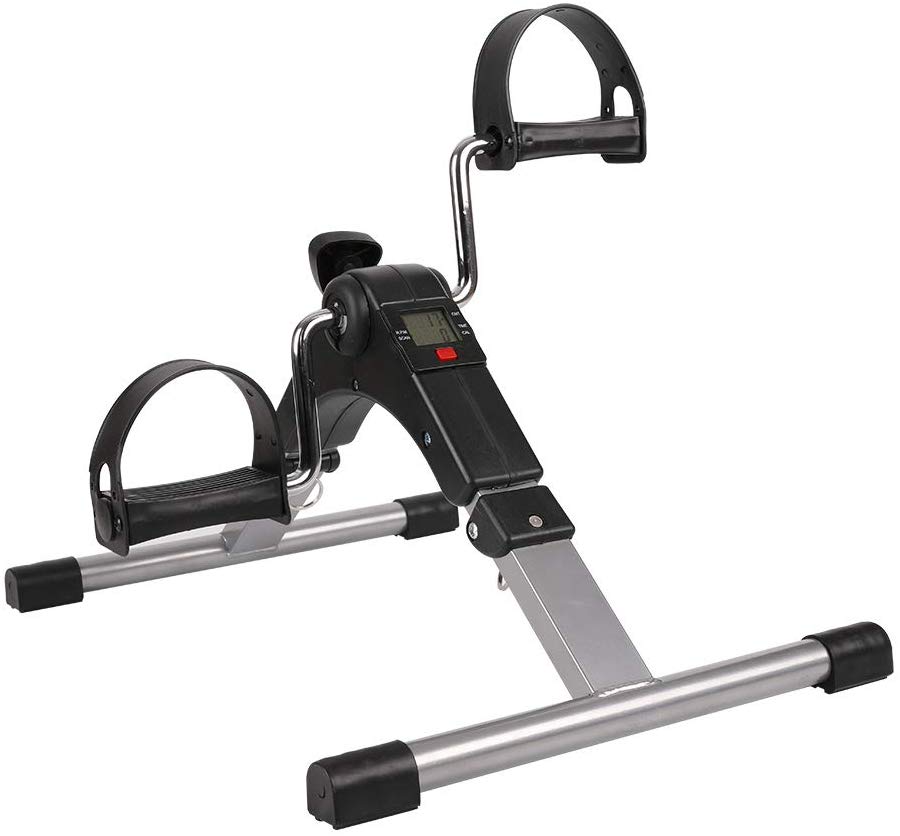 Gyms in the city are closed, so you might be full of extra energy. This under the desk pedal exercise can be put under or your desk or even next to your bed to help you get your blood circulating. It's easy to get set up and doesn't take up a ton of space, making it the perfect exercise machine for apartment living.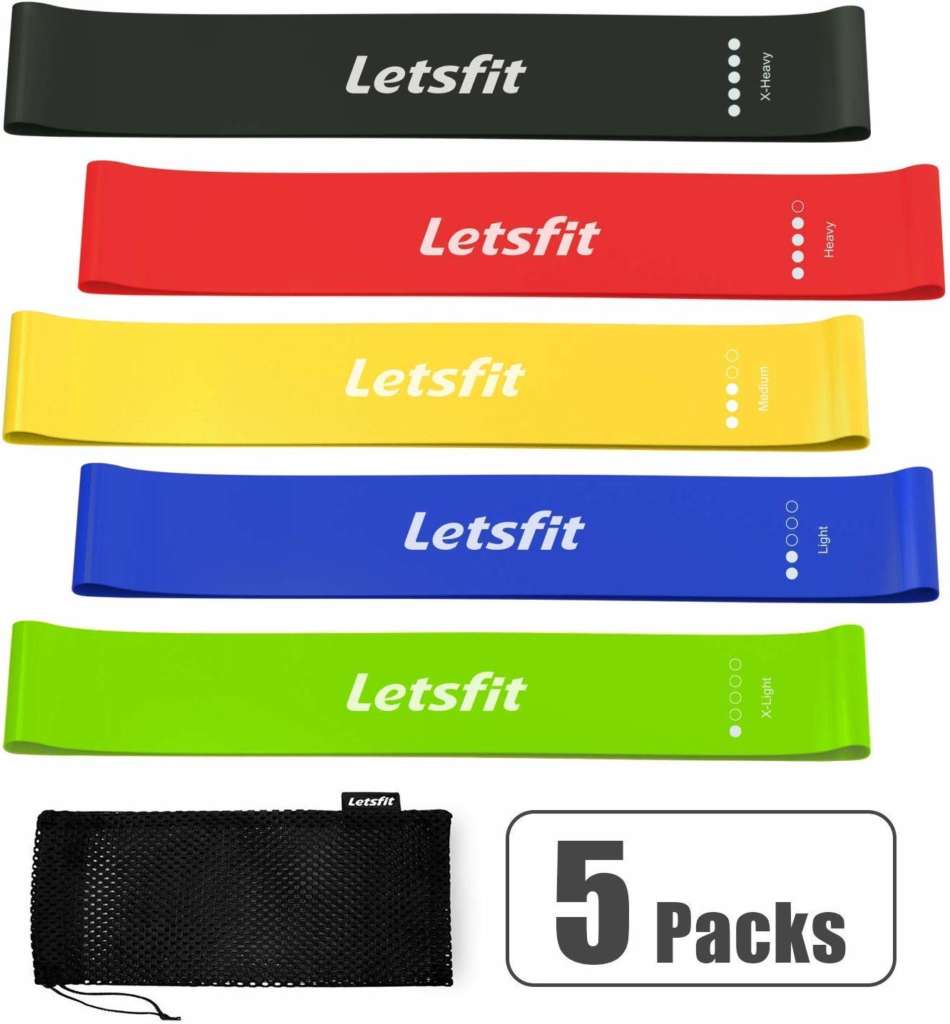 For other ways to have a gym in your home without taking up a lot of space, try these resistance bands. They are perfect for working out every part of your body, including arms, abdomen, chest, legs, and glutes. The bands can even help you increase your mobility.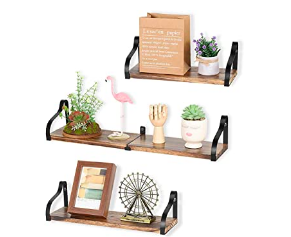 During your self-quarantine, you might be finally knocking off a few things on your to-do list. This set of three floating shelves can help add an element of class to your home. And since you have all the time to decorate, might as well do it now!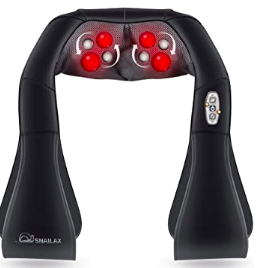 Everyone is feeling a little more anxious due to coronavirus. With that added tension in our lives, we might need help calming down at the end of the day. This neck and shoulder massage is the perfect way to provide relief and warmth into your life, helping you to work out those muscle kinks.
This self-quarantine isn't going to be easy for everyone. Remember, self-care is important, and by staying active and busy, the days will pass by a little easier.