Chicago food trucks have become a staple of summers in downtown. Many restaurants around the city have found a way to reach a greater audience by putting their kitchens on four wheels. Office workers downtown can take time out of their day and eat from the food truck on their street and in summer months, people can gather at the Food Truck Festival on busy streets throughout the city.
But now, with many local restaurants closed and a majority of businesses downtown working from home, the food truck industry has taken a hit. Luckily, some stand strong and continue to bring delicious food to every corner of the city. We compiled a list of 10 food trucks near you in Chicago that are still open during the COVID-19 quarantine.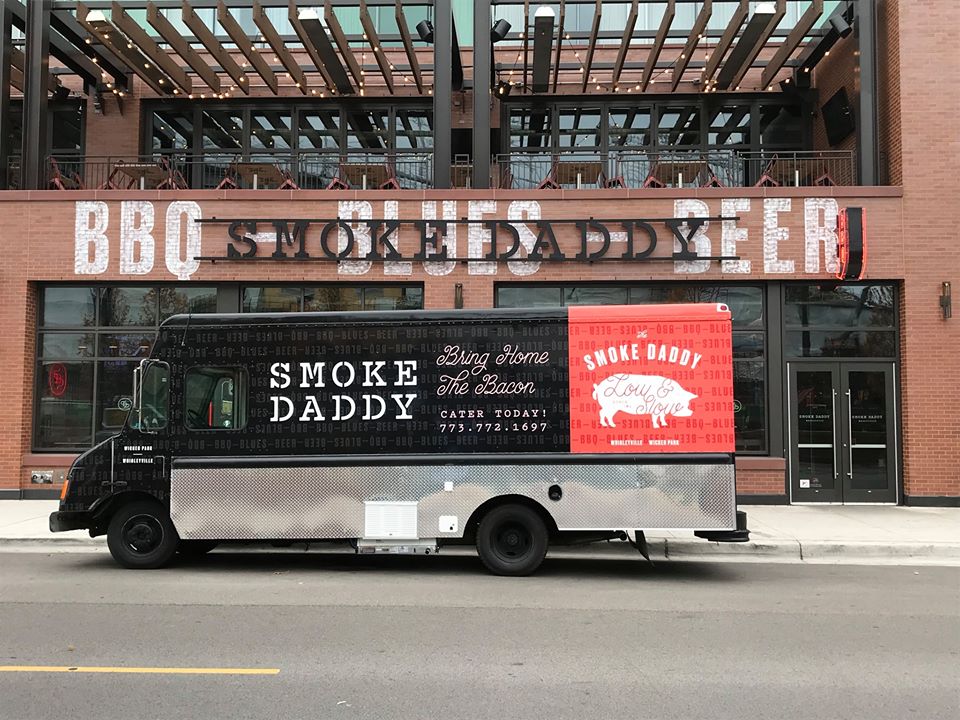 Those with a taste for BBQ can appease their cravings by ordering ribs, sandwiches, wings, fries, and coleslaw from this food truck in the city.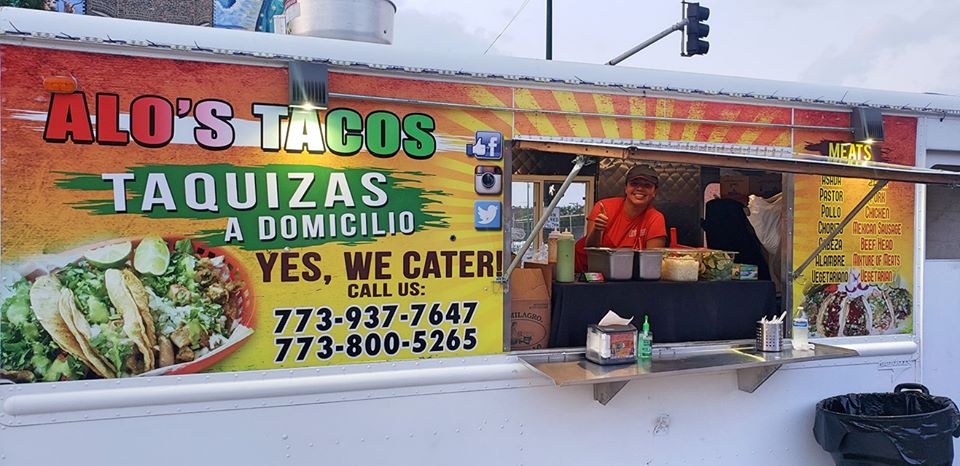 This food truck brings people happiness in the form of delicious tacos. In recent days, Alos Tacos have been making stops at hospitals as a token of appreciation to front line workers by bringing them a yummy pick-me-up.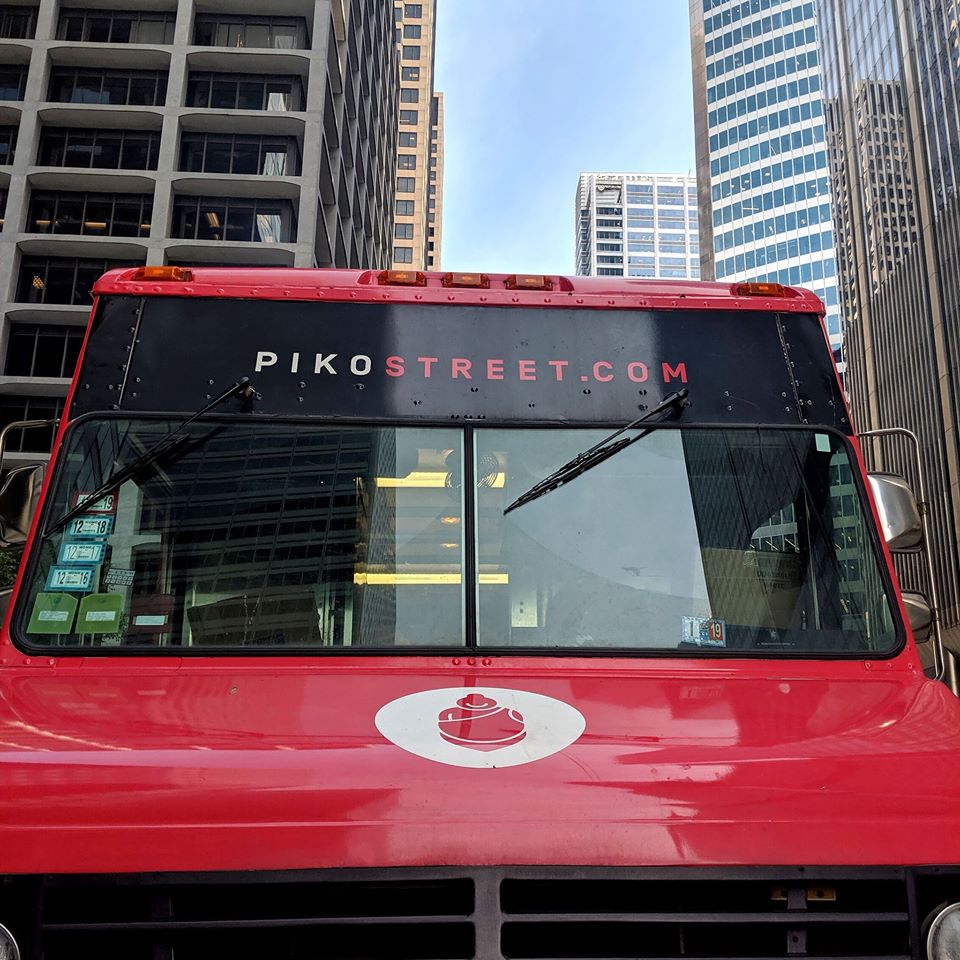 This delicious Asian Street food truck near you in Chicago is still up and running! Piko Street serves rice bowls, tacos, sliders, and bao with a modern twist on traditional Asian cuisine.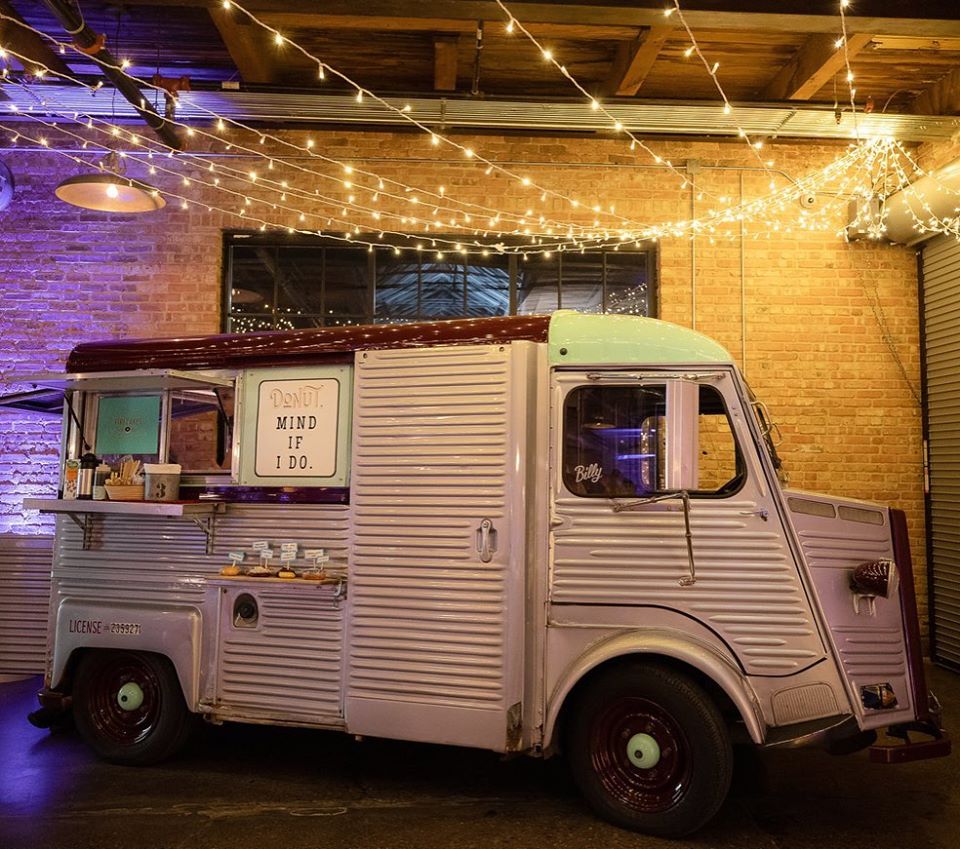 Great news for those with a sweet tooth, Firecakes is still open and bringing delicious donuts to the masses.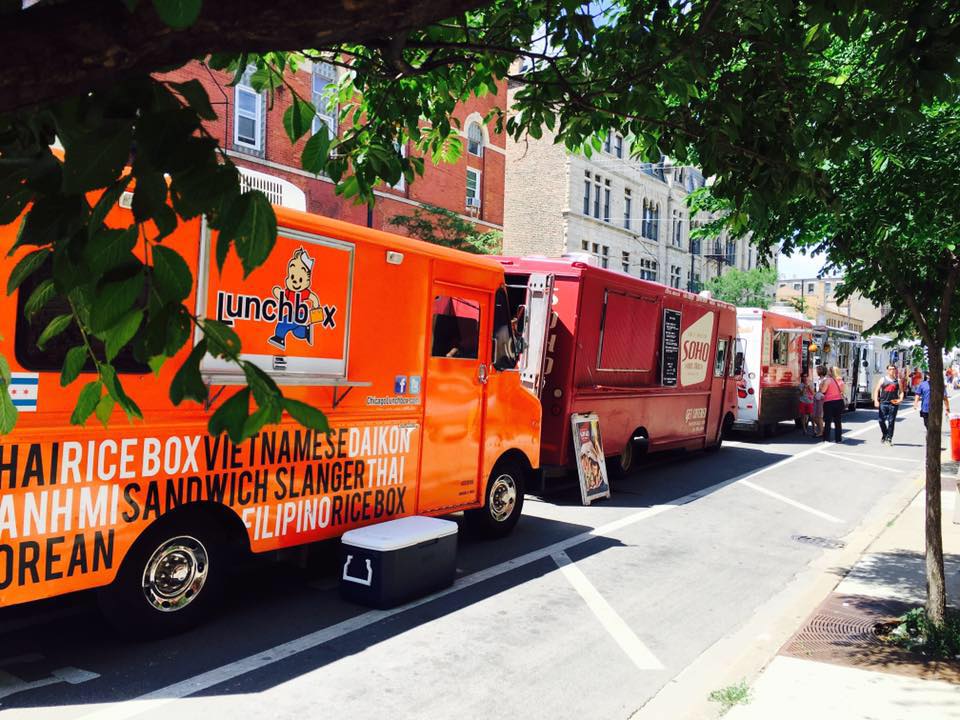 This food truck near you in Chicago brings a mix of Vietnamese and American food. It remains open and recently stood in front of Loyola Medicine.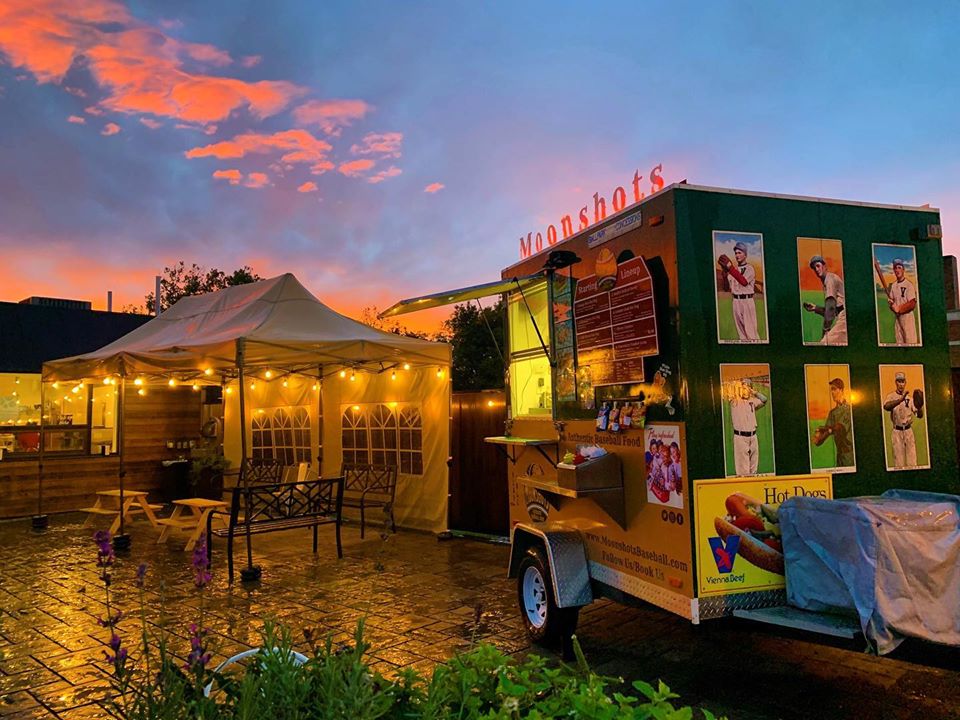 One of the best parts of going to a ballgame is the food. While we may have no clear timeline of when live sport watching will be a thing again, Moonshots continues to bring baseball-themed food in their truck!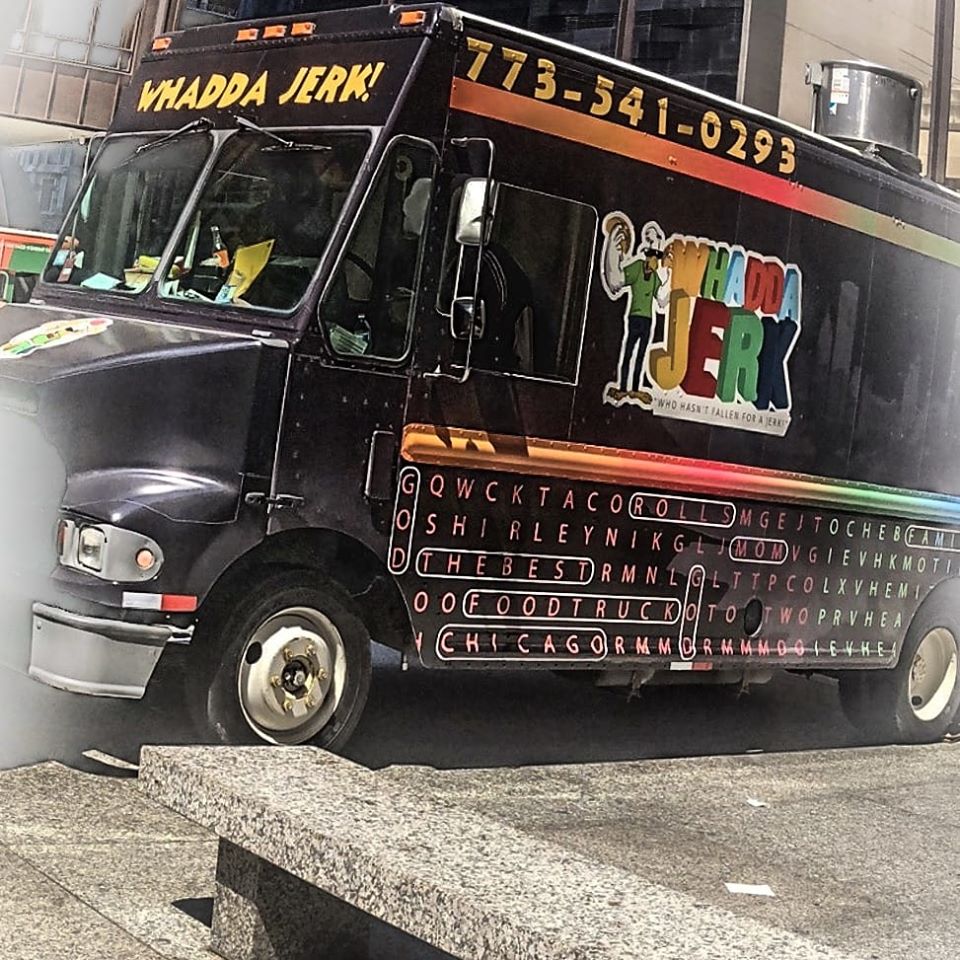 This food truck serves tacos with a twist of Jamaican and Mexican Fusion. Whadda Jerk remains open, just Sunday they were on 75th and Stony Island. To receive updates on where they are located check their Facebook with daily updates.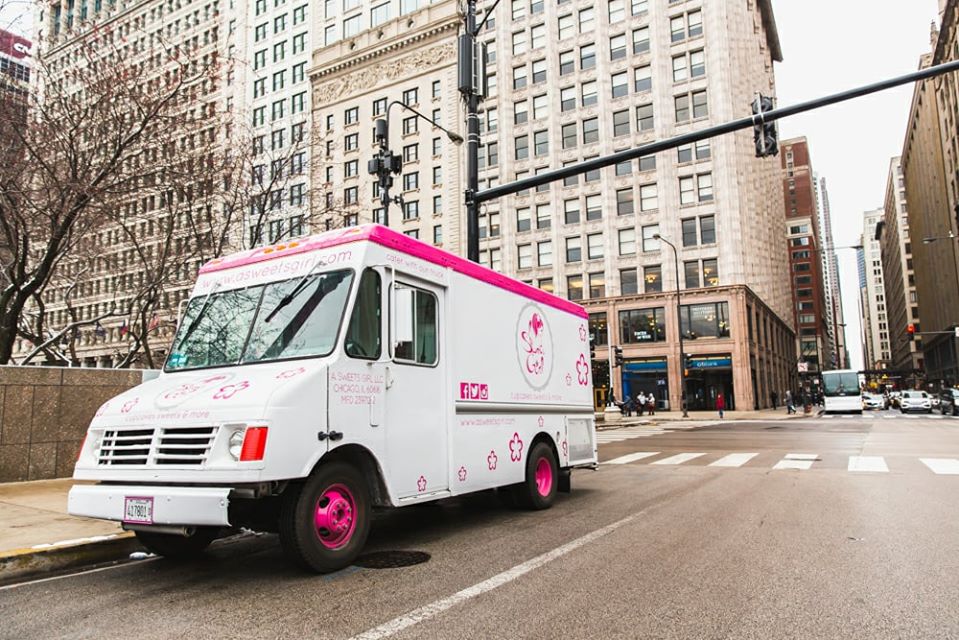 A.Sweets Girl continues to bring delicious pastries across the city. The business specializes in cupcakes, cake pops, and custom cakes. According to their social media accounts, the food trucks continue to operate with limited locations and offering delivery due to limitations of stops.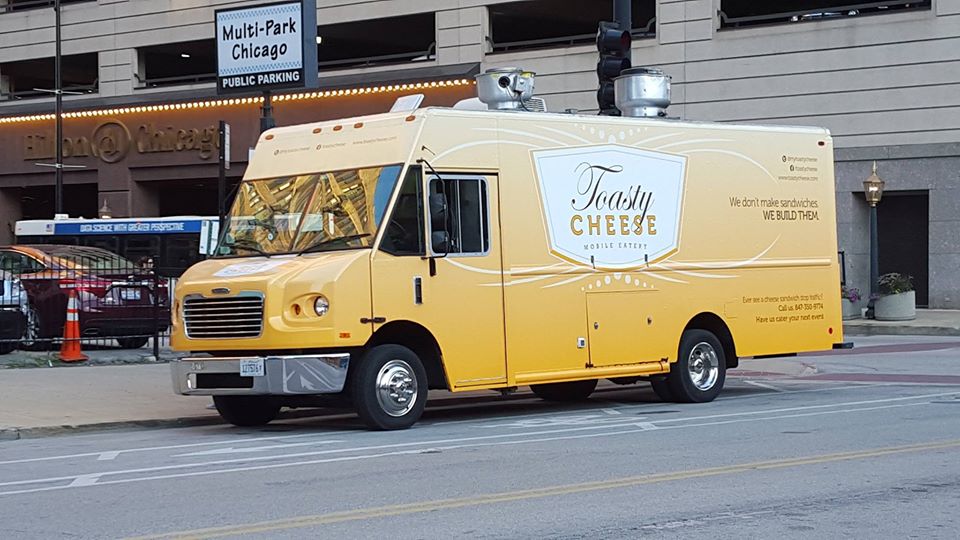 Toasty Cheese sells gourmet grilled cheese sandwiches with delicious twists on flavors in the American classic.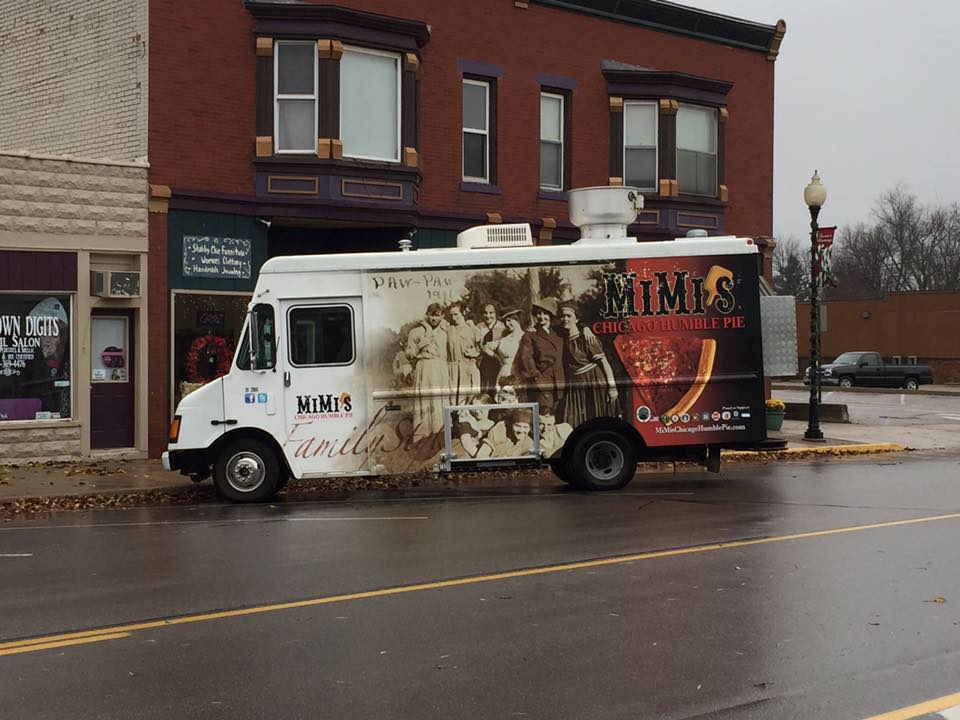 Italian cuisine has never been so accessible thanks to Mimi's and their pizza and pasta. Follow them on social media to find out where they are daily!
Other popular food trucks have chosen to instead cook in their home kitchens to limit costs. Restaurants like Cheesie's, Cupcakes for Courage, Yum Dum, and 5411 Empanadas remain open at their home locations, some offering family meals, cooking kits, and carry out services. Other businesses like Fat Shallot have remained open with their restaurants shifting much of their service to raise funds to donate meals to doctors and nurses.