National Wine Day (May. 25th) is quickly approaching, and enthusiastic wine lovers cannot miss out on the festivity. Whether you love a good, rich glass of red, a crispy, refreshing glass of white, or prefer the rose and the bubbles, a bottle is waiting for you in the Windy City. So, follow our footsteps and take a tour through the best wine lists in Chicago!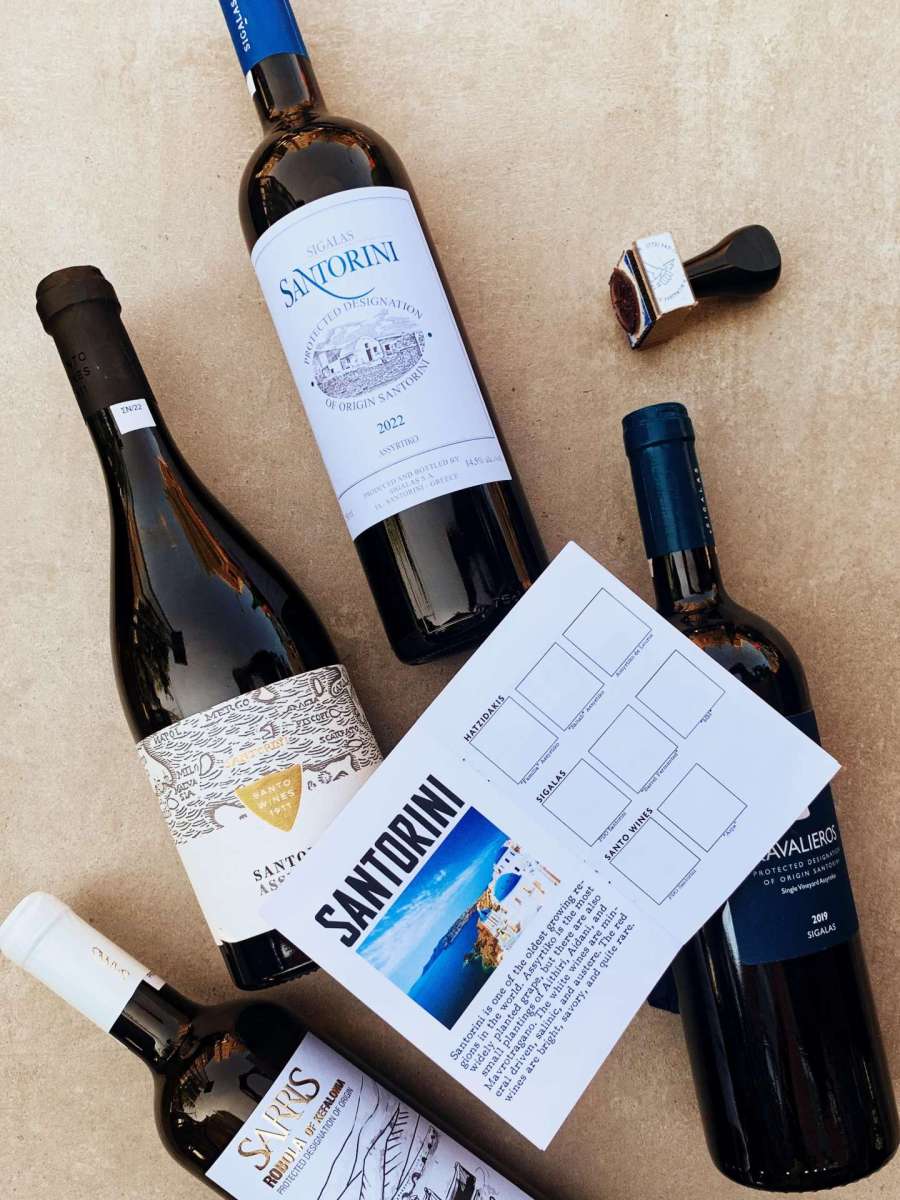 The acclaimed Greek restaurant offers one of the most robust Greek wine lists in Chicago, curated only with wines they believe in. The Wine Passport Program will allow guests to explore Greece through wine, including bottles from Santorini, Aegean Islands, Crete, Ionian Islands, and Cyprus. Guests can bring their passports on each visit to receive a stamp for each glass they enjoy. Not only can guests expand their minds and taste the flavors of wine from the islands surrounding Greece, the stamps are also redeemable for raffle tickets to Andros Taverna's End of Summer Island Wine Party September 22 from 3 – 5 p.m. A full page stamped is 1 ticket, and for a full stamped book guests will get 5 bonus tickets.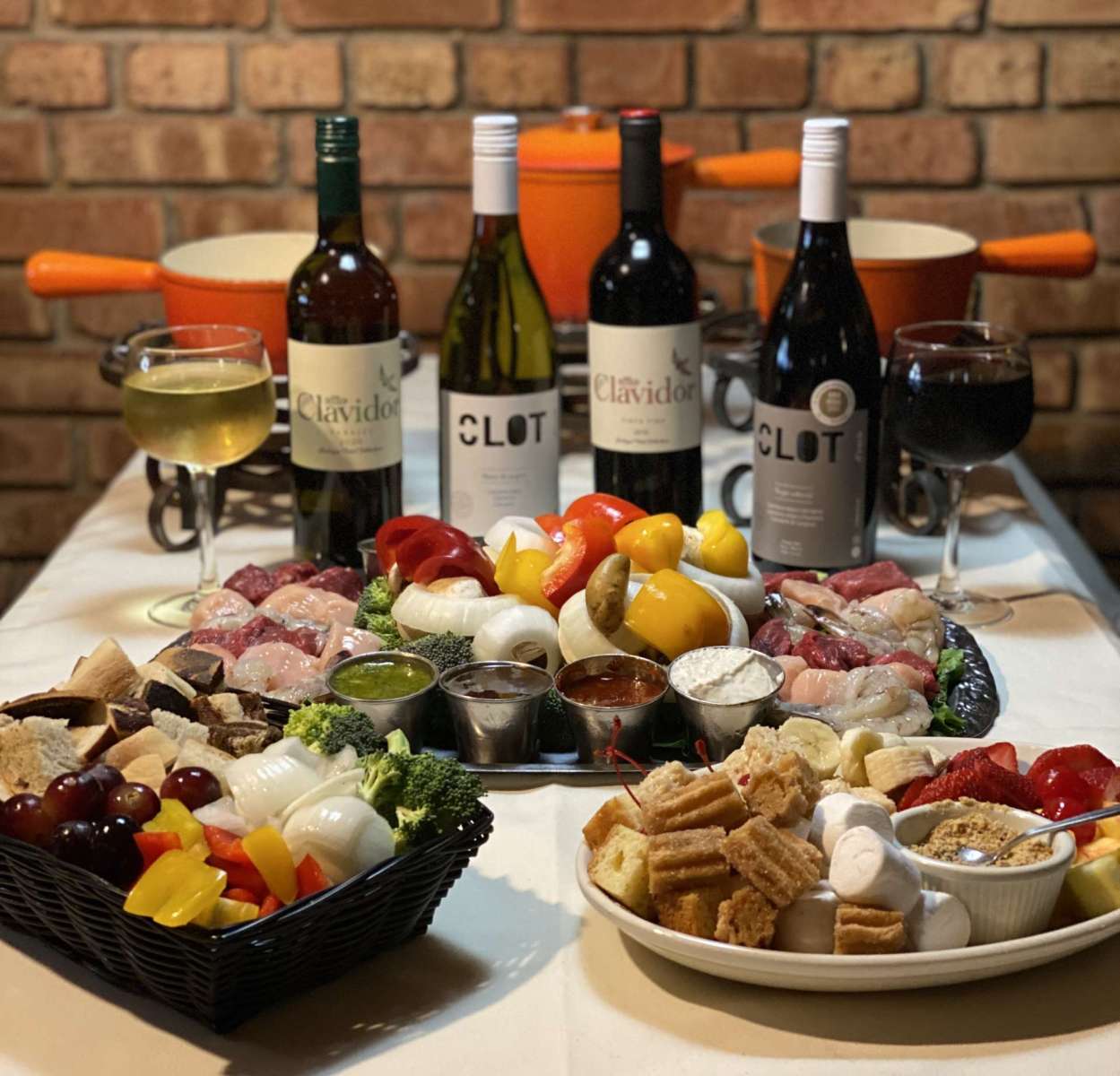 340 W Armitage Ave, Chicago, IL 60614
As you know, Geja's Café is one of Chicago's OG wine bars, and they take great pride in their wine list. Guests will never have a hard time finding the perfect wine to accompany their fondue dinner. This year, Geja's is offering a great deal for National Wine Day! Simply mention you're in to celebrate NWD, and recieve 25% off any bottle of wine on the Geja's menu!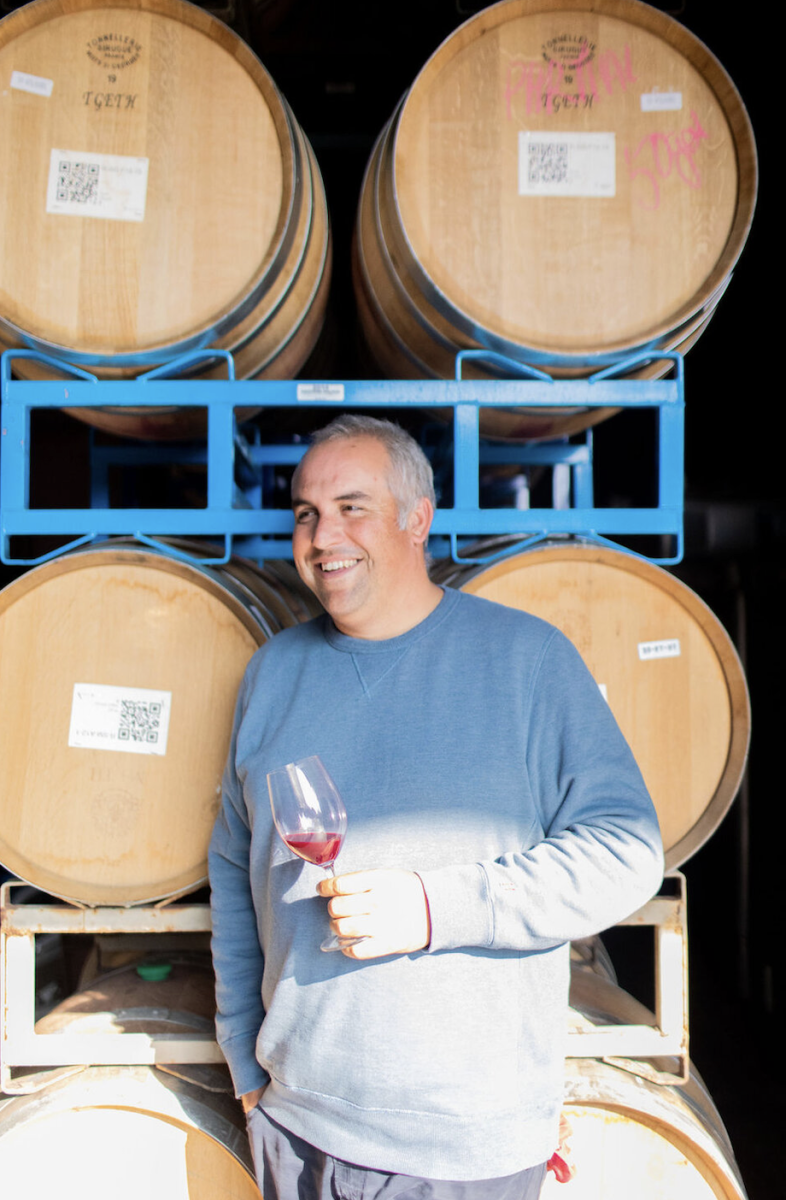 1227 W 18th St, Chicago, IL 60608
Dusek's serves a variety of natural wines by the glass and bottle including roses, orange wines, whites and reds. Some highlights include Gruet based out of Albuquerque New Mexico, Red Tail Ridge from Finger Lakes, NY and Field Recordings from Central Coast, California. The team often hosts wine dinners with our favorite guest winemakers where guests enjoy a prix fixe dinner, with each course paired with a wine.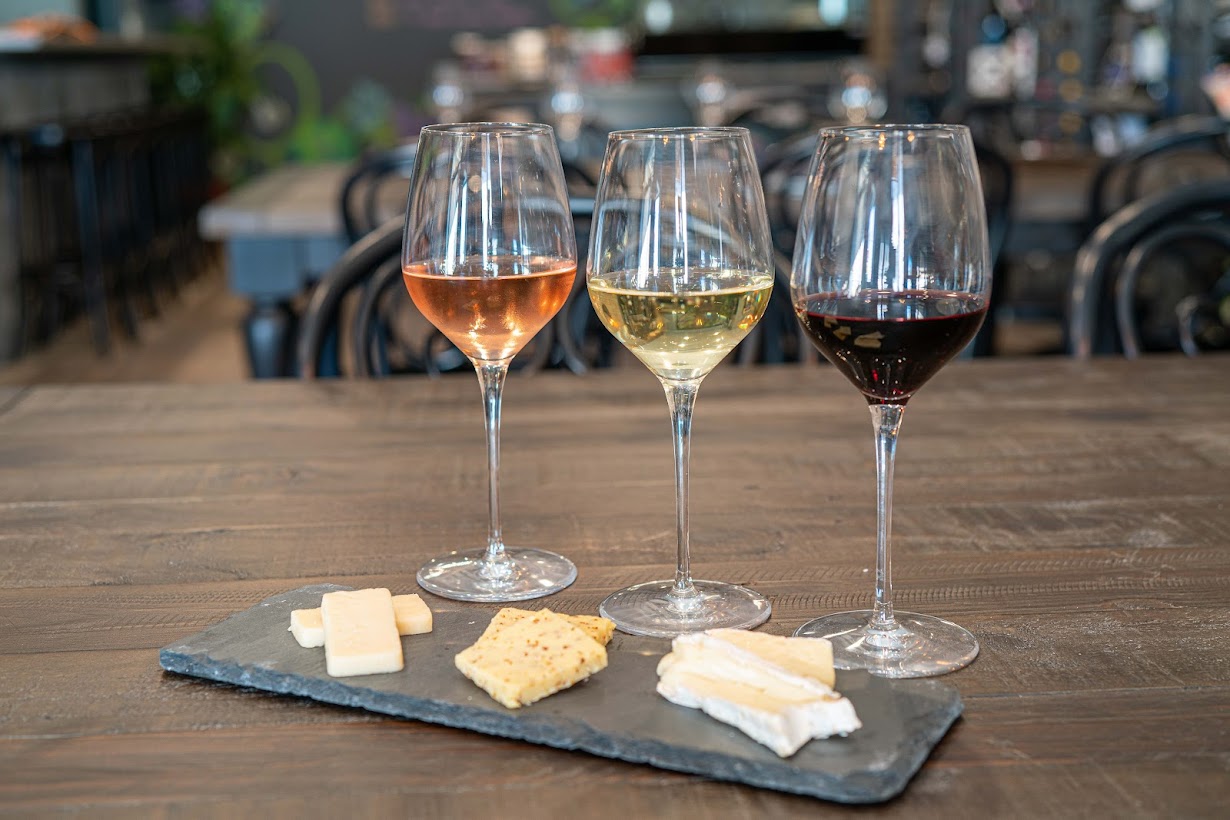 5553 N Clark St, Chicago, IL 60640
For a unique National Wine Day celebration, join UVAE for a South American wine tasting on National Wine Day, Thursday, May 25 at 6 p.m. featuring Chilean Wines. The $40 per person tasting will feature clean whites and hearty red and will be led by Uvae Sommeliers and guest wine makers in Uvae's Fromagerie & Tasting Room.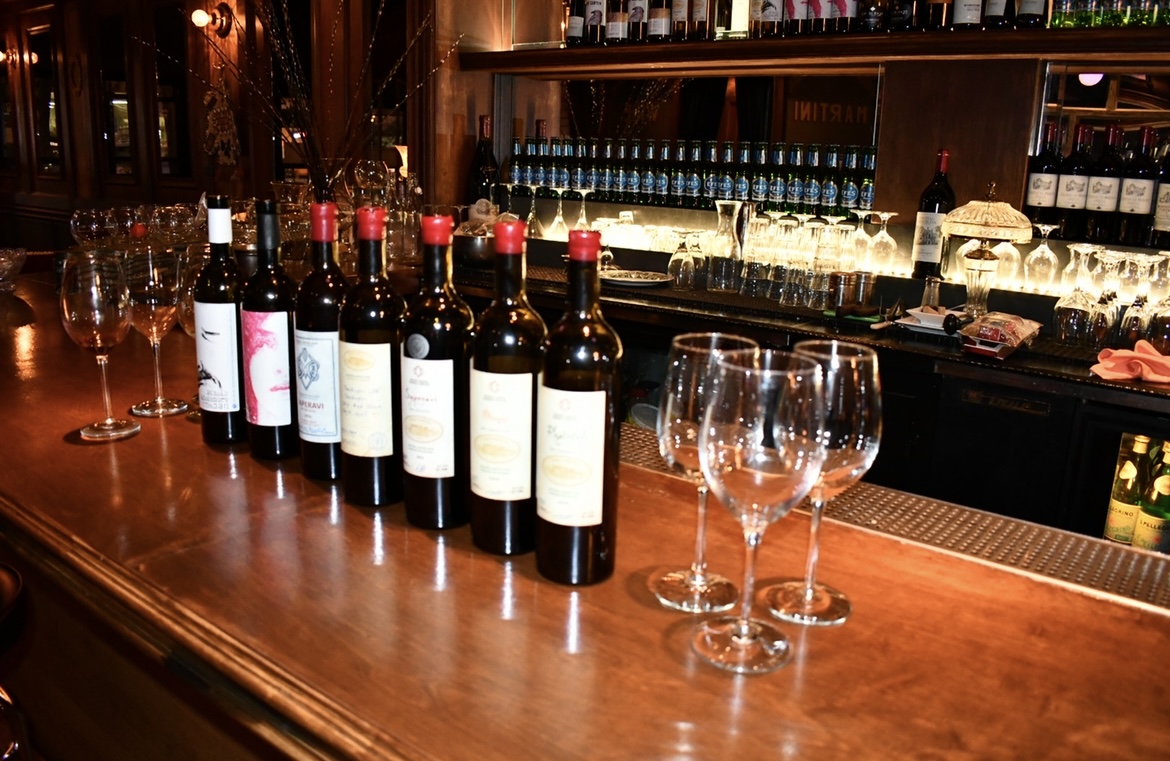 5657 N Clark St., Chicago IL 60660
In recognition of National Wine Day on Thursday, May 25, Oda Mediterranean in Andersonville is putting a spotlight on their roots and offering half-off all bottles of their Georgian wine selection. Owner Marina Cardak was born and raised in Turkey's neighboring country Georgia, which is renowned for its hospitality and the invention of wine. Georgia is the oldest wine producing region in the world.
Georgian Qvevri Wines available at Oda include Doremi Saperavi, Lagvinari Aladasturi, Vartsikhe Marani Aladasturi, Friend's Wine Kindzmarauli, Friend's Wine Mukuzani, Tchotiashvili Muskaturi, Tchotiashvili Khikhvi, Tchotiashvili Rkatsiteli, Tchotiashvili Mtsvane, and Tchotiashvili Nitsa.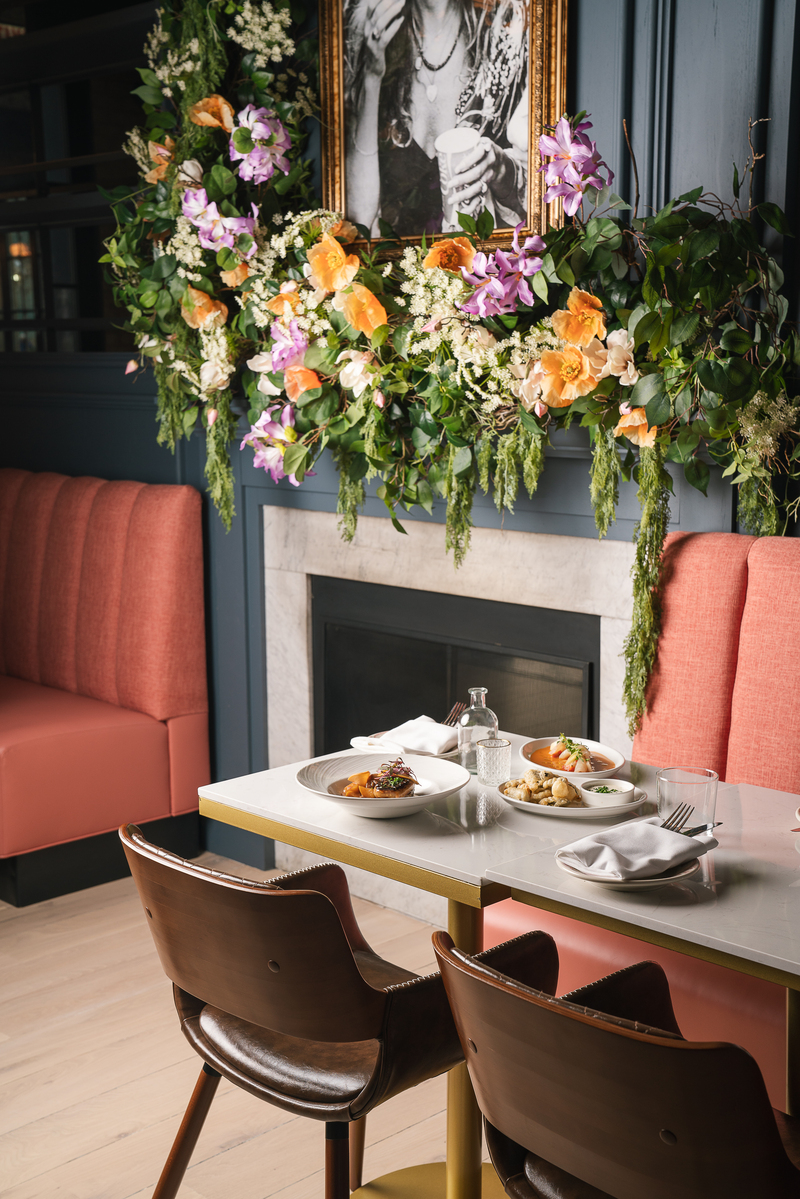 405 N Wabash Ave, Chicago, IL 60611
This recently opened eatery has quickly taken Chicago over with its chic, cute vibe. While most know Lady May as a cocktail stop, they also have an extensive wine list. This year, celebrate National Wine Day by enjoying $10 wines by the glass at one of the latest & greatest restaurants to join Chicago's renowned culinary scene, Lady May. Pair your glass of wine with one of their coastal Southern-inspired dishes: prosecco & fried chicken, anyone?!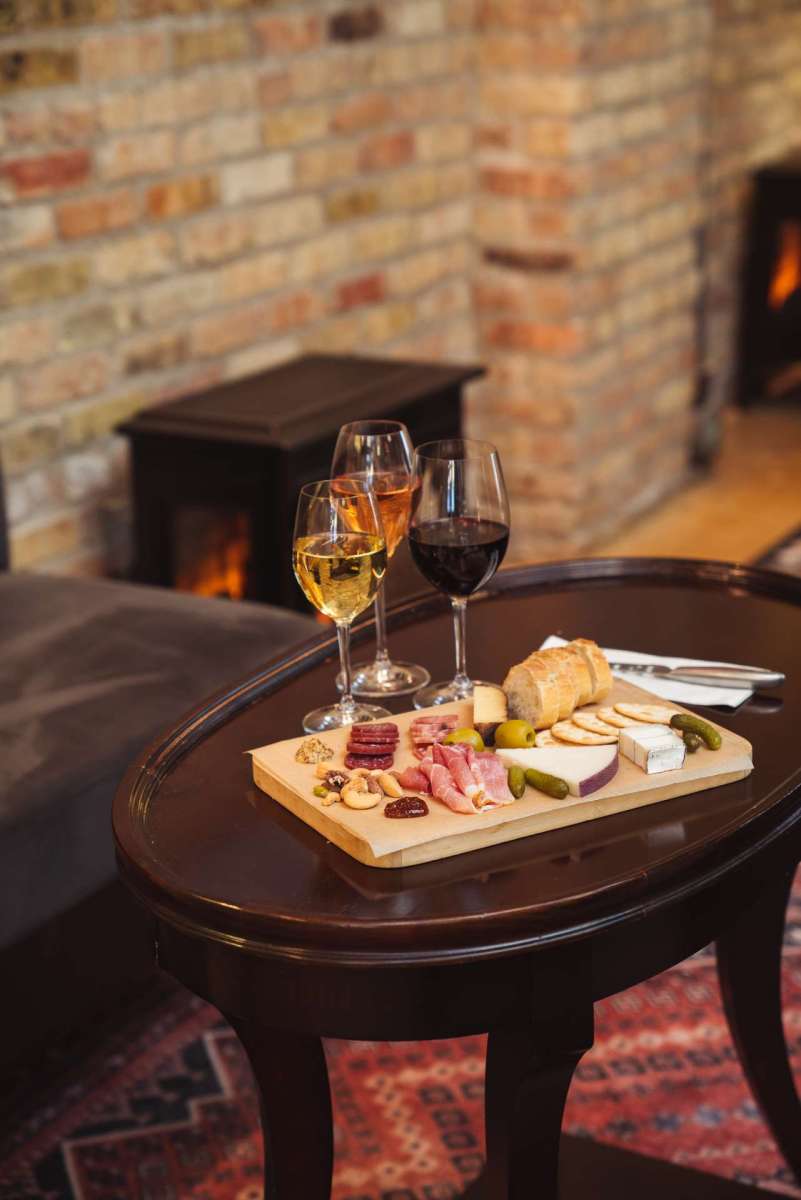 1961 N Halsted St, Chicago, IL 60614
J9 Wine Bar is Chicago's largest traditional wine bar in the heart of Lincoln Park with a rotating selection of carefully curated wines in an intimate, cozy setting. Plus, the windows in the large tasting room open up to Halsted to bring the outdoors in on beautiful warm, sunny days! With an approachable wine list you won't experience just anywhere, J9 features varietals with distinctive profiles and flavors that intrigue the palate. Whether you're a veteran wine aficionado or new to discovering and learning about wine, J9 provides an opportunity to explore in a friendly setting without pretension. A few trending flavors for spring & summer include:
Casa de Vila Verde, "Tiroliro" Vinho Verde 2021: Minho, Portugal. A light and refreshing white from Northern Portugal with notes of floral and green fruits.
Laurenz V., "Singing",  Grüner Veltliner 2020: Niederosterreich, Austria. Crisp and zesty, Grüner Veltliner is Austria's signature grape with a strong citrus profile – a perfect white for sunny days!
Domaine de la Beche, Morgon Cuvee Vieilles Vignes 2020: Beaujolais, France. For red wine lovers, this beautiful Gamay has tart cherry notes with great minerality for a lighter option to fit the season. 
2456 N California Ave, Chicago, IL 60647
Down an unmarked staircase in Logan Square's esteemed Testaccio, you will find Soif, a wine lounge with the exclusivity and low key attributes of a speakeasy. Their wine menu focuses around French gems and a diverse collection of champagne, and their knowledgeable staff would happily help you pair your drinks with french nibbles and canapes from their menu. Soif also has the perfect vibe for celebrating national wine day in Chicago as the intimate speakeasy features local DJs bringing a soft loungey feel to the space.
1134 W Washington Blvd, Chicago, IL 60607
The Press Room is a lowkey hot spot in the West Loop not just for wine and cocktails but for an elevated dining/food experience.This intimate basement wine bar in a century-old building with a vintage vibe offers visitors a global selection of more than 70 bottles to choose from. Celebrate National Wine Day at The Press Room with $8 dollar giggle juice and 30% off bottles of wine.
739 N Clark St, Chicago, IL 60654
Cheers to National Wine Day at Chicago Winery's tasting room and take the opportunity to travel by way of your taste buds. With 3 flights to choose from, you might end up in the Finger Lakes of New York or California's Sonoma Valley. Where grapes are sourced from around the country, which gives Chicago Winery the opportunity to get creative with their blends and expose you to flavors you might have been missing out on. At Chicago Winery's Tasting Room, choose from 3 different flights. Each flight consists of five wines, and shows the breadth of our lineup. Guests also have the opportunity to choose the wines for their own custom flight.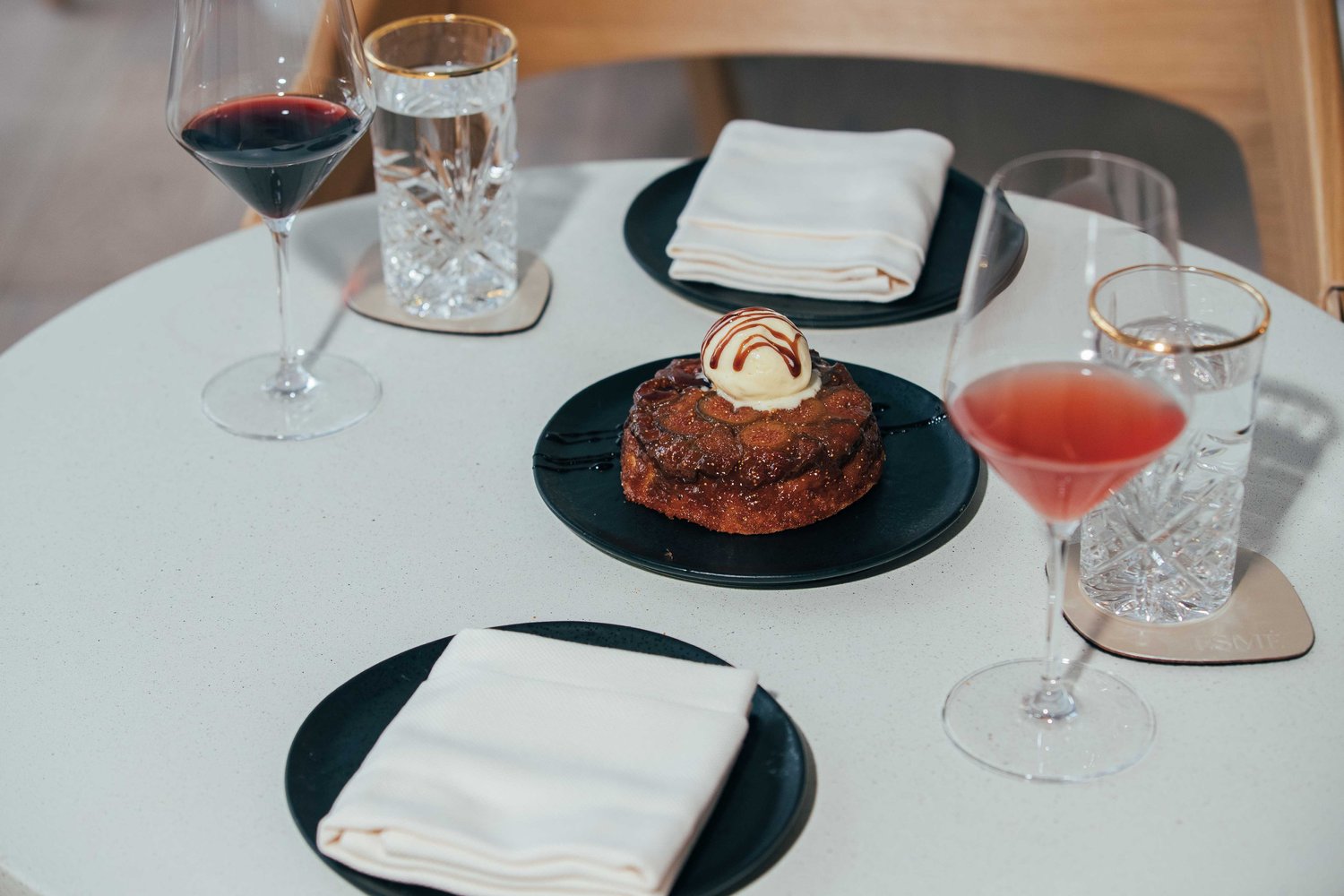 2200 N Clark St, Chicago, IL 60614
At this Michelin-starred fine dining spot, Chef Tomaska and his wife/partner, Katrina Bravo, reimagine the tasting-menu model with philanthropy and art integrated into the foundation of the experience, an expression of their shared vision for the community-focused restaurant. Wine Director, Tia Barrett, gives special attention to female and BIPOC winemakers as well as wineries with charitable missions. Aside from the classic wine pairing and expansive wines BTG and bottle list, Tia offers guests an "exploratory" pairing to highlight unconventional pairings that one wouldn't typically expect.
565 W Randolph St, Chicago, IL 60661
At Proxi, Chef Andrew Zimmerman combines two of his great loves: travel and cooking. Inspired by street food but not restrained by it, his menu wanders freely through Asia, India, Mexico and beyond but still feels completely at home in Chicago. When it comes to the wine program, Alex Ring wanted to create a different space and energy that highlights and focuses on women in the industry. Alex looks to highlight even more diversity by offering wines made by people with less traditional winemaking backgrounds.
Over 90% of Proxi's wine list is compiled of women winemakers, women importers, and women vineyard owners. Additionally, Alex's goal as a sommelier is to offer an approachable presence, encourage people to be open to new experiences, and make sure everyone is having a great time.
Featured Image: Oda