While we are all stuck at home for the next couple weeks at least, it's about time to get HBO (or at least ask a friend for their password). Here are some of the best shows to watch on HBO to get you through.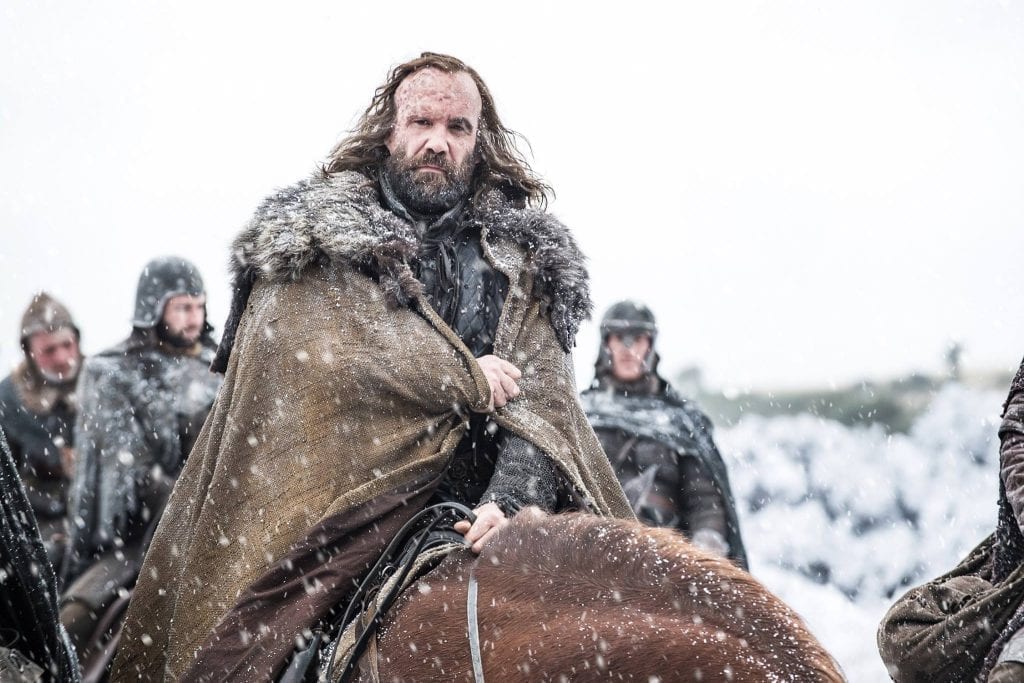 Game of Thrones
If you haven't seen Game of Thrones yet, now's your time to do so. Even if you're not very into fantasy you'll be able to enjoy the relationship dynamics and drama.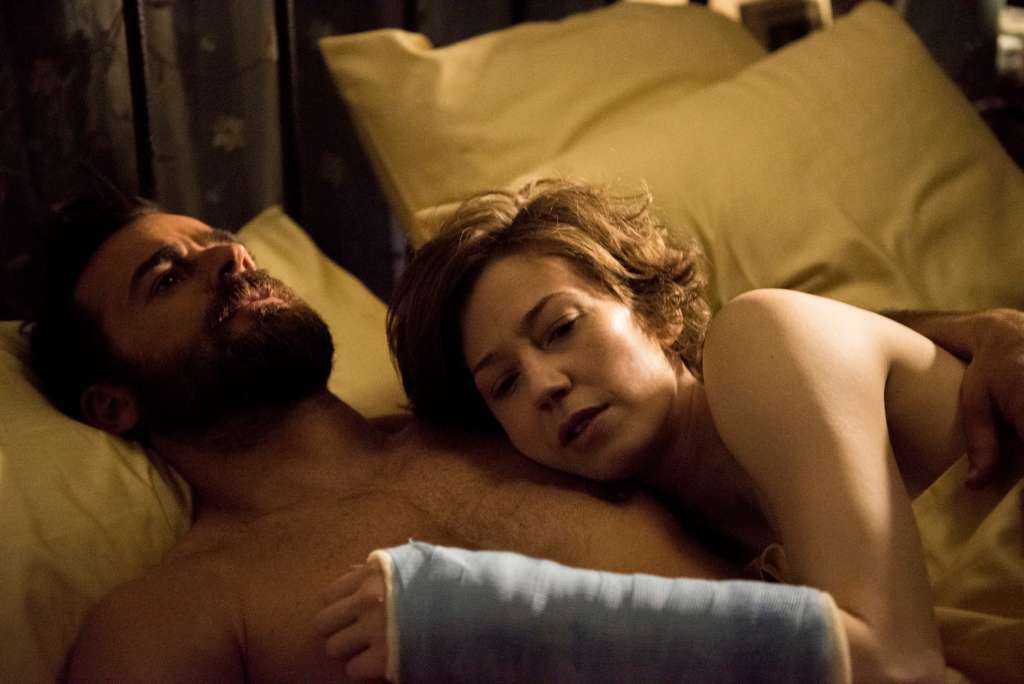 The Leftovers
Based on the novel by Tom Perrota, The Leftovers is one of the best thought-provoking shows on HBO about what happens after 2% of the world's population completely vanishes unexpectedly.

Big Little Lies
Another adaptation of a hit novel, Big Little Lies is basically a slightly darker version of Desperate Housewives with all the same lies, betrayal and murder.

Westworld
A perfect mix of sci-fi and western drama, Westworld is a top show on HBO that includes excellent writing, an amazing storyline and an A-list cast.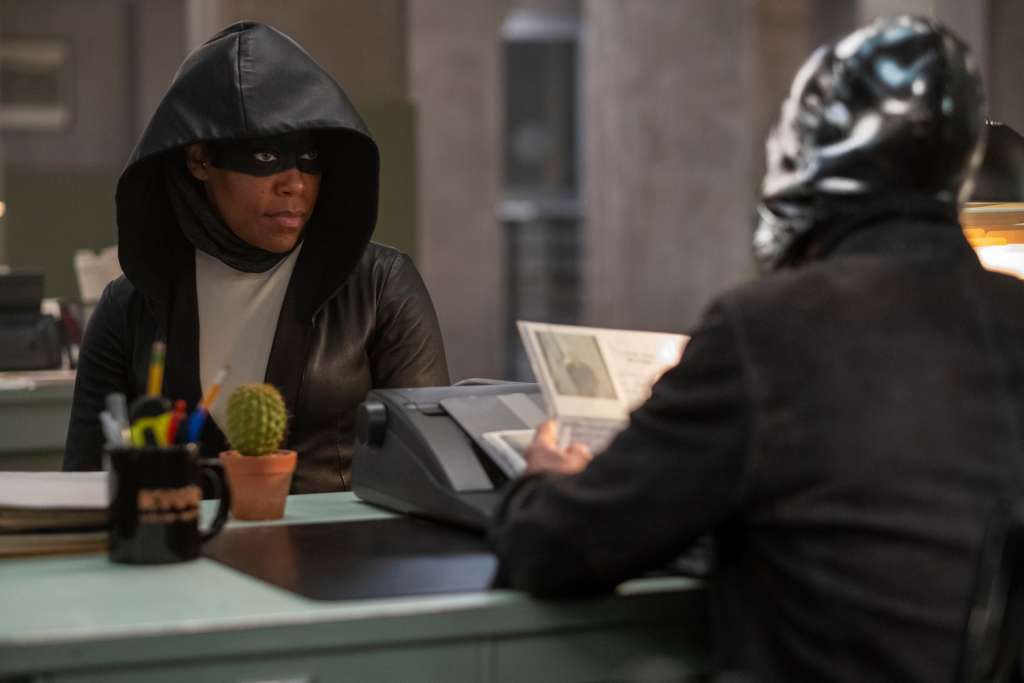 Watchmen
This superhero drama has more to it than your typical superhero action movies. It confronts a range of hot topics like biases and racial stereotypes.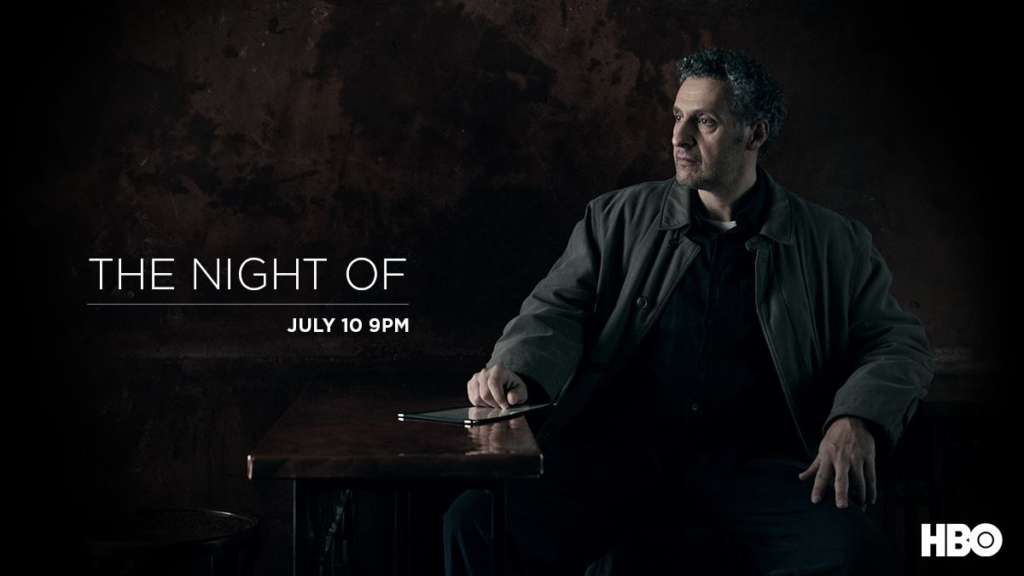 The Night Of
A murder mystery miniseries following a legal case from the night of a brutal murder where the lead suspect has no recollection of the night, The Night Of is a must-see.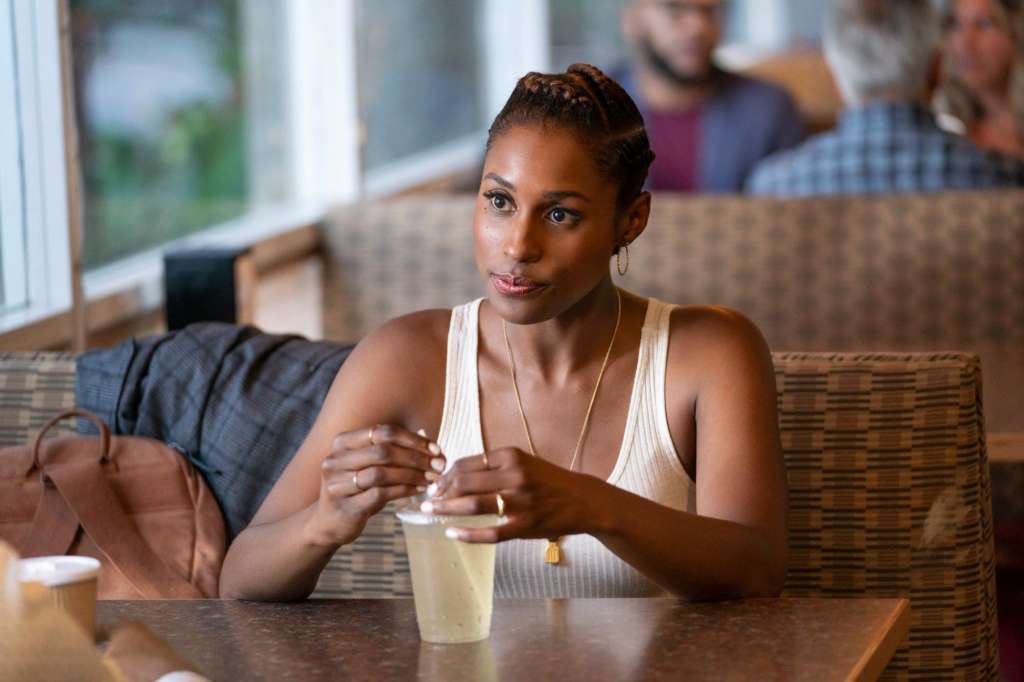 Insecure
A product of Issa Rae, Insecure takes us through the romantic pursuits and career of a twenty-something black woman. It is an authentic portrayal of the trials and tribulations young women go through.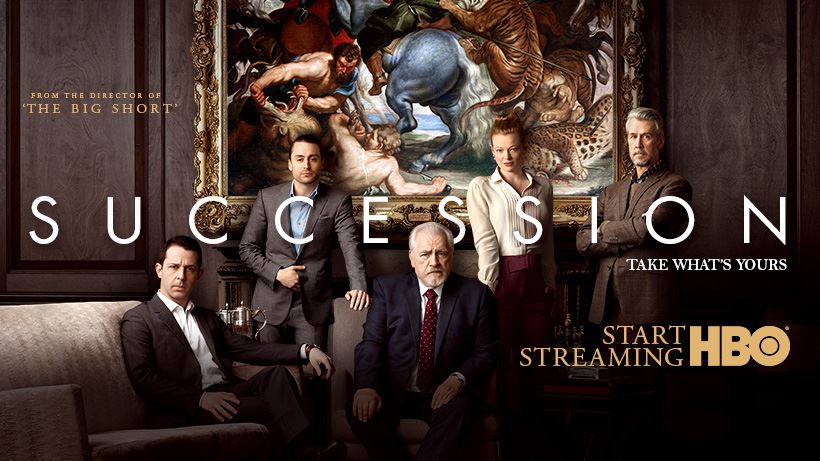 Succession
Succession is a top new HBO show that follows four siblings working out their inheritance when their father's health begins to decline.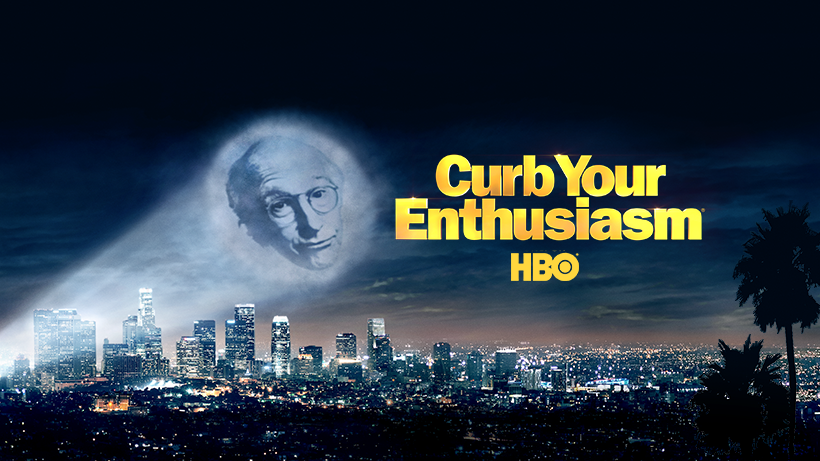 Curb Your Enthusiasm
This sitcom is created and stars Larry David, the creator of Seinfeld. If you're a fan of Seinfeld you definitely need to watch Curb Your Enthusiasm.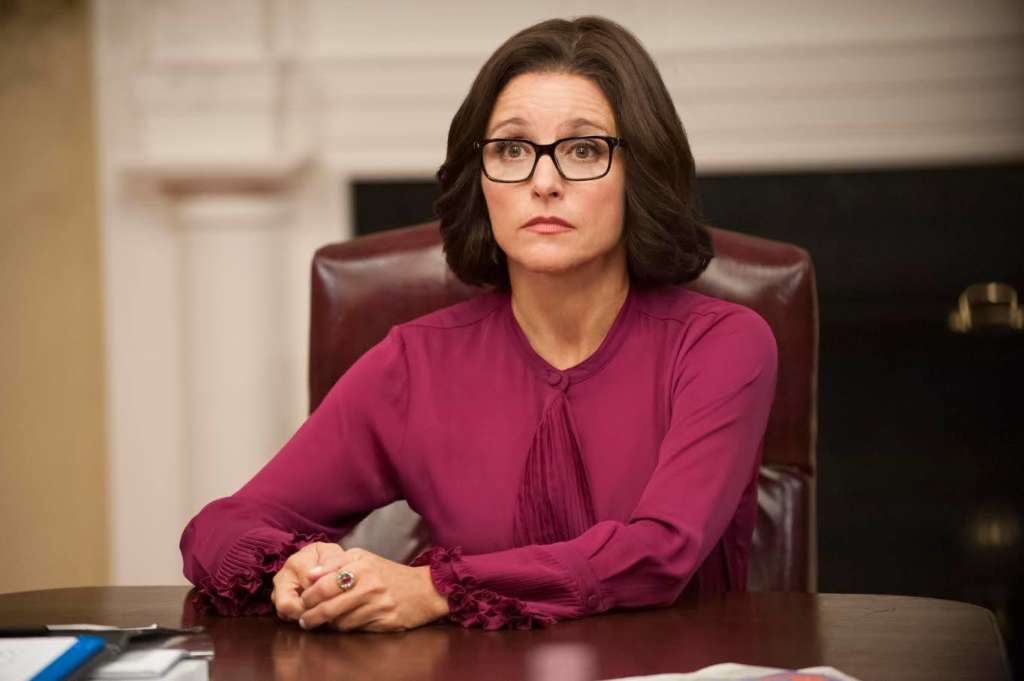 Veep
If House of Cards is too dark for you, try Veep. It still is set in Washington D.C and follows the Vice President but is a much lighter comedy.