Say "Guttentag!" to Wurstfest as it takes over New Braunfels with hoards of delicious food, lively music and dancing, thrilling carnival rides and games, plus German, Texan, and domestic beer, for a 10-day extravaganza from November 5 – 14th. Enjoy special events and performances in the Alpine and Bavarian style of entertainment.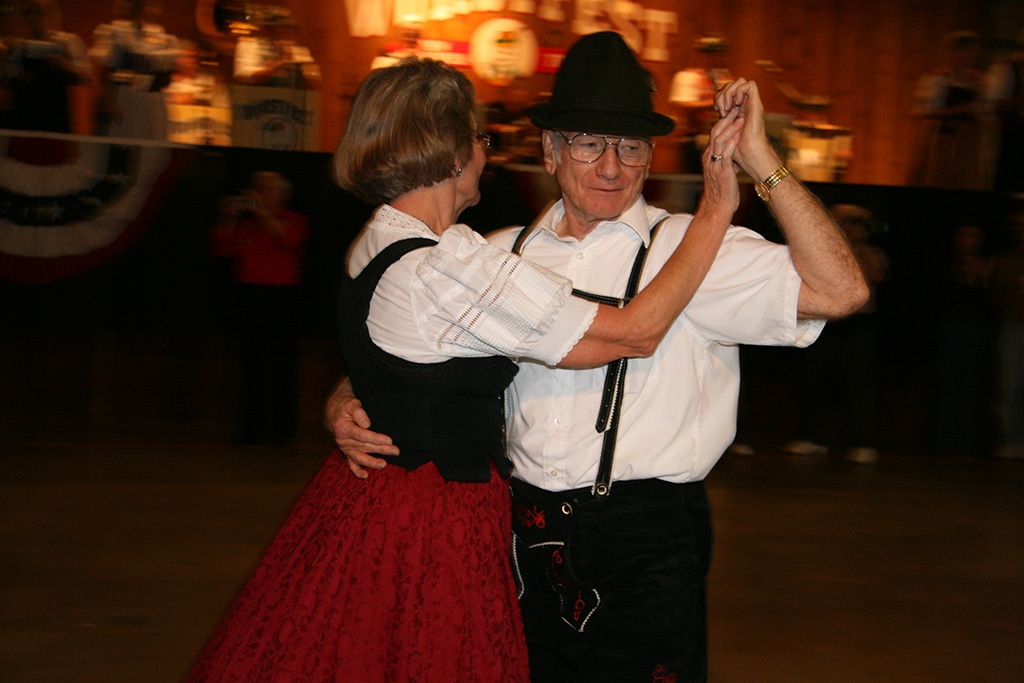 This unparalleled, annual celebration of German culture meets the uniquely Texas ability to throw down and chow down. Drink tickets are available for purchase, so you can get your fill of all the delicious brews on tap. Travel the world to Germany with just your taste buds as you explore mind-blowing beer and food combinations, like Pilsner and seafood or Hefeweizen and bread, cheese, and sausage, as recommended by Wurstfest spokesperson, Kelli.
The German-style entertainment you'll find at the festival is endless. Shop and eat to your heart's content at the marktplatz and grab a hefty mug of beer from the massive biergarten. Find Bavarian musical entertainment under the das grosse zelt (big tent), plus a carnival, food trucks, and another marketplace and biergarten at the stelzenhaus.
Brush up on the lyrics to Ein Prosit and make sure you remember all the steps to the Chicken Dance. Wurstfest invites you to dance the Polka, learn the history of lederhosen and dirndl, and find out how to pronounce and properly use common German phrases, so you can really get into character.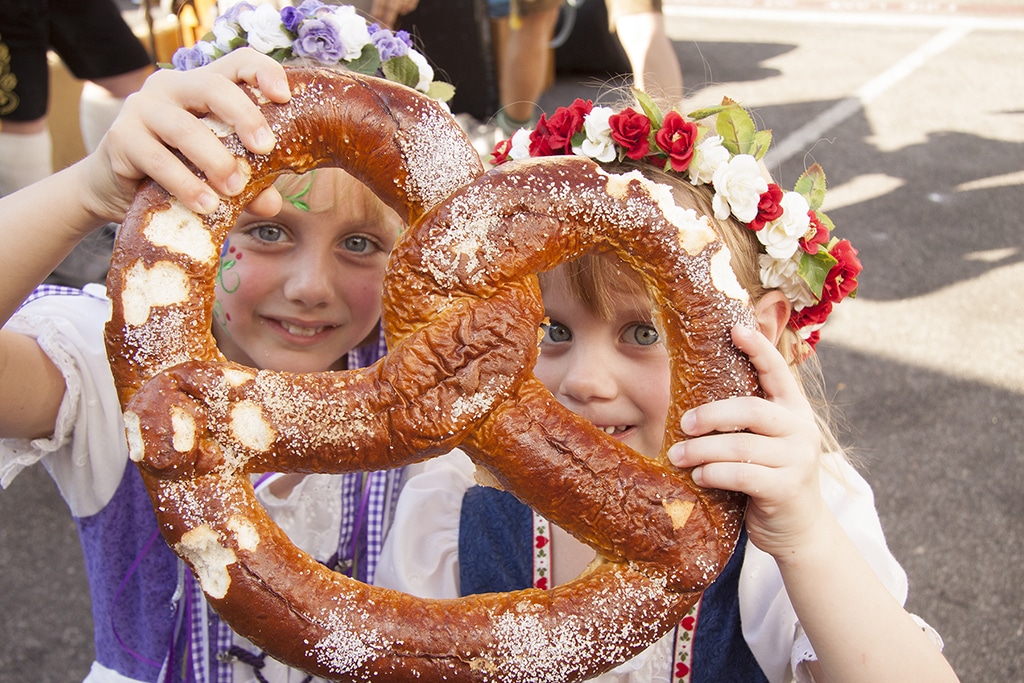 You will find the majority of the festival on the Wurstfest Grounds in Landa Park, but look out for special programming happening all over New Braunfels and Comal County. Weekends at Wurstfest are $20, but if you have time Monday – Thursday, you can get in for FREE! Festival hours are 4 – 11 pm on First Friday,then 5 – 11 pm the next Friday, Saturdays from 11 am – 12 am, Sundays from 11 am – 10 pm, and Monday – Thursday from 5 – 10 pm.
Featured Image Credit: Wurstfest