It may not seem like it but Valentine's Day is just around the corner and waiting until the last minute to figure out plans or find a date will leave you wishing you prepared sooner. If you're single and looking to snag a date with a potential romantic interest, but just don't have any serious options at the moment, we've got some great ideas to help you find love in Austin before Valentine's Day.
6700 Burnet Rd, Austin, TX 78757
Skip the dog park and head over to Yard Bar, a dog-friendly bar where you come for the cute puppies but stay for the food, drinks and increased chance to bump into a potential date. A dog-friendly bar is a perfect place to meet a potential match since it allows you an easy way to make an introduction or start a conversation because you already know you have something in common — your love of dogs!
2201 William Barton Dr, Austin, TX 78746
Although it may be January, Barton Springs Pool boasts year-long swimmable conditions with water temperatures averaging 68-70 degrees. So grab your single friends, a cooler and post up poolside where you will definitely run into tons of singles doing the same.
117 W 4th St, Austin, TX 78701
Speed Dating Austin puts on multiple events per week at the Hen House in Austin to help singles in the area find love. The events have become so popular that its not a surprise to see the schedule sold out weeks in advance. Don't wait until its too late!
807 E 4th St, Austin, TX 78702
The perfect place to find a diverse group of people, Native Bar & Café brings people from all walks of life together. Featuring a parlor lounge, cafe and bar along with special events like DJ nights, poetry slams and tarot readings, this place has something for everyone and provides enough opportunity to be able to chat up a potential Valentine's Day date.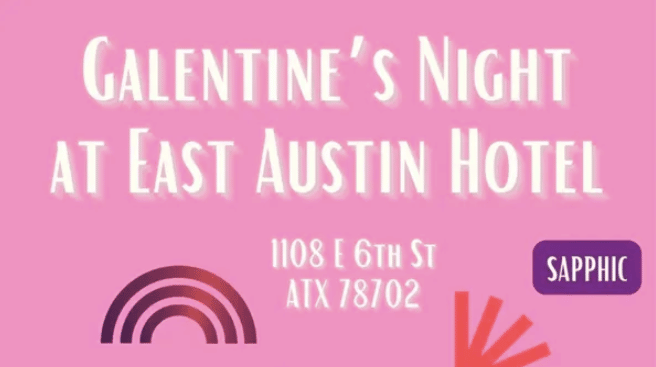 1108 E 6th St, Austin, TX 78702
This Queer Speed Dating meetup group is hosting a sapphic speed dating event at the East Austin Hotel, just in time to secure yourself that Valentine's Day date. The friendly staff and group members will make you feel comfortable in what can sometimes be an uncomfortable situation.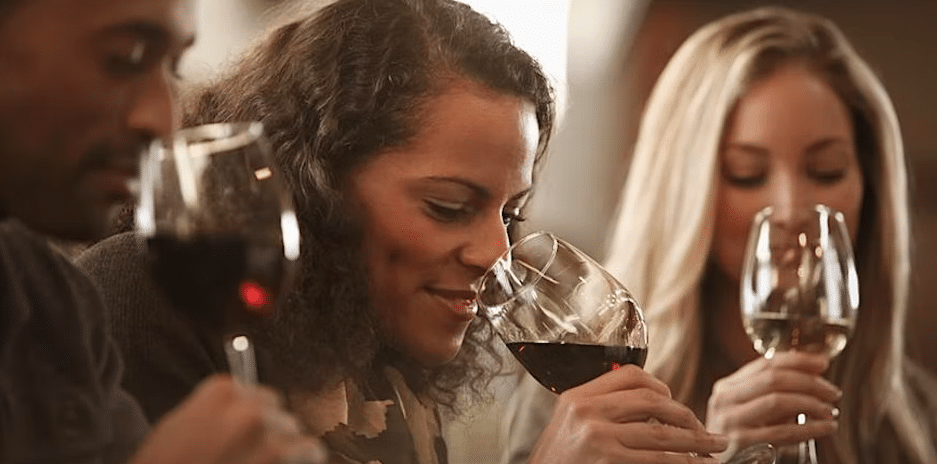 440 E St Elmo Rd A1, Austin, TX 78745
What could be better at putting you in a romantic mood than wine tasting? Austin Winery is hosting a wine-tasting event right before Valentine's Day to set the mood and encourage mingling with singles. The comfortable, cozy venue, and the wine, will put you in the mood for love.
Featured Photo Credit: Jeremy Banks via Unsplash