San Antonio Mayor Ron Nirenberg announced that the lingering pandemic restrictions on Riverwalk events could soon be lifted and a plan to reinstate outdoor events is already in the works. That means we could see outdoor events return to the San Antonio Riverwalk by this summer.
"I would expect that within the next several weeks – as we start to see the positive rate continue to maintain at that local level, and vaccinations go up – we're going to start opening up outdoor events broadly without restrictions," Mayor Nirenberg said Tuesday at a luncheon at the Grand Hyatt downtown. Even when public events are happening again, however, the city of San Antonio will still maintain a mask mandate as long as the Centers for Disease Control and Prevention (CDC) suggests this guideline.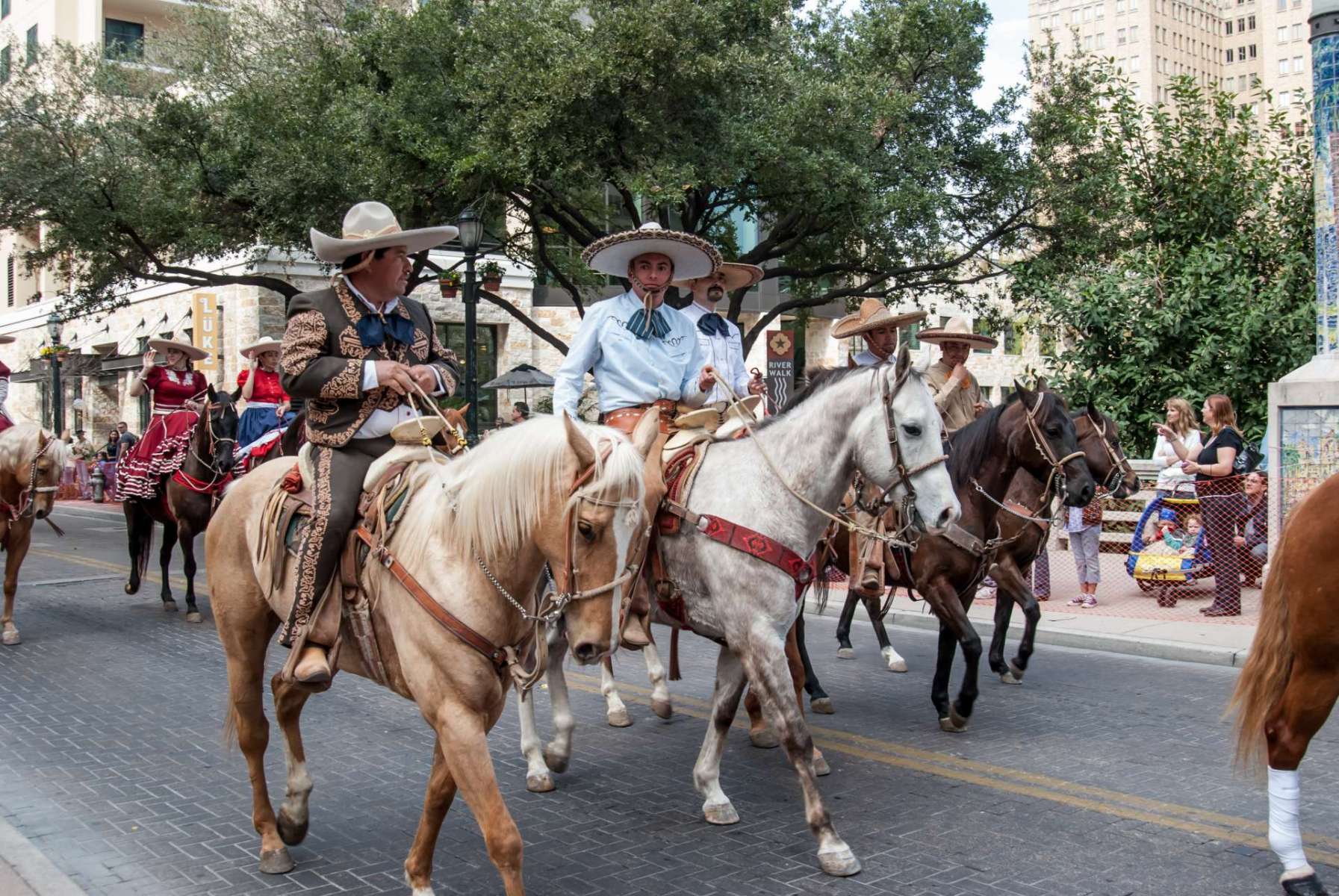 "You're probably not going to be elbow-to-elbow at places, but if people continue to do the basic things that their public health officials have been telling us all along – protect lives and contain this transmission – we're going to be able to get back to those events," Mayor Nirenberg said.
The Riverwalk simply hasn't been the same since events were canceled last year over the COVID-19 pandemic. Having to cancel many major events on the Riverwalk in 2020, particularly the Ford Holiday River Parade, caused the River Walk Association to furlough most of its employees and merge with Visit San Antonio. Tourism on the Riverwalk has also thinned out considerably as restaurants and bars follow social distancing guidelines and the city's "Greater. SAfer. Together." pledge. Since March of last year, restaurants and bars have implemented pre-screening or temperature checks, touchless payment options, face covering and glove requirements for employees, and one-way foot traffic.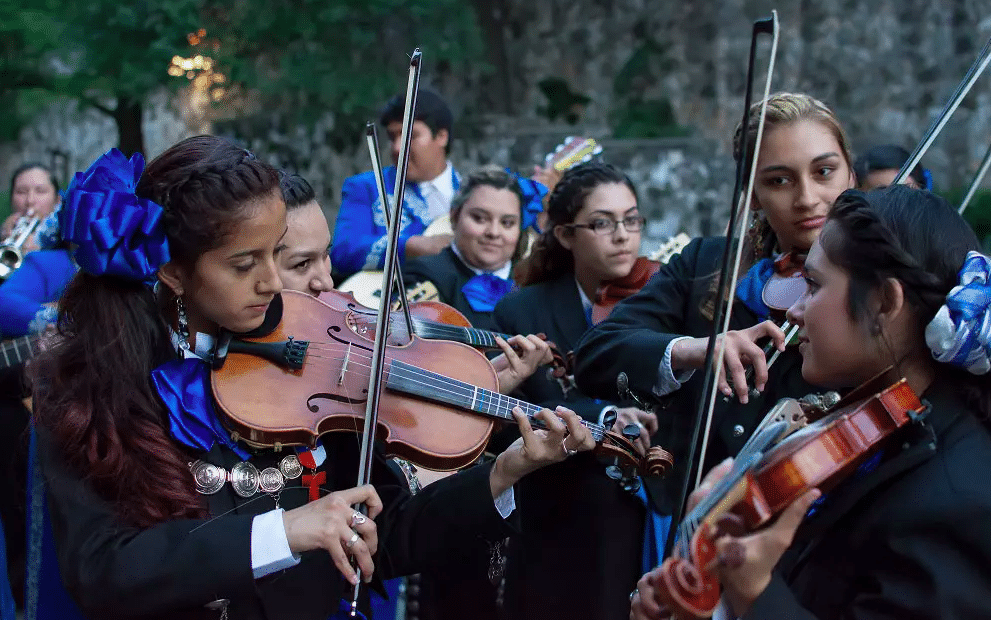 We already have the Ford Mariachi Festival to look forward to the weekend of June 22 – 24, 2021, though those dates are still tentative due to current COVID-19 restrictions. Keep checking the San Antonio Riverwalk website for even more summer events as they get scheduled!