After being closed a whole year, Violet Crown Cinema is finally reopening this weekend, and the deal is sweet. The downtown Austin arthouse is offering the chance to rent a theater out all to yourself (and some friends and family), starting at $50.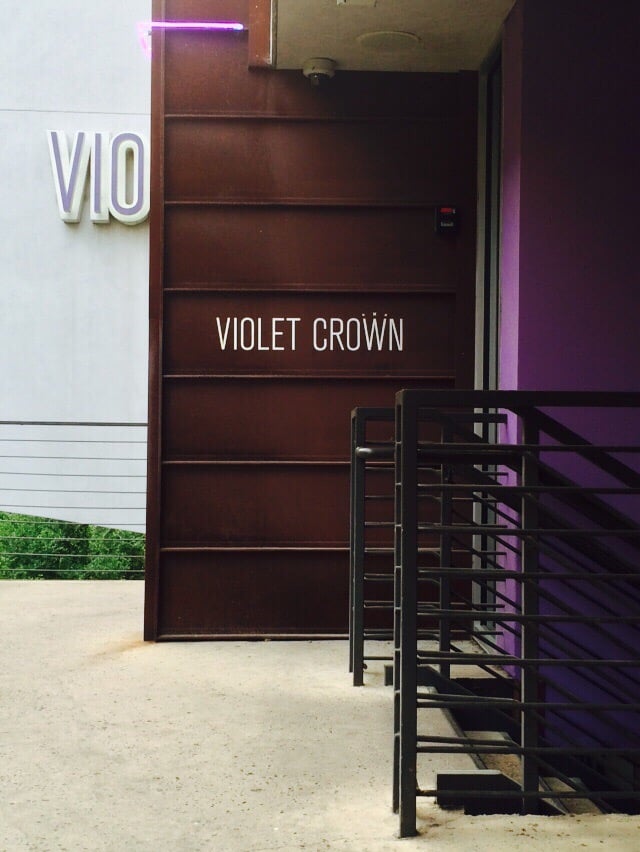 The new program is called RSVP Cinema, a private viewing experience for new releases, classic favorites, or even one of your choice if you bring a Blu-ray from home! All you have to do is reserve your showtime from the available dates and times online and Violet Crown Cinema will email you a link to buy tickets. Find out what's playing this weekend and explore a selection of over 100+ movies.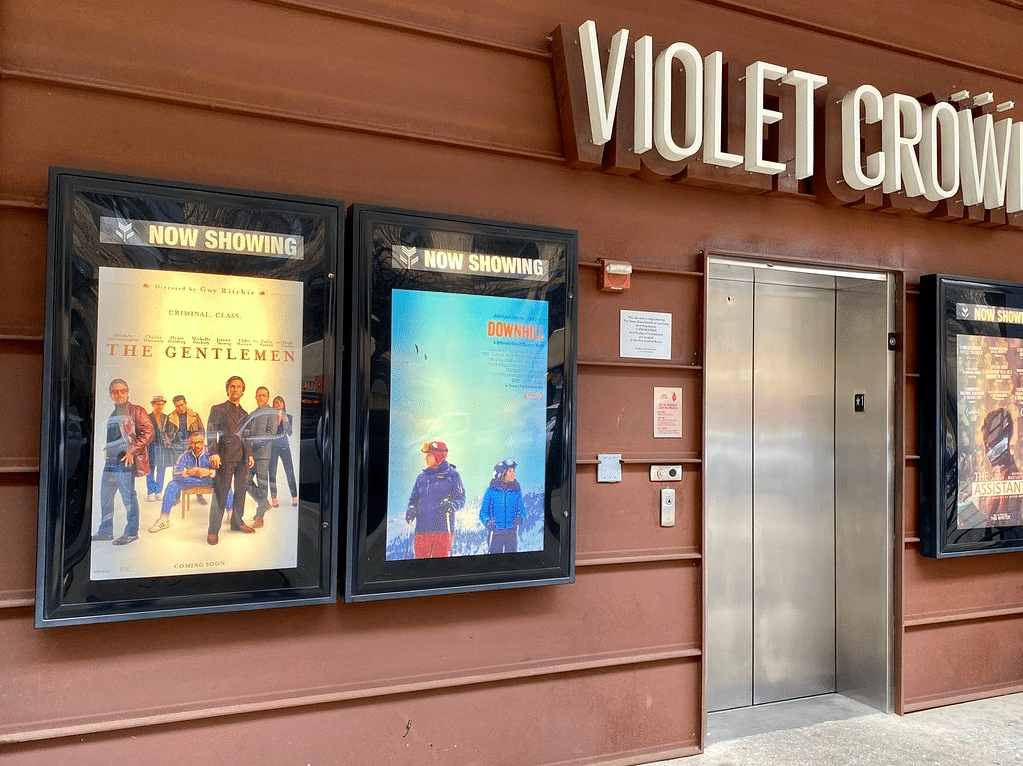 Honestly, you can't beat these prices. A morning show is $50 (think, the last stop on your Wild All-Nighter™), a matinee is $75, and an evening viewing is $100, plus the price of tickets per person. Each theater fits around 50 people or more. For the entire place to you and your guests and the rare chance to see classic romances and epic adventures play out on the big screen, this opportunity is kinda priceless. Think about it—ever wanted to know what it was like to see OG Star Wars on screen for the first time? Missed out on seeing The Notebook in theaters? Wanna quote iconic lines with the cast of The Breakfast Club? Now you've got the opportunity of a lifetime.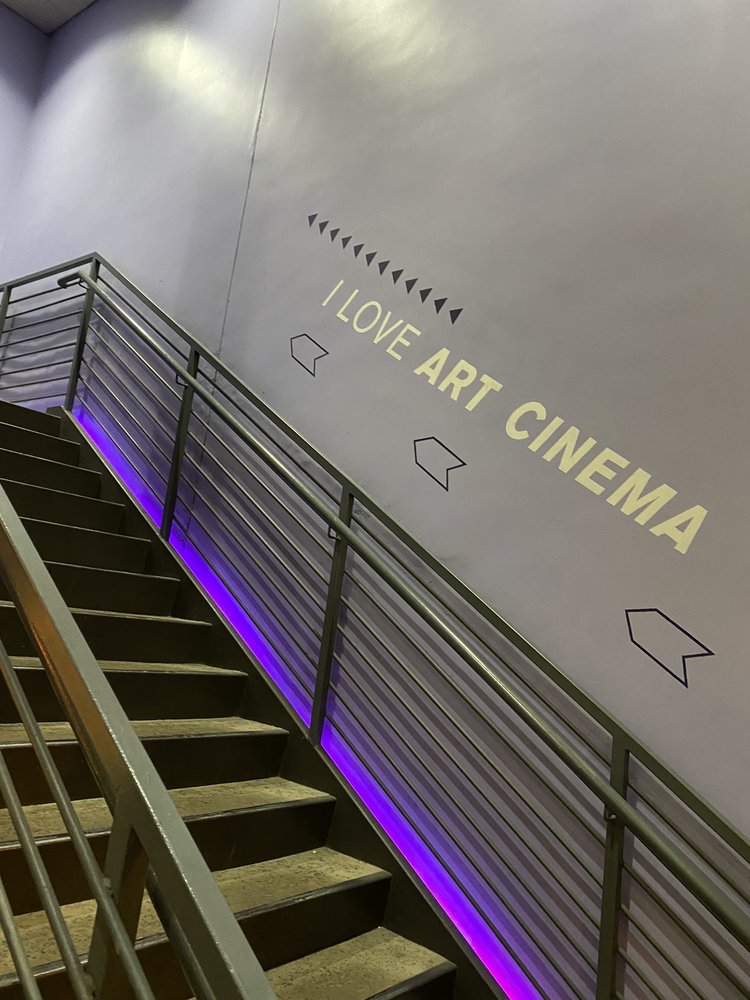 Just a heads up: we're also pretty sure they don't show previews, so make sure you get there at least 20 minutes early to buy snacks and drinks and take your seats. For your health and safety, make sure to review the house rules before visiting. Violet Crown Cinema is located at 434 W 2nd St in downtown Austin and reopens Friday, March 5th.
Featured Image Credit: Cinema Treasures