Boogity, boogity, boogity – let's go racing, boys! The EchoPark Texas Grand Prix by NASCAR is making a lap in Austin for the very first time at Circuit of the Americas on Sunday, May 23rd.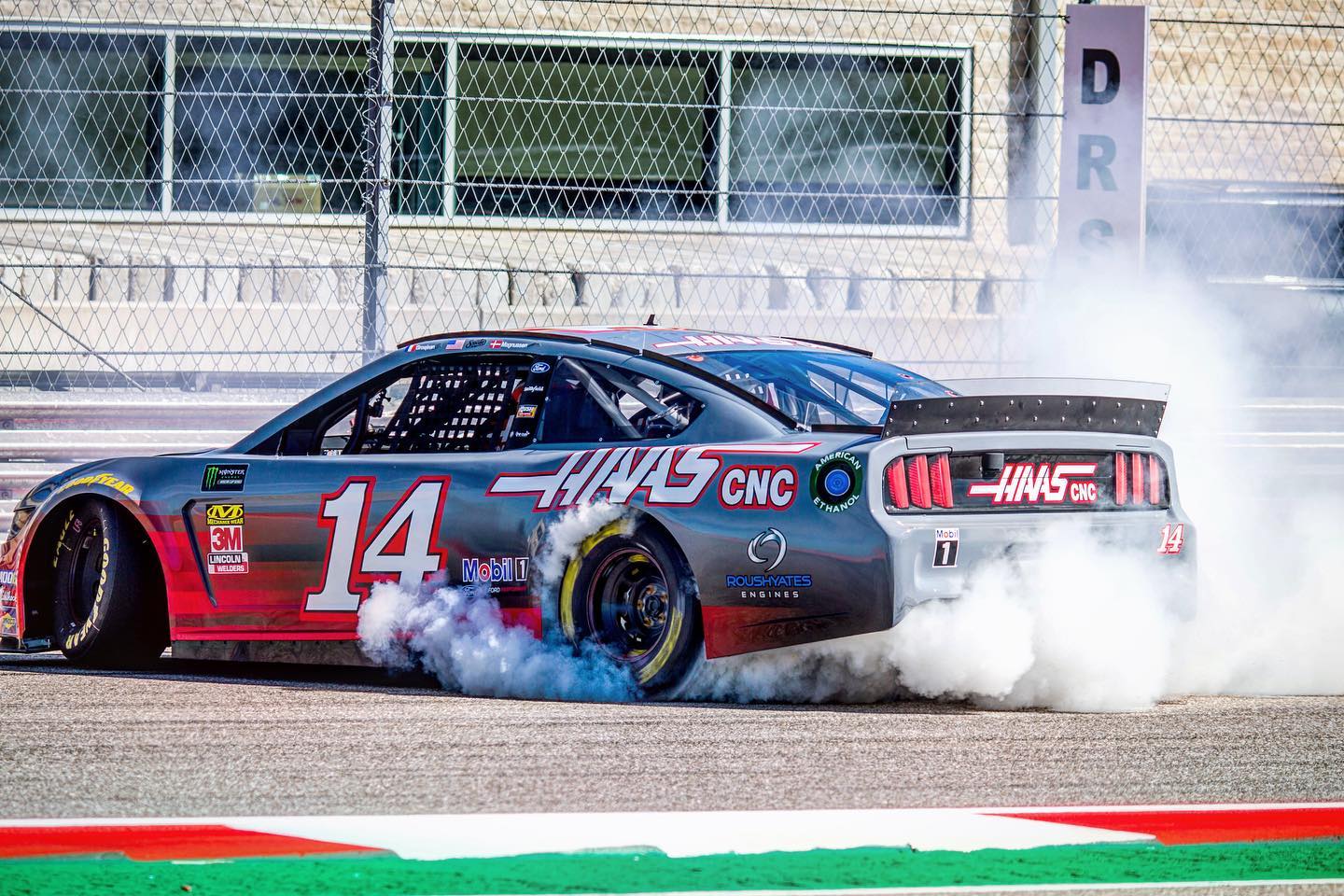 The Texas Grand Prix is a heart-pounding 3.4-mile, 20-turn road course that you could blink and miss if your eyes weren't already glued to the track. The main event takes place on Sunday, but there's a whole weekend of dramatic racing activities to witness—like the Lamborghini Qualifying—before you see who takes home the gold.
The Texas Grand Prix will be a little different for the events usually held at Circuit of the Americas, which include the ever-ritzy and undeniably thrilling Formula 1 races. As opposed to entertaining an international crowd, the Texas Grand Prix will likely draw locals and, what Austin American-Statesman quoted Kevin Harvick saying, "your average day-to-day person you see that does normal things."
Harvick drives a No. 4 Ford Mustang for Stewart-Haas Racing and is a former Cup Series champion and annual title contender.
Stock car racing is almost exclusively unique to North America—though New Zealand, Australia, Mexico, the United Kingdom and Brazil have also picked up the sport. This all-American activity has been lacking in Austin, so it was about time for NASCAR racecar drivers to cross the finish line here.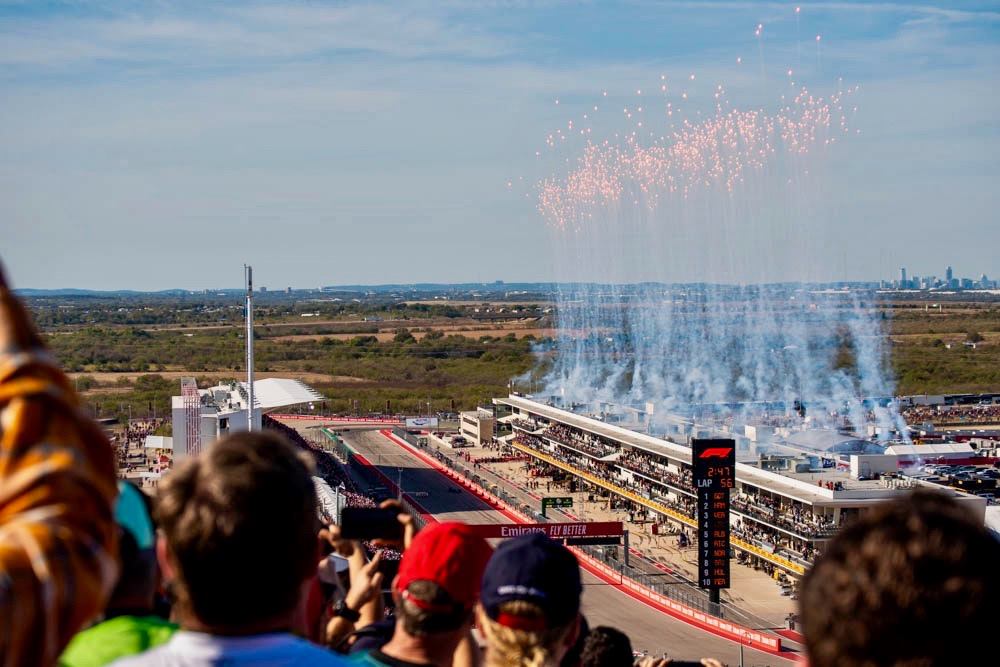 Tickets are still available for the main event on Sunday, starting at $70 for adults and $10 for kids 12 and under. Purchase Sunday General Admission for entry to see the NASCAR Cup Series qualifying, the second Lamborghini Super Trofeo North America Series race, and the inaugural NASCAR Cup Series EchoPark Automotive Texas Grand Prix. Weekend passes, military discounts, and single-day Friday and Saturday tickets are also still available. If you're coming in from out of town, travel packages will get you a deal at the Fairmont, the official partner of the EchoPark Texas Grand Prix.
Featured Image Credit: NASCAR