The largest art exhibit in Texas is back this fall with quite a few changes to its normal programming. The 2021 Texas Biennial will sink deep roots into the Lone Star State and spread out between Houston and our neighbor, San Antonio, from September 1, 2021 – January 31, 2022.
Now in its 7th year, Texas Biennial will, for the first time, distribute art exhibits, programs, and works of public art throughout several designated museums and galleries in both San Antonio and Houston. This year's event is presented by Big Medium, an Austin nonprofit "dedicated to supporting artists and building community through the arts in Austin and across Texas," and co-organized by curators and artistic directors Ryan N. Dennis and Evan Garza.
Texas Biennial will make an appearance at these museums and festivals:
Over 51 participating artists and five museum partners have committed to Texas Biennial and its 2021 theme: A New Landscape, A Possible Horizon. Texas locals aren't the only artists included in the programming at the Texas Biennial, though; a number of "Texpats" with deep connections to the Lone Star State but who now live all over the world will also be featured, plus international artists who have made Texas their muse.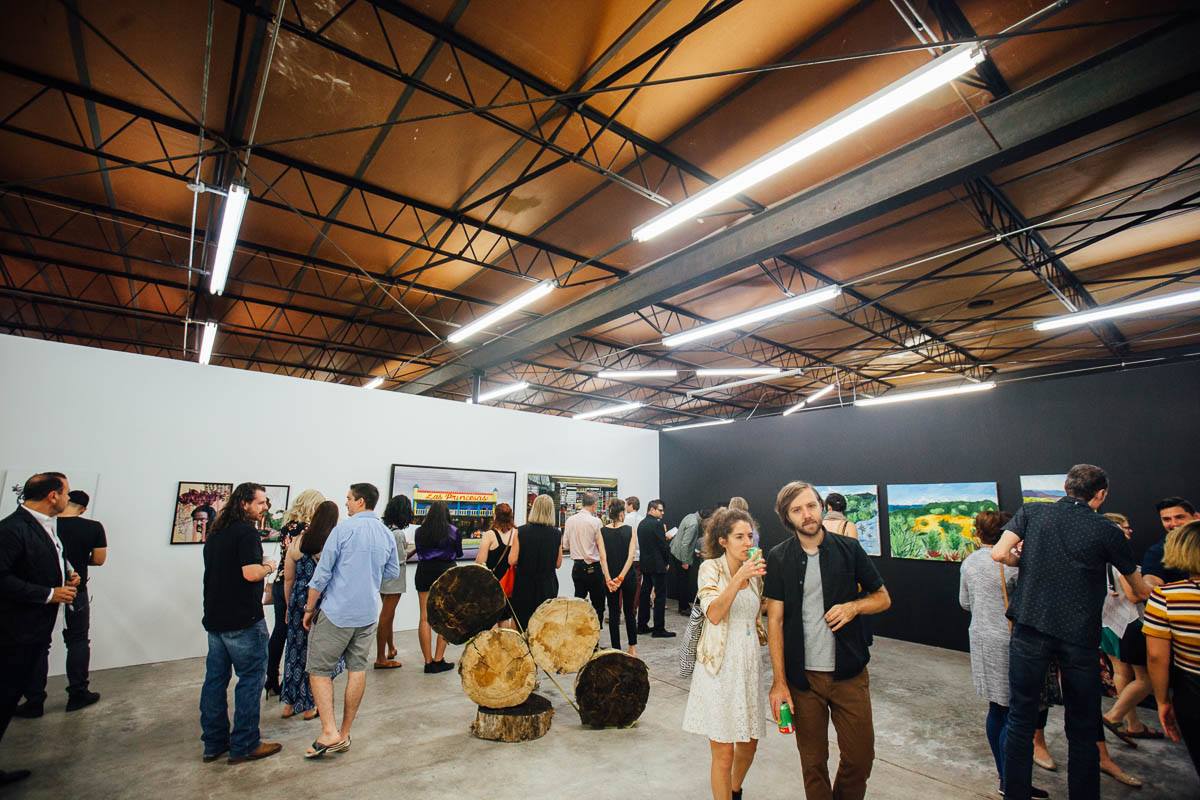 "Intentionally broad in its scope and organized throughout the pandemic," Garza explains, "the 2021 Texas Biennial is spread across San Antonio and Houston in order to realize a diversity of practices and explore a vast landscape of disciplines, themes, and historical events relevant to both Texas and contemporary global discourse. Principal themes of the project—the mutable histories contained within objects and people, activism and issues of racial and social justice, and narratives unique to the history and land of Texas—are examined in multiple creative disciplines and across multiple sites."
As the largest Texas art exhibit, Texas Biennial has always and will continue to include a wide range of artists, from amateurs to professionals, who work with mediums of sculpture, film and experimental video, photo-based media, installation, sound, painting, printmaking, music and performance, social practice, and public art. You can help support these artists with a donation and by making an appearance at the 2021 Texas Biennial.
Featured Image Credit: Texas Biennial