Ever wonder what's going on at the Palmer Events Center? We scoured the full lineup and found the best events happening this fall. You don't want to miss out on these!
August 2022
August 13-14, September 10-11, November 26-27, December 10-11
Located at the Palmer Events Center in Austin, Texas, City-Wide Vintage Sale has served generations of treasure hunters the best of pre-loved items for over four decades.
August 20-21
A two-day car show full of fun, featuring two different sets of show cars, Slammedenuff Texas is a heart-stopping show that will thrill you to your core.
August 27-28
Austin's legendary Le Garage Sale draws fashion-conscious shoppers to a semi-annual event that pulls the creme de la creme of Austin's independent boutiques and local labels under one roof where everything is on sale.

August 27-28
Fun for the whole family, the Austin Train Show showcases over 25,000 square feet of model railroading.
September 2022
September 2-4
Bringing over 200+ of the world's finest artists under one roof, this convention puts tattooers back in the spotlight.
September 3
Austin Fit Fest brings thousands of fitness enthusiasts to the Palmer Events Center, from professional body builders to personal trainers and athletes.
September 18
Brides-to-be and their bridesmaids can attend the Bridal Extravaganza this fall to witness gorgeous models strut the runway in the latest bridal fashion.
September 22-23
Modern Nirvana invites you to explore the latest innovations in biohacking and consciousness, as they honor Sri Sri Ravi Shankar at the Palmer Events Center.
September 24, December 3
Experience a heart-pounding roller derby bout this fall. The Texas Roller Derby group is dedicated to the empowerment of female identifying and non-binary athletes.
October 2022
The Austin Record Convention is the largest sale of recorded music in the United States, with over one million 78s, 45s, LPs, CDs, cassettes, posters, collectibles, and music-related memorabilia available for purchase.
October 21-23
The Austin Gem and Mineral Society (AGMS) annual gem and mineral show (aka Gem Capers) is open to the public. This year the event hosts over 30 vendors selling gemstones, jewelry, beads, mineral specimens, fossils and crystals.
October 23
The Livestrong Challenge is a homecoming for the cancer-fighting community. Ride 20, 45, 65, or 100 miles through beautiful Texas Hill Country in the only ride that starts and ends in downtown Austin.
November 2022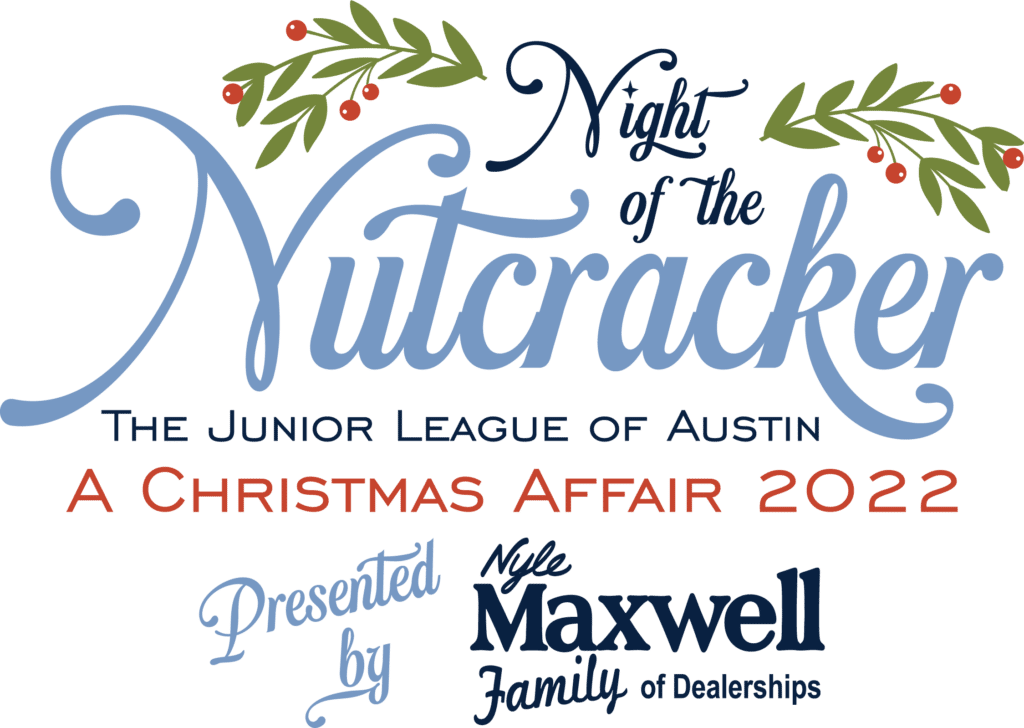 November 16-21
The Junior League of Austin (JLA) returns for A Christmas Affair 2022: Night of the Nutcracker. Kick off the holiday season and join in the spirit of giving with the 47th annual holiday market benefitting The Junior League of Austin's signature programs and nonprofit community partners.
November 26-27
The 8th annual Horror for the Holidays returns to spread some holiday fear with a weekend of horror fun.
December 2022
Come to the all-new POP Cats 2022, presented by NULO. Immerse yourself in a dazzling cat-themed experience like you have never seen before, see cats, enjoy art, shop merch, create, learn, and celebrate cats, all over a weekend of fun you can't miss.
The Armadillo Christmas Bazaar is a fine art, shopping destination featuring national and local award-winning artists, live music, and a full bar in a festive, lively atmosphere.
Featured Image Credit: Palmer Events Center