A hard seltzer festival is taking over Onion Creek Golf Club on March 13th for one whole day of bubbly paradise. Bringing together over 30 of your favorite seltzer brands, Seltzerland will hit Austin first on its 2021 tour across the nation.
This brand-new hard seltzer festival is produced by Cannonball Productions, the New York-based organizer behind The Bacon and Beer Classic. Explore over 100 unique and inspiring flavors from the national favorites like White Claw, Babe, Natural Light, Bon V!V, Vizzy, Bud Light Seltzer, Basic, and so many more that will be brand-new to you.
Here's how the whole thing works: meet your seltzer squad on the Onion Creek Golf Club at your scheduled start time. As you start off on the tasting trail, enjoy mouthwatering munchies from Austin food trucks & vendors while you sip on exciting, new hard seltzer flavors. Make sure to take plenty of pics against the photo-worthy open-air backdrop of Southern Austin. 
Though you won't be able to do any golfing on the 27-hole course, the $29 ticket fee will get you unlimited tasting pours, access to games & activities, and a commemorative glass to take home. Unless, of course, you opt for $49 VIP passes, which would get you all of that plus a full can of hard seltzer, a specialty cocktail, and complimentary bites.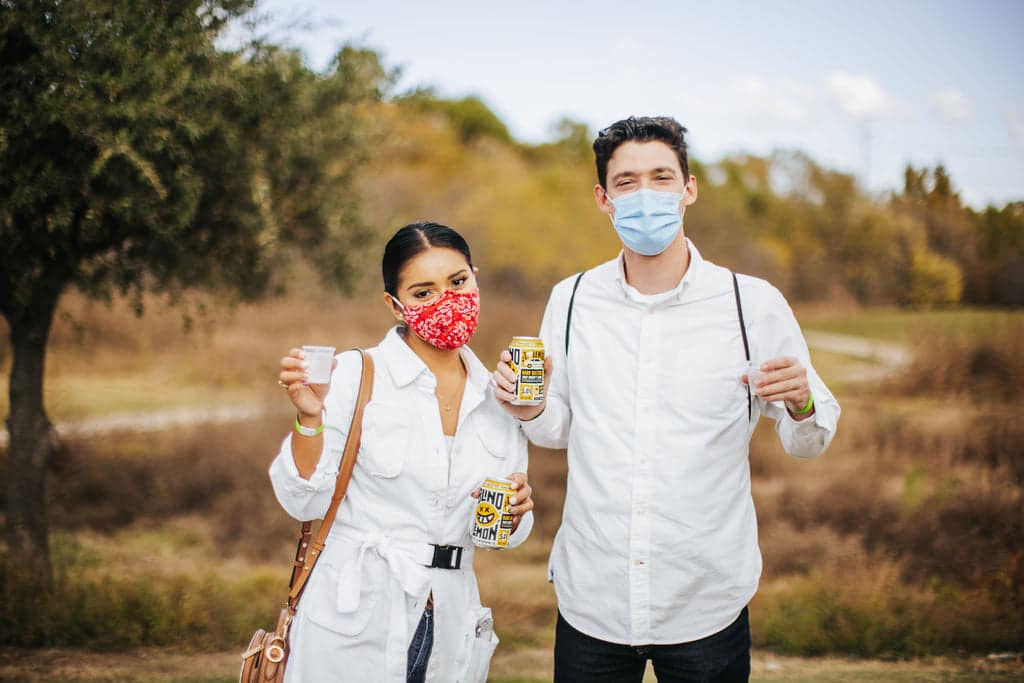 All vendors and staff are required to wear masks, and single-use cups will be used to ensure safety. Groups should stay under 25 people or fewer to remain socially distanced. Guests can expect contactless check-in and will be handed a mask and sanitizer at check-in.
Seltzerland is gracing Austin first on its 2021 tour of America, on Saturday, March 13th. Scottsdale will see the hard seltzer festival on Saturday, March 20th at the Continental Golf Club, before it moves on to Tampa on Saturday, March 27th at the Westchase Golf Club.