After two long years of cancellations due to the pandemic, Austin Pride Parade is making a severely needed comeback on Saturday, August 20th, marking the 30-year anniversary celebration of the LGBTQ+ community in Austin.
This year's event will follow tradition and happen in the still-hot-but-not-that-hot hours of the night, between 8 – 11 pm on Saturday, August 20th. Typically, the parade rallies at the Texas State Capitol building first before marching down Congress Avenue and then turning right on 4th Street through the Warehouse District. There are usually three heart-pounding MC stations along the route at The Paramount on Congress, the intersection of Congress and 4th, and Rain's rooftop, and plenty of events leading up to the parade, starting the weekend of August 12th.
Austin Pride Festival will take over Fiesta Gardens, 2101 Jesse Segovia St, earlier in the day from 11 am – 6 pm on Saturday, August 13th. Enjoy free inflatable games, carnival rides, Drag Queen Story Time under the Big Tree in the Family Zone from 12 pm – 1 pm, plus 140+ vendor booths, food & drinks, and so much more. You can purchase tickets on the day of the festival for $20 for adults, $10 for ages 7-17, and free for kids under six.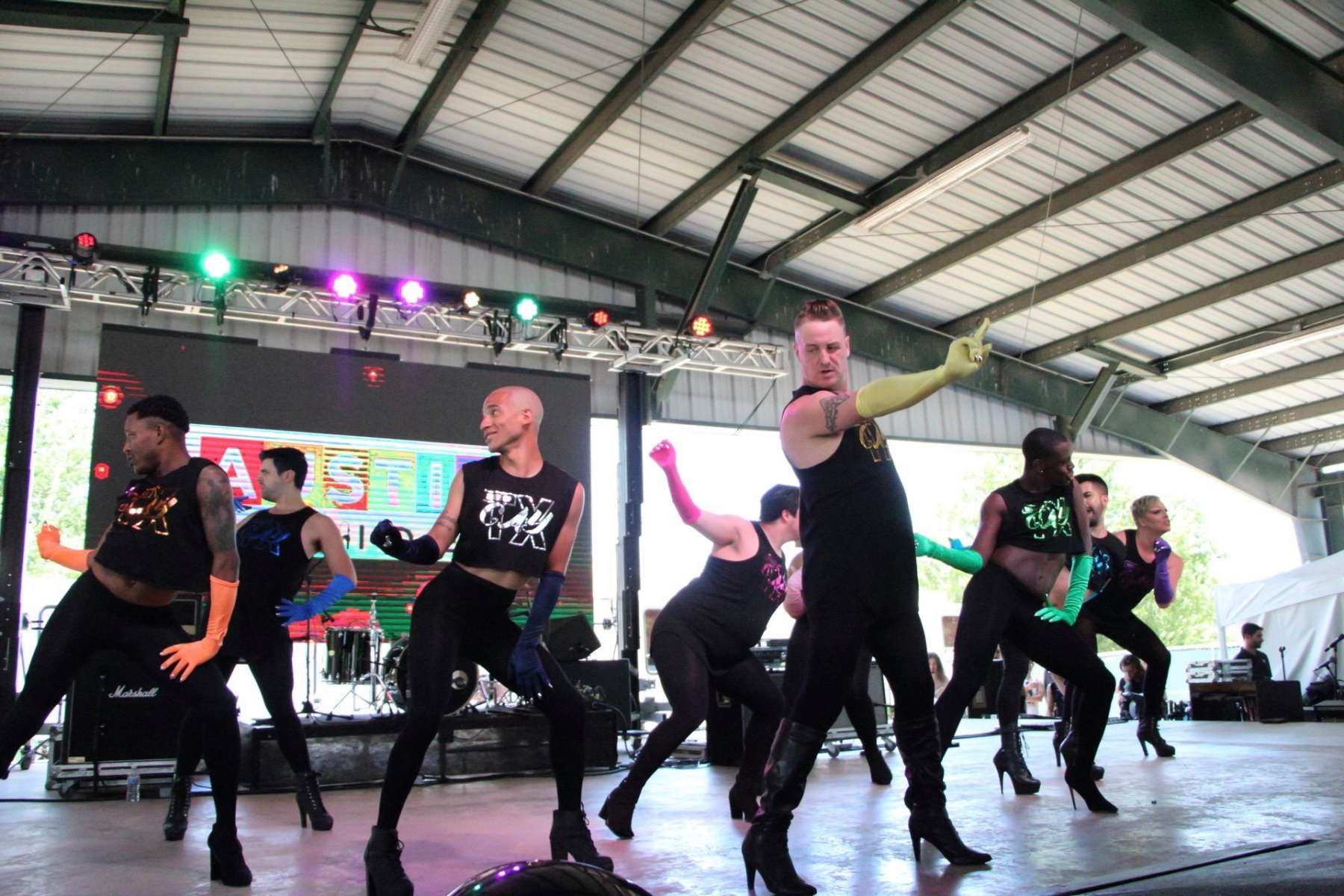 Though 2020 was technically supposed to be the official 30th anniversary parade, organizers are ready to band together after two years from hell and make this summer one for the books.
Austin Pride Parade is launched by the Austin Gay and Lesbian Pride Foundation (AGLPF), whose mission is to "educate, resource, and connect the lesbian, gay, bisexual, transgender, and queer (LGBTQ) community in Austin, Texas." AGLPF was formed in 2010 as a 100% volunteer-run nonprofit group that organizes the Austin Pride Parade and Stonewall Rally every year.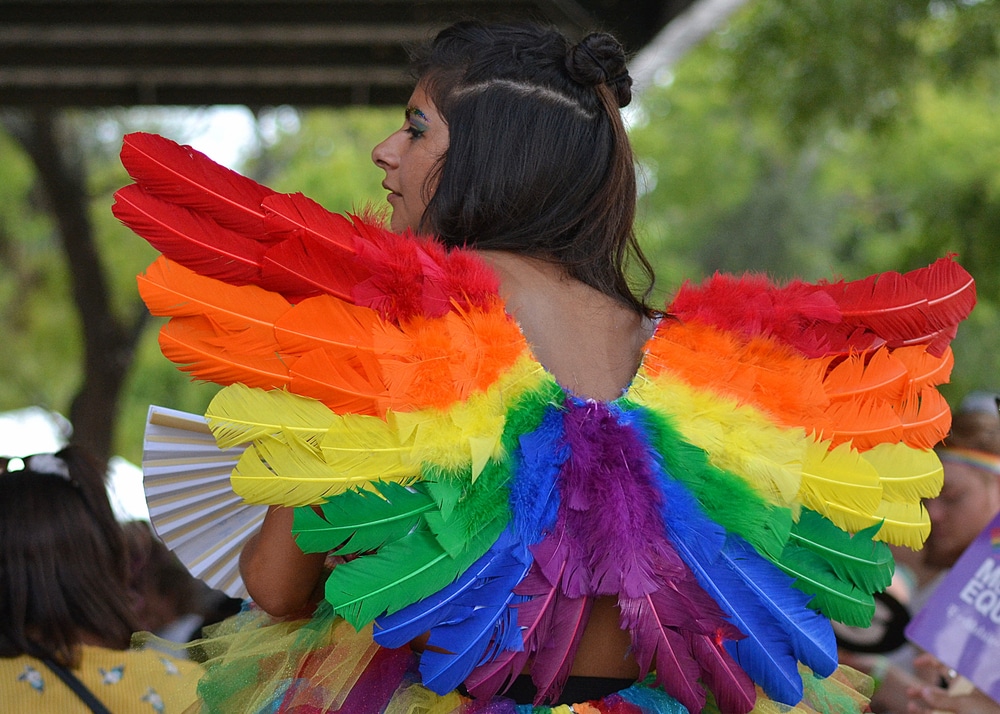 If you're feeling brave, let your rainbow flag fly and sign up to participate in this year's event. They're looking for nonprofits, supportive companies, performers, and advocates to walk in the parade and entertain the crowd.
Excited for the 2022 Austin Pride Parade? Show your support and commitment to attendance by engaging with their official Facebook event.
Featured Image Credit: John Gusky