After having to postpone last year's event due to the pandemic, Austin Pride Parade is making a severely needed comeback this August 14th, marking the 30-year anniversary celebration of the LGBTQ+ community in Austin.
While details of Austin Pride Parade have not yet been released, we know the event will follow tradition and happen in the still-hot-but-not-that-hot hours of the night, between 8 – 11 pm on Saturday, August 14th. Typically, the parade rallies at the Texas State Capitol building first before marching down Congress Avenue and then turning right on 4th Street through the Warehouse District. There are usually three heart-pounding MC stations along the route at The Paramount on Congress, the intersection of Congress and 4th, and Rain's rooftop, and plenty of events leading up to the parade, so stay tuned.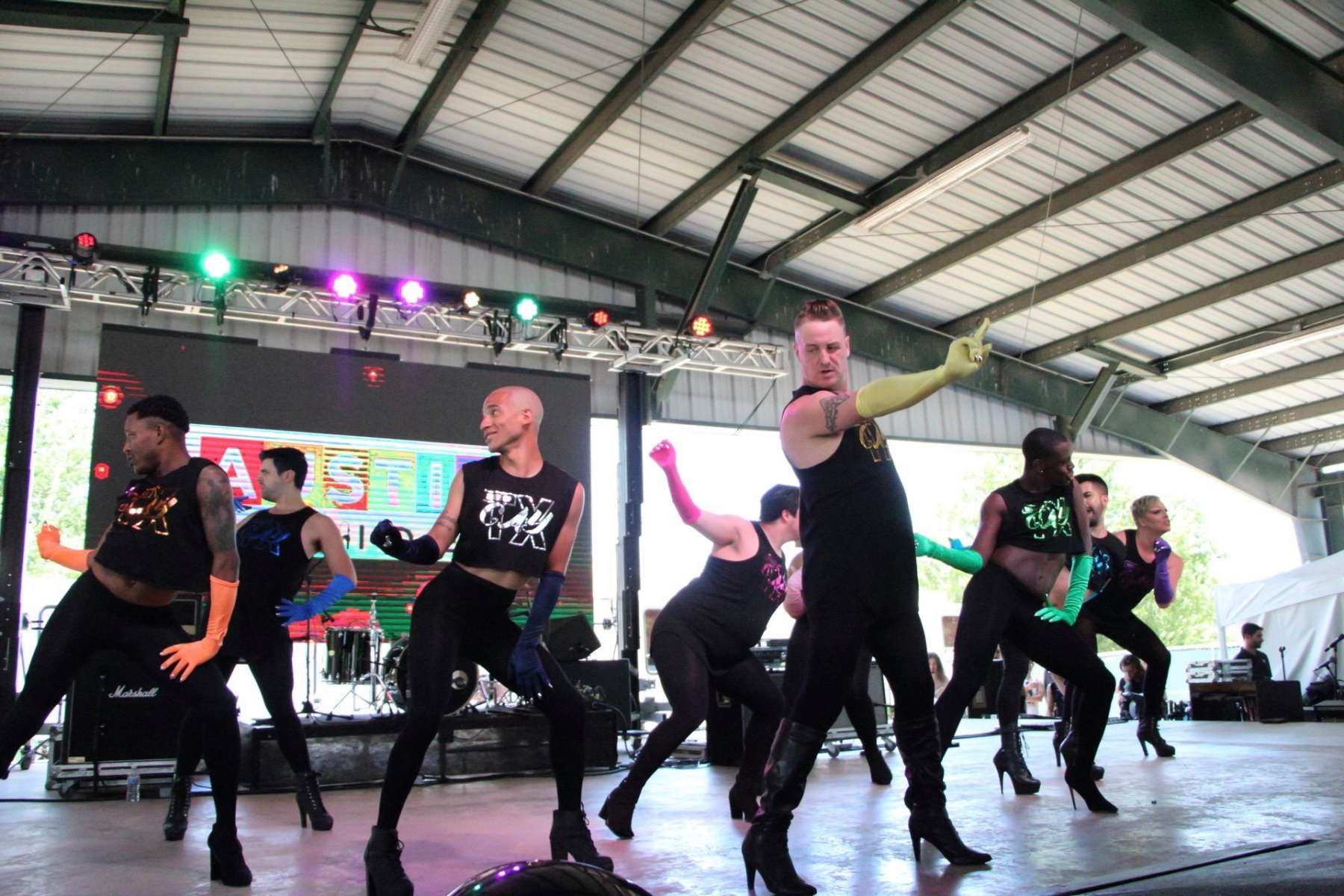 Though 2020 was technically supposed to be the official 30th anniversary parade, organizers are ready to band together after the year from hell and make this summer one for the books.
Austin Pride Parade is launched by the Austin Gay and Lesbian Pride Foundation (AGLPF), whose mission is to "educate, resource, and connect the lesbian, gay, bisexual, transgender, and queer (LGBTQ) community in Austin, Texas." AGLPF was formed in 2010 as a 100% volunteer-run nonprofit group that organizes the Austin Pride Parade and Stonewall Rally every year.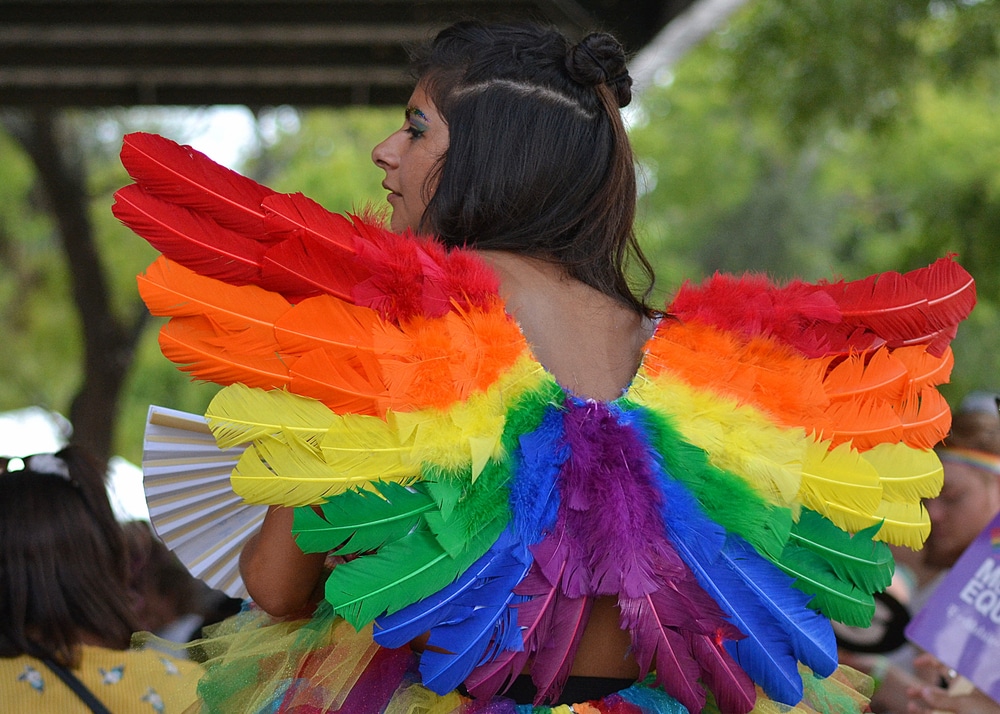 Large-scale events are starting to pop up all over Austin and the world again as coronavirus numbers finally slow. Music festivals that normally draw huge crowds are no exception—Lollapalooza in Chicago is set to happen this summer, followed by our very own Austin City Limits this fall, and SXSW next spring.
If you're feeling brave, let your rainbow flag fly and sign up to participate in this year's event. They're looking for nonprofits, supportive companies, performers, and advocates to walk in the parade and entertain the crowd.
Excited for the 2021 Austin Pride Parade? Show your support and commitment to attendance by engaging with their official Facebook event.
Featured Image Credit: John Gusky