Sip and savor world-class wines and outstanding entreés from the best chefs in Central Texas and beyond. Austin Food & Wine Festival will grace the banks of Lady Bird Lake once again this fall.
Austin Food & Wine Festival has long been a staple in the Austin food and wine scene, but has been on a 30-month pause due to coronavirus concerns since its 2019 spring iteration. Spread across Auditorium Shores and Republic Square downtown, this year's festival brings together the greatest chefs and mixologists from across the city and the country, celebrating each one's unique cooking and mixology styles.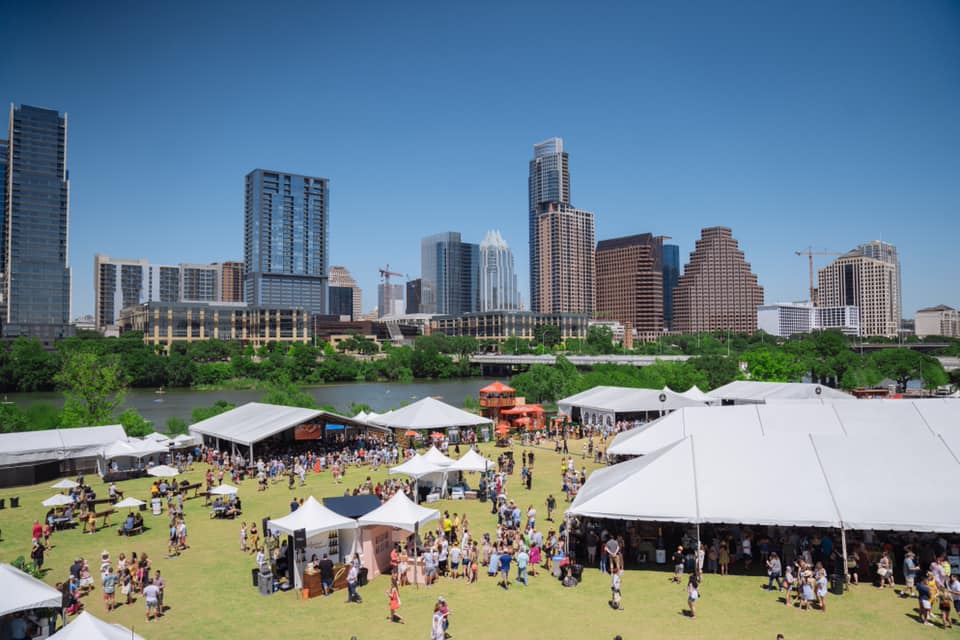 All weekend long, sample delicious signatures dishes straight off the menus of some of the best restaurants in the world. Compliment every bite with the award-winning flavors of artisan distilled liquors, brews, and wines, while you mix and mingle with the culinary experts who created them. Expect chef demos from local Austinites like Fermin Nuñez from Suerte, Yoshi Okai from Otoko, and more. Check the full schedule online for book signings, chef demos, special tasting sessions, and meet-and-greets throughout the weekend.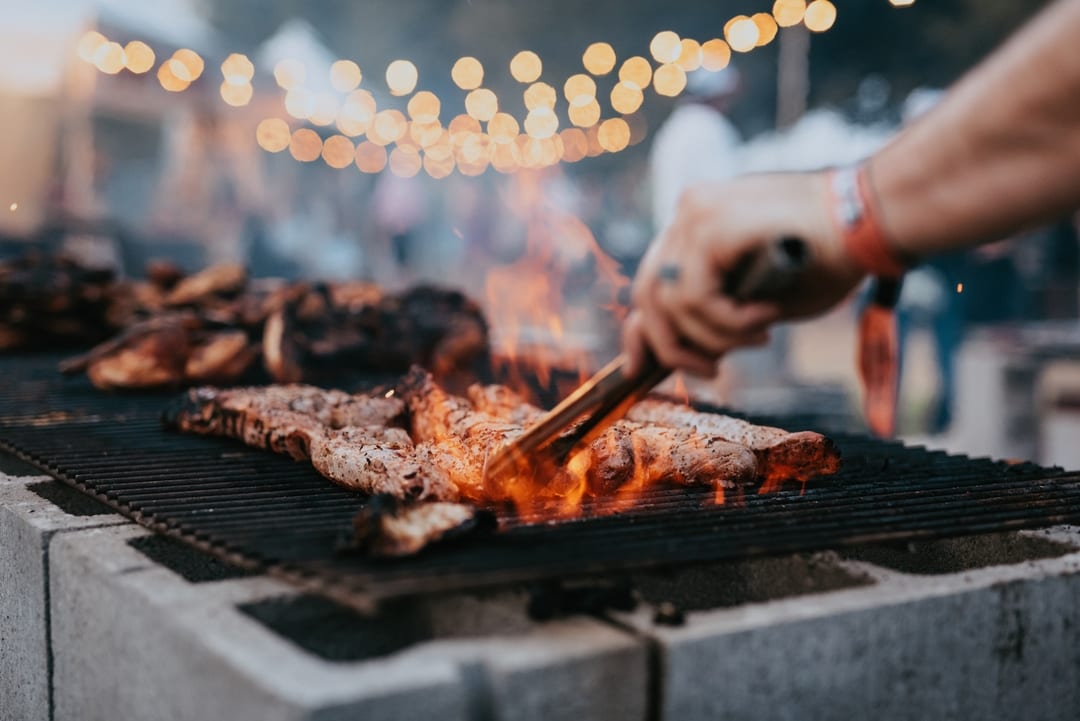 Now this is a Texas festival, which means it wouldn't be complete without true-blue BBQ. Let your nose lead the way to The Fire Pit, where you'll have the chance to chat with acclaimed pitmasters while they grill up mouthwatering meats right in front of you. Here, you can find local experts like John Bates from InterSteller BBQ and Lance Kirkpatrick from Stiles Switch BBQ.
Grab tickets to Austin Food & Wine Festival when it graces Auditorium Shores and Republic Square on November 5-8, 2021. A Weekender ticket is $275 and fully includes all specialty eats and drinks from over 50 top restaurants and The Fire Pit, cooking demos from industry professionals, and guided tasting sessions from masterful sommeliers, mixologists, winemakers, and brewers.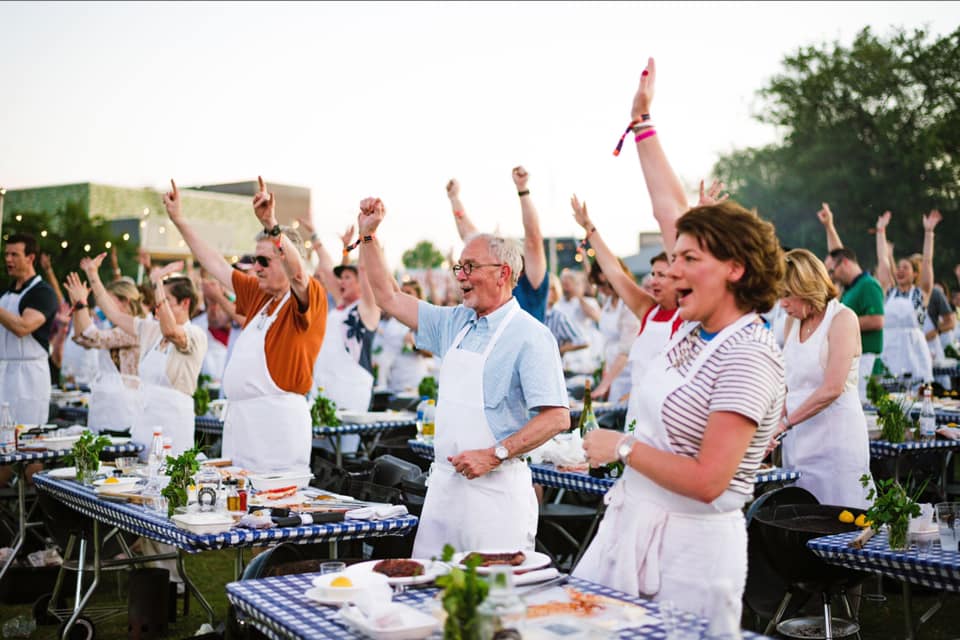 If you're All-In, make sure to purchase access to both signature evening events. On Friday night, Grillin' and Chillin' gets you in front of the grill for a personal, step-by-step cooking class from Chef Tim Love, plus chilled wine and cocktail. On Saturday night, celebrate gourmet tacos from both national and local chefs—Uchi's Tyson Cole, la Barbecue's LeAnn Mueller, and more—while you sip on beer, wine and specially prepared cocktails at Rock Your Taco.
Featured Image Credit: Austin Food & Wine Festival