Everyone knows the desert is much more bearable when you're in the water, but Arizonians have had to settle for poolside relaxation for too long. No longer will you have to make the trek to the West Coast or the 3.5-hour drive down past the Mexican border to Puerto Peñasco to enjoy sunny shores and sandy beaches. Scottsdale, AZ, gets its very own version of paradise in the form of a wave pool and beach when Surf Town Scottsdale opens next summer.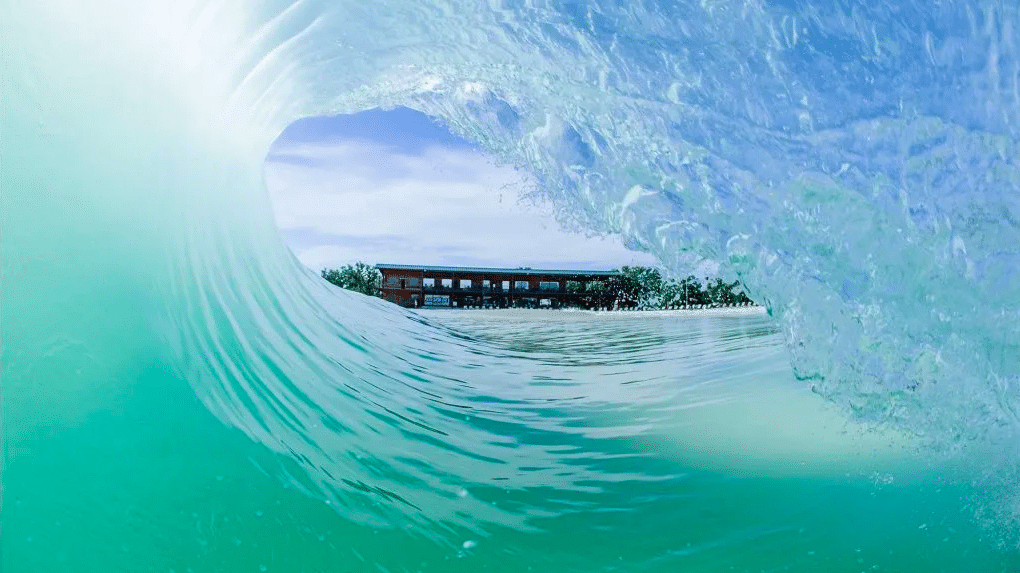 The new 11-acre wave pool that is coming to Scottsdale will be complete with a sweeping beach and plenty of activities to accompany the park, including surfing, volleyball courts, running and biking trails, a fitness and rehab center, restaurants, and live entertainment. Surf Town Scottsdale is soon to be a popular destination in Arizona, especially during the blazing heat of summer.
Owner Jerry Lehman aims to bring West Coast vibes and surf culture to Arizona by hosting professional and amateur surfing competitions right here in Scottsdale. There will also be competitive bodyboarding and long-boarding, and expansive opportunities for other tournaments in the future. The Scottsdale pool houses advanced wave machines to generate "500-800 waves per hour" that "up to 60-80 surfers" can tackle at once, according to Surf Town Scottsdale website.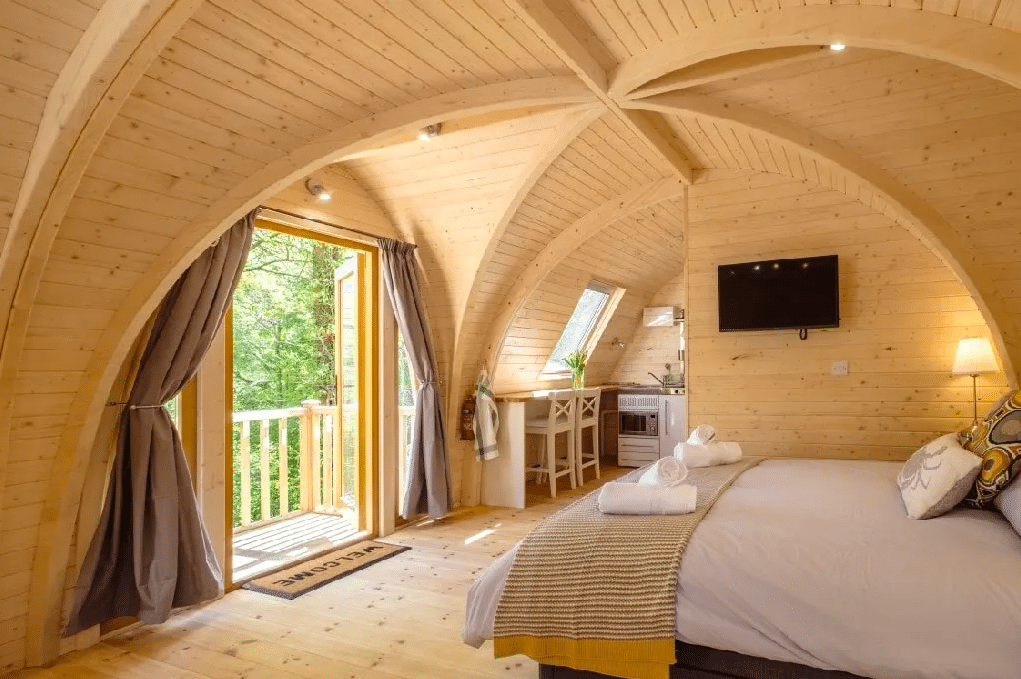 The best part? You can make Surf Town Scottsdale your staycation getaway, since they host beautiful accommodation pods that make you feel like you're on a faraway island. More details on how to book are coming soon!
Though no one knows all the details just yet, there are also some whispers of a skate park, surf school, and open swim pools, so regular swimmers in Scottsdale can avoid avid surfers. That's all still in the works, but check back in with UrbanMatter for the inside scoop on Arizona's biggest manmade pool.
---

Are you looking for things to do during the Coronavirus self-quarantine? These are 10 funny memes that we can all relate to!
View Memes
---