Before Amazon grew to be the major online retailer that it is, it first began as a website that sold books. To this day it is still a prominent seller of books in the online space. If you're looking for great reads to get from Amazon, we know some of the best new books released on Amazon in 2020.
If you're looking for the best new books about Mitch McConnell, we recommend purchasing this on Amazon. This book is about Kentucky senator Mitch McConnell and how he is believed to have failed the state and why he should be voted out of the Senate. It was written by attorney and the founder of Kentucky Sports Radio, Matt Jones.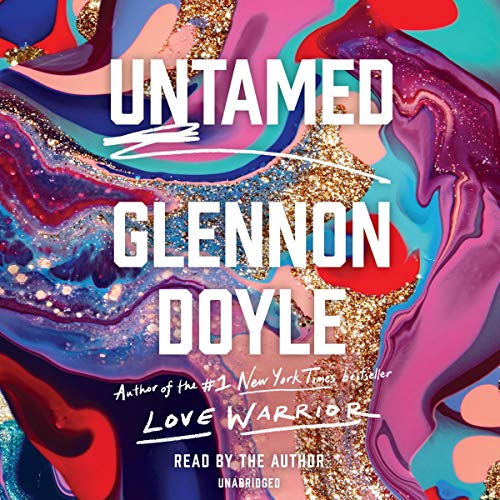 Untamed is a #1 New York Times Best Seller about the peace, love, and happiness that humanity can achieve when we put aside the expectations that the world has of us and start looking inside for inspiration and clarity. It was written by activist, speaker, and author Glennon Doyle.
This new book release was written as a guide to help travelers with their island tourism in the virtual game, Animal Crossing. It lets readers design a paradise for themselves and includes unique characters inhabited in the community. It was published by Future Press.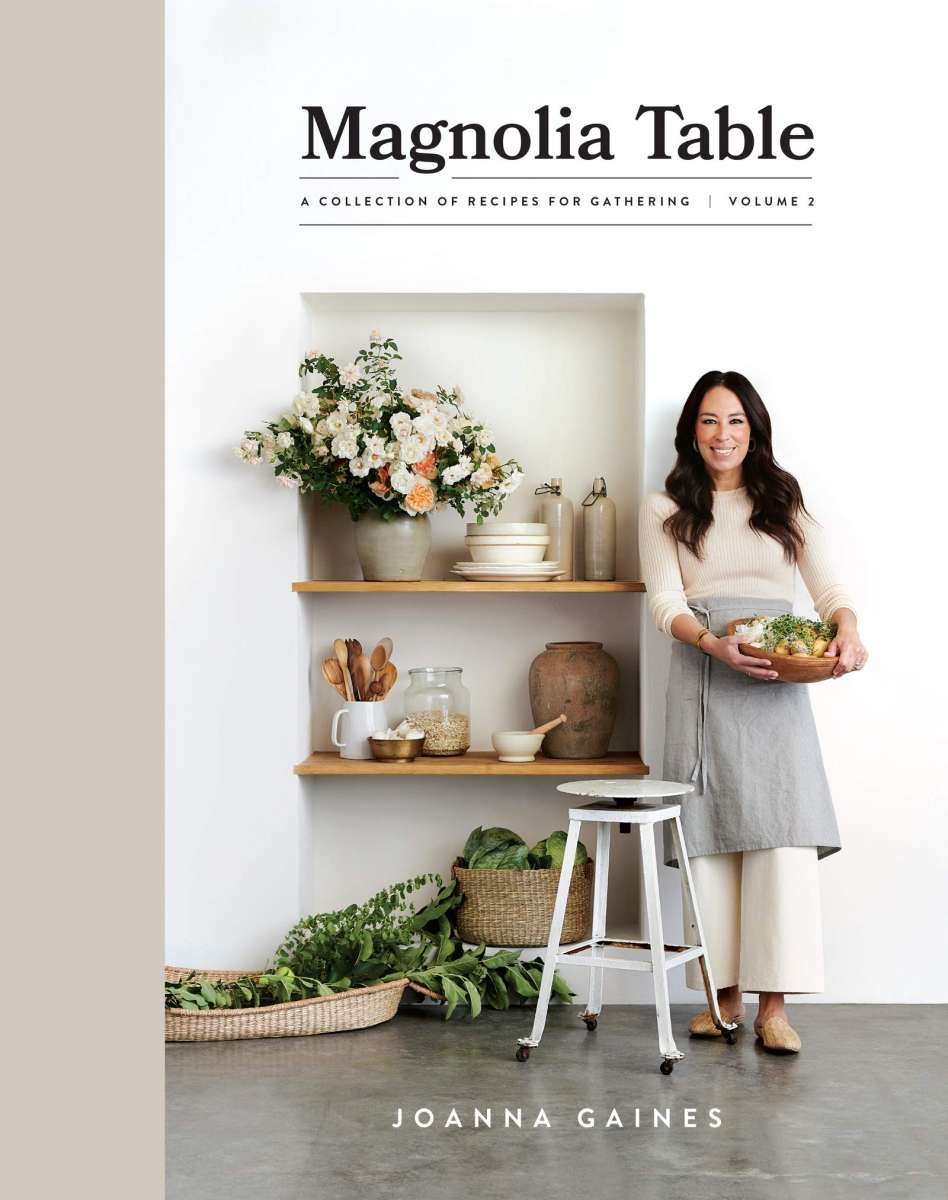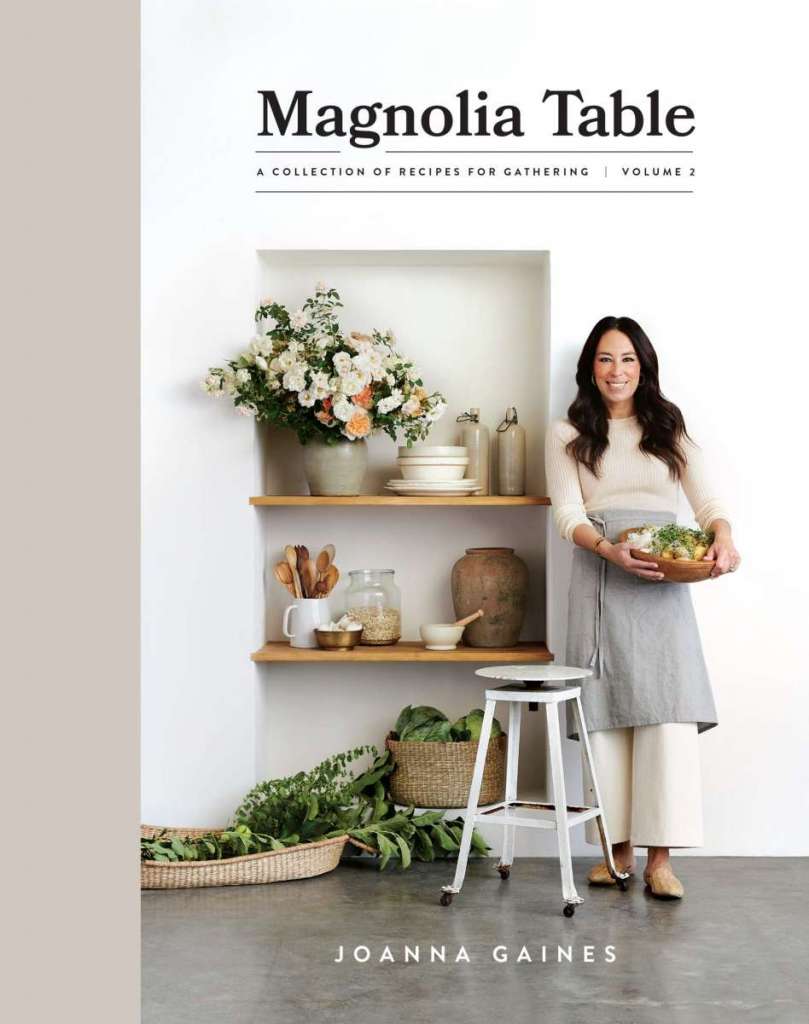 If you're looking for the best new cookbooks on Amazon, we recommend buying Magnolia Table, Volume 2 by Joanna Gaines from Fixer Upper. This book follows her #1 New York Times Bestseller. She decided to release a second volume after seeing people all over the world try her family recipes.
This book reveals the untold story of the hit television show The Office. It is told by the creators, writers, and actors of the show, which is as popular as ever now 15 years later.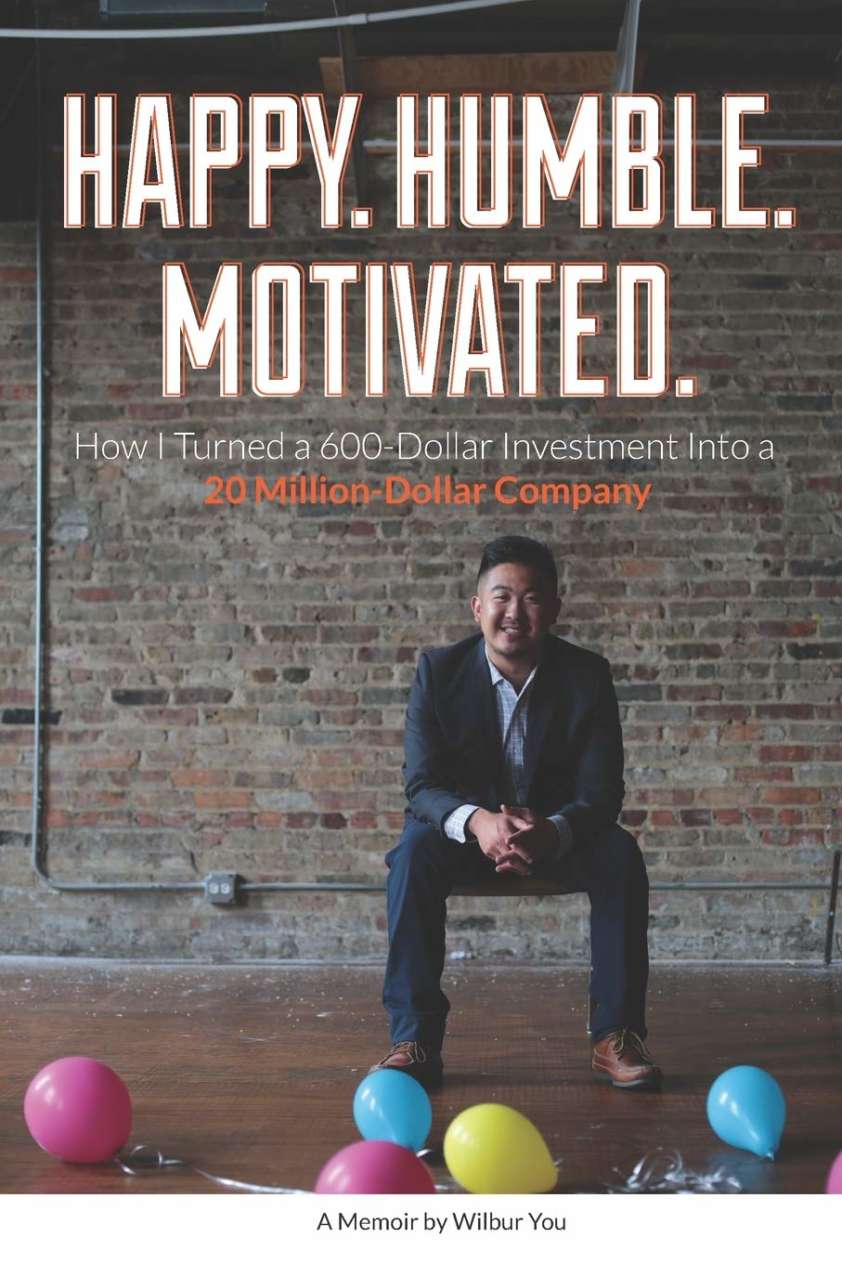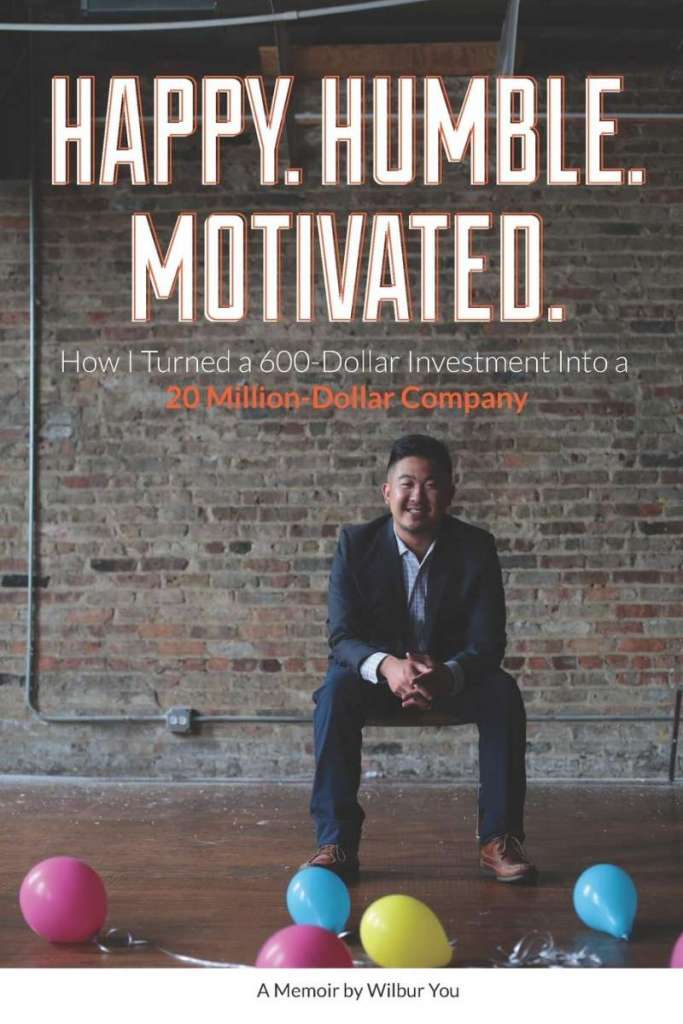 This new book release is about the journey of a persistent entrepreneur who started by offering services for minimal pay and built a $20-million empire from scratch. A memoir by Wilbur You, Happy. Humble. Motivated. is a must-read on Amazon. 
This is a memoir written by Anne Glenconner, the lady-in-waiting to Princess Margaret. It details the secrets and tragedies of the royal circle to which she had close ties. It is also an international bestseller.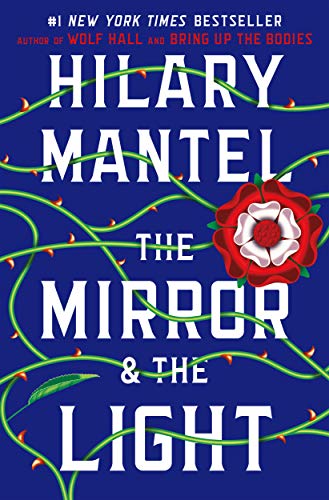 The Mirror & the Light is the third installment of the Wolf Hall trilogy, written by Hilary Mantel, and a New York Times Bestseller about the later years of the life of a boy who came from nothing and became a powerful man.
If you're looking for the best new books on Amazon, this shocking thriller is about the search for a missing girl by a man with a mysterious past. It was written by #1 bestselling author Harlen Coven.