COVID-19 has been hard on both the film industry and the film lovers. After all, watching a movie at home is a completely different experience compared to watching movies in the theater. Luckily, now you can rent out the entire Filmbar in Phoenix for as low as $125 to satisfy your thirst for a movie-theater experience. Isn't that a dream come true?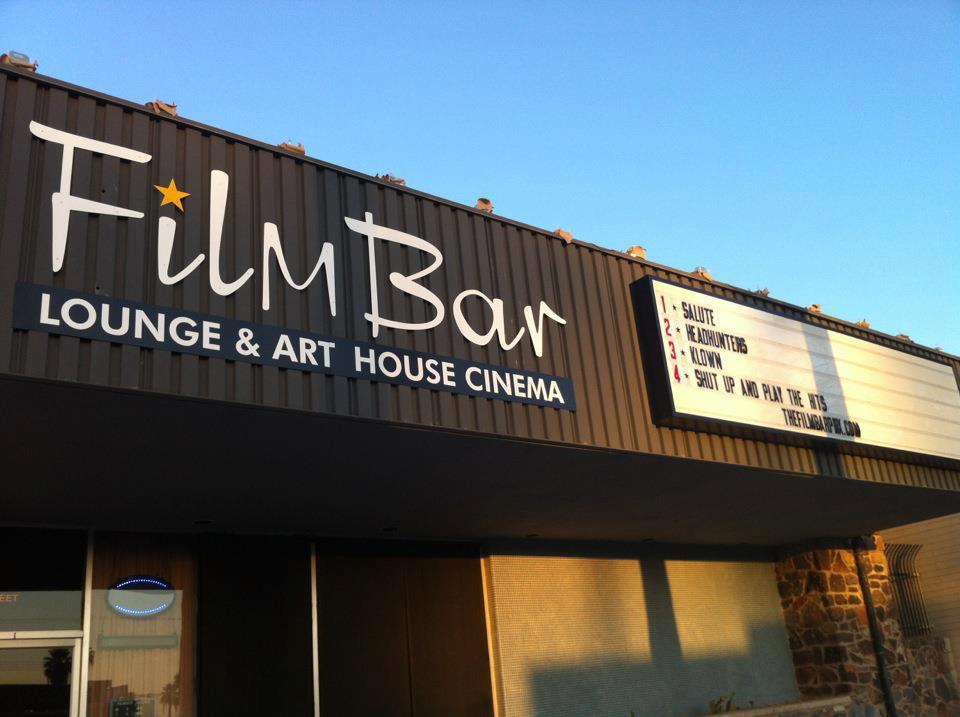 FilmBar in Phoenix — a Local Favorite is Trying to Survive
When the quarantine first happened, we put together a list of local theaters that need your help to make through this challenging time, and FilmBar Phoenix was one of them.
As one of the most popular theaters in the Valley area, FilmBar in Phoenix has contributed to countless good memories to local residents regardless of their ages with the brilliant selection of popular and indie films, featured events, and delightful food and beverages. Here, you will find everything from cult, classic, retro, and local films to indie and foreign flicks — their specialty.
In the past, FilmBar in Phoenix has won multiple recognition awards, including the Phoenix New Times Best of Phoenix for "Best Indie Cinema" and Phoenix New Times Best of Phoenix for "Best Cinema."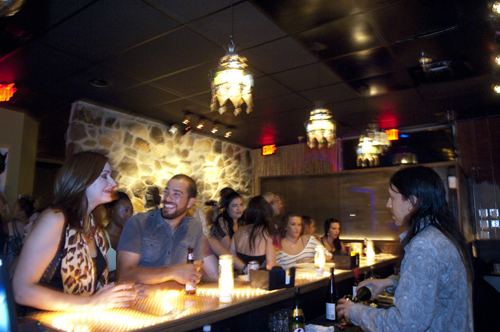 Rent FilmBar
Ever since the quarantine started, FilmBar has faced many challenges just like many other theaters. But most importantly, their regulars have also deeply missed the amazing nights spent at FilmBar. And that is why FilmBar now offers a newly-updated rental option: for as little as $125, you and your BFFs can rent the entire cinema for a two-hour block — if you did not know, this service used to cost $500!
The rental comes with a staffed bar that provides wine, craft beer, and cocktails. You will also have access to the classic popcorn and a variety of candies. You can literally watch whatever you want without worrying about another audience kicking your seat, or someone's kid suddenly starts to cry.
The only restriction? Make sure you are wearing a mask when you are in the lobby and the restroom.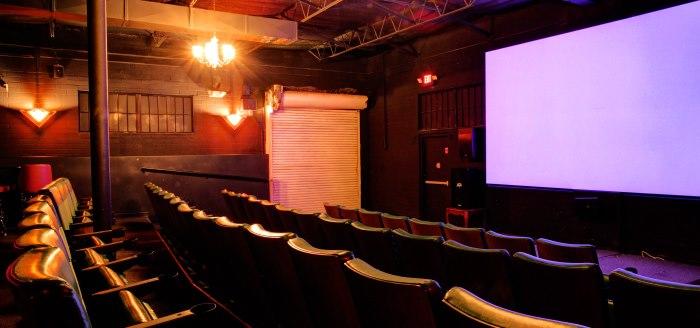 If you still feel leery about going out, there is another way you can gain access to FilmBar's mind-blowing selection of movies and supporting them at the same timeFilmBar now has an online streaming service that allows you to choose from anything they have available. Every Friday, you can pick from one of their virtual films and pick up a bottle of wine and some steamy pizza from their next-door business friends who decided to join forces with FilmBar and treat yourself with something more unique.
---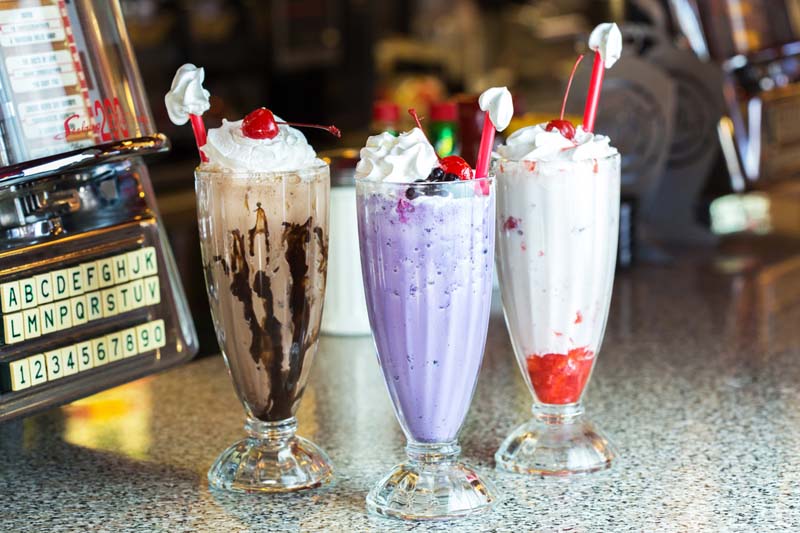 View the Best Milkshakes Near Phoenix
Need a sweet treat before the flick? View our list of the best milkshake spots near Phoenix.
View the Best Milkshakes Near Phoenix
---
You can explore their catalog here and most of these titles are offered for free. Purchases made towards premium titles will be used to support FilmBar in Phoenix so they can survive through this unusual time. You can also make a donation on their virtual cinema page to show extra support — after all, nobody is in this alone. Follow them on social media if you want to interact with the staff, especially now that you've lost the opportunity to speak to them in-person.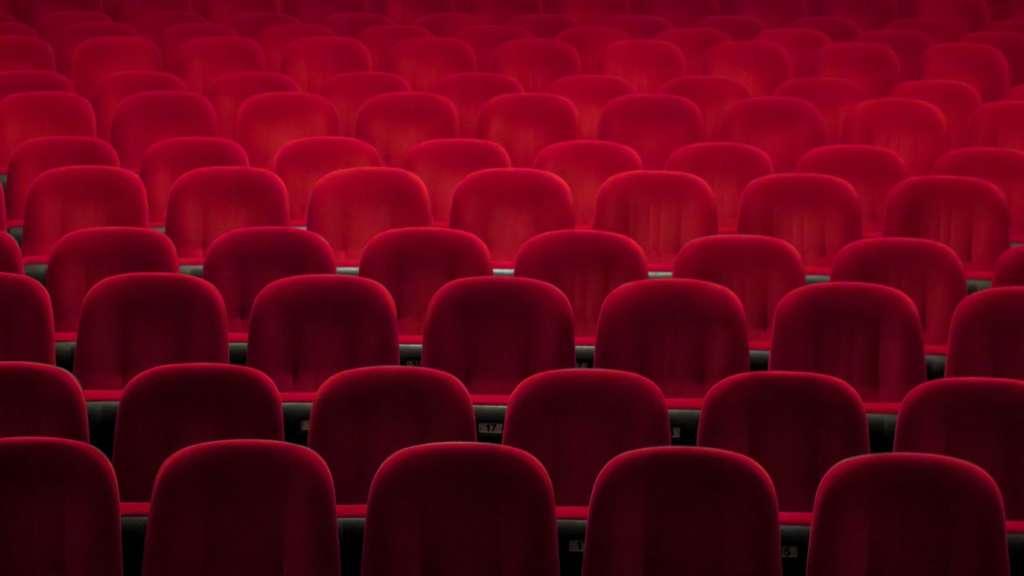 Have Fun & Stay Safe
There are many businesses trying to get creative in order to survive this pandemic and come back stronger than ever before, and FilmBar in Phoenix is one of them. But they can't do this without your support. So when you are ready, rent FilmBar for a night starting at $125 to have the best time in your life with your BFFs. With their COVID-compliant updates, FilmBar is giving a big shout out to the public: It's showtime!
Featured Image Credit: FilmBar