Are you feeling the cabin fever yet? No hugs from friends. No outings or entertainment. Think your favorite bartender has forgotten you, yet?
We are hearing more and more people getting anxious, impatient, and unsettled. Studies showed an increase in mental health concerns since the beginning of the shelter-in-place orders. But studies also proved, a long time ago, that the companionship of an animal could significantly relieve stress. So while we cannot party with our friends, how about bringing a furbaby home and making life a bit easier for ourselves, as well as for the animals waiting in solitude at the shelters?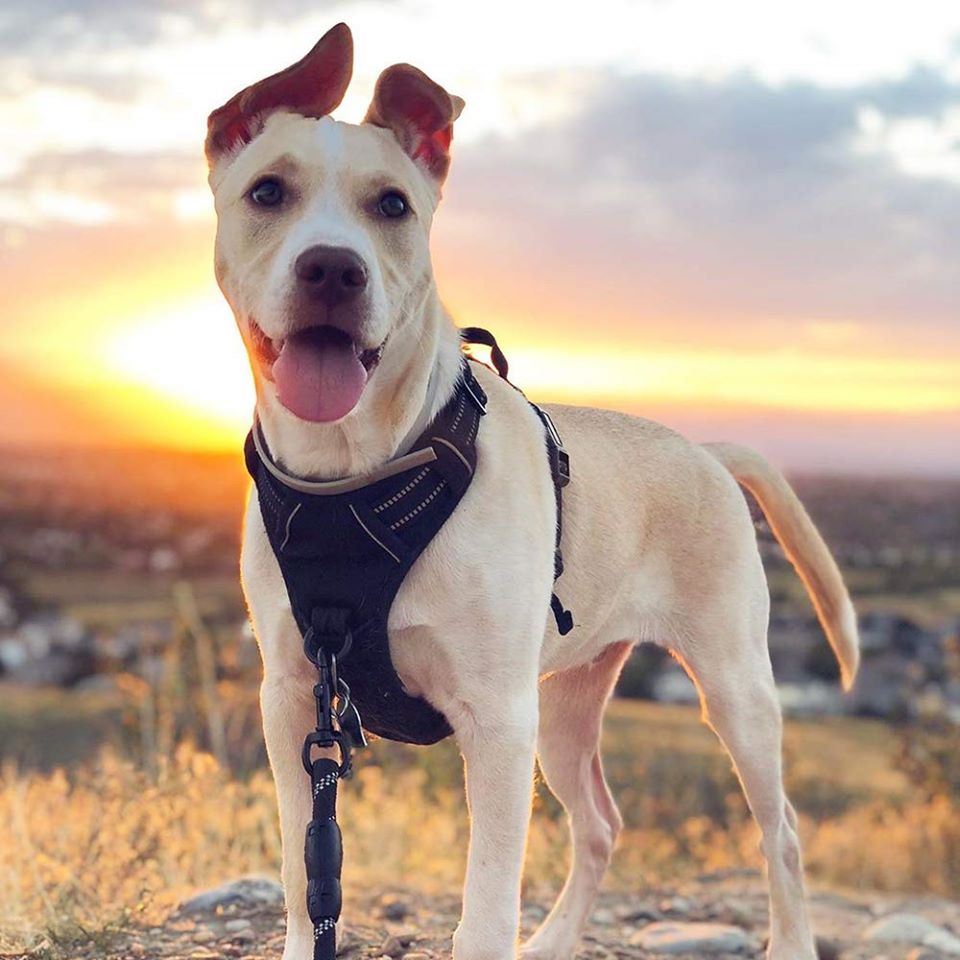 Animal Fostering vs. Animal Adoption
For those who don't have the full capacity to take in an animal permanently, animal fostering is the perfect opportunity to do some good for the pets needing a home, without forcing yourself to make a forever commitment.
Pets ready to be fostered are often adoption-available animals who are not accustomed to shelter life or ones that need temporary care for certain reasons. Sometimes organizations encourage pet fostering when the shelter needs to take in new animals but have insufficient spaces to temporarily increase their capacity so all animals can be taken care of.
If you are thinking about introducing your kids to animals before actually bringing a pet home, fostering is a great way to show the little ones what responsibilities and duties come with having a pet. If you live alone, an animal will perfectly spice up your social isolation and bring more smiles to your face.
Doesn't this sound fun and meaningful at the same time? Now, you can apply for fostering with Lost Our Home, and even schedule a virtual visit to meet your future furbaby before making an in-person appointment.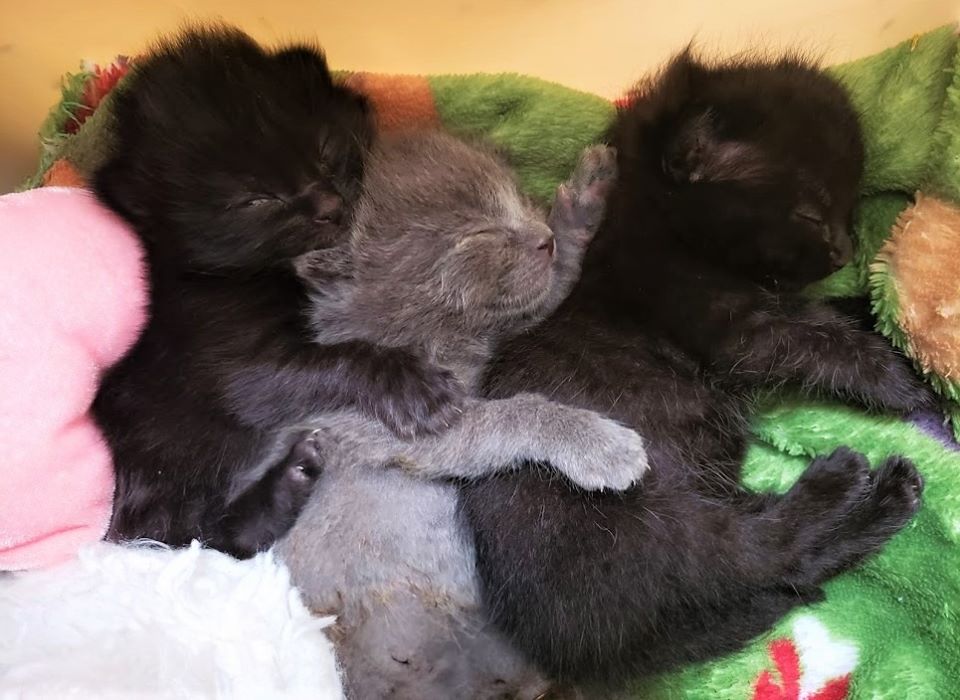 Connect With Lost Our Home
Founded in 2008, Lost Our Home began as a grassroots organization advocating for pets left abandoned in foreclosed homes, and grew into a substantial component of the community, delivering some of the most innovative and impactful programs helping both homeless animals and pet owners.
If you are interested in finding out more about Lost Our Home and how you can help build a safe environment for animals involved in unfortunate situations and thus lost their homes, you can always reach out to the organization to know more about donation, foster and adoption opportunities.