Arizona has a profound history of philanthropy. From Phoenix to nearby cities, many nonprofit organizations make our community better and stronger, such as food banks helping families and individuals who are struggling.
After a year of chaos and challenge, more people realize the key roles nonprofits play in sustaining our community. If you'd also like to be a part of the positive change, mark your calendar for this year's Arizona Gives Day on Tuesday, April 6, 2021. 
Featured Image Credit: Borderlands Reservation Network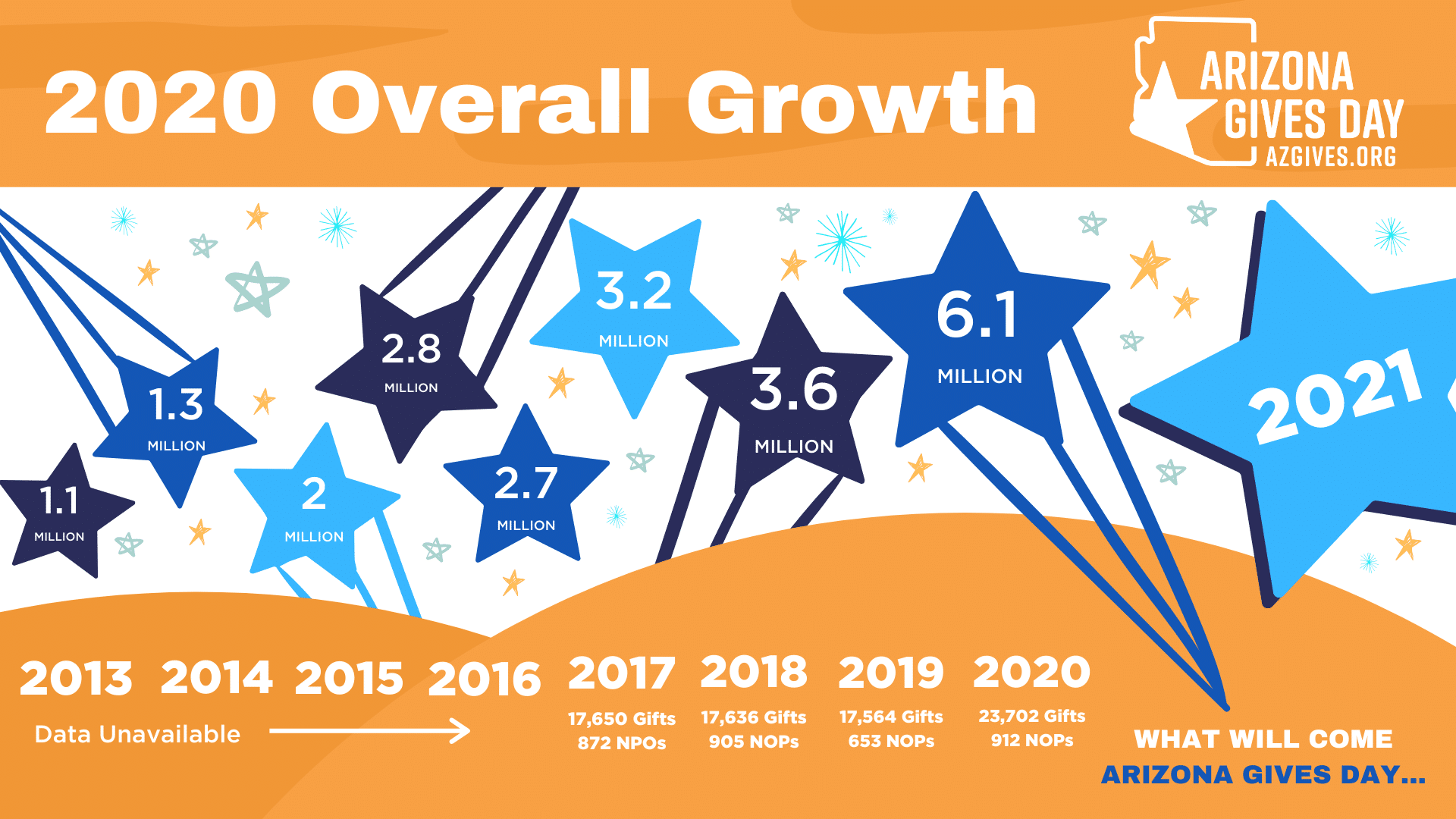 What is Arizona Gives Day?
If you've been in Arizona for a while, then you must be familiar with this special event. Arizona Gives Day is a special event created by AZ Gives to empower and sustain the nonprofit community.
During the 24-hour fundraising event, you can search all participating organizations by the causes they support and decide who to donate to. Therefore, the event has also been a breakthrough ground for many smaller and newer nonprofits during the past years.
Participant Highlights
Of course, it can be overwhelming trying to find the right organization from an extensive database. Therefore, we've chosen a few non-profit organizations from each cause to highlight. We hope our recommendations can offer some insights regarding who you can support.
2201 E Camelback Rd #405-B, Phoenix, AZ 85016
The AZ Foundation For Women supports women empowerment, domestic violence awareness and intervention, and healthcare for women. With a powerful research team, AZFW backs its advocacy with solid data and evidence, making it one of Arizona's most influential women's empowering organizations.
1 School Street, ​Patagonia, AZ 85624
Borderlands Restoration Network focuses on conservation, restoration, and botanical diversity. Everyone knows the brilliance of Arizona's diverse geographical amazements. However, do you know many precious species and ecosystems are in danger?
5049 E Broadway Blvd #201, Tucson, AZ 85711
The Community Foundation of Southern Arizona powers the LGBTQ+ Alliance Fund. The fund connects donors with projects that benefit the LGBTQ community in Southern Arizona. The money raised is then used to support activities, community development, and other nonprofit organizations.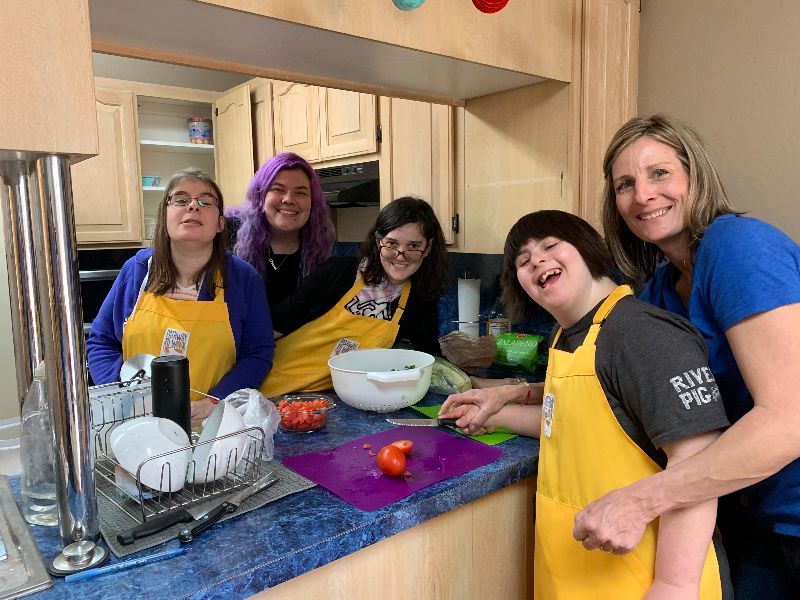 1445 E Guadalupe Rd, Tempe, AZ 85283
Pathway to Work focuses on professional development for adults with disabilities to be ready for the working world. It features a work program mode with structured, goal-based programming, aided with person-centered training, vocational development, and day treatment programs.
To begin the process, make sure you are on the first image on their slider and click the "donate now" button. This year, AZ Gives have opened the donation portal early, so you don't need to wait till Tuesday to contribute.
Once you're in the database, search for the cause or organization you want. You can also directly key in a zip code, city, or even a keyword to find new organizations to support. You can also participate in fundraisers started by individuals. Click on the fundraiser tab to see the specific events raising funds!