It is a new year, 2019 is behind us, and you may think you've done it all in Phoenix. If this is your first year in The Valley, 2020 is a good year to experience what Phoenix has to offer. Every year there are a number of annual events, tournaments, celebrations, and festivals, not to mention a broad spectrum of day-to-day attractions ranging from sports games, nature exhibits, concerts, and enough restaurants to satisfy any craving.
There a number of food and beverage events throughout the year and you can find a concert almost every night of the week. In this list, we'll be exploring the most fun things to do in Phoenix, including concerts, conventions and special events taking place almost every month this year.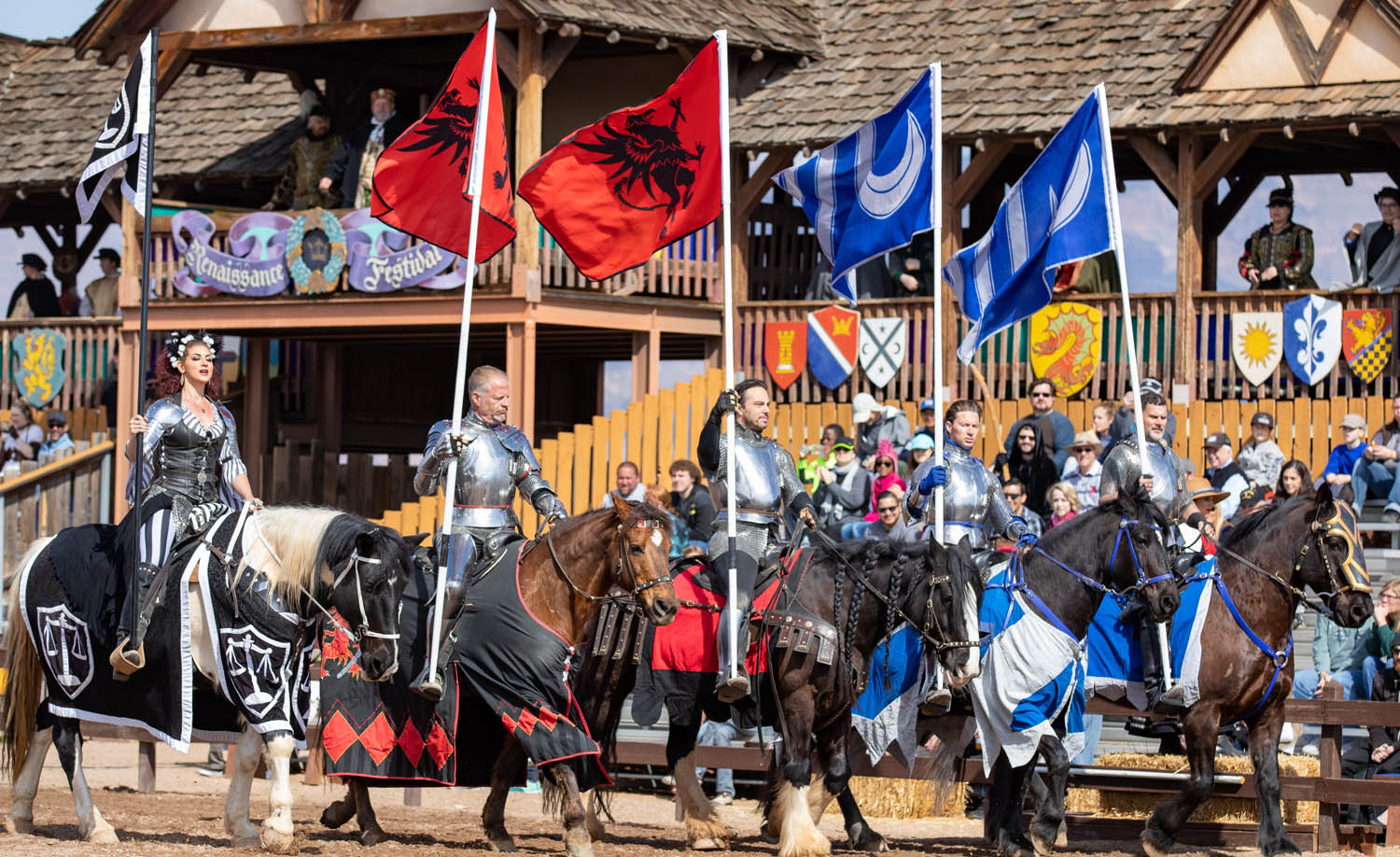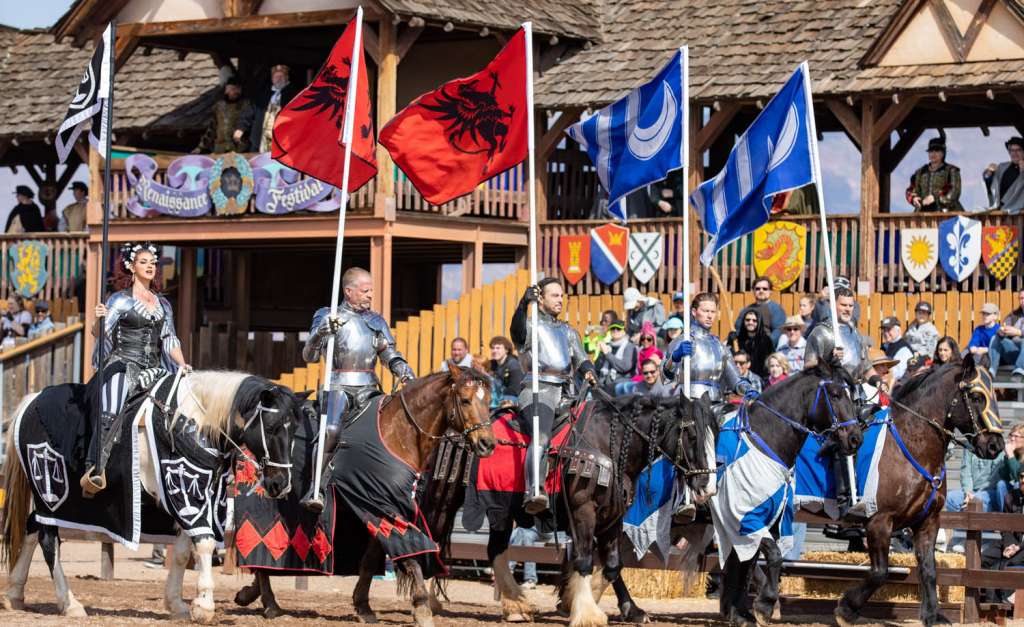 Since 1989 the Renaissance Fair has been a favorite destination for Arizonians in Phoenix and across the state. It is a family-friendly event that takes place from February 8th through March 29th. Even with its yearly appearance, people continue to go year after year because of the one-of-a-kind atmosphere you'll find there. Visitors are encouraged to dress up and even rent costumes at the festival in order to get the full experience from ye olde time. If you're looking for fun things to do in Phoenix that include shows, unique souvenirs, trinkets, and delicious food, we recommend visiting the Arizona Renaissance Festival.


This three-day event is a great way to spend the first weekend in March. M3F is a non-profit festival that has come a long way since its first show all the way back in 2004. Today, M3F Fest passionately abides by and offers what they call "the 3 C's"; being Community, Culture and Charity. Being 100% non-profit, all proceeds are donated to local organizations that help the community. Unlike a lot of music festivals today, M3F is not an EDM or Rap show. The artist lineup is largely comprised of some of the biggest alternative rock and indie bands in the genre today. Some of the most notable acts on this year's lineup include Local Natives, Bon Iver, RÜFÜS DU SOL, San Holo, and Stick Figures just to name a few.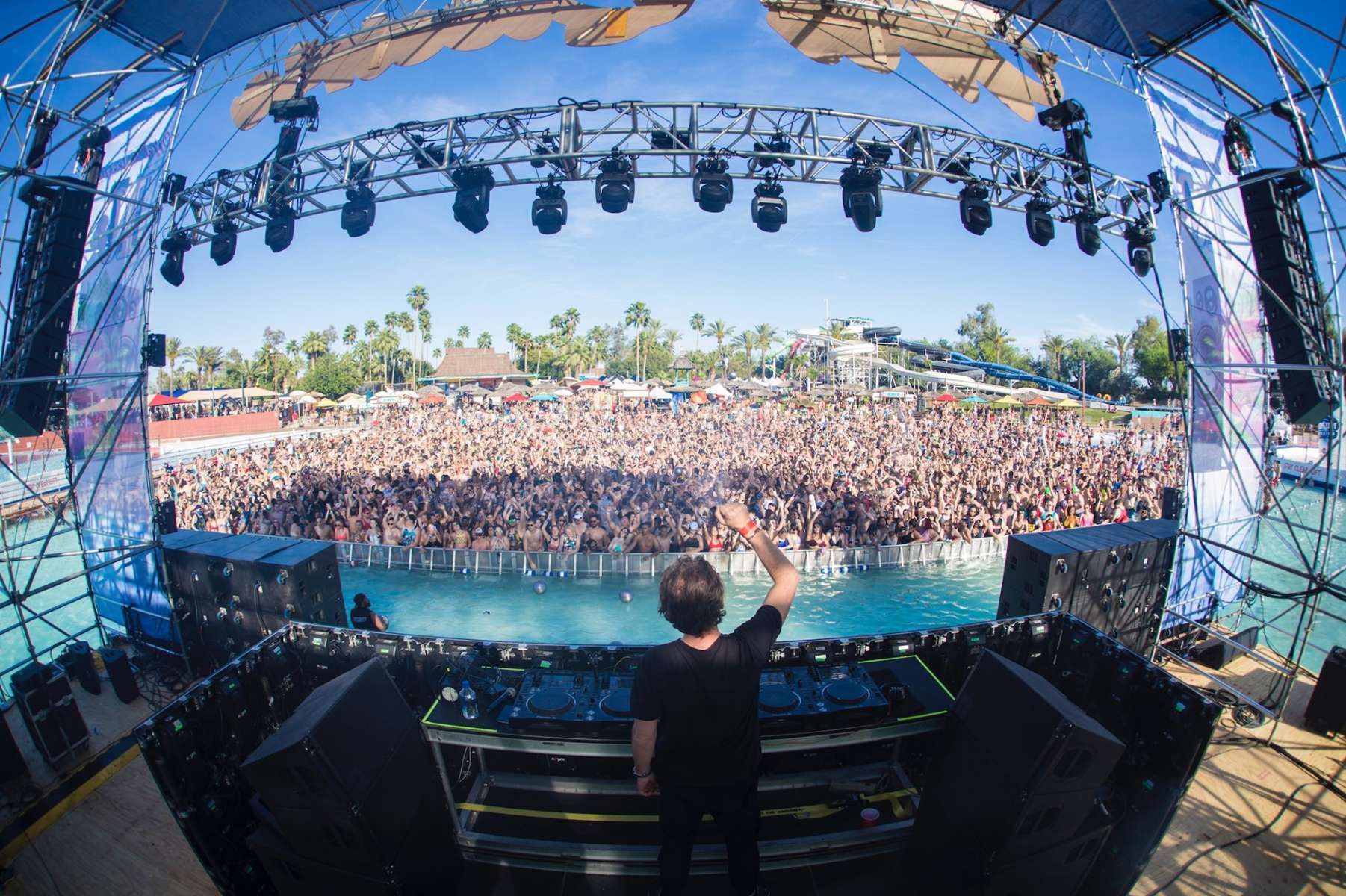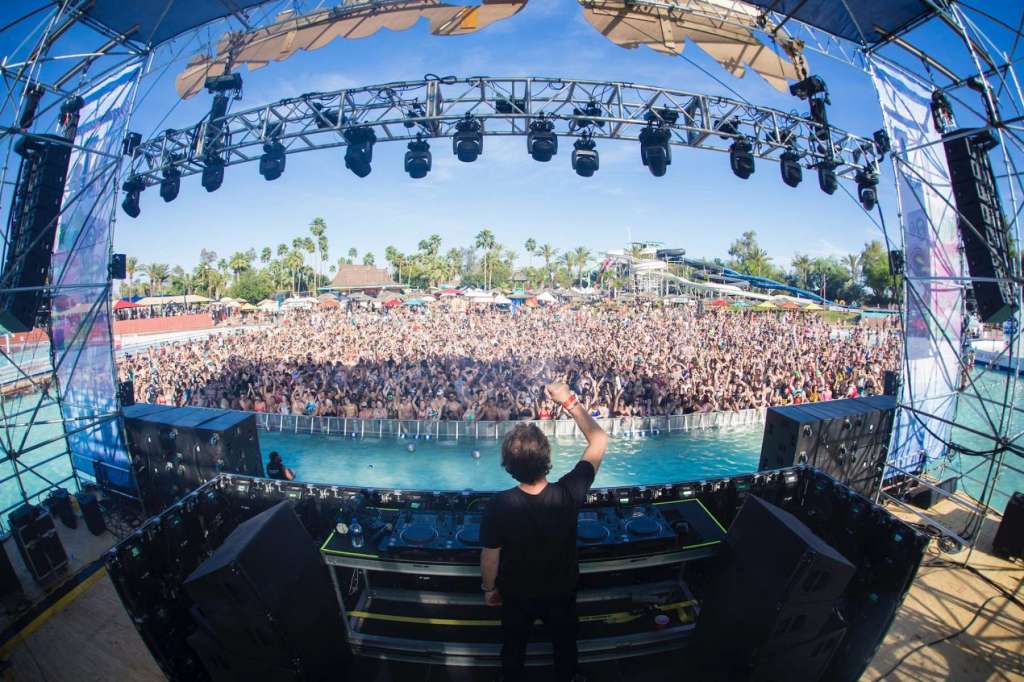 If your searching for fun things to do in Phoenix that combine the benefits of water parks, dancing, and EDM, then Wet Electric was made for you! Hosted at Tempe's Big Surf Waterpark and is an immersive music festival unlike any other. Hit the wave pool and jam out to some of EDM's biggest names. At the time of writing this, the lineup has not been announced, but previous headliners include DJ Tiesto, Benny Benassi, Adventure Club, Diplo, and many others! April might be too early to make a trip to the beach, but if you're dying to try on your new swimsuit, Wet Electric is the best place to do it. Lockers are available for rent to keep your personal effects safe and dry, too. If you've been to Big Surf before, just imagine how much more fun it could be with professional DJs and sound systems playing, closed off to only 18+ attendees, hitting the dance floor/pool to let the music and current take you away with your friends, significant other or someone you just met.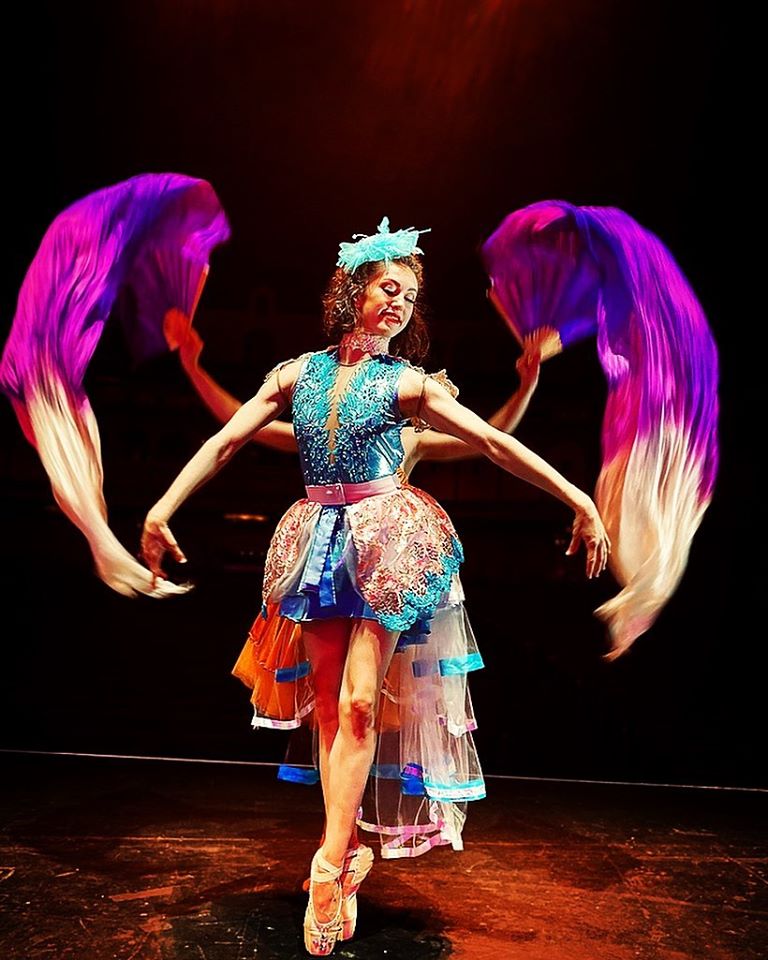 If you are looking to experience a rare level of talent and artistic expression in Phoenix, Cirque Troupe Vertigo is a great show to quench your thirst. Arriving at The Symphony Hall in late May, the aerial stylings and acrobatics of the notorious Cirque du Soleil will stun and amaze everyone in attendance. Cirque Troupe Vertigo with the incredibly talented Phoenix Symphony Group hit the stage in this display of remarkably choreographed performance that features hula hoops, contortionists, aerialists, and jugglers. If you're looking for fun things to do on the weekend in Phoenix before May,  Cirque du Soleil: Ovo will be here in February. Most of these breathtaking shows take place domestically in Las Vegas, so be sure to take advantage of your chance to see these internationally celebrated performers in Phoenix while you can!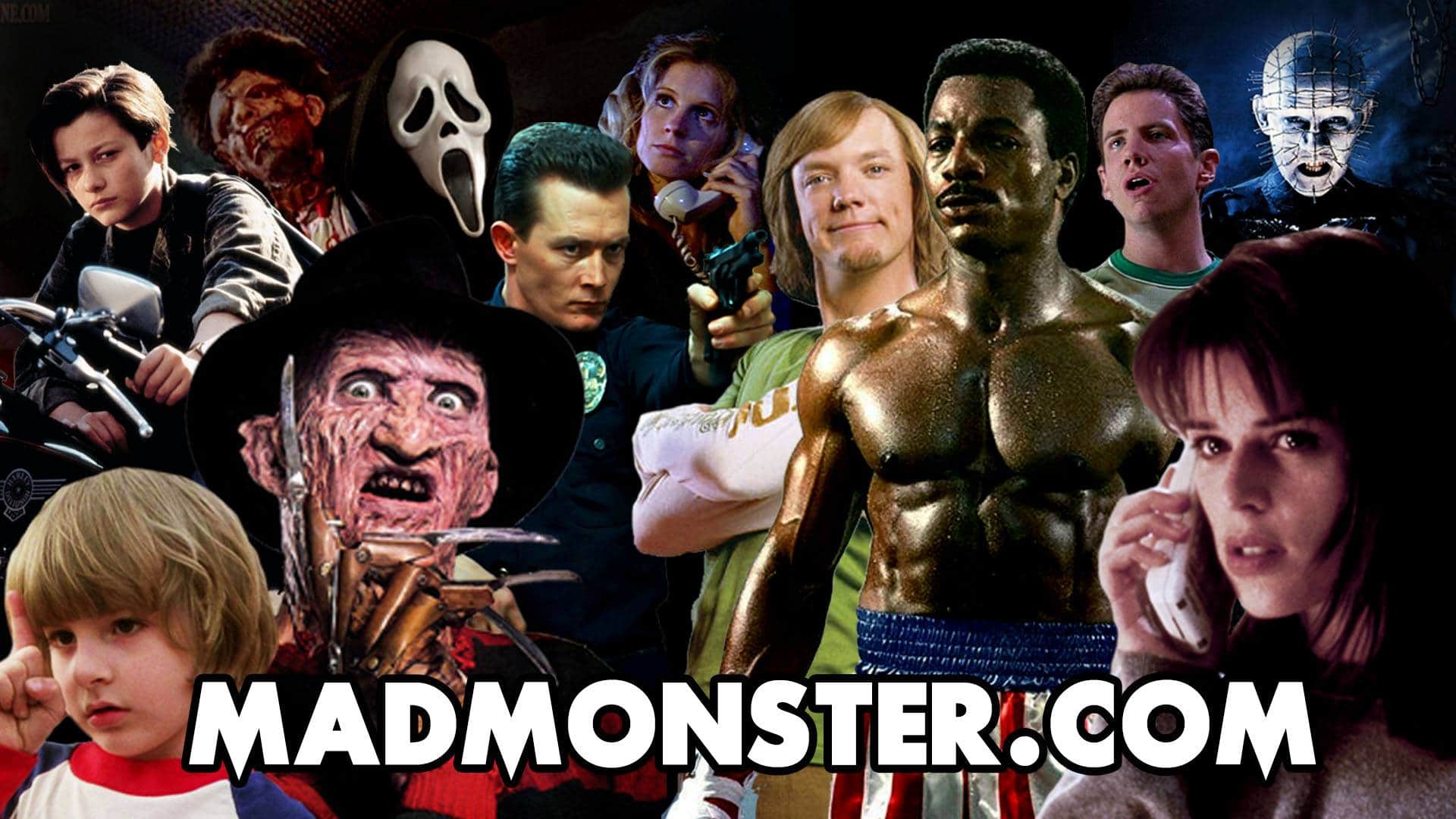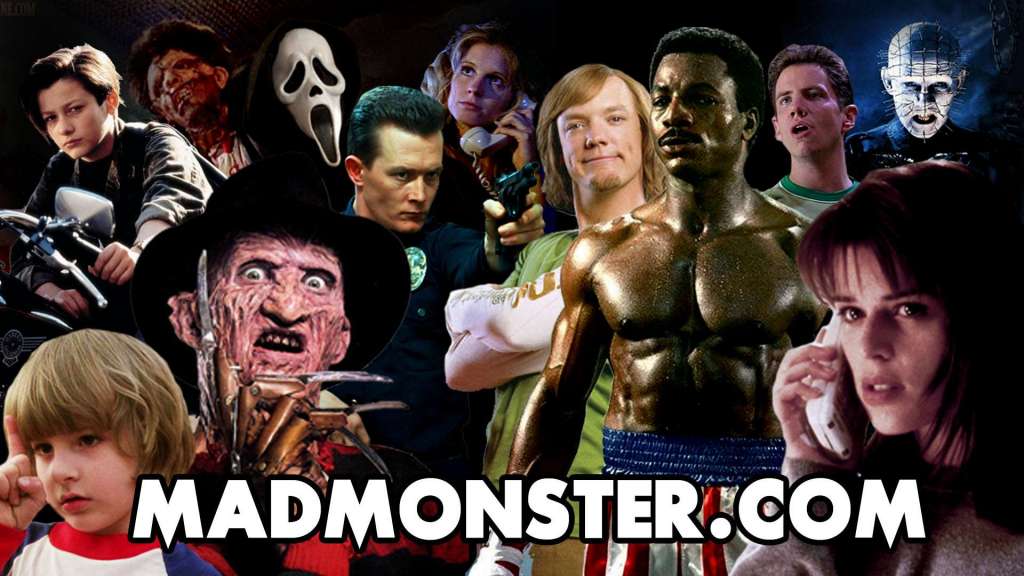 Love the horror movie genre? Always wanted to meet some of your favorite scary movie monsters and the actors who brought them to life in person? Phoenix's Mad Monster Party is where you need to go this June! This annual thriller movie convention lets you meet the monsters of your nightmares, your favorite fallen victims and the infamous survivors at an event that is clearly designed for the fans. Get further into the movies you loved to scare you than ever before with charity auctions that include original props and movie memorabilia and even live panels and screenings! Don't forget to join in on the action by participating in the costume and MADame Monster contests. Mad Monster supports and donates charitable proceeds to Scares That Care, an organization dedicated to scaring away children's diseases and illnesses. Don't miss out on the movie festival either. Whether you know these movies word for word, or are a little fuzzy on some of the details from your favorite horror/slasher/thriller titles.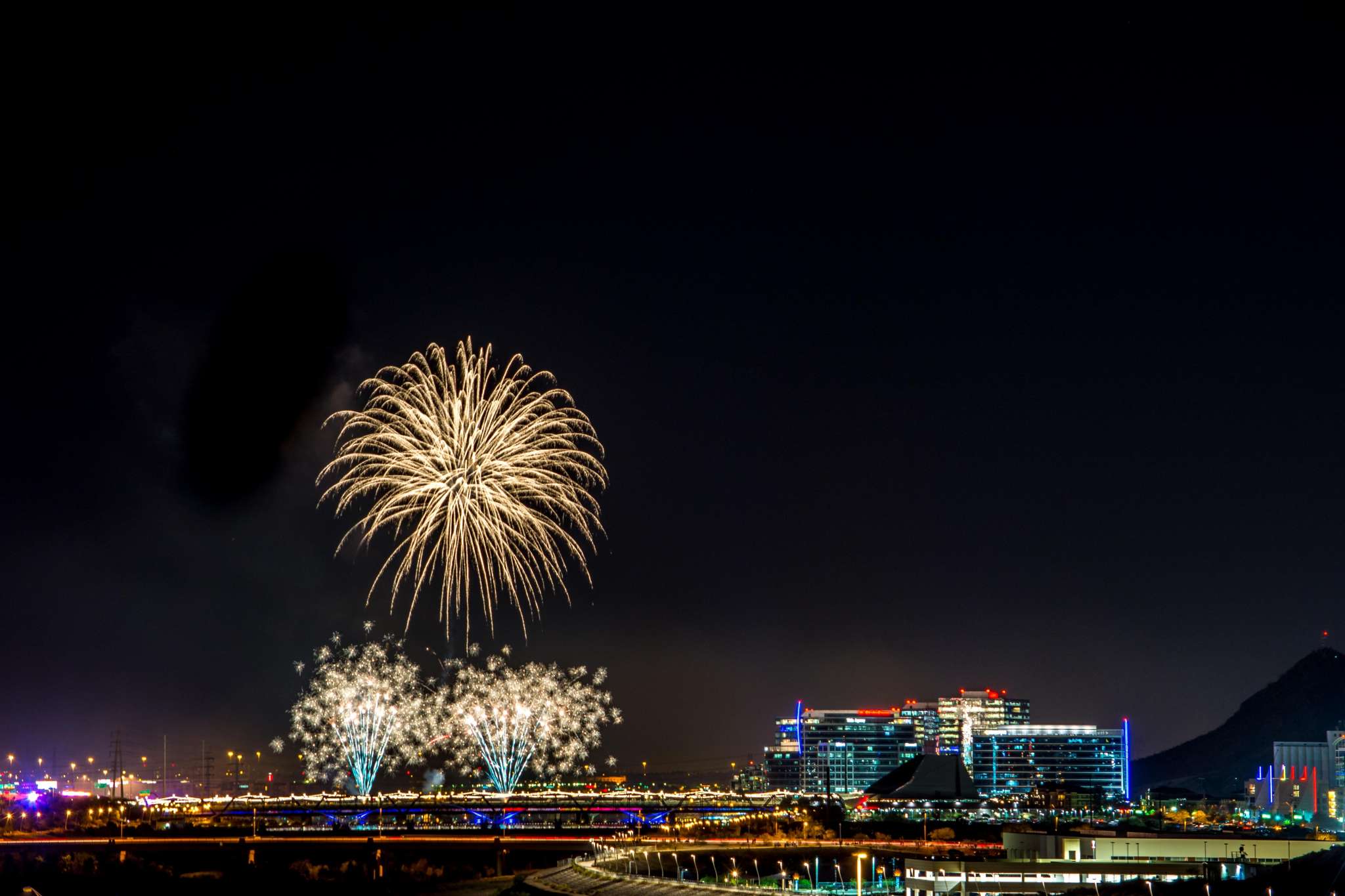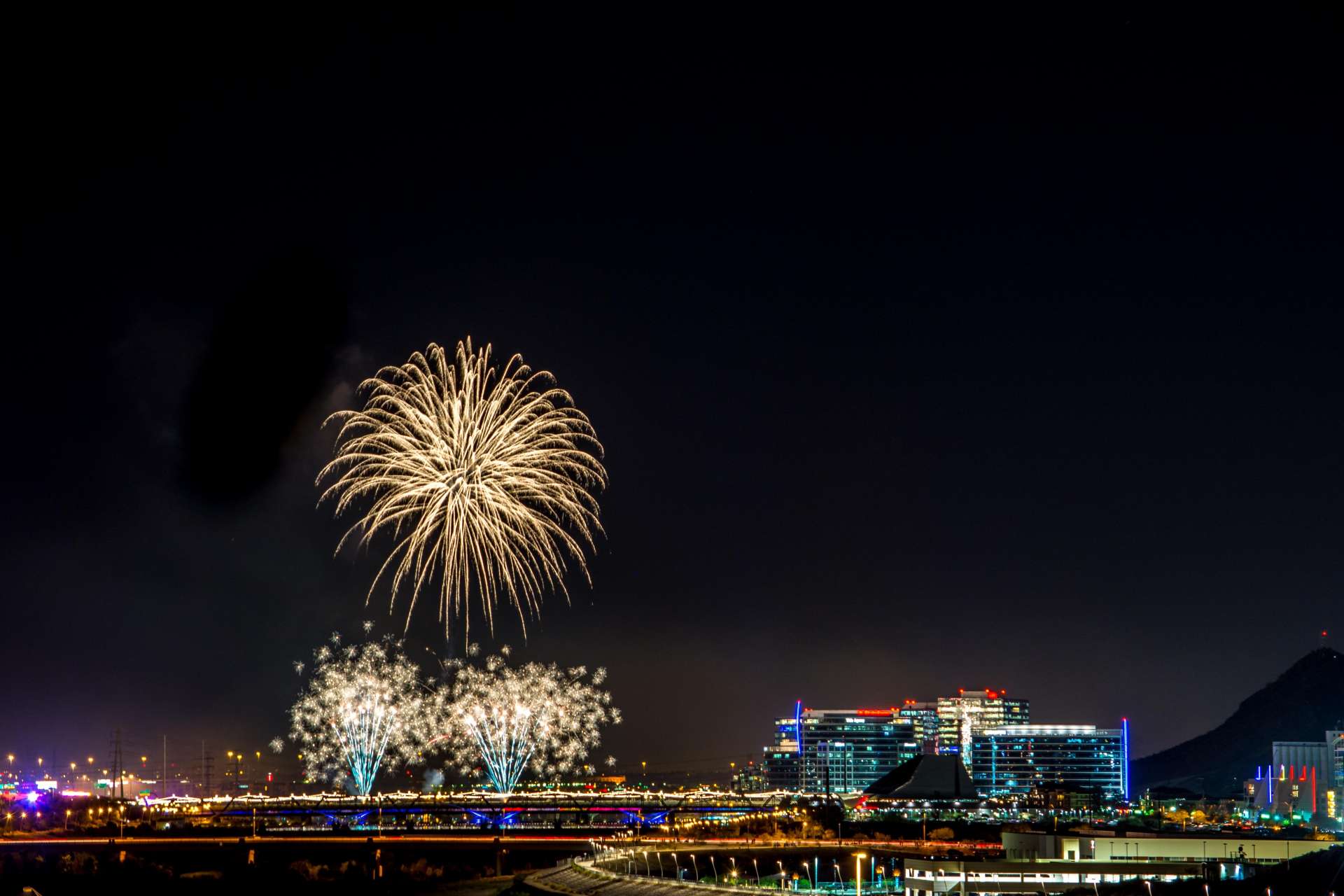 Not unique to 2020, the fireworks shows for the 4th of July are always a fun thing to attend in Phoenix. With multiple fireworks displays going off at the same time, finding the ideal vantage point is key for making the most of the night. Not only does the Tempe Town Lake give you front row seats to possibly the largest shows of fireworks in The Valley, but positions you in such a way that you can turn in almost any direction and see another one. The Townlake Beach Park is also located right off of Mill Avenue in Downtown Tempe, providing several popular bars/clubs where you can get ready for the show as well as keep the party going after the smoke clears. If you're interested in attending, be sure to show up early as tickets and prime spots always go quickly. Please drive safely and responsibly, for your and everyone else's safety. Plan on having a designated driver or using a rideshare service as police will be out in full force all over town** We urge you to keep the 4th of July fun and safe for everyone. Before heading out, plan ahead and visit the official site for all of the event rules and additional information.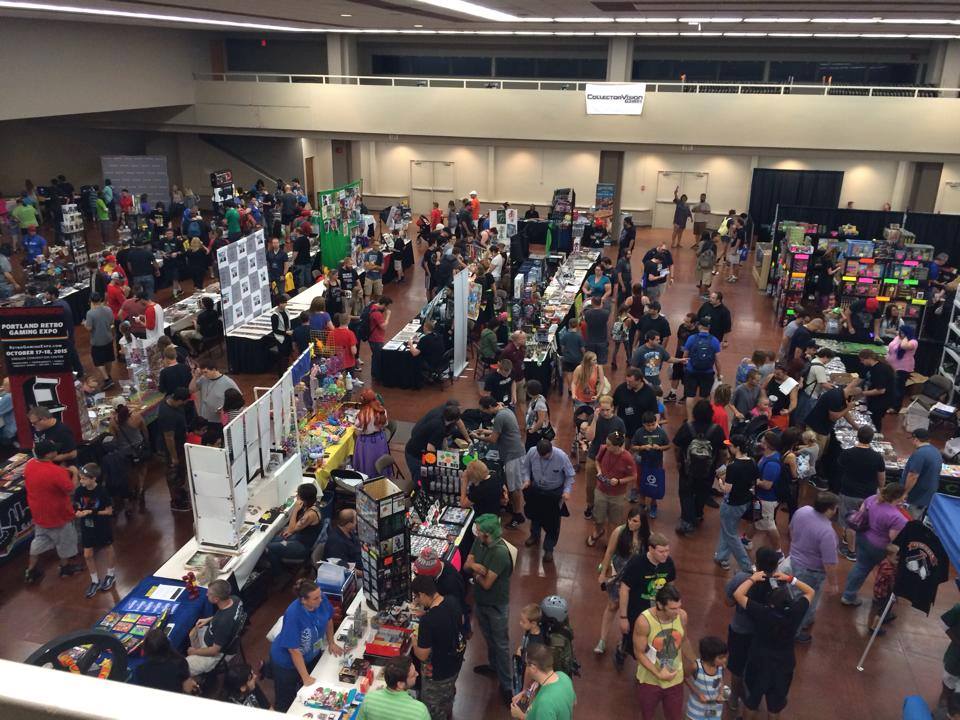 Who doesn't love a good game? Whether you grew up on board games, trading card games, phone games, or arcade games, you can find something you'll love at the Game On Expo in Phoenix this August. This game convention is a great opportunity for you to design or pull out your game inspired Cosplay and let loose with other game fans. Feel free to go all-out with your costume or throw on what you can, but don't forget to participate in the Cosplay Contest if you're interested. You don't have to be a diehard gamer or competitive esports contender to have a good time here either. Some of the industry's top voice actors, YouTubers, and game designers will be in attendance as well as live music, anime content and vendors, and much more. This is a fun thing to do for card game collectors since there are plenty of places to buy, sell or trade cards here with professional card dealers. Limited edition and exclusive content will also be up for grabs!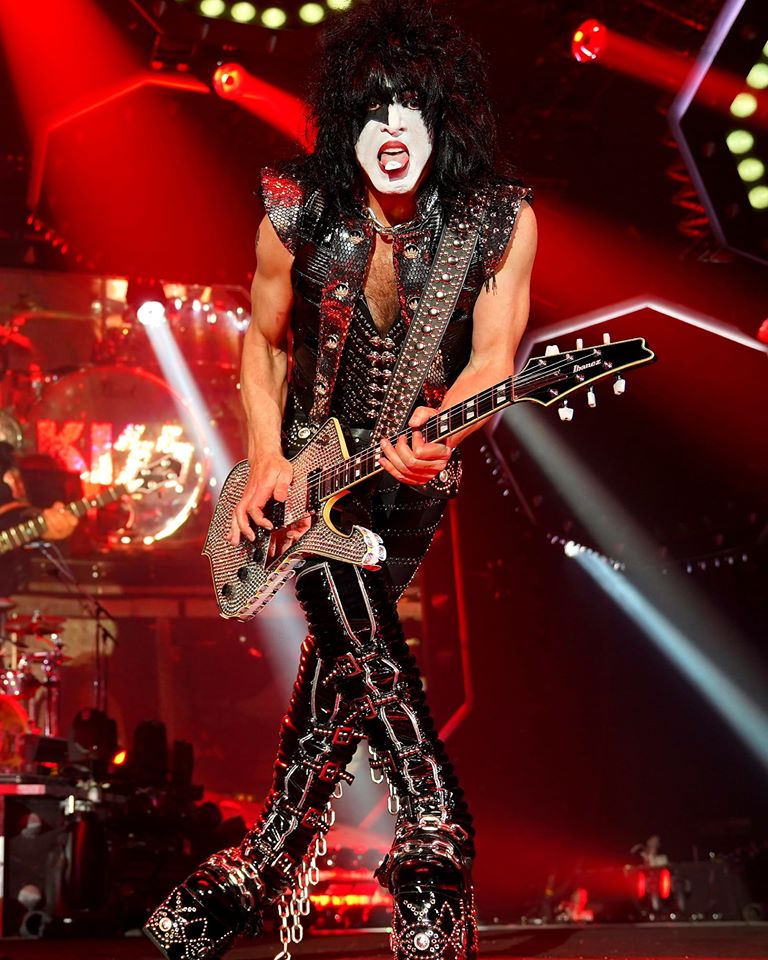 Elvis Presley gets a lot of credit as the father of rock and roll, but KISS really deserves the acclaim. Formed in 1973, KISS stands as one of the earliest rock bands to introduce a melding of punk and metal music, while presenting an onstage performance that hadn't ever been seen before. With their face paint along with fire breathing, blood spitting and levitating antics on stage as well as hard rock tones that hadn't been heard to this level of production, thousands of people became members of the KISS Army overnight. Their impact, though turbulent, is no less effective today. After 47 years of rocking all night and partying every day, they are hanging up their platform boots and retiring for good. 2020 is the End Of The Road for the band, and their last appropriately named tour is making a stop in Phoenix this September. Whether you grew up listening to their music when they first came out or when your parents showed them to you years later, or are just a fan of music, you have to appreciate the magnitude of this moment. If you haven't ever seen KISS before or want to see them one last time, September 29th is one of the last stops on their tour and maybe your last chance to see this historical band perform. David Lee Roth is their opening act!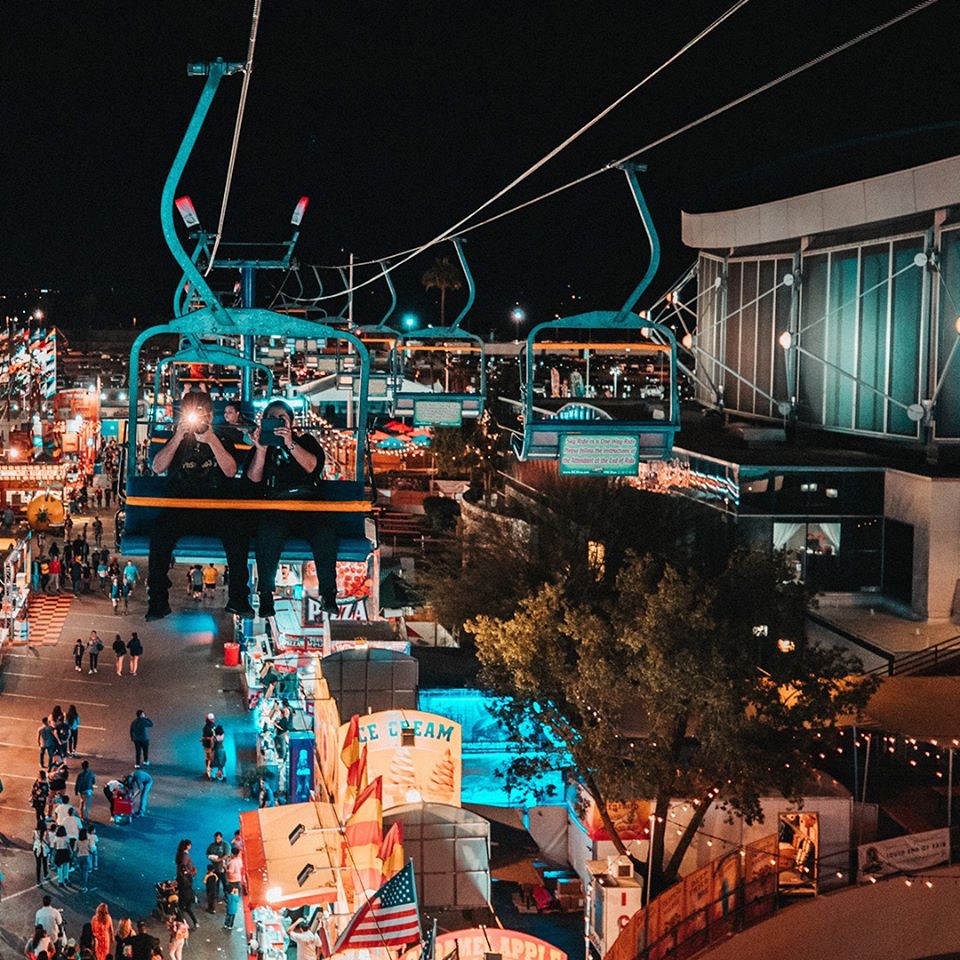 Fall would not be the same in Phoenix if it wasn't for the Arizona State Fair. Every October the fair rolls into town and gives The Valley something to do every night. If you're researching things to do this weekend in Phoenix that are family friendly, your kids will love going on the rides and trying exotic fair foods that aren't seen anywhere else; such as Deep Fried Oreos, Flaming Hot Cheeto Pickles, Charcoal Ice Cream and Deep Fried Corn just to name a few.
There are also attractions that never get old like pig races, rodeos, hypnotist shows, monster truck exhibitions, figure 8 races, the museum of monsters and many more. Parents and adults can enjoy all these as well, but what you might be most excited for is the variety of concerts. That's why it's important to keep up to date with their concert schedule! If you haven't kept up with the Arizona State Fair's programs in the past, you may be surprised to find that there is always a surprising list of artists performing each night it is in town, making it even harder to resist. When the time comes, be sure to check out their coupons and discount passes that make your State Fair experience even better!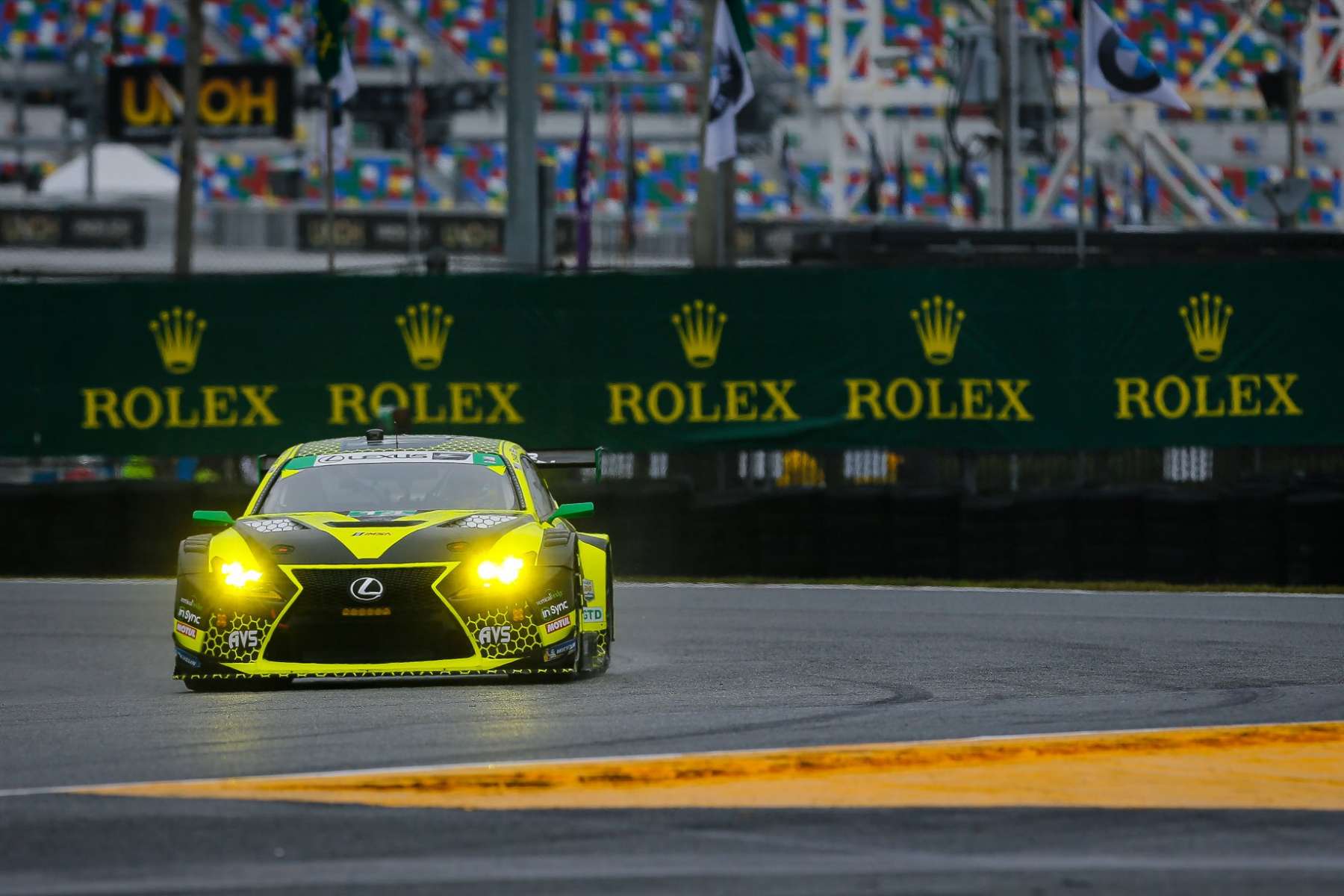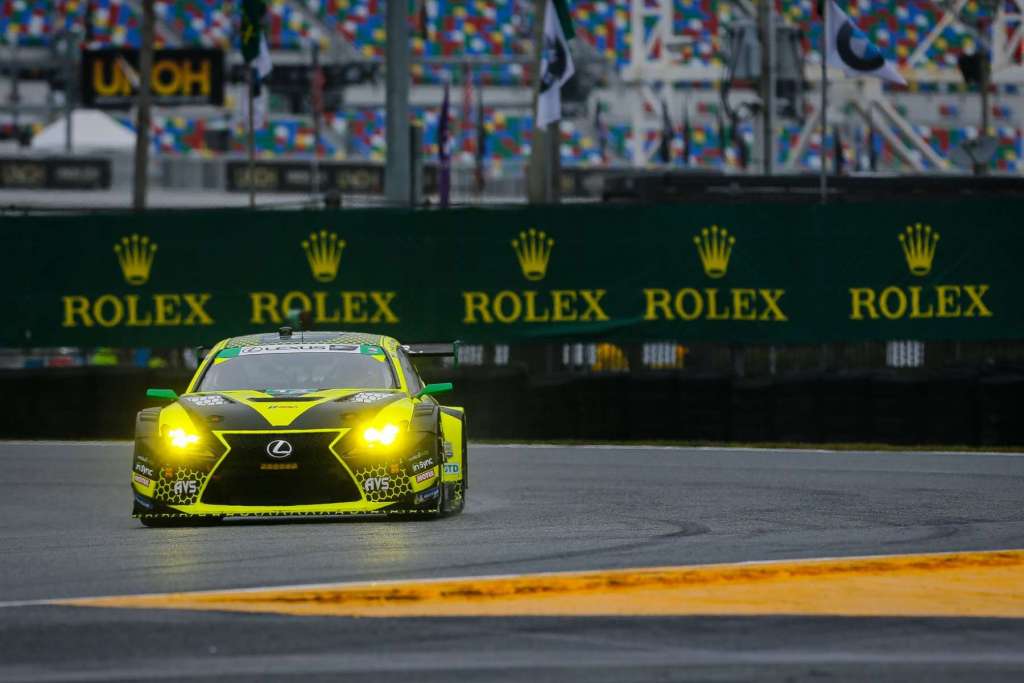 This year NASCAR's Championship Weekend is taking place at Phoenix Raceway. Racing fans can't wait for November 6th-8th to come back to Phoenix for the first time since 2002. This year's Championship Cup Series is also introducing a number of changes that will change the way drivers compete for the victory lap they all dream off. Phoenix Raceway, formerly ISM Raceway, just recently underwent a $178 million remodel/renovation that makes attending this special event more alluring than ever. No NASCAR fan in The Valley is going to want to watch the race at home with the action going down in their city.
Since 2005, Phoenix has hosted the second-to-last race of the season, but with a newly imagined playoff picture as well as road course elimination races being used this year, the mile-long track at Phoenix Raceway gets to host the biggest race in NASCAR. If you've been to the races before, you know how to come prepared. If this is your first time going to a NASCAR event, you may want to pack some earplugs and sunscreen to start. Going to the races doesn't have to be exclusively for NASCAR fans, you can easily enjoy this even without knowing any of the drivers, their track record (no pun intended) or any of the rules involved. Watching cars go 200+ MPH is a fun thing to see without having the intricacies of a sport behind it, similarly to watching monster trucks! Fast cars driven by professionals are an awesome experience that most people can enjoy seeing live, and this is the best caliber of racing you'll find in Phoenix in 2020.