Lately, we've been so hooked by finding signature food and beverages near Phoenix — because it's fun! If you didn't know, we did a feature on the largest Bloody Mary bar in Phoenix not too long ago.
And today, we bring you a delicious boba tea beverage near Phoenix: the Mermaid Drink brought to you by Mango Rabbit Boba. We hope you've already got mermaid beach towels, mermaid swimsuits, and maybe even a fin of your own so you can really get into character.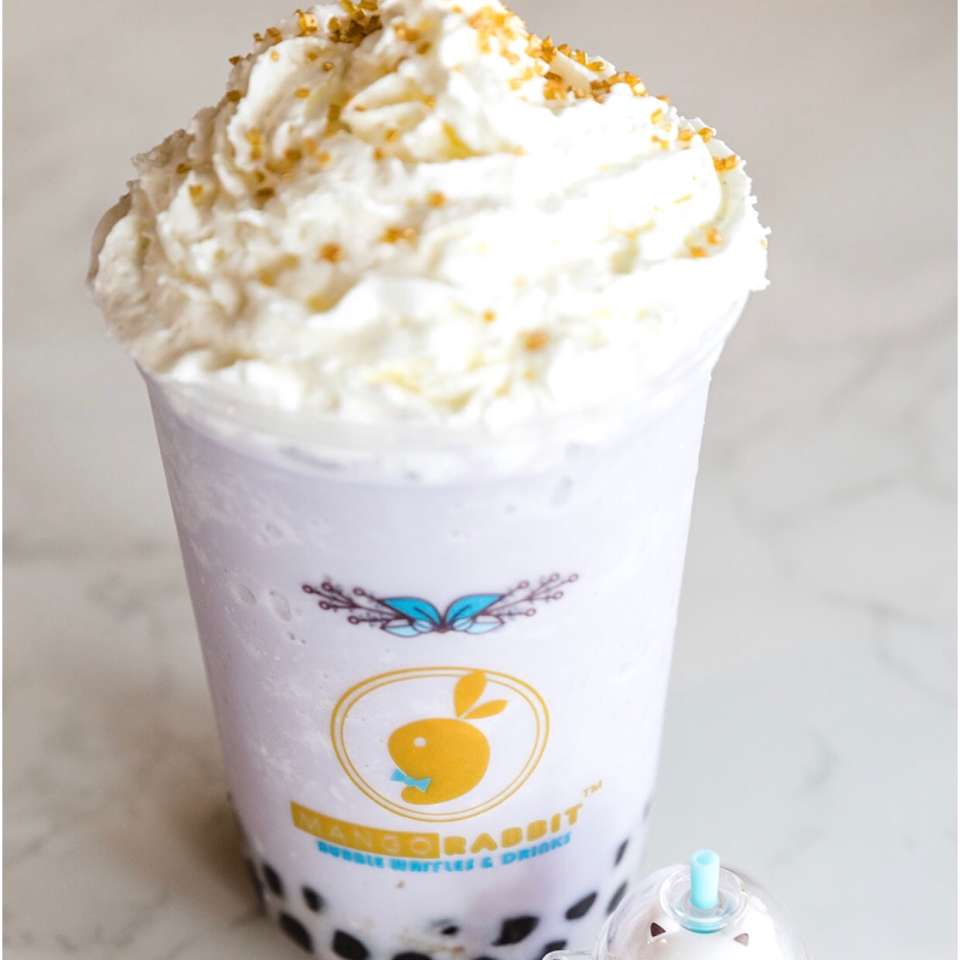 What is Boba Drink?
Boba drinks may have suddenly become popular in the US in recent years, but they've been dominating the beverage industry in Asia for decades. Bobas, or Pearls, are tapioca balls usually mixed with black sugar. That is why plain Bobas have a slight herbal sweet taste to them.
Bobas can also be used in different situations, like with slushies, ice cream, loose leaf tea, or even in desserts like waffles. Many stores also have other things you can add to your boba drink, like custards, grass jellies, and other condiments.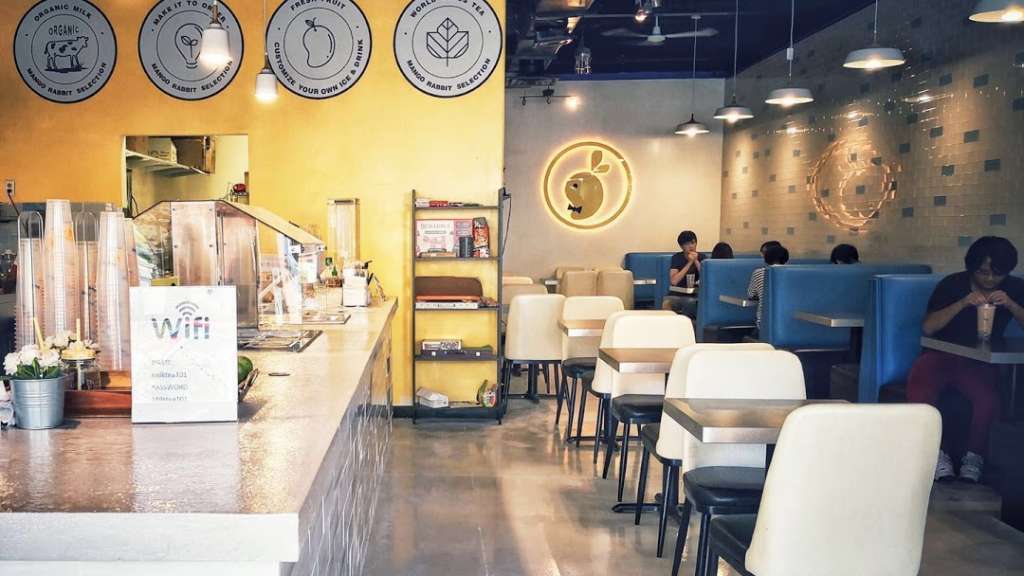 The Story of Mango Rabbit Boba
1250 East Apache Boulevard Suite 112 Tempe, AZ 85281
Mango Rabbit considers it the business's mission to bridge different cultures and people together. That is why their Boba drinks and Boba snacks are a wild combination of vibrant ingredients and ideas.
This place allows their customers to fully customize their drinks, from the level of sweetness to any condiment and additional flavors they'd love to add. There are literally unlimited possibilities with your beverage.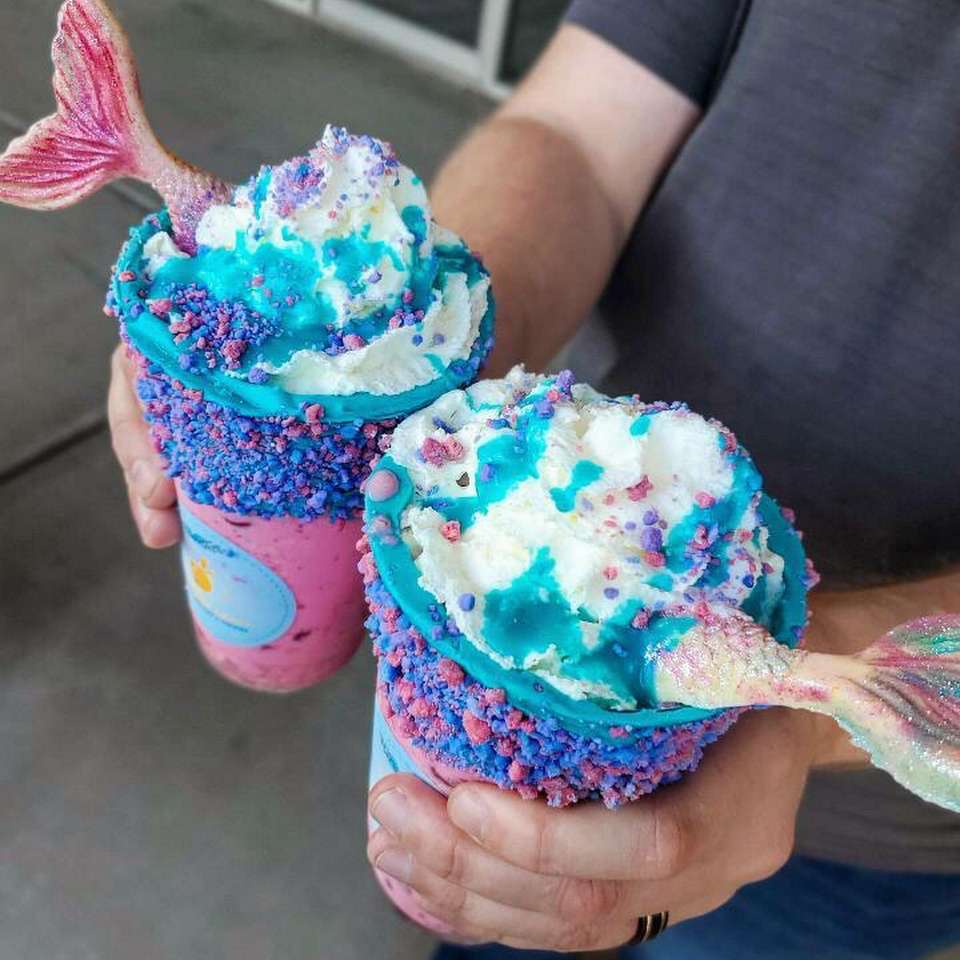 The Famous Mermaid Drink
The latest on our radar is the Mermaid Drink that Mango Rabbit has created to sing summer tunes. Blended with vanilla ice cream, dragonfruit, strawberry, and a dash of jasmine green tea, this is the dreamiest boba tea drink near Phoenix.
The overall purple, blue, and pink color tones of this boba tea beverage will immediately pull you into a fairytale wonderland. The cup is wrapped with colorful cotton candy pieces and a piece of mermaid tail candy covered with signature edible white chocolate glitter that will elegantly stretch out of the vanilla ice cream float.
And remember: you can still customize your boba tea according to your desired mermaid princess look!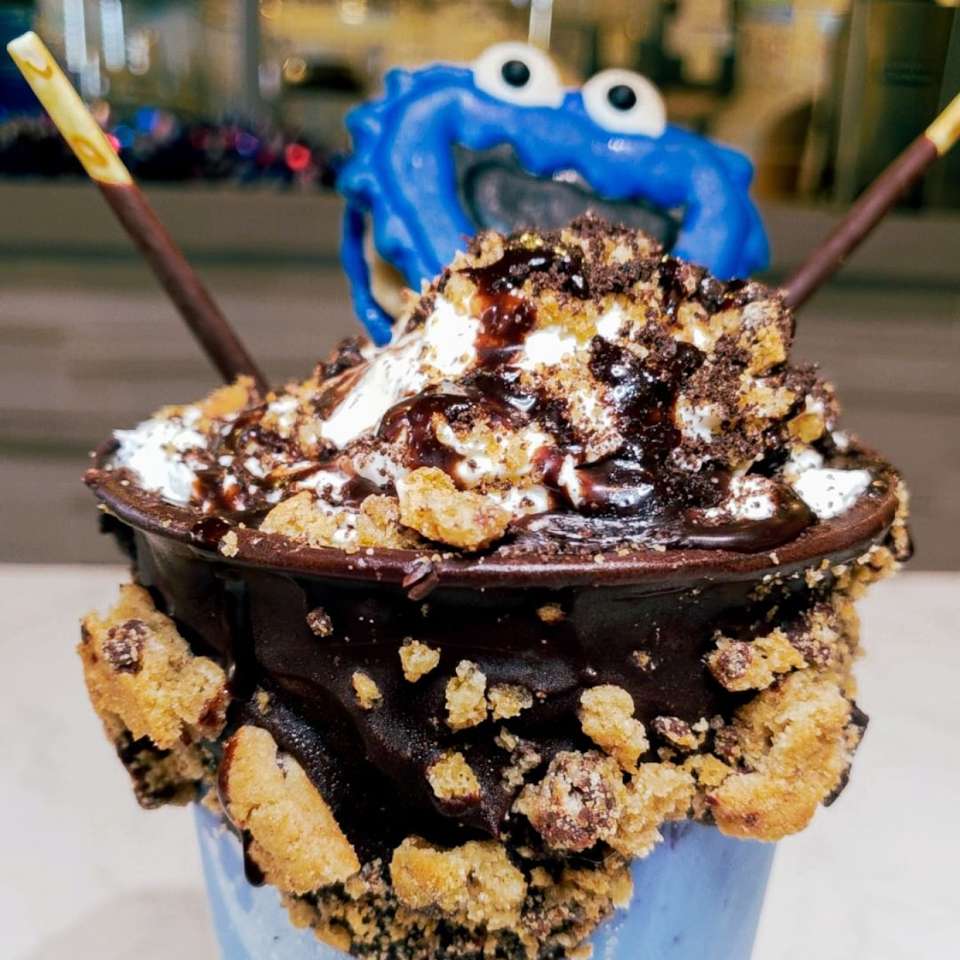 Other Signature Drinks Mango Rabbit Brings
Of course, the Mermaid Drink is not the only thing that keeps bringing people back to Mango Rabbit Boba. Almost everything on their menu is fantastic, but we did select a few best-sellers to offer some guidance for Boba newbies.
If you are going for milk tea, their Seasalt Caramel Milk Tea is an all-time favorite. If you are more of a clear tea person, then you must know that their Jasmine Green Tea is off the charts! For those going for sweet mixed drinks, try their Unicorn Berry Blast Smoothie or the Sun Devil Boba Tea beverage — you will be satisfied.
---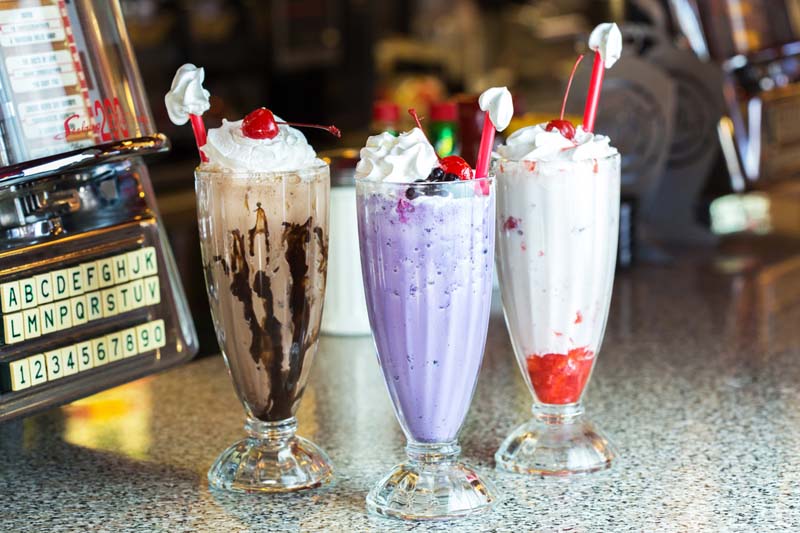 View the Best Milkshakes Near Phoenix
Need some more sweet treats? View our list of the best milkshake spots near Phoenix.
View the Best Milkshakes Near Phoenix
---
In addition, you will find more about seasonal drinks, specialty flavor Boba tea beverages, and their famous customizable Boba Waffle either at their physical location or on their social media pages.
Featured Image Credit: Mango Rabbit Boba Instagram Page