Not so long ago, we gathered the best bottomless mimosa and brunch deals in an article. Today, we wanted to complete our brunch collection with a feature on the most mind-blowing and largest Bloody Mary bar in Scottsdale, not to mention the entire state of Arizona.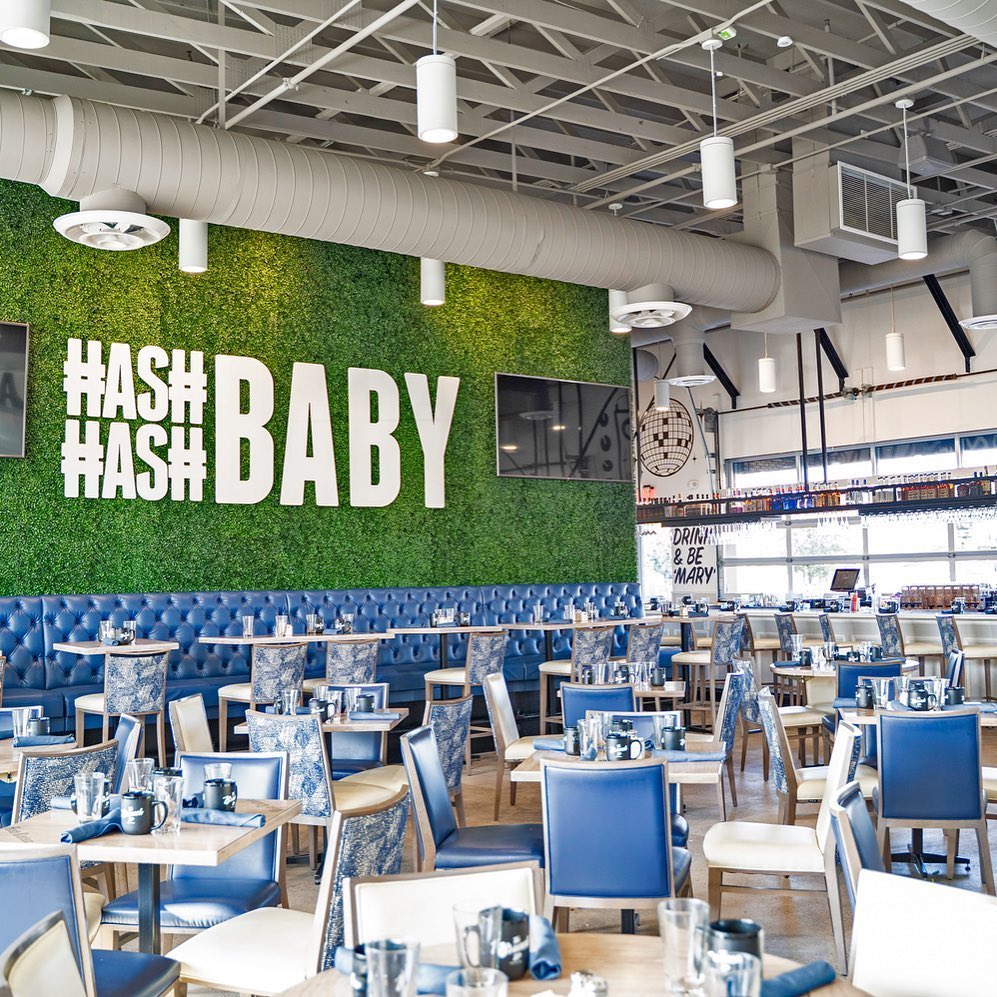 There are places that have brunch, then there are places that turn the brunch experience into art. Hash is definitely the latter. The founder of this Bloody Mary bar near Phoenix believes that brunch should be a social experience. Therefore, Hash tailored their dining structure to encourage interaction, socialization, and building a friendly atmosphere. Come to Hash if you are looking to live "The Brunch Life."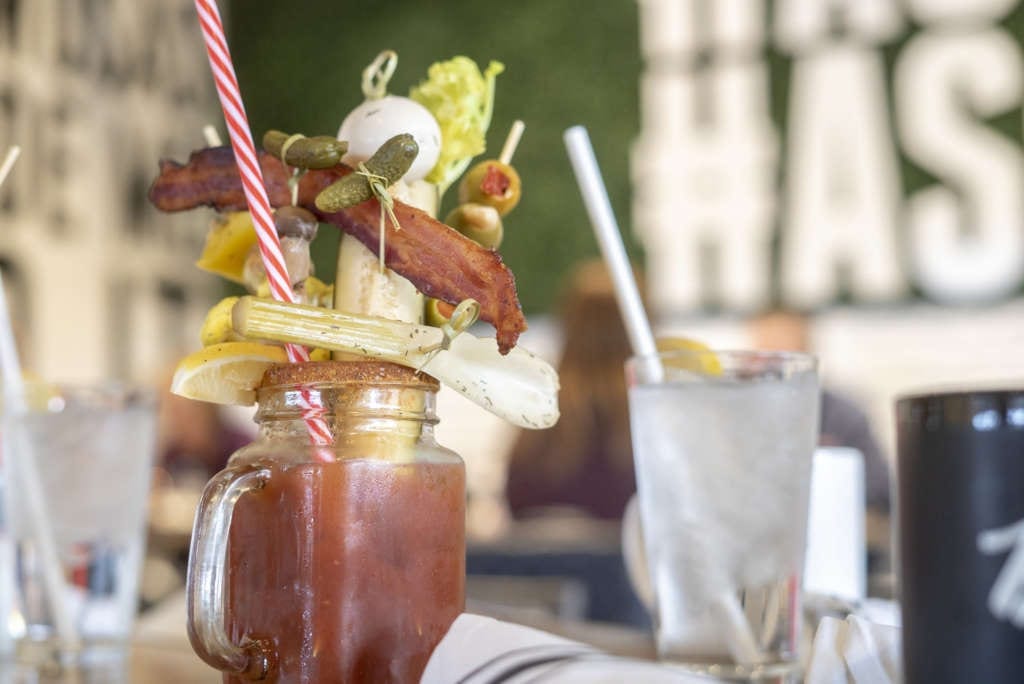 The Largest Bloody Mary Bar in Arizona
With only $13, you get to build your own Bloody Mary using over 50 craft toppings. If you want to go wild the $34 Giant Hash Bloody Mary offers 32oz. From a variety of pickles to mushrooms, to bacon and sliced meat, to olives and cheese, this Bloody Mary bar near you in Scottsdale includes pretty much everything you could ever think about putting in your Bloody Mary. They also have premade custom Marys for you to try. Feeling like a vampire? You can even get Bloody Marys in a bag (categorized by blood type!) at Hash Kitchen!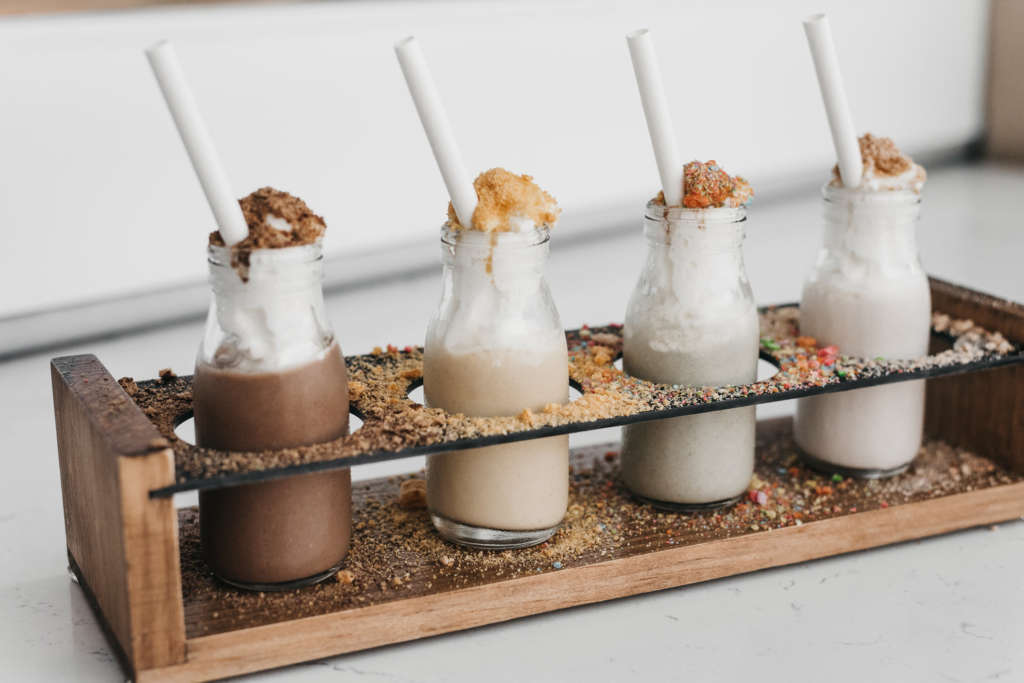 Signature Cocktails
Hash has more than Bloody Mary to offer. One of their iconic drinks is the Cereal Shooter Flight. It comes with one of each of the four following flavors: Cinnamon Toast Crunch, Fruity Pebbles, Coco Puffs, and Captain Crunch. This Bloody Mary bar near Phoenix also has beers and White Claw disco balls for those who are not interested in too much hard liquor. Or you can always go with their craft mimosas or the mimosa flights with four flavors hand selected every day. However, their most offering by far is their CBD cold brew cocktails — there's no way to explain these signature drinks. You'd have to try them yourselves.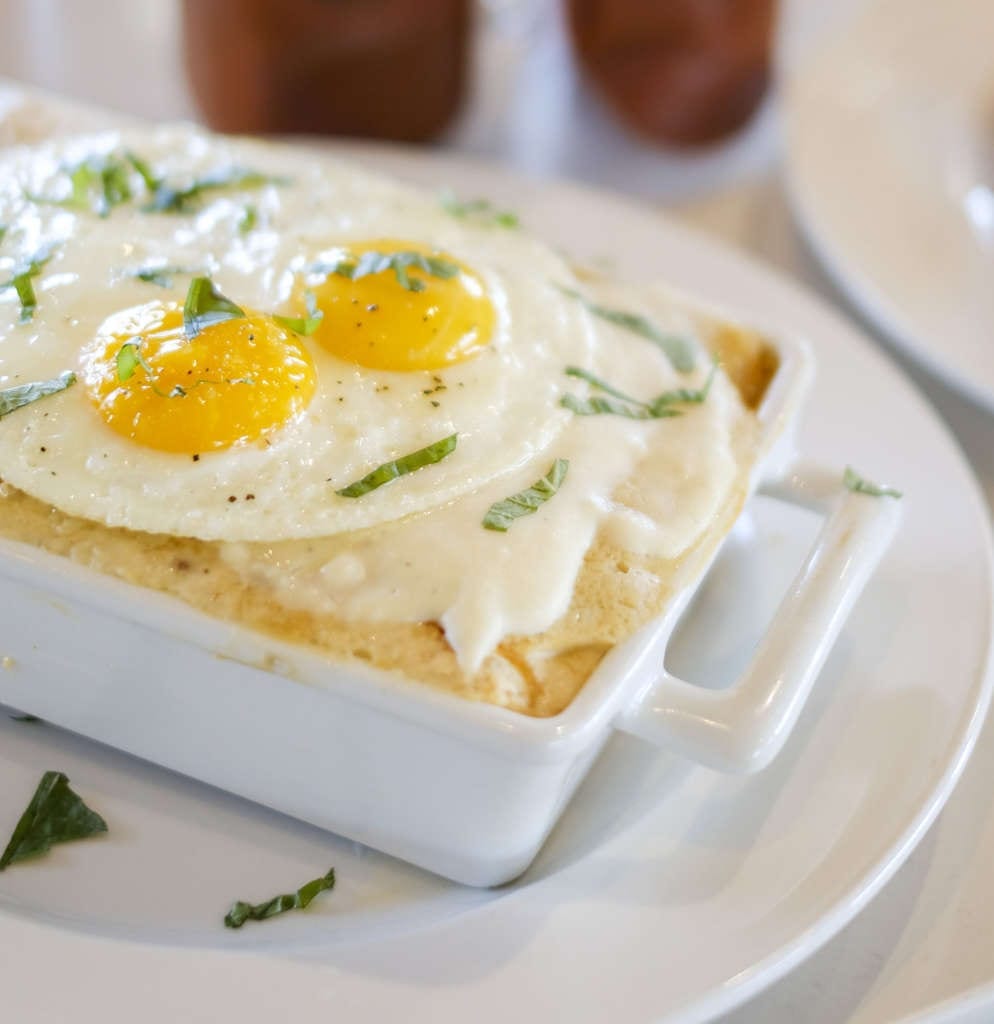 Food Cooked With Love
Hash has pretty much every type of brunch food you can think of: egg benedicts, breakfast tacos, waffles and pancakes, french toast, and more! For those with higher standards of their food or are simply more peculiar, this Bloody Mary bar in Scottsdale also has an extensive build-your-own menu that allows you to create your most desirable scrambler or frittatas. Hash Kitchen also has a kid's menu and a list of sides that can be ordered a la carte. For more food options, check out their latest menu.
---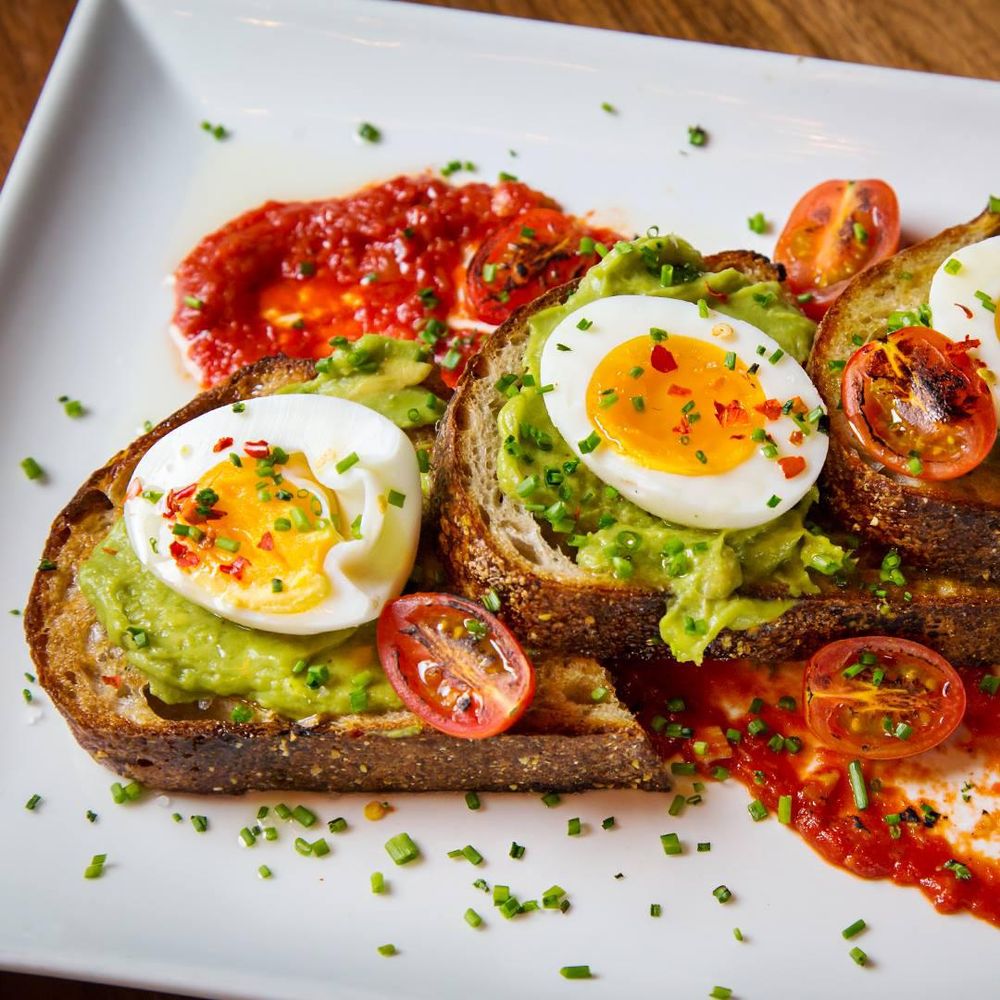 View the Best Bottomless Brunch Deals Near Phoenix
Want to brunch without hitting rock bottom? View our list of the best bottomless brunch deals near Phoenix.
View the Best Bottomless Brunch Deals Near Phoenix
---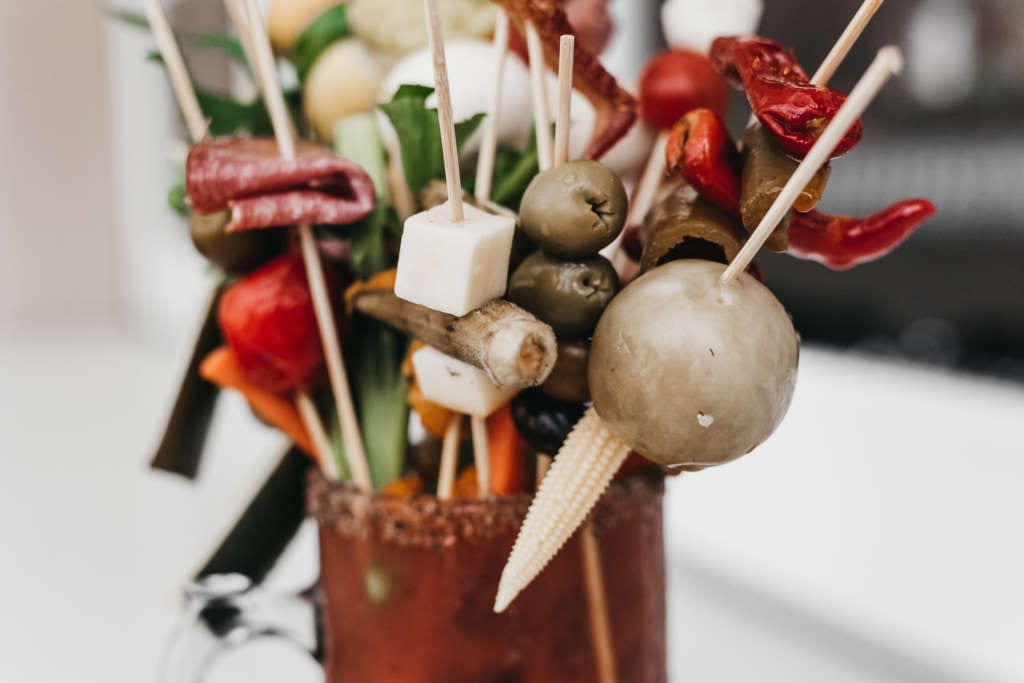 In order to provide everyone with a safe dining experience, Hash Kitchen has implemented a series of guest safety policies, including strictly practicing social distancing and providing wipes and hand sanitizers at every point of contact. The entire team is temperature checked and screened prior to each shift, and space, menus, and other items are constantly being sanitized after every use.