Phoenix is a large metropolitan area and is home to many famous faces and places. When it comes to finding celebrities in the Phoenix area, there is no better place to start looking than Scottsdale, Arizona.
This luxurious desert oasis is located just east of Phoenix has been the birthplace and home to countless celebrities over the years. Want to know which professional athletes, musicians, actors, and politicians live in Scottsdale today? Here are a few of the most prominent celebrities who live in the Scottsdale or Paradise Valley area of Arizona.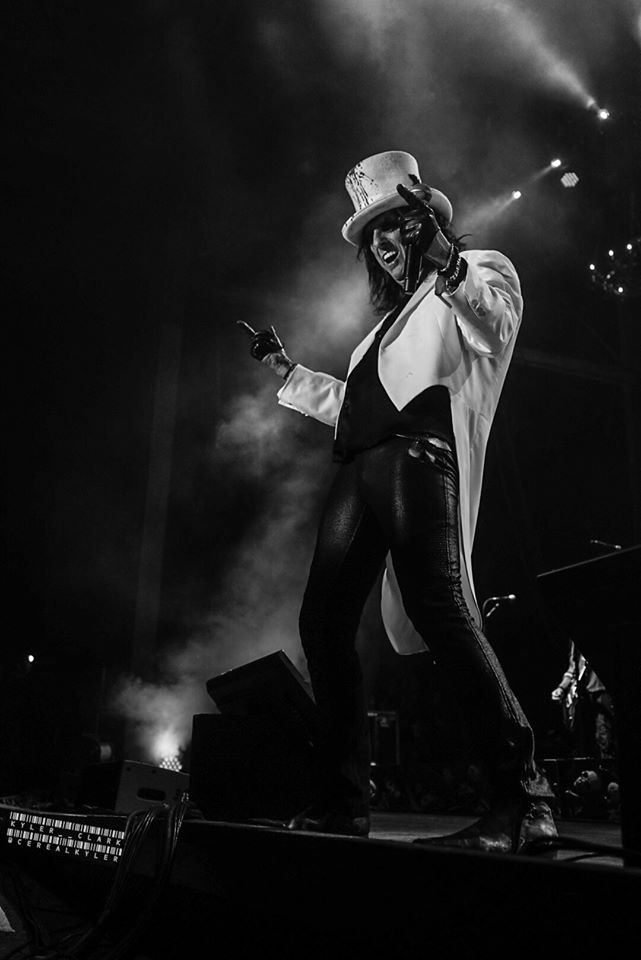 Alice Cooper
This celebrity is a songwriter that has enjoyeed a career that has stretched over the last 50 years. Alice Cooper lives in Arizona and operates a radio show on local station 100.7 KSLX. A few of Alice Cooper's most well-known songs include Eighteen, School's Out and No More Mr. Nice Guy.
Dan Majerle
Nicknamed "Thunder Dan" is a retired NBA star who played with Phoenix Suns, Miami Heat and the Cleveland Cavaliers. Currently, Dan coaches the Grand Canyon University (GCU) basketball team, the Grand Canyon Antelopes.
Read More: 6 Popular Seafood Restaurants in Phoenix
Kurt Warner
Kurt Warner is a retired NFL Quarterback that lives in Scottsdale, Arizona. He was originally signed by the Green Bay Packers as a free agent and played for the St. Louis Rams, New York Giants and the Arizona Cardinals. This celebrity has an accomplished career that includes 2 NFL MVP awards, a Super Bowl Championship with the Rams, and the only Super Bowl appearance for the Cardinals.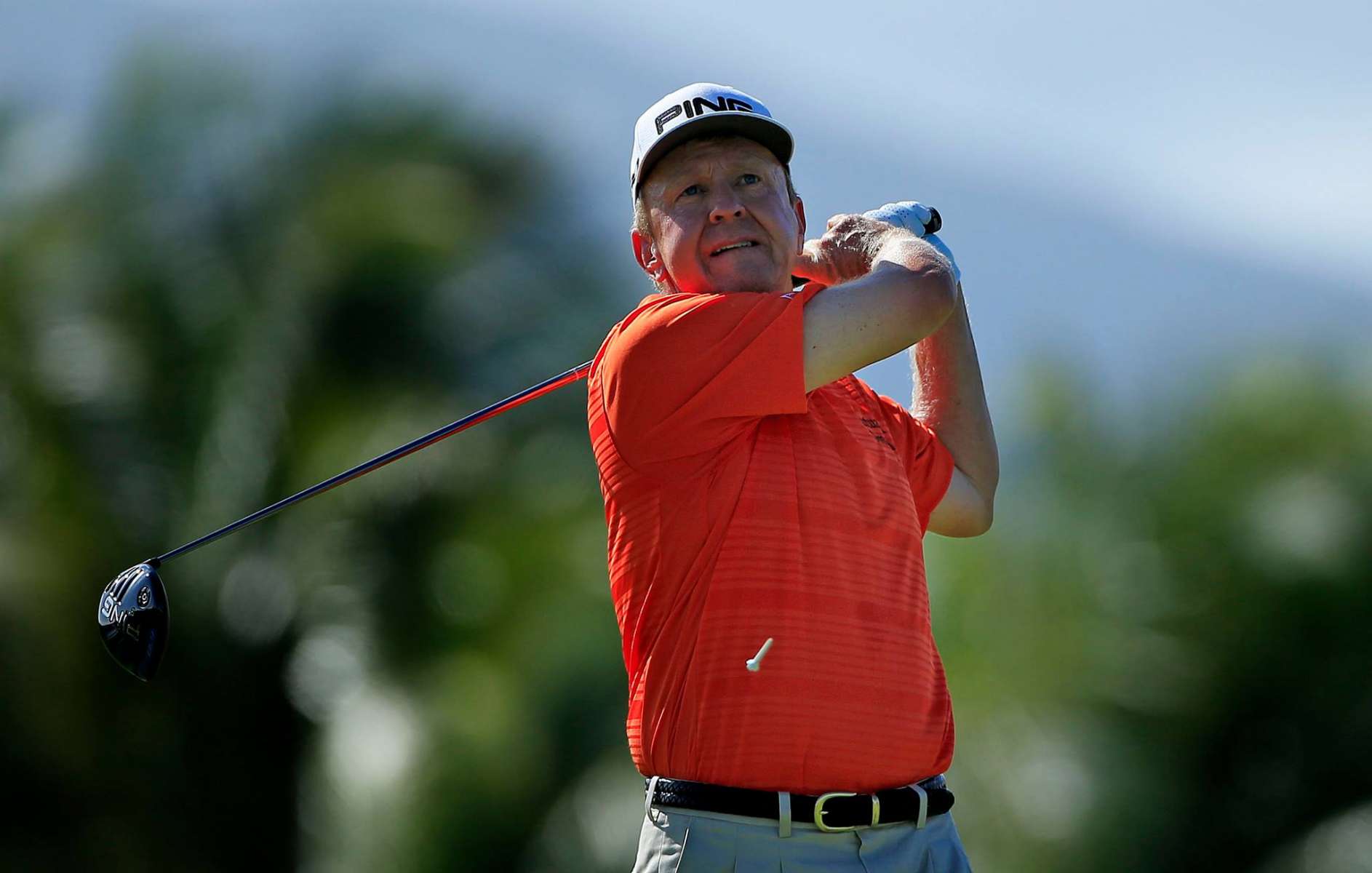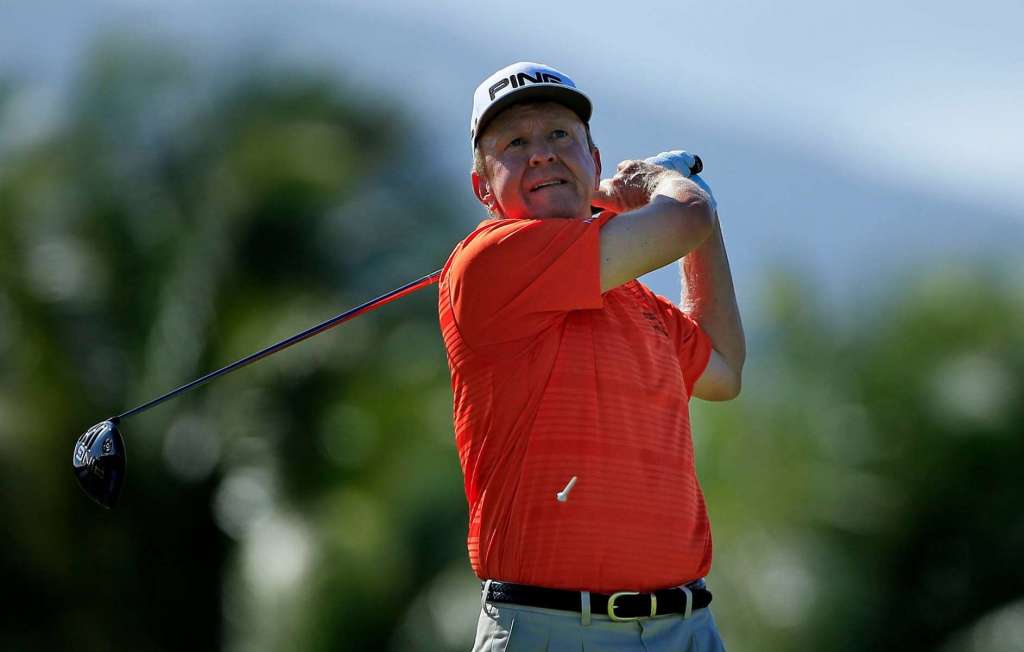 Billy Mayfair
Professional Golfer and Phoenix native who plays in the PGA Tour and Champions Tour.
Clive Cussler
If you're looking for famous people that live in Arizona, Clive Cussler is an American novelist who has written several best selling adventure novels. He spends his free time as an underwater explorer. Some of his most popular stories include Raise the Titanic, White Death, Sahara, Inca Gold and dozens more.
David Ellefson
Sometimes called "Junior" to separate from fellow band-member Dave Mustaine was the lead-bassist of American heavy metal band Megadeth. Ellefson also claims the position of being the second longest-tenured bandmate of the group.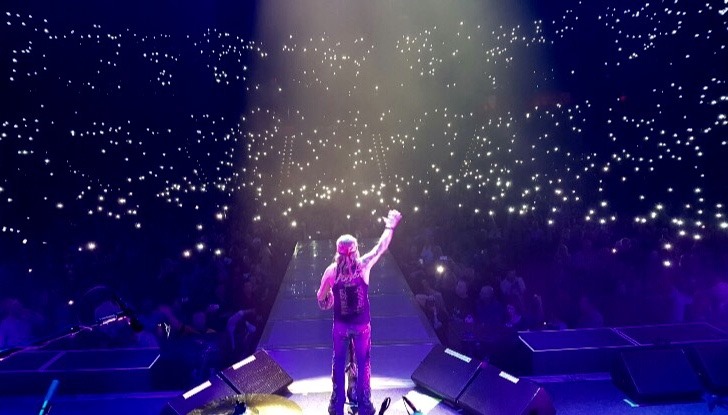 Bret Michaels
Leadsinger and Frontman of glam rock band, Poison, also stars in the reality TV show Rock of Love. Some infamous songs by Poison and Bret Michaels are Nothin' But A Good Time, Every Rose Has Its Thorn, Talk Dirty To Me, and Unskinny Bop to name a few.
Read More: How to Plan a Girls Day Trip in Phoenix, AZ
Charles Barkley
Commonly called Chuck, Sir Charles, Street Beef, and The Round Mound of Rebounds, is a retired NBA star who played with the Philadelphia 76ers, Phoenix Suns, and Houston Rockets. Nowadays, you can find Charles providing personality as well as sports commentary and analysis on Inside The NBA.
Dan Quayle
Dan Quayle is a celebrity and American politician that served under the Republican branch as the Vice President of George Bush from 1989 – 1993. Quayle was also a US Representative and US Senator in Indiana.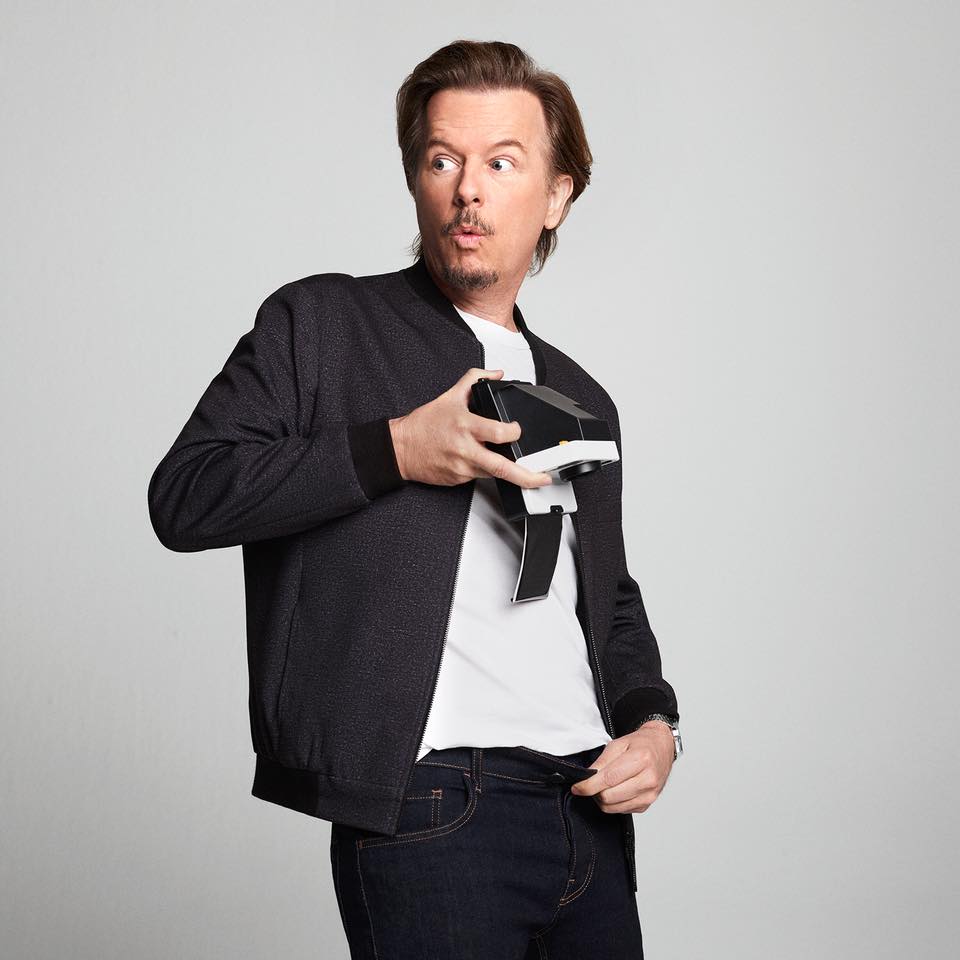 David Spade
American actor, comedian, writer, television personality, and late-night talk show host who got his start on Saturday Night Live in 1990. Some of David Spade's most beloved roles and performances include most recently Grown Ups, as well as Joe Dirt, voicing the character Kuzco from the Emperor's New Groove, and his unforgettable buddy comedies with Chris Farely — Black Sheep & Tommy Boy.
John Fogerty
John Fogerty was the founding member of Creedence Clearwater Revival along with Doug Clifford, Stu Cook, and his brother Tom Fogerty. He was the lead singer, primary songwriter, lead guitarist, and celebrity for the group who revolutionized the late 60's and 70's with their sound. A couple of CCR's biggest hits are Fortunate Son, Born On the Bayou, and Bad Moon Risin'.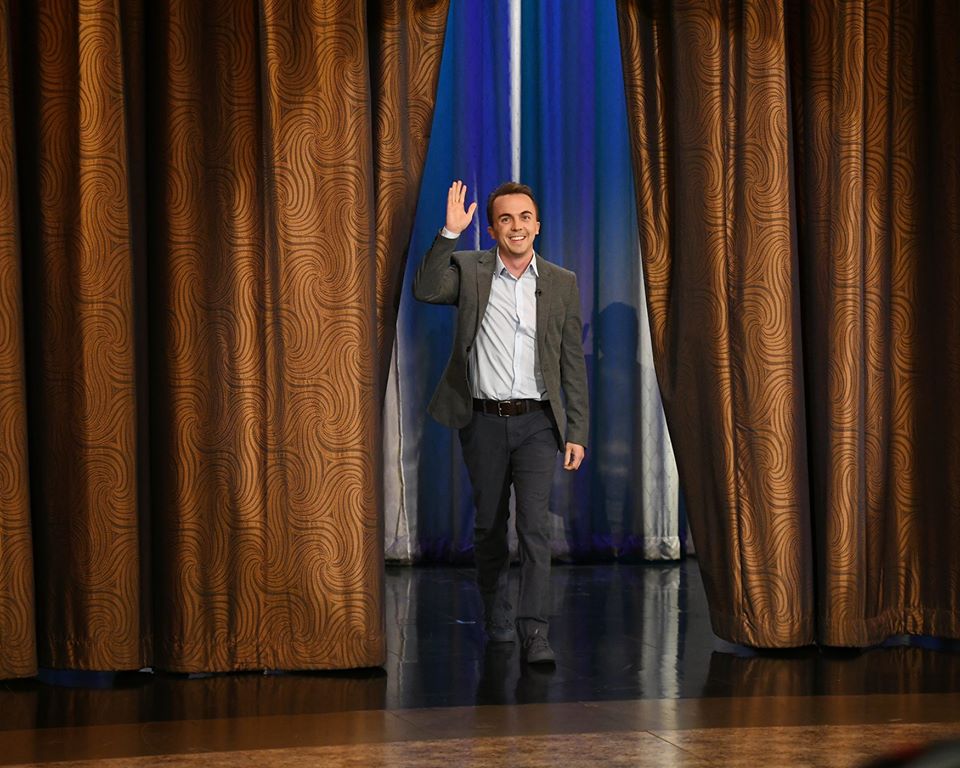 Frankie Muniz IV
American actor best-known for his role in Malcolm In The Middle, Agent Cody Banks, and Big Fat Liar. The child actor turned racecar driver changed his focus again and now, along with his wife, owns a store in Scottsdale — Outrageous Olive Oils & Vinegars.
Larry Fitzgerald
Career-long NFL Wide Receiver with the Arizona Cardinals. An 11-time pro-bowler, Scottsdale celebrity Larry Fitzgerald has held 40 franchise records with the organization over the years as well as broken or set 27 league records making him one of the most iconic receivers in the history of the sport.
Read More: Join an Adults Sports League in Phoenix, AZ