Being home to many places to visit and experience, Phoenix is a very sought-after destination. In and around the urban-desert city are spots like Camelback Mountain, Desert Botanical Garden, and Phoenix Art Museum. While these well-liked places host many visitors, there are many lesser-known hidden gems that a lot of people don't know about. In this article, you will learn about the best secret places to go in Phoenix.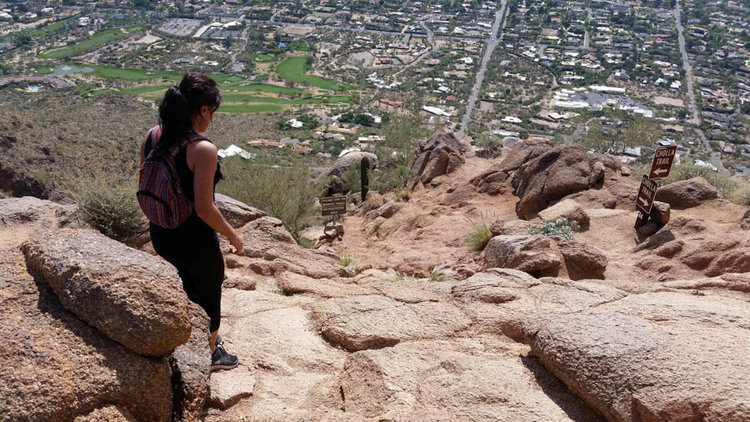 Cholla Trail | 6131 E Cholla Ln
Cholla Trail is three miles of attractive scenery that offers a great exercise. At the top of the trail, you can see the unique beauty of Paradise Valley while also taking in the majestic view of Downtown Phoenix. Cholla Trail is dog-friendly, but be advised that some parts are steep and rocky.
Read More: 7 Fun Activities to Try This Weekend in Chandler, AZ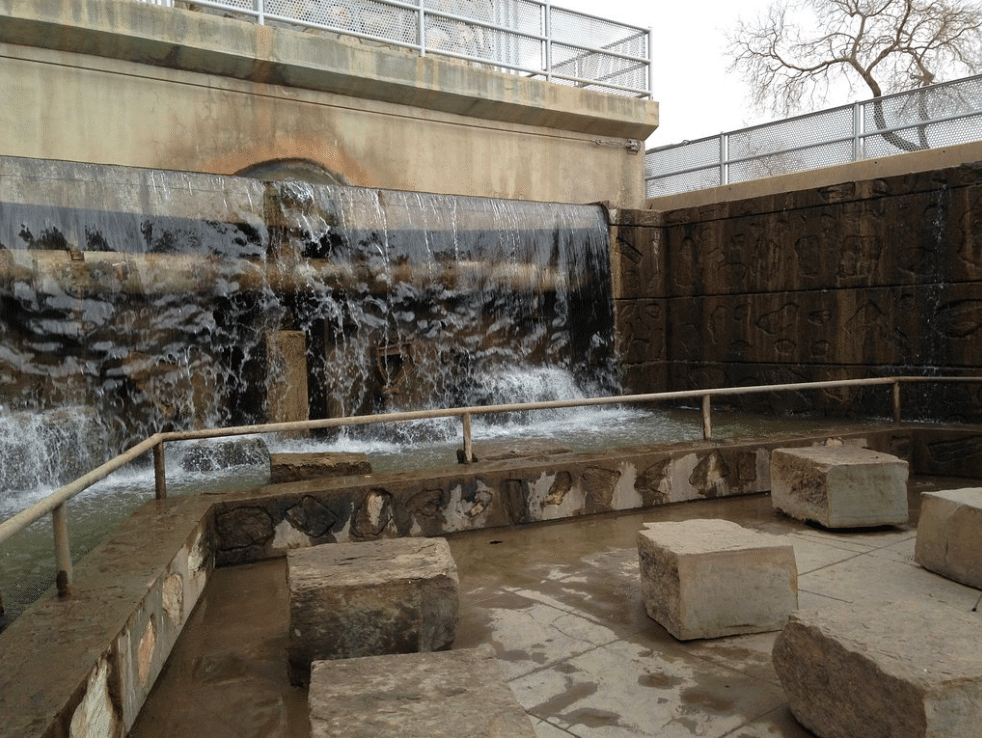 Arizona Falls | 5802 E Indian School Rd
Built in 1902, Arizona Falls was created for beauty and practicality. This man-made attraction not only provides a great place to visit, but it was also once responsible for powering the city up until 1950 when it was shut down. It still remains a social spot for locals to spend time together. Learn about the history of Phoenix energy by visiting the first hydroelectric plant in Phoenix at Arizona Falls.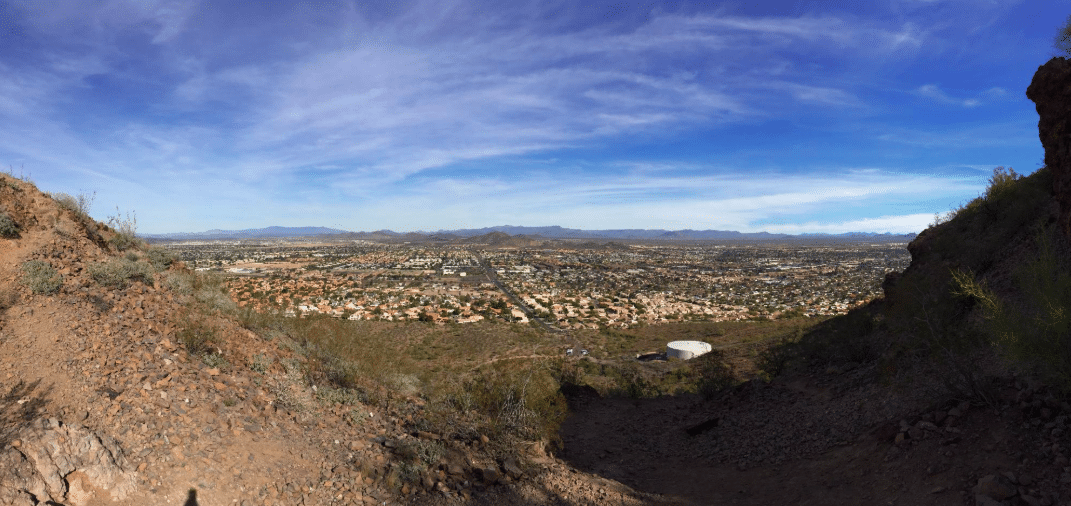 Lookout Mountain Preserve | 15800 N 16th St
If you're looking for the best secret places to go in Phoenix, Lookout Mountain Preserve is a hiking trail where you can experience nature without the large crowds. Unique nature surrounds Lookout Mountain, and there are routes for hikers ranging from beginner to experienced. The trail starts easy at the base of the mountain and gradually gets more difficult the higher you advance. The top of the trail boasts something of a reward with a beautiful view all around.
Read More: The Best Food Eating Challenges to Try in Phoenix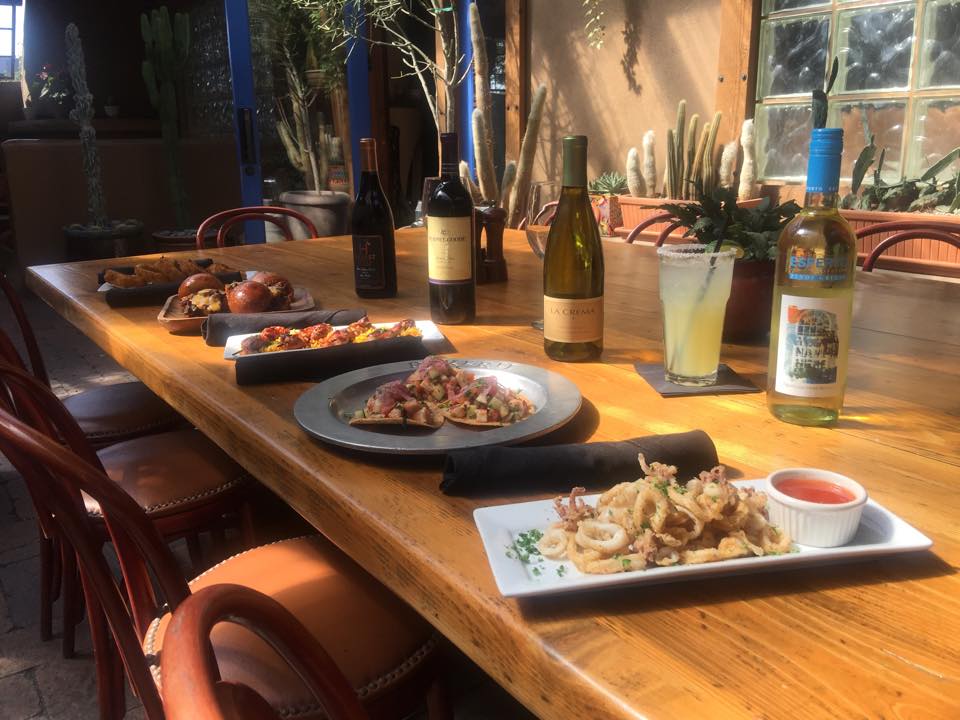 The name Dick's Hideaway can not be more appropriate as this restaurant, mostly known only to locals, is nestled right beside a hardware store. Not only is it discreetly hidden, it doesn't display a sign anywhere in front of it. Dick's Hideaway serves breakfast, lunch, and dinner in a casual manner while in an upscale environment. Their American dishes are their most popular. They are also known for their traditional dishes from Santa Fe.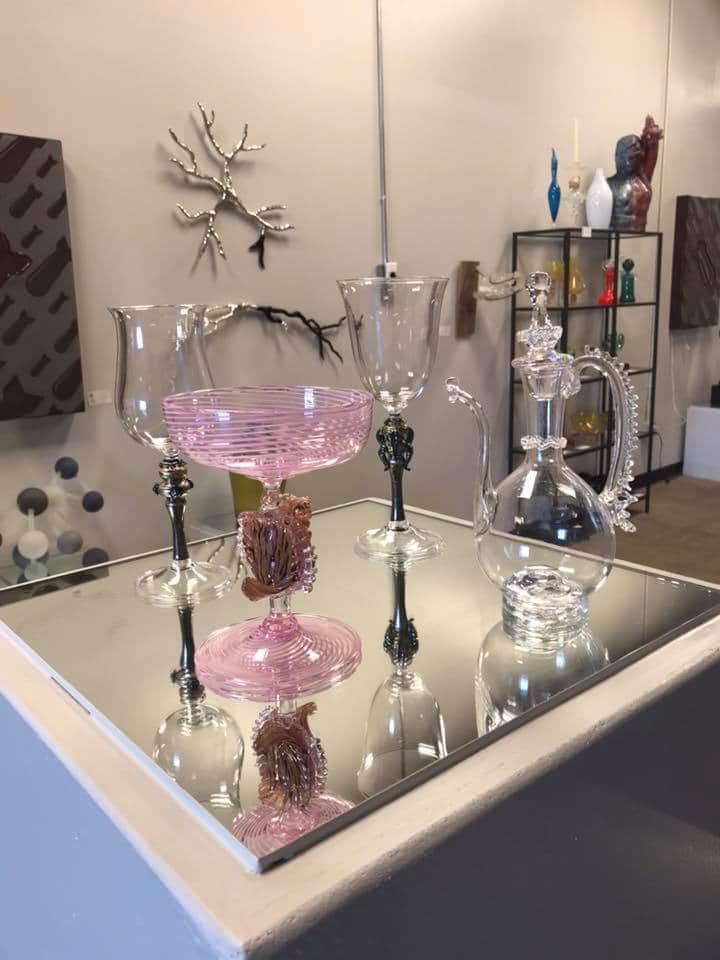 If you have an interest in unique art like glass blowing, then Circle 6 Studios is the place for you to visit. It displays many glass-blown decorative pieces such as chandeliers, vases, and sculptures. Besides featuring art, Circle 6 Studios provides classes for the public to learn the art of glass blowing. The classes range from beginner to advanced.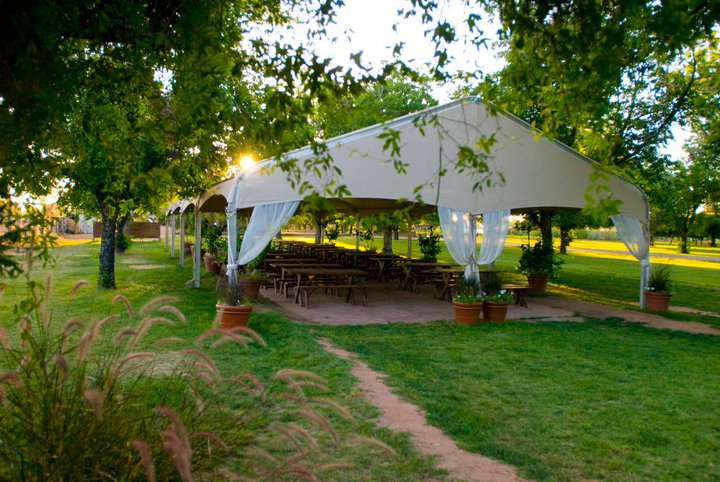 Known for their farm-to-table approach, The Farm at South Mountain provides one of the most healthy and fresh dining options in Phoenix. Perhaps what makes them a hidden gem the most is that the name of the restaurant changes for each part of the day. When they serve breakfast, they are known as Morning Glory Cafe. When they serve lunch, they are known as The Farm Kitchen, and when they serve dinner, they are known as Quiessence, a true Phoenix secret.
Read More: 5 Best Coffee Stores to Visit in Mesa, AZ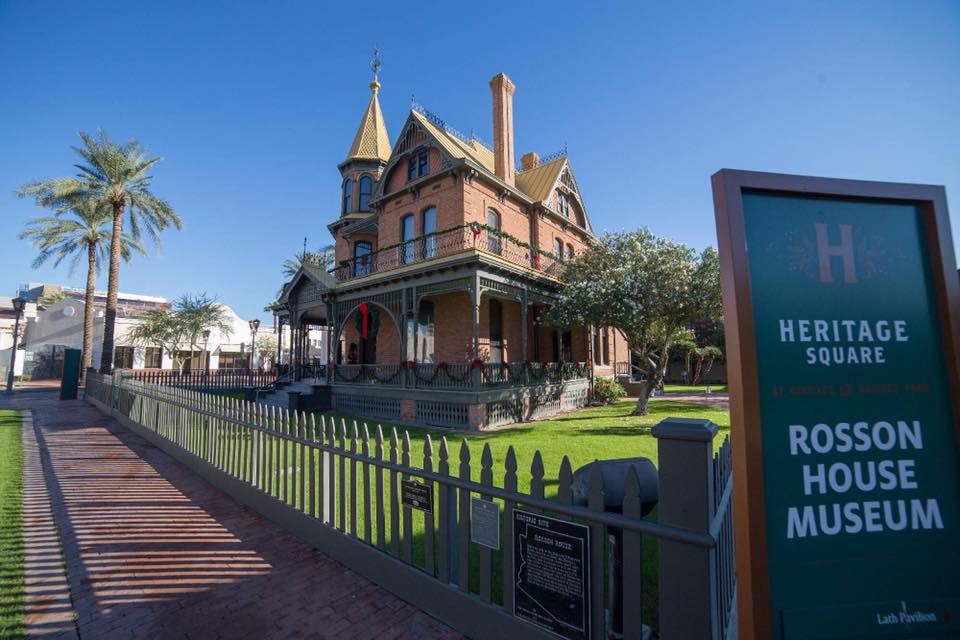 Heritage Square is one of the most historic parts of Phoenix. It has a very old-fashioned Victorian feel being that the restored buildings and restaurants there are all from the 18th century. This area allows for a break from the busy big-city lifestyle that comes with being in Phoenix. Enjoy the popular but quaint Rosson House Museum comprised in Heritage Square.
There are many great spots to explore in Phoenix. The locations mentioned in this article are all great options to visit if you are in search of the best-kept secrets in Phoenix.