Just because you may have to stay away from parks and other public places doesn't mean that you can't still have a wonderful Easter this year. Here are a few ideas of how to celebrate Easter from home in 2020.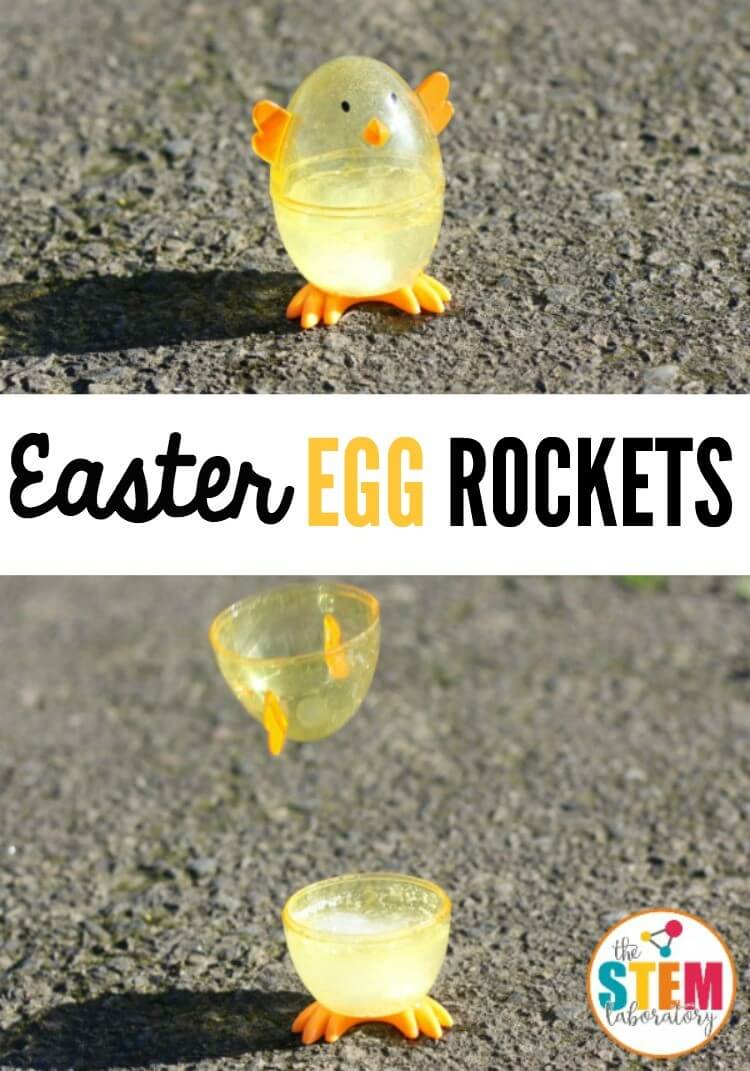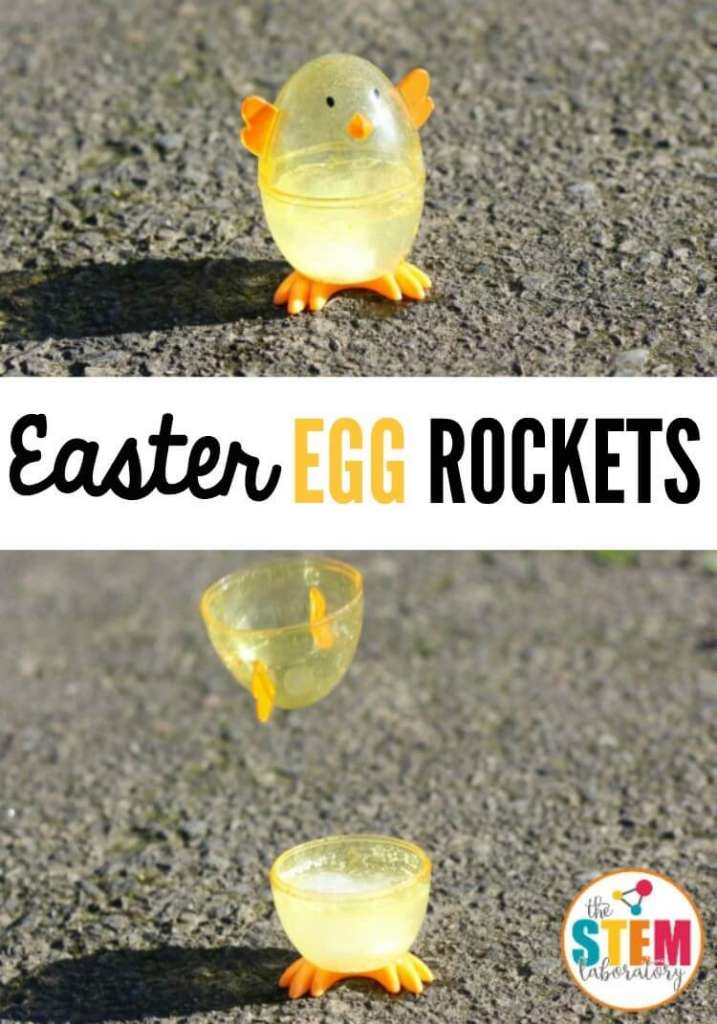 Easter Rocket Eggs
Using traditional plastic Easter eggs and just a couple of household ingredients, you can explore science and have hours of fun with the whole family thanks to Easter Egg Rockets. Don't forget to decorate your eggs!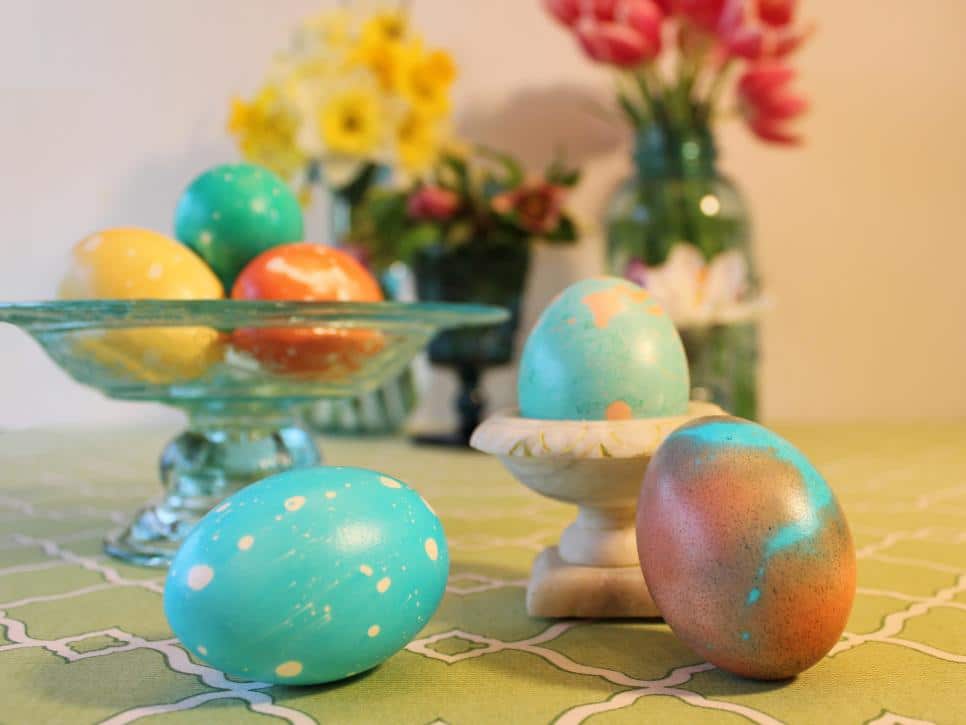 Get Egg Dye Kits Online
Another excellent way to celebrate Easter in 2020 is to dye eggs. Just because grocery stores are hectic right now shouldn't dissuade you from dying eggs like every other Easter weekend. You can find all of the egg dye kits you could ever want on Amazon and other major online retailers. Not sure how you want to decorate your eggs this year? Find some egg decoration ideas here.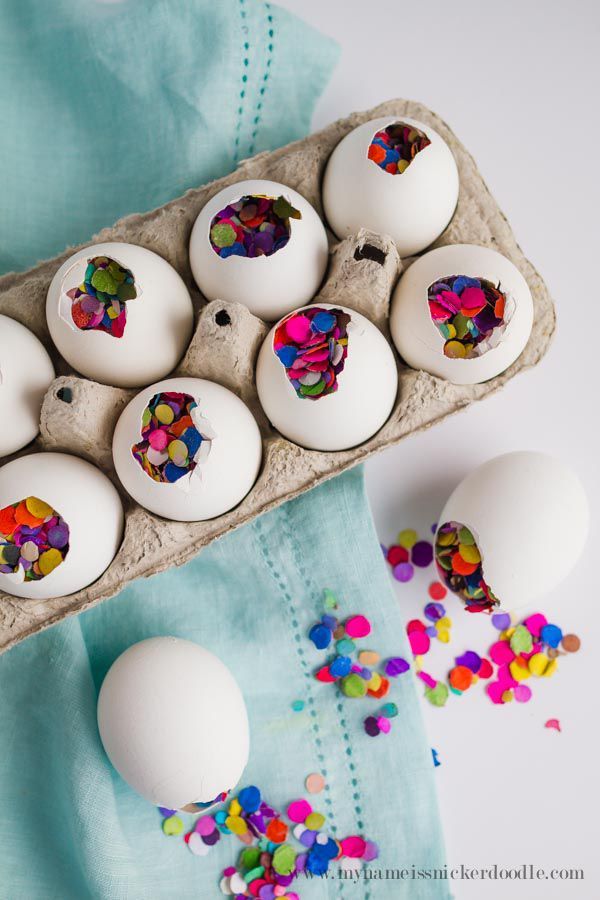 The Classic Egg Hunt
Over the years Easter Egg Hunting ideas have become much more unique than they used to be, I never dreamed of QR Coded eggs when I was growing up! Check out some creative ways you can make this year's egg hunt unlike anything you've ever done before. No matter how big or small your hunting party is, there are a number of fun ways you can celebrate Easter at home this year and hide your eggs.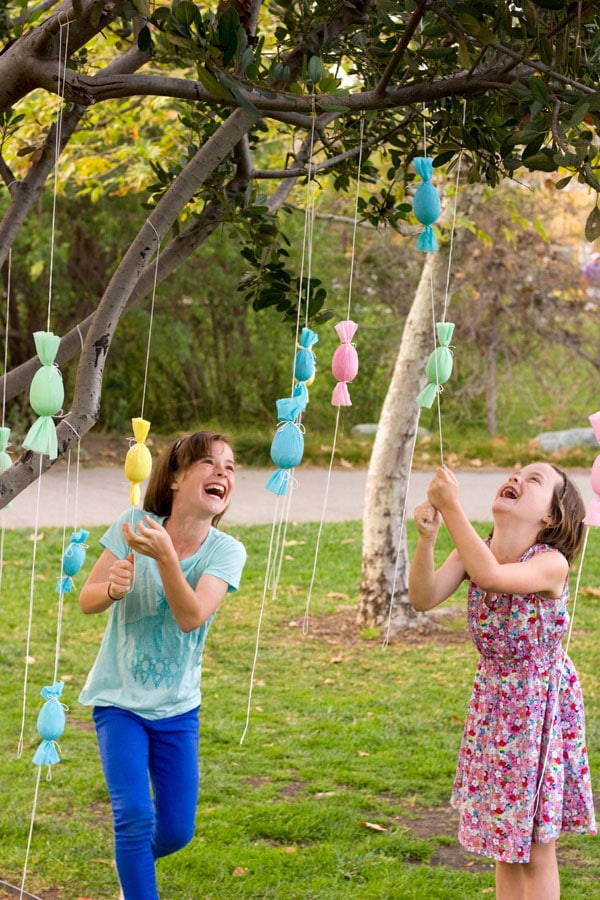 Candy Egg Tree Poppers
If your yard isn't the best landscape for an Easter Egg Hunt, these DIY Egg Tree Poppers are a fun project to put together, and even more fun to pop in the end.
Rewatch Kanye's Easter Service
Last year's Coachella was unforgettable as always, the big difference that made 2019's particularly memorable was Kanye West's promised Easter Service. While he did recently have a surprise Sunday service at his home, there is no word yet on if we'll get a repeat this year.