Sure, frozen yogurt is cool, but have you ever had a triple scoop of ice cream on a hot, Arizona day? There's nothing quite like it, so we've rounded up the best ice cream shops in Phoenix to keep you cool despite the weather.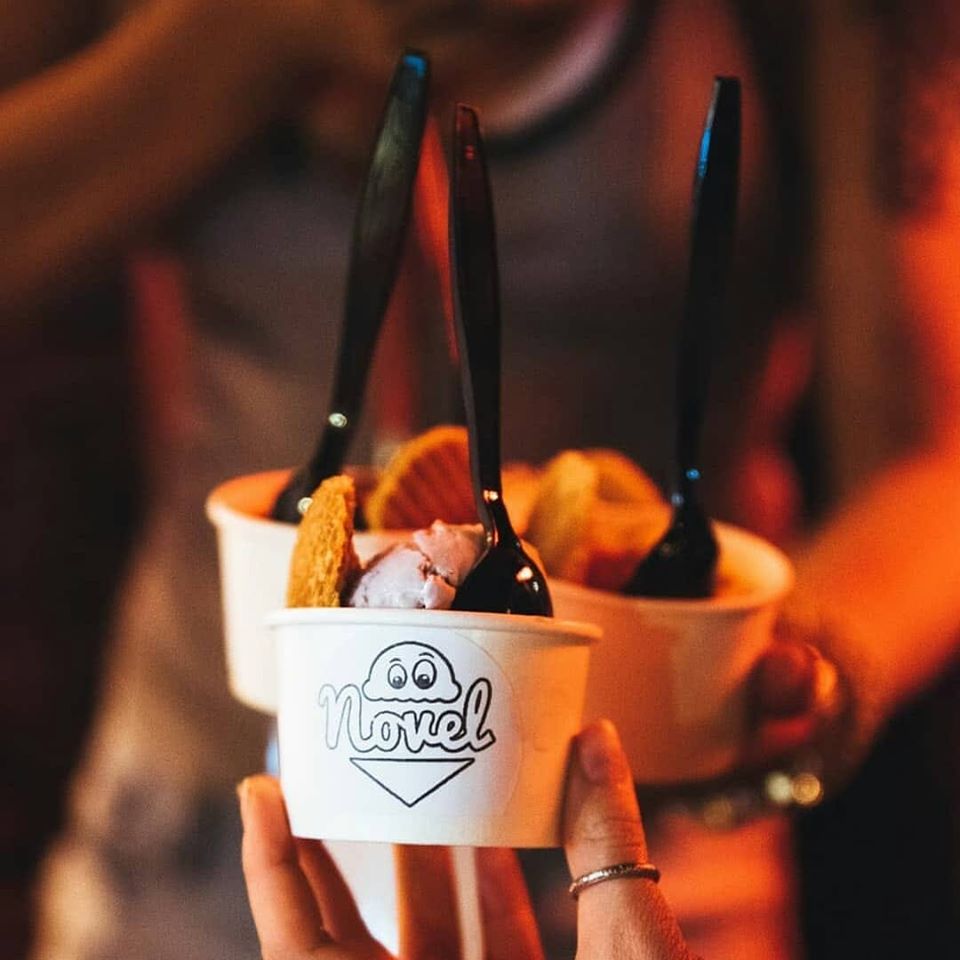 The cutest little ice cream shop in Phoenix is located in a tiny red building with a no-frills atmosphere, but their flavors are anything but ordinary. Between waffle ice cream sandwiches and donut buns, you can't go wrong with anything you order off this rotating menu.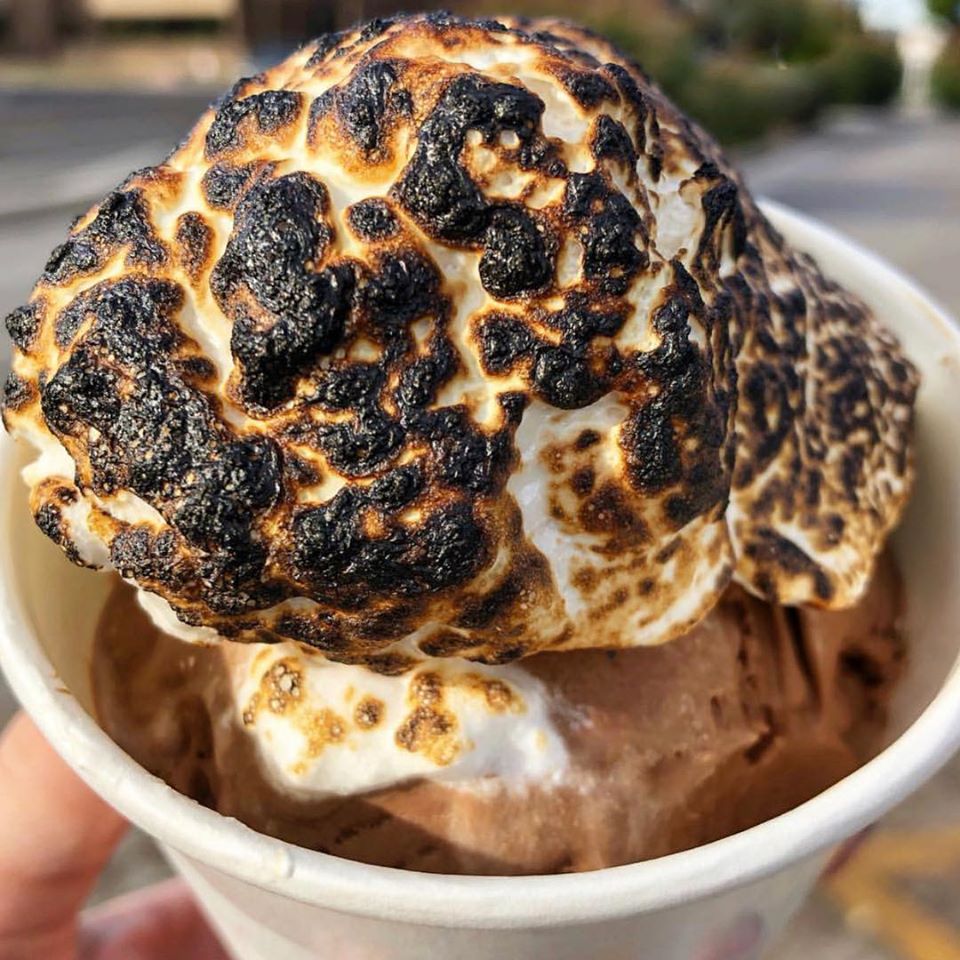 Churn | 5223 N Central Ave
Ever had a literal s'more smushed into your cup of ice cream? Or had such a fiery blend of strawberry and blueberry ice cream that a dragon rests regally on top? You'll find all of this and more at Churn, the ice cream shop that will cool you right down even in the blazing Phoenix heat.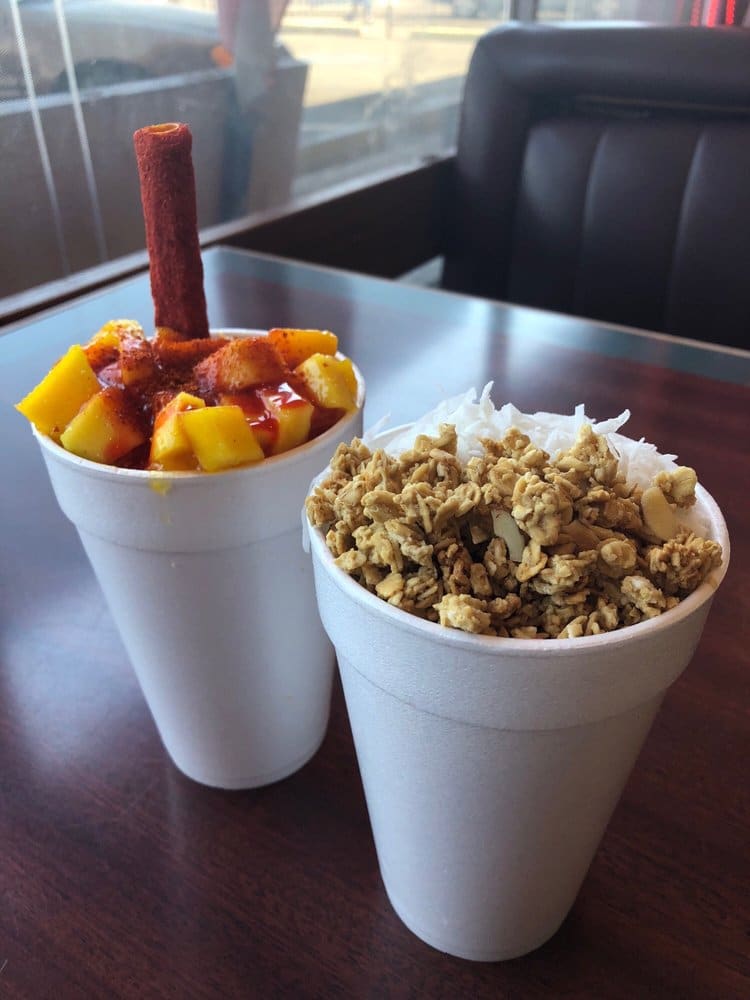 You can't miss this ice cream shop in Phoenix even if you blinked, the colors of the shop exterior are more than vibrant. When you walk in, it's a vintage haven, offering things like the classic banana split alongside more inventive options. This ice cream store is Mexican-owned and completely delicious.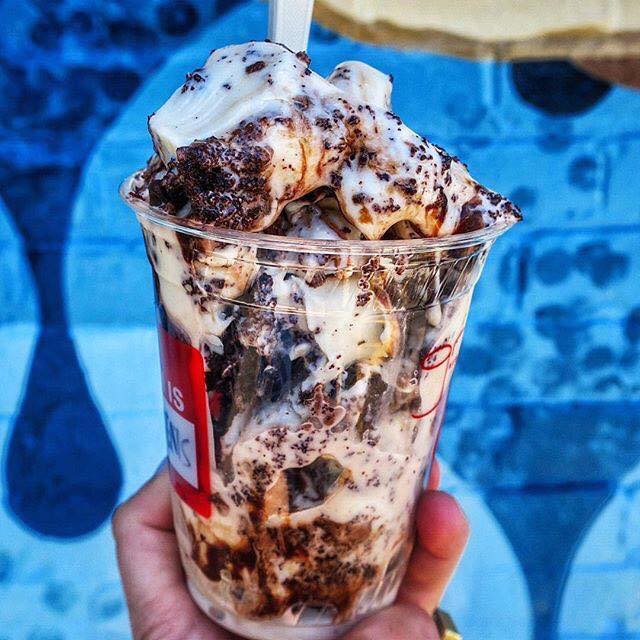 Nami | 2014 N 7th St
This vegan cafe scoops up some of the best soy soft serve we've ever had. Enjoy classic flavors like Banana Cream Pie and Cookies 'N' Cream, as well as more eclectic tastes like Chai Tiramisu, PB 'N' J, Almond Oy Vey!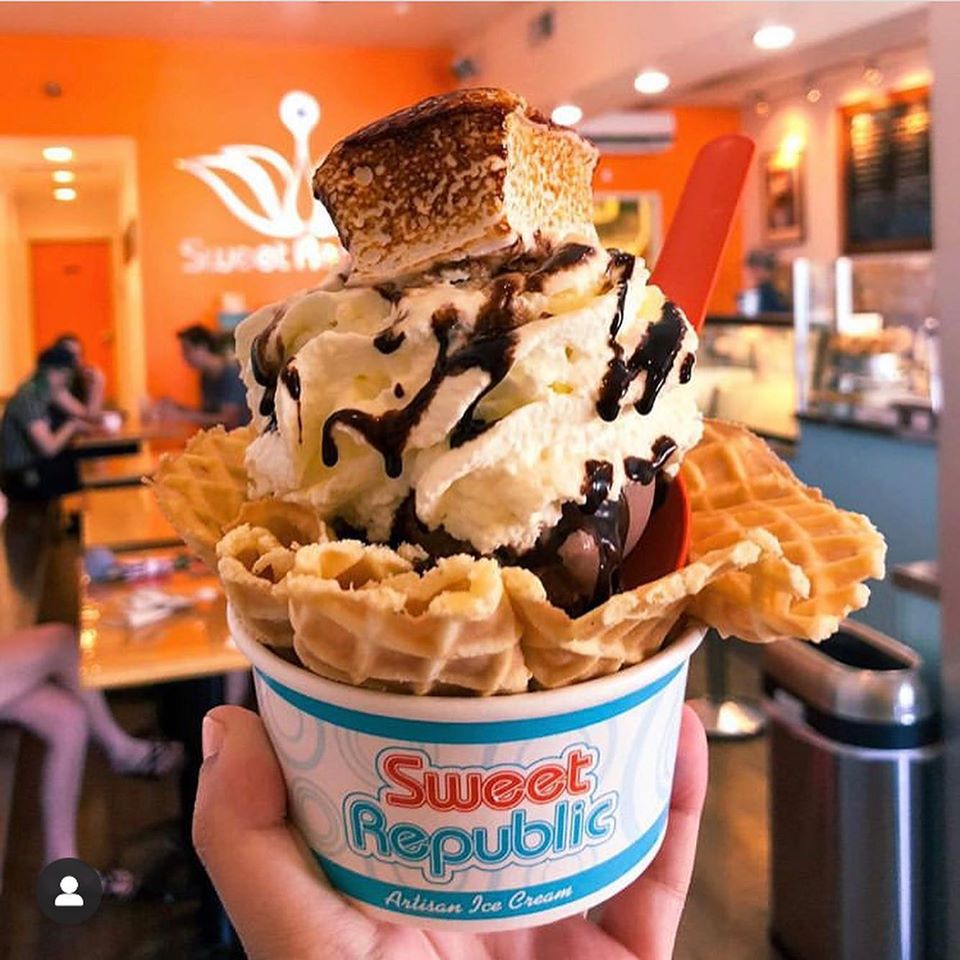 Classic neon signage invites you into this retro ice cream shop in Phoenix, which serves up artisan ice cream in all kinds of flavors. Enjoy tastes like Madagascar Vanilla, Meyer Lemon, Honey Lavender, and Rum Raisin, but if you're boring and just like a scoop of chocolate (like yours truly), that's available too.